Further, is R&B, singer-songwriter Bandi's third single to be released this year. The single is a collaboration between Bandi and Chicago-based producer and lyricist, alxandah. Further, pays homage to the lives of family and friends amidst soul-stirring melodies full of melancholy memories. Bandi's voice calmly echoes throughout the song, whilst alxandah's rap unites in contrasting melodies, adding a dimension of raw emotion. Further draws you in with its smooth sounds and powerful lyrics that leave you with a complete sense of peace and calmness.
"I met, alxandah, Chicago based producer around seven years ago, after I posted a song to SoundCloud. He commented on it saying "wow, your voice is amazing, I'd love to make music with you" I didn't end up seeing his comment until about a year later, but when I finally did, I messaged him back straight away saying that I would be honored to create music with him. Since then, we have created and collabed on dozens of songs, and he is basically my other half when it comes to music. He gets me, and I get him. alxandah, is an absolute prodigy, only 20 years of age from Chicago."
Further serves as the first song for Bandi's upcoming EP, set to be released in early 2021.
.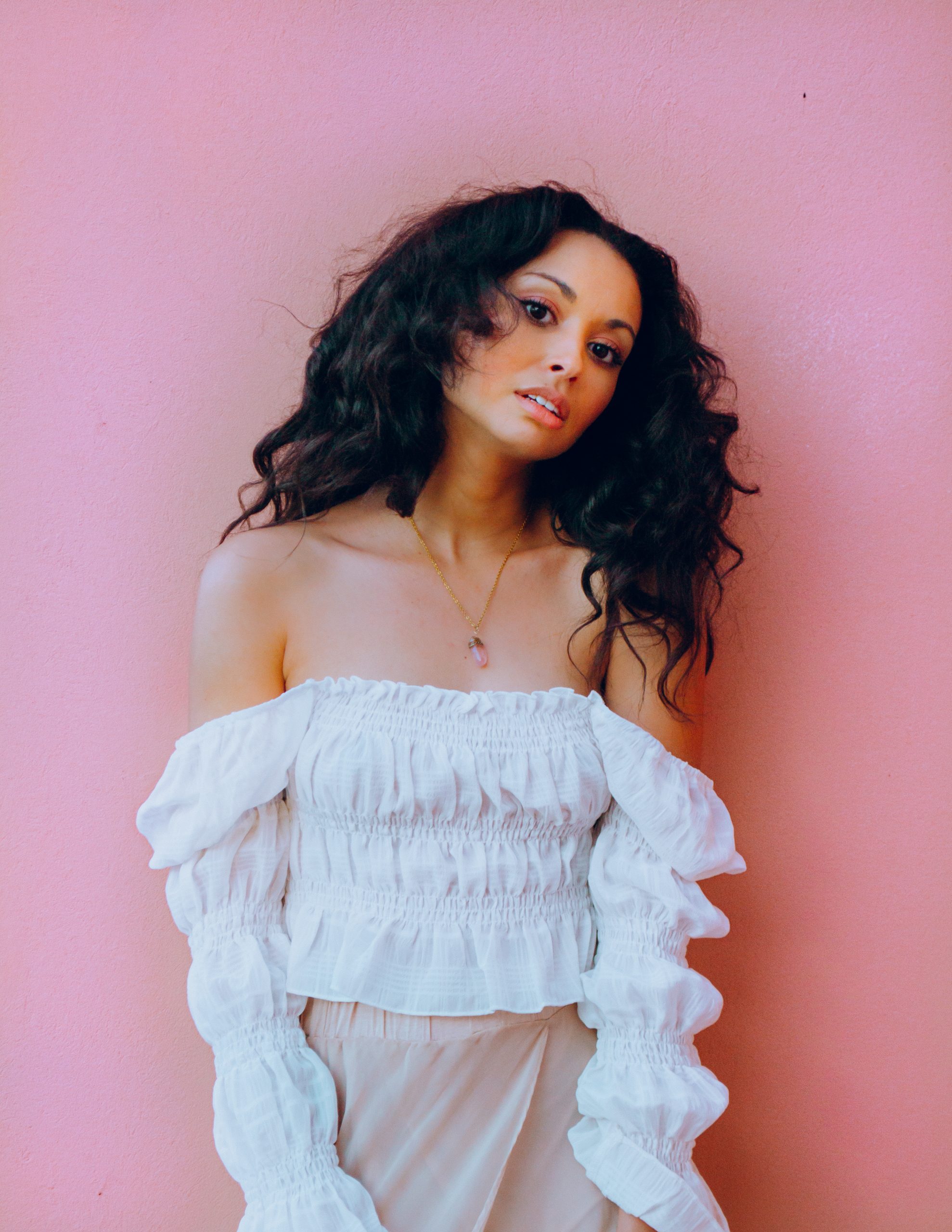 BANDI
Kiwi-Brazilian, Bandi, grew up on the outskirts of Auckland, New Zealand, the foothills of Los Angeles, and a small suburb in Sao Paulo, Brazil. Moving around so much forced her to adapt quickly. Her music and lyrics are an expression of living in new cultures, finding who you are within them, and the beautiful heartbreak of finding and losing people who accept you for exactly who you are. Vibrant yet eerie, Bandi's music is an unapologetic, eclectic mix of indie-pop and atmospheric RnB. ​Bandi​ rose to popularity on NZ radio through a feature on the track "Roll It Up" by producer Cymbol. Since then, she has collaborated and worked on songs with artists like Rich James, Sly Chaos, Pharoah Swami, and alxandah. She is set to release her debut solo EP in early 2021.
alxandah
"I'm a 20-year-old artist and producer from Chicago born and raised. My sound is a direct reflection of the sound I was engulfed in growing up all over the city. Through my friends and the culture, I grew closer to creating rap music. But my home life was full of everything from Bill Withers to System of a Down. Idk through time I've found what intrinsically captivates me— so I make stuff I'd listen to and stuff I genuinely feel.