.
'MIRRORS' (镜) is the groundbreaking debut from Julius Black.
The brand new sound, fusing Chinese musical elements with alternative psychedelic production is out today!
Heartbreaking vocals, paired with boundary-pushing production, Julius Black reflects on the pressures of growing up with high expectations and managing the anxiety of the future.

"I had just turned 18, so I moved out of home to a different city. I left my people behind like I felt super isolated, I was in a weird apartment that felt haunted. So I just dived fully in to music for a year, I wrote a collection of songs I'm ready to share with the world. The first of which is Mirror
.
.
.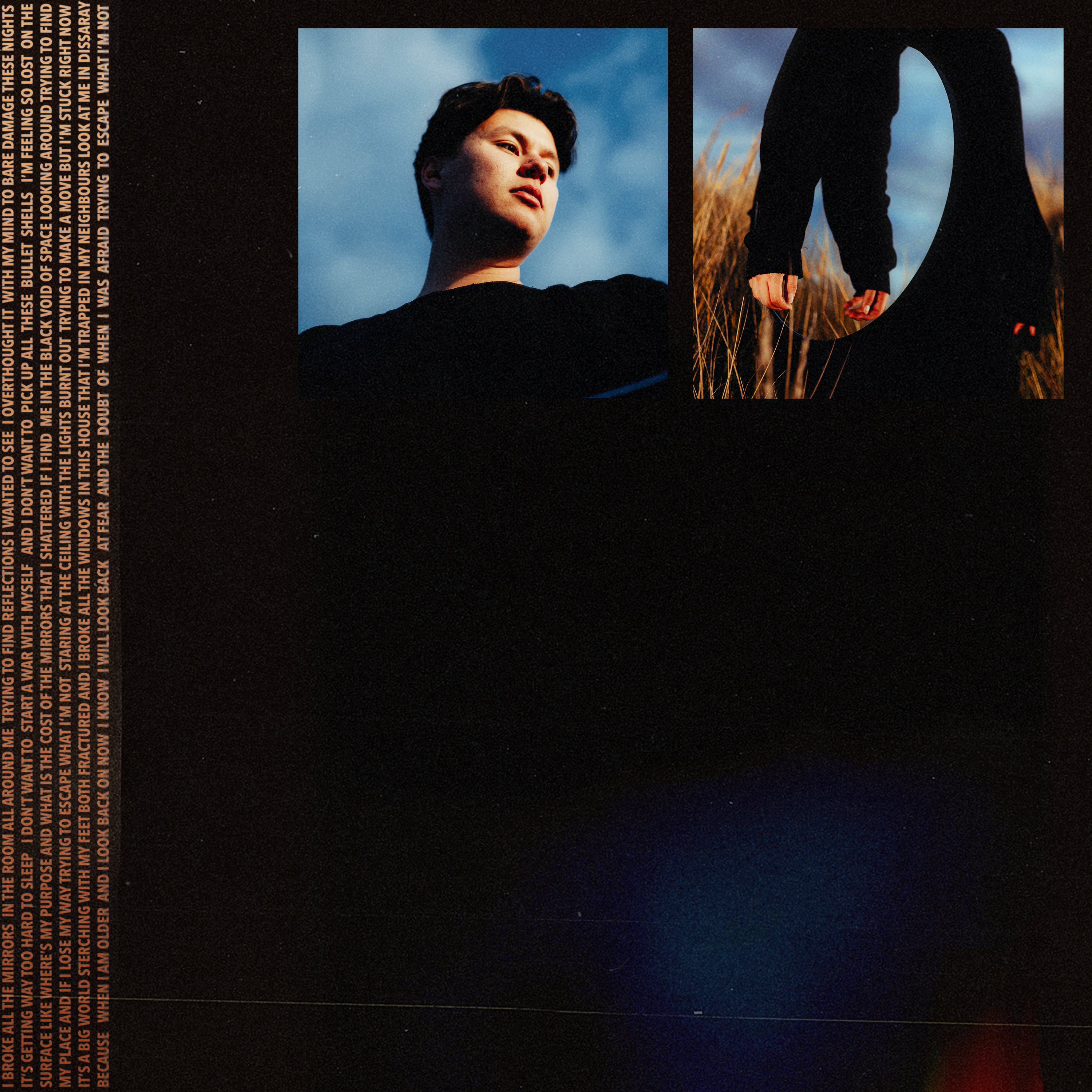 .
ABOUT: A FEAR OF THE FUTURE AN ODE TO COMPARISON + ANXIETY

THIS IS A MESSAGE TO MY FUTURE SELF, TELLING HIM TO NOT BE TOO EXISTENTIAL ABOUT EVERYTHING LIKE WHEN I'M OLDER AND I LOOK BACK ON NOW, I DON'T WANNA LOOK BACK ON THE FEAR AND DOUBT OF WHEN I WAS AFRAID