Photo Credit: Alanka Joseph
.
Get ready to time travel back to an 80s summer with BEMYLOVER, theajsound's first single for 2021. In true theajsound fashion, the upbeat synth wave mixed with his wistful storytelling makes for an undeniably catchy song. You'd be forgiven for mistaking it as part of the soundtrack for 80s inspired Netflix series GLOW.
"I'd been experimenting with the retro pop style in my studio for a while. I'm a 90s kid but the nostalgia stirs something in me," theajsound says. "The song itself is bit of a tribute to the teenage AJ. We've all been there in the friend zone, desperately hoping our crush will see us as something more. I wanted to capture that in a fun way."

Performing the unrequited love song to a private audience in December 2020 proved to be the success he'd imagined. "That was the first time they had heard it. To see that many people bopping to the song and hear them singing along in just the first chorus is an unmatchable feeling," the pop singer-songwriter says.
BEMYLOVER is the first in a series of songs on his upcoming project The Weekdays, to be released later this year. The single will be available on January 21 on all major streaming platforms under theajsound channels.
.
.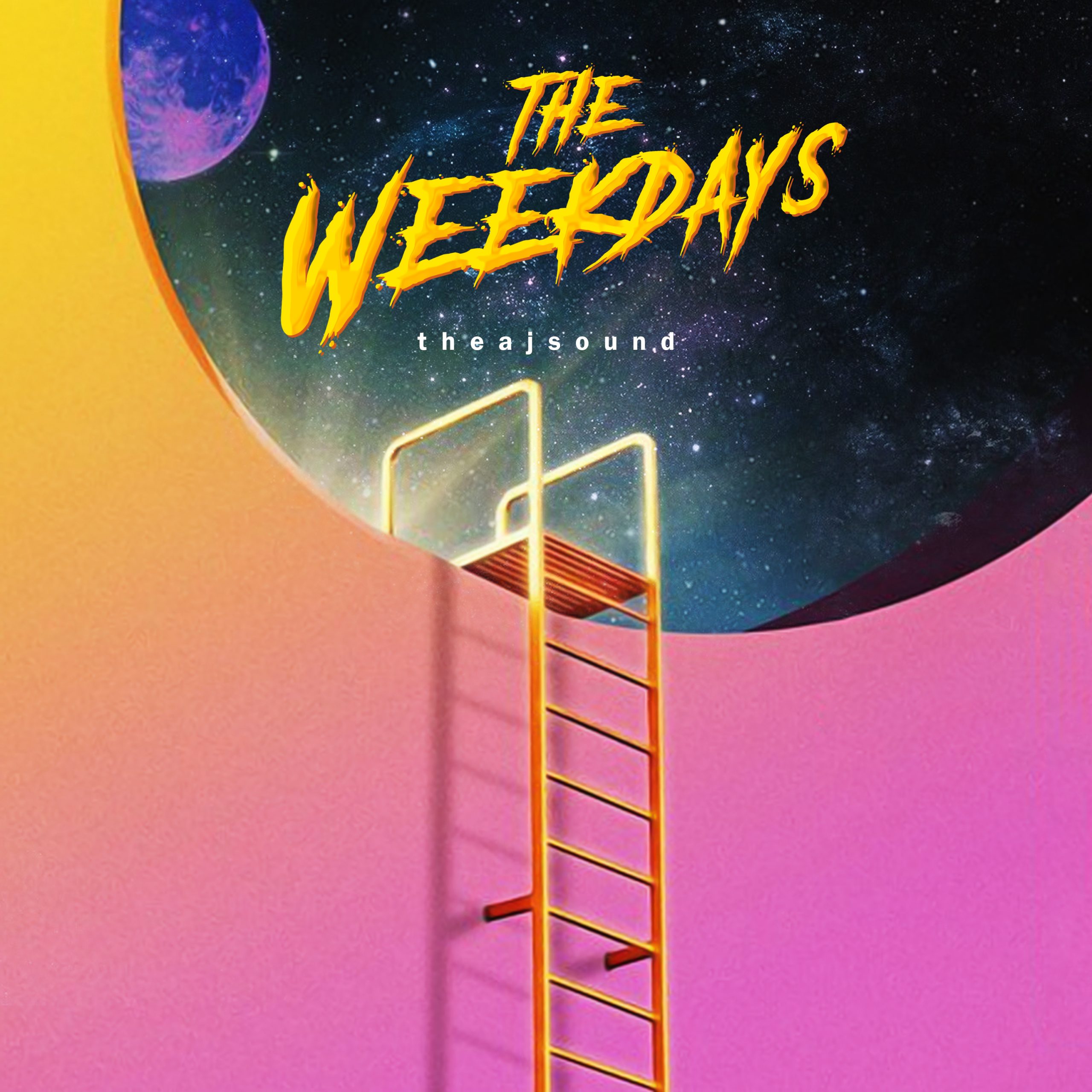 theajsound is a pop singer-songwriter who took to music passionately in 2012, when he dated a pianist with a strong musical family. He immediately got back to basics, by performing acoustic covers of his dad's favourite artists such as Neil Diamond, Guns N' Roses and Metallica. One of theajsound's first and most favourite of his early covers is 'Golden Love' by famed Kiwi band Midnight Youth. He went on to cover multiple songs on YouTube, often collaborating with other artists. The Auckland-based artist doesn't limit himself to a genre, but often leans towards "hip-pop" (as he labels it) such as Post Malone and Ali Gatie. BEMYLOVER joins a string of winning originals already released by theajsound in 2020, including PLEASE., Be With You, SORROW and MINEFIELD.
Spotify / YouTube / Instagram: @theajsound / Facebook: @theajsound