UNFD is stoked to announce its latest signing in Wollongong solo project Up Late. The announce comes alongside the news that Up Late will reveal his next single 'Alone' this Friday October 2, available to pre-save here.

After launching in May of 2020 with an entry into triple J Unearthed's DIY Supergroup competition, Up Late immediately shot up the Unearthed charts and scored an honourable mention for their entry among 900+ others. Shortly after the release of follow up single 'FRIENDS', Up Late was named one of the "ten most exciting discoveries of 2020" by triple j and featured as one of the few artists in Unearthed's "five-star club".

On following cut 'u left me on read' music media caught wind of the Up Late charm with the likes of Pilerats classing the project as "a breakout force".

On this Friday's single 'Alone', Up Late mastermind Max Pasalic explains that the track is an introspection:

"I wanted to create a song that was equal parts smooth and somber as it was harsh and aggressive. It's a metaphor for how my mind operates. It's a crashing of worlds, one moment I can be relaxed, and in-control and the next moment anxiety overtakes me and I become a different person," he explains.

"I grew up an only child and I learned to love my own company. When I started to play in bands and go on tour I needed to learn how to be uncomfortable – and that's when I changed.

"It's easy to lose yourself when you're dealing with stress, anxiety and pressure – you can party and distract yourself for years until you need to face reality. Sometimes you need to re-learn what it's like to be embrace loneliness. Sometimes you need to be Alone."
.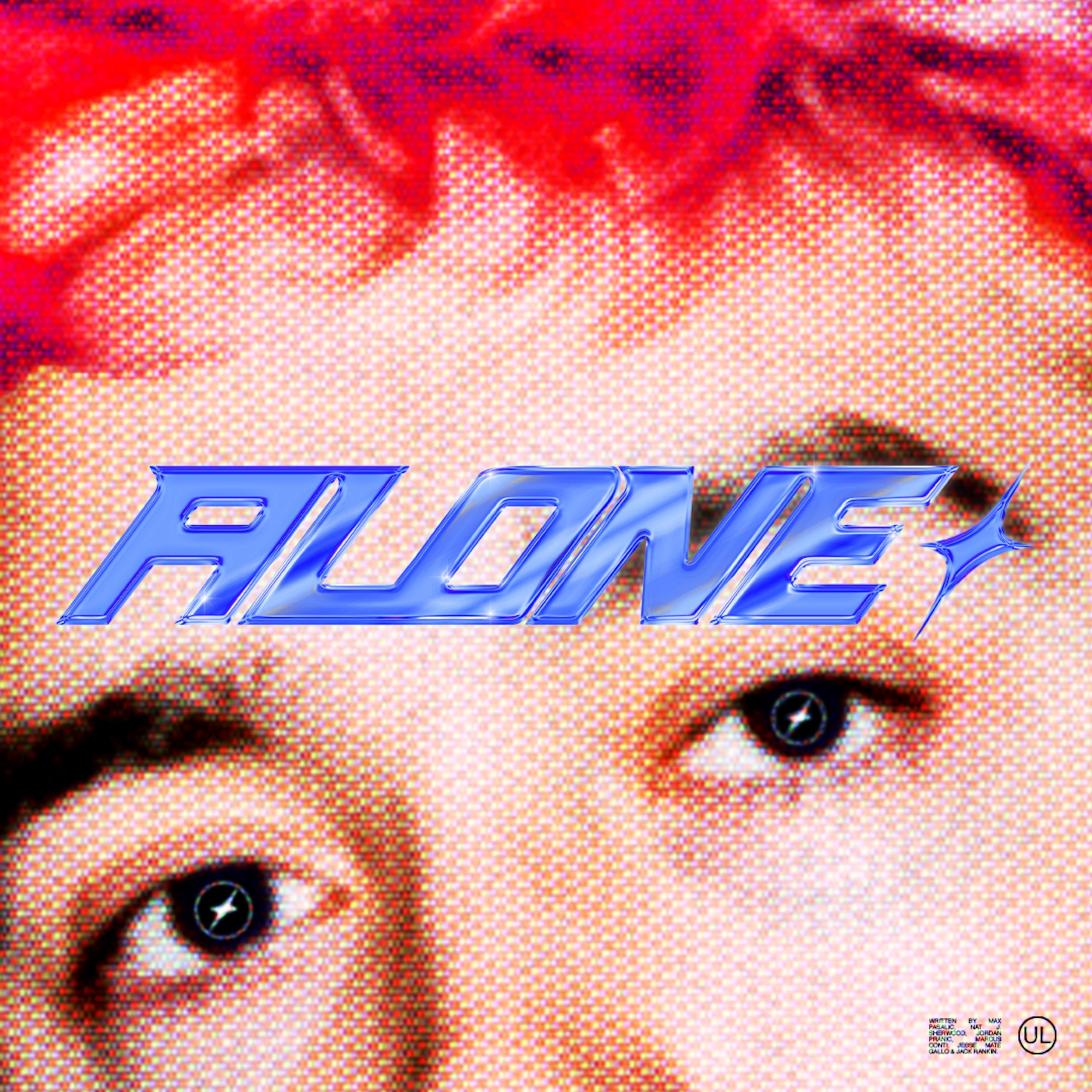 .
Many may remember Pasalic as the lead singer of heavy act After Touch, who released various outputs on UNFD in 2017/18, while he also has credits producing for many local and international rap and hip-hop artists including the likes of BONES. On his new Up Late project, Max finds himself forging these varied backgrounds into new, genre-less territory. 

Drawing on additional elements from emo, pop and rap, Up Late flirts between everything from infectious vocal melodies to floor-shaking bass tones. Proudly sharing tonal qualities with artists like Post Malone and Nothing, Nowhere and sonics from album's like Kanye's Yeezus or Bring Me The Horizon's That's The Spirit, Up Late is a sound unto its own.