Animalhead release new single Follow Blind, from their upcoming album, which is soon to be announced.

The track was recorded at Auckland's LAB studio, before having one of the hardest working producer/mixer/engineers in NZ music today, Zorran Mendonsa, put his magic touches on the mix. Then mastering was done overseas by Forrester Savell.

Follow Blind started as a scribble of notes in the back of Dan's diary while travelling through Europe. It would lay dormant for years until it found its place in an Animalhead jam. The lyrics come from a frustration some can relate to, about the blanket of distraction the media can have on us, controlling what we think about.
.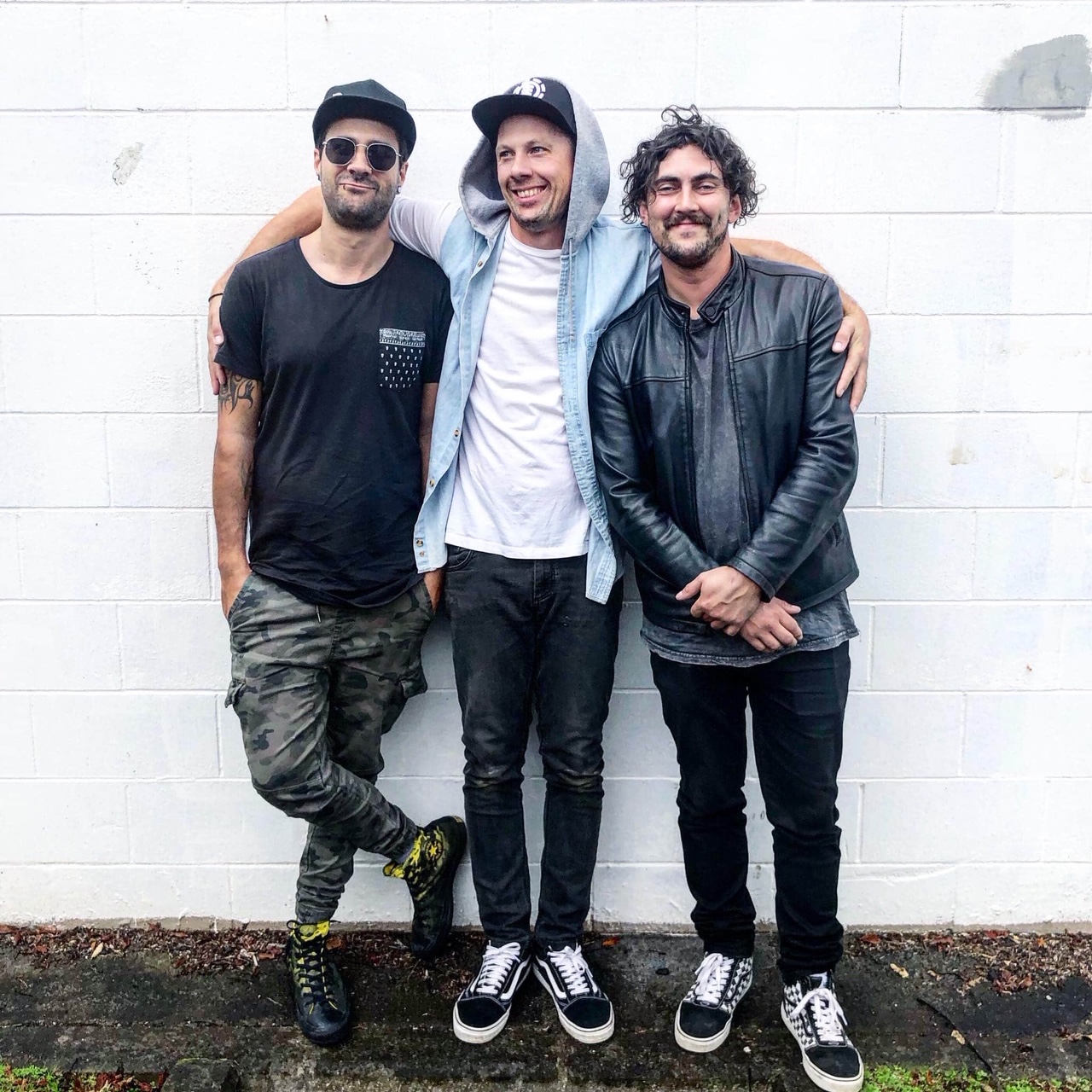 This new track has starts of in a pretty standard way, that you think you know what to expect is coming next. Animalhead has such a punchy, grunge-type sound and if you read their Facebook bio it says "Bringing the Rock N Roll of days gone by, they aim to melt your face with walls of bass, huge drums and crushing riffs." – It's not wrong. The track is timely in the way that all the world is these days is news. Everyone is so consumed by it. Animalhead don't think this should be the case "We follow blind no more!". And I agree 100%. The instrumentation fits the message of the song and the sound perfectly. Animalhead have done an incredible job on this track!
Review by Shelley Te Haara
.
West Auckland trio Animalhead channel a huge sound, the likes of Rage Against the Machine and Royal Blood. Comprising drummer Dan Rooke (Jerkstrom), bassist Josh O'Brien (Saints of Taboo) and Campbell Mickell (Animalhead.) The three-piece formed at the beginning of 2015 after Dan returned from Europe. These three lads caught up for a beer and a jam and have been playing together ever since.