TIRA
Tira is the free opening event for the festival where everyone can take part! This year Hollie Smith and Hātea Kapa Haka will lead the masses in a sing-in in Aotea Square. Featuring Smith's hit 'Bathe In The River' sung in te reo Māori. Tutorials and lyrics will be available in advance via apps and the events will be live-streamed again. This year's highlight? Singing 'Bohemian Rhapsody' in te reo! Not to be missed.
Ka Po, Ka Waiata
Imagine a world where darkness is your every day, where true sight relies on sensation, sound and feeling. Ka Po, Ka Waiata – Songs in Darkness is a creative collaboration in which musicians work to shape responses and environments of sounds for darkness.
Estère
She's opened for the likes of Grace Jones and Erykah Badu, and now Aotearoa's very own Estère brings an exciting live performance concept to Auckland Arts Festival. Estère – Into The Belly of Capricorn sees her and her powerhouse band teaming up with award-winning director Sara Brodie, lighting designer Jo Kilgour and audio-visual creative Kaysha Bowler for her boldest outing yet.
@Peace
Six years on from the creation of New Zealand cult classic album @Peace and the Plutonian Noise Symphony, @Peace reunites for a special one-off live performance. Back in 2014 Tom Scott (Home Brew) with Lui Tuiasau on vocals, released their first and only full length album, it also broke up the group, but now they are back for the Auckland Arts Festival.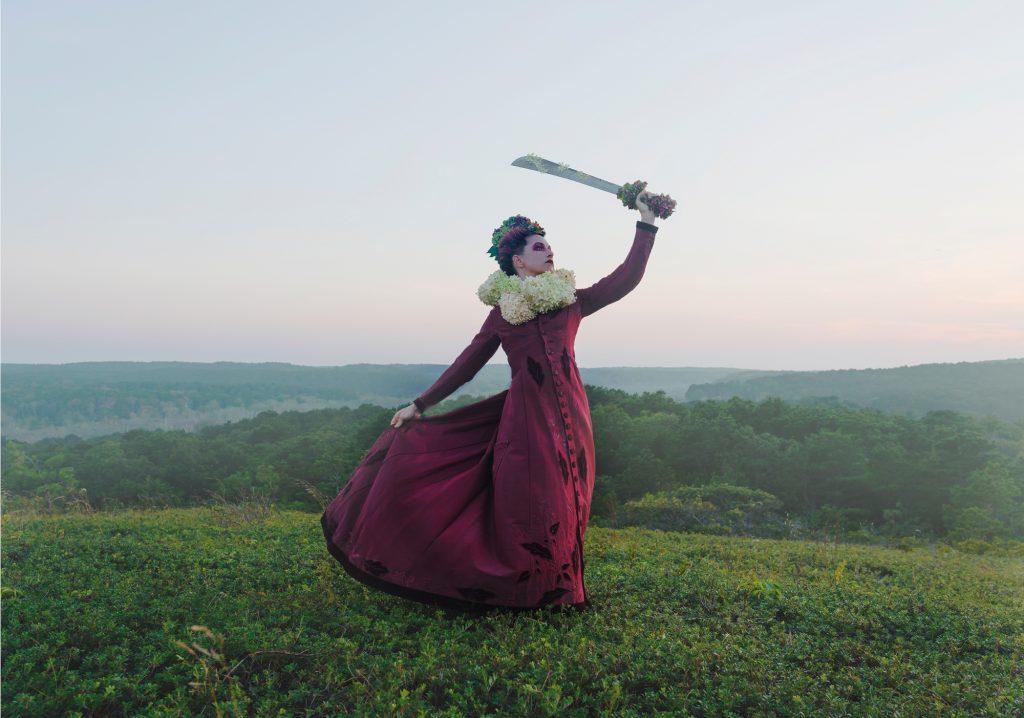 Amanda Palmer
Already announced, Amanda Palmer is back with her first solo album in six years – and a live performance of powerfully personal songs and storytelling to match! The unapologetic front-woman of The Dresden Dolls brings her critically acclaimed show There Will Be No Intermission to Auckland – a night of piano, pain and laughter you must experience live.
Aldous Harding, Weyes Blood & Purple Pilgrims
2019 APRA Silver Scroll Award-winning songwriter, performer and force of nature Aldous Harding joins Weyes Blood and Purple Pilgrims in a rare triple bill – a powerful celebration of songwriting and performance