I've been working with Banks Arcade for a while, whether it was documenting their shows or just hanging out. So when work began on the new stuff you have heard and are yet to hear, I was lucky enough to be invited to the studio while they worked on their recent release, SICK. It definitely wasn't an easy track vocally and if you could see all the video I got, you would see why. I'm sure there will be more. But for now check out the studio recap photos & video below.
.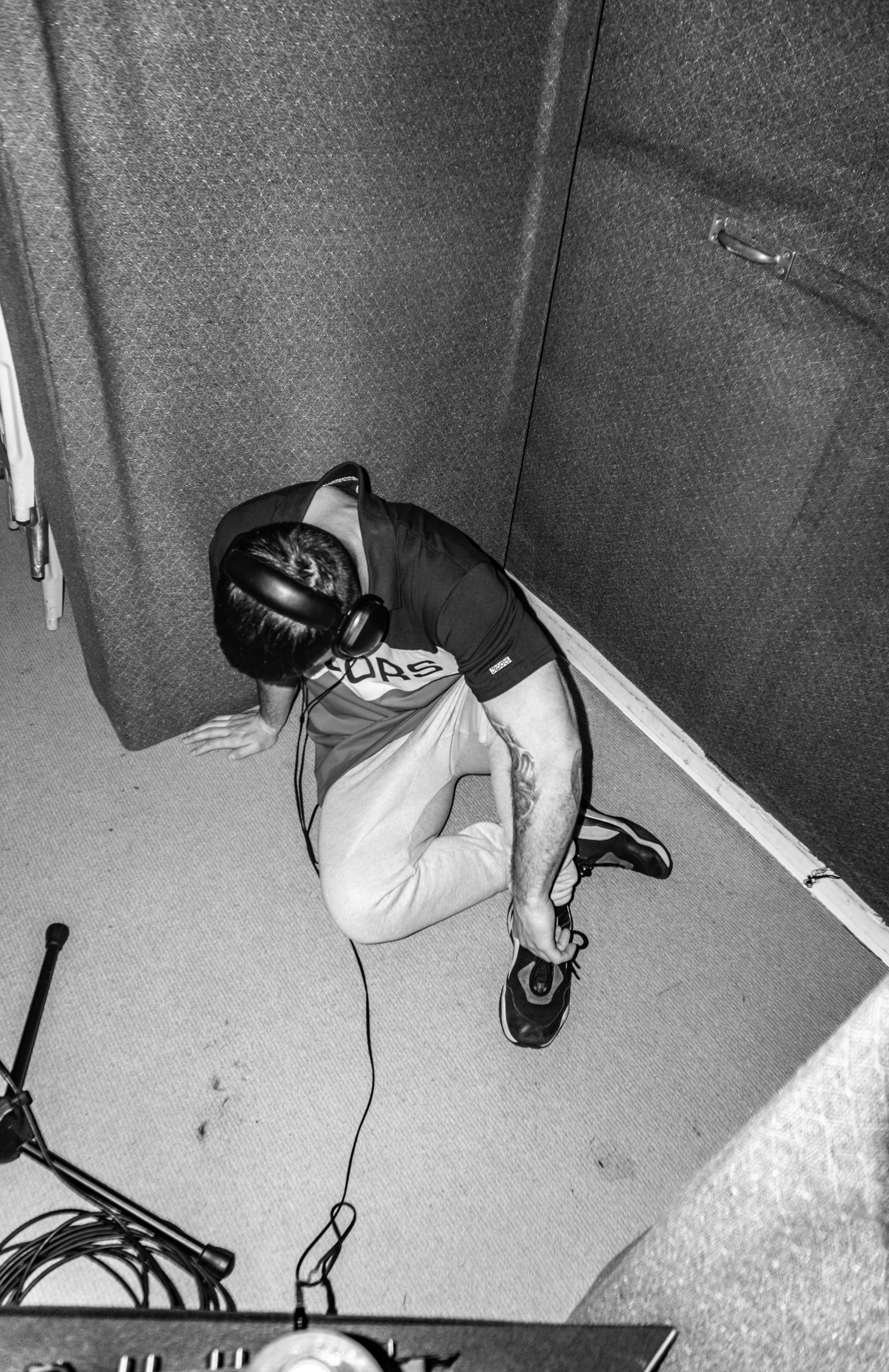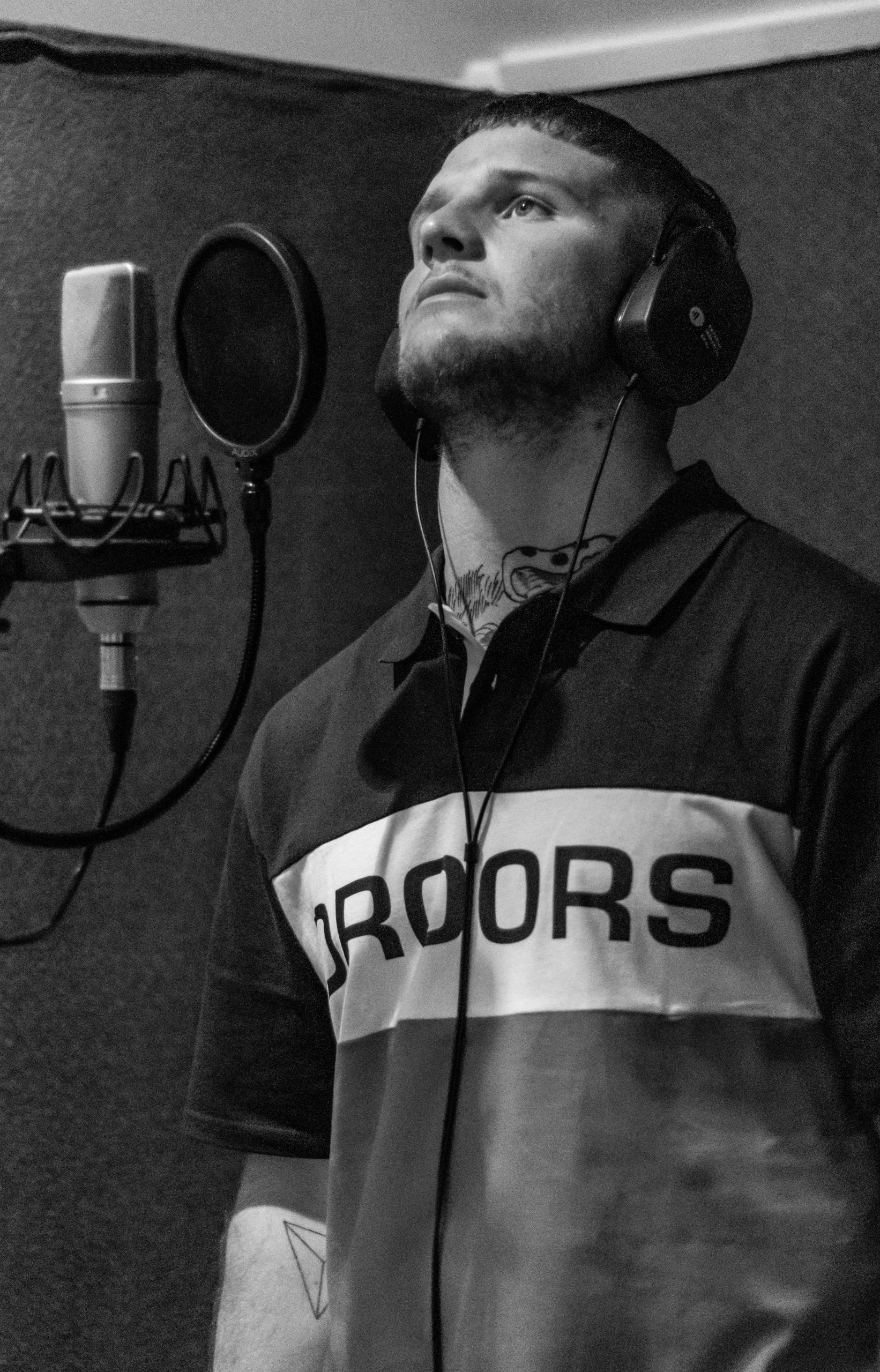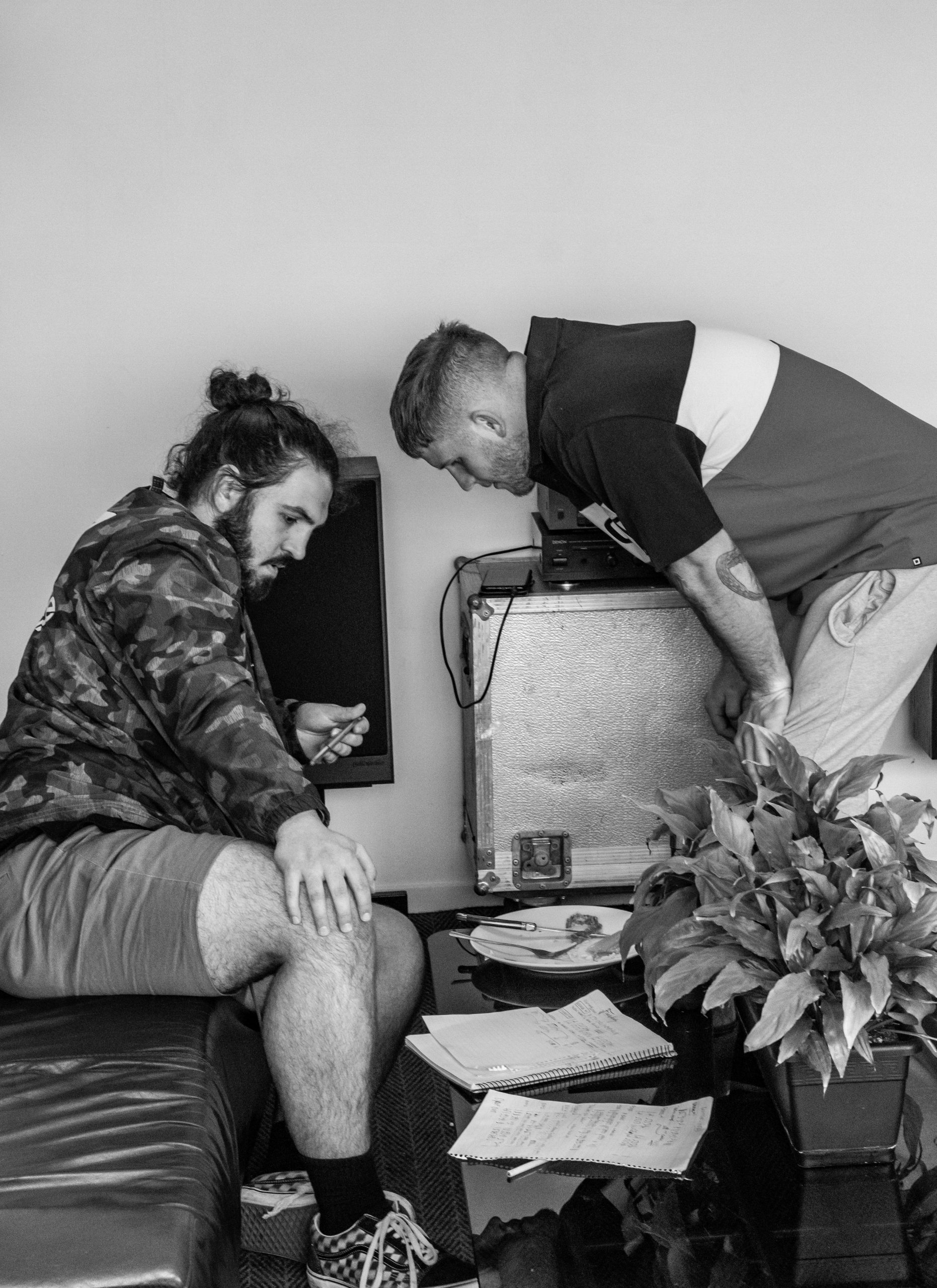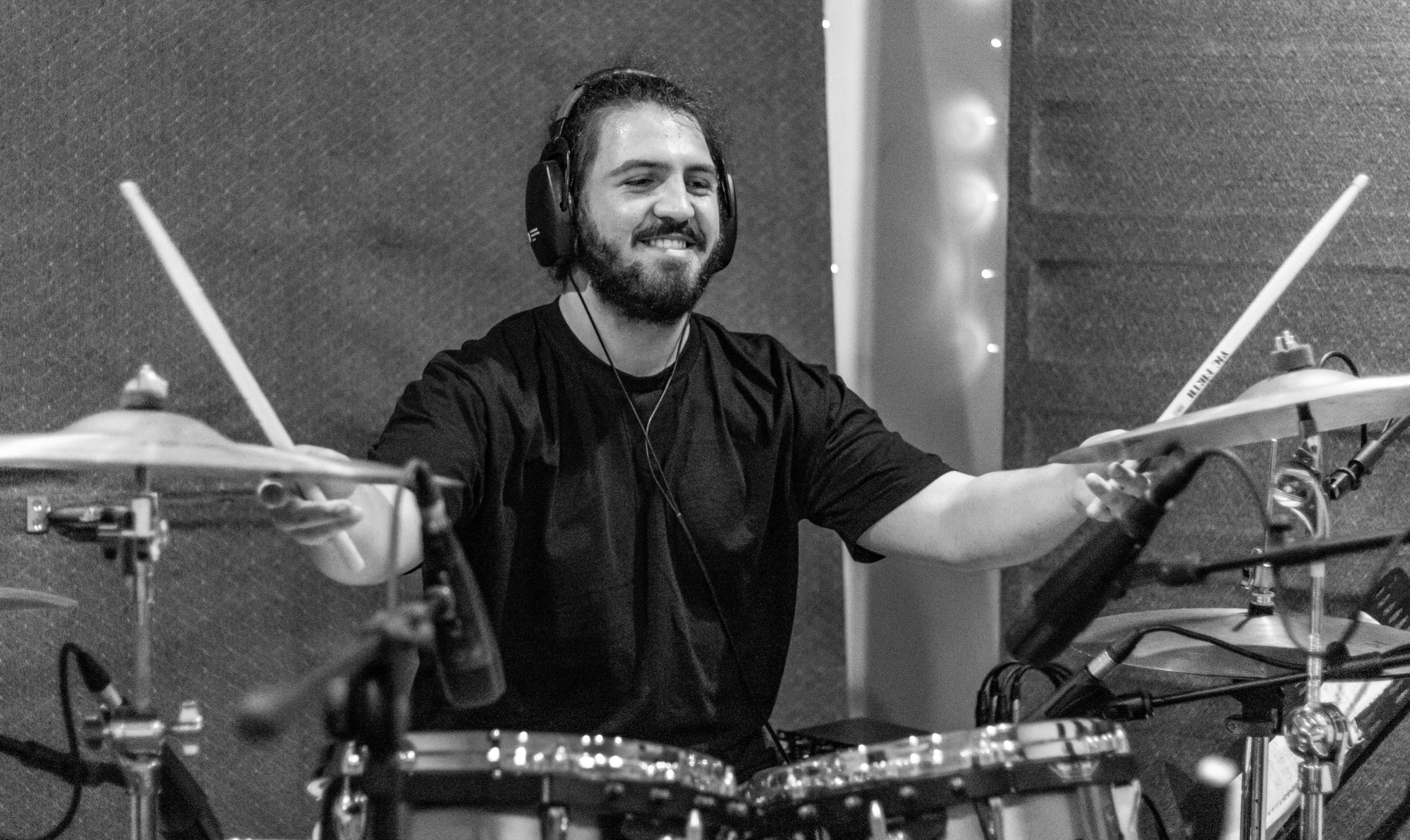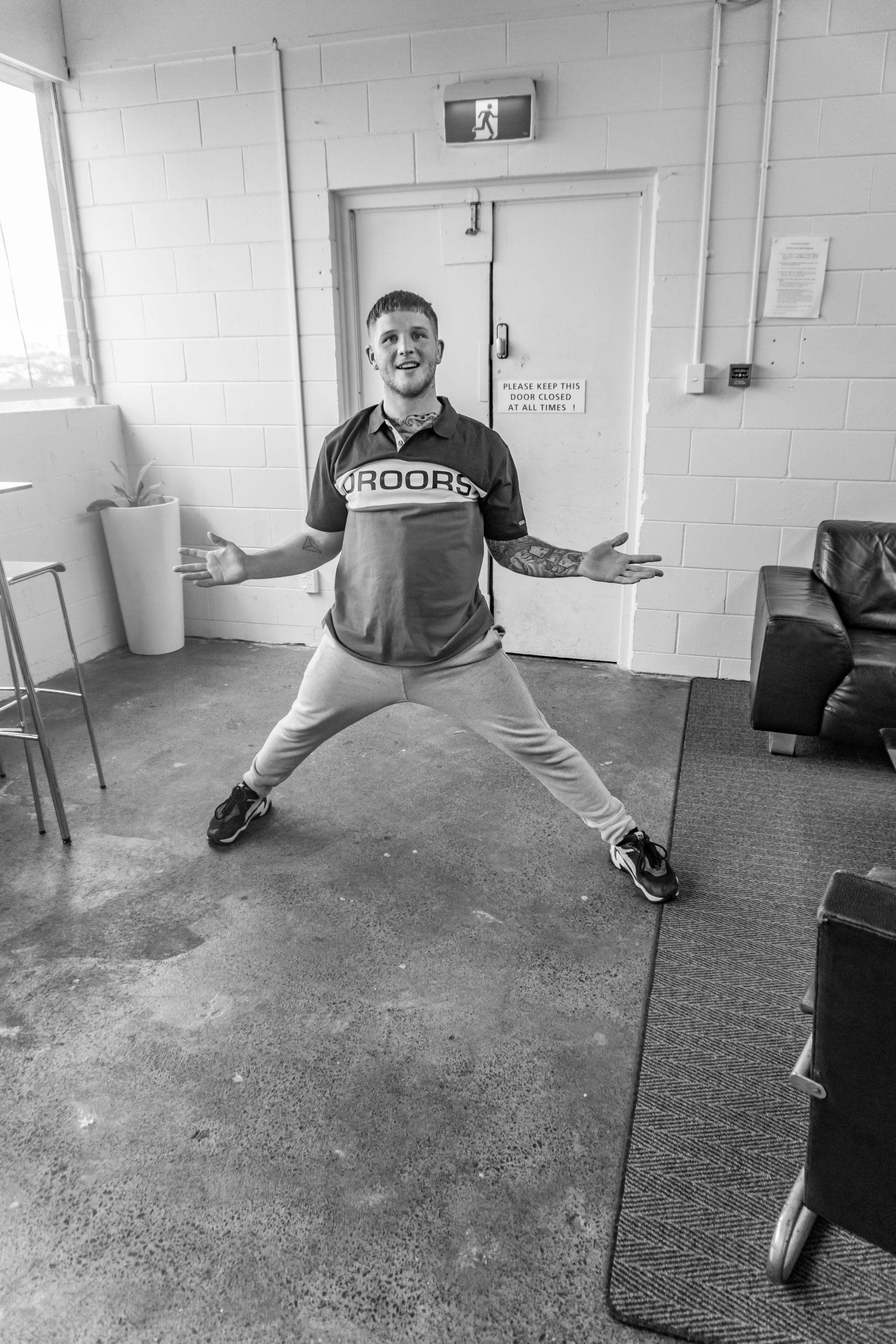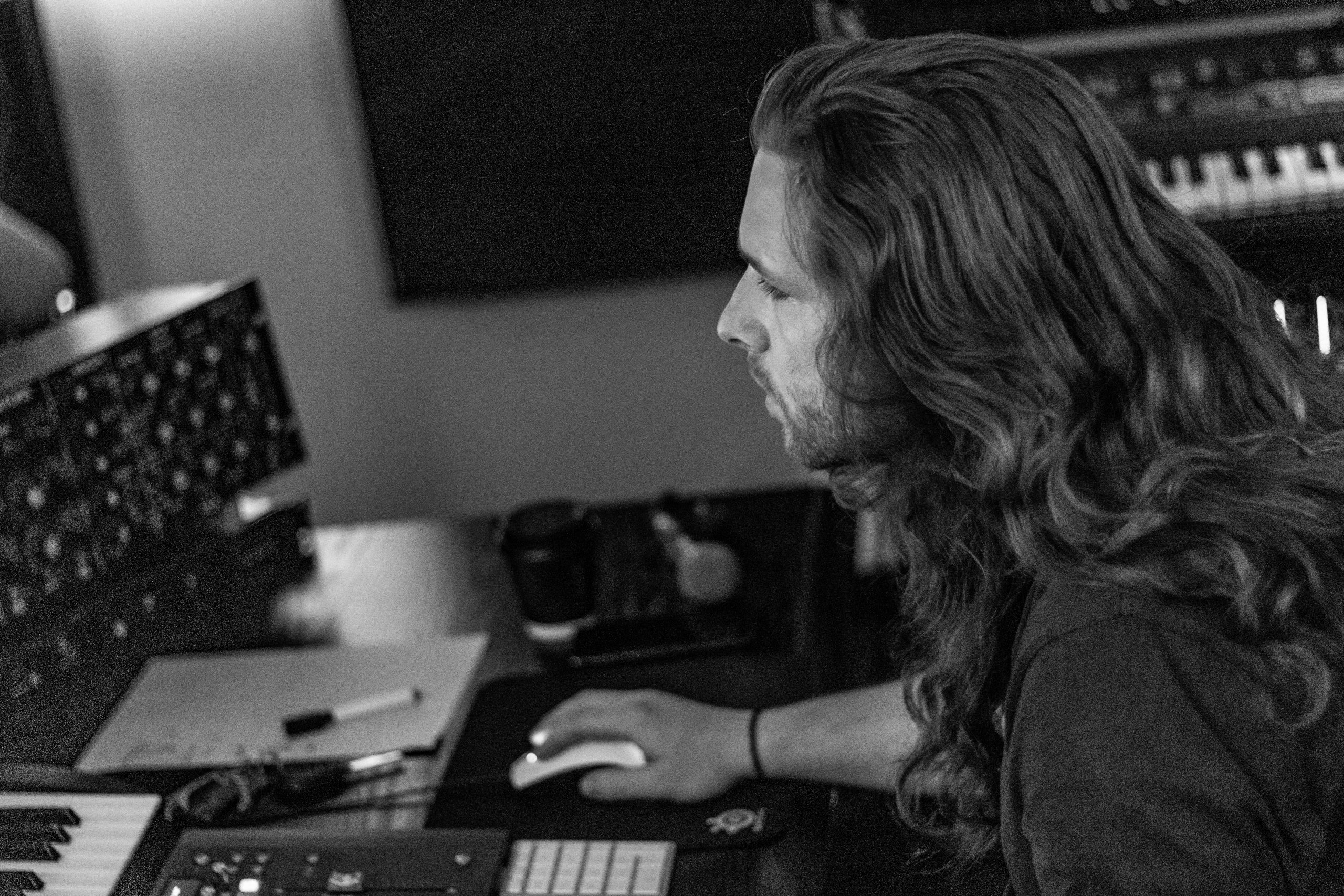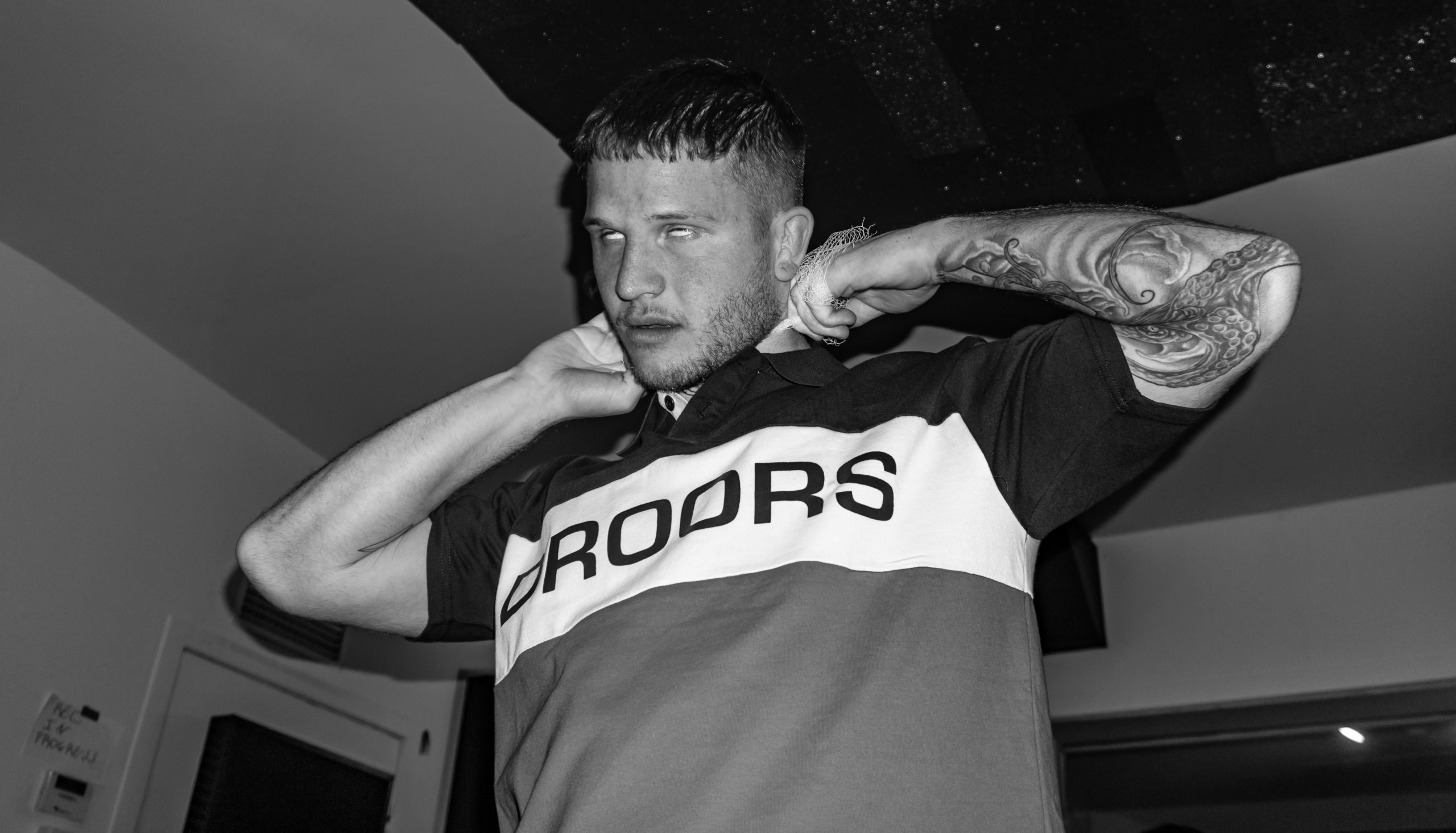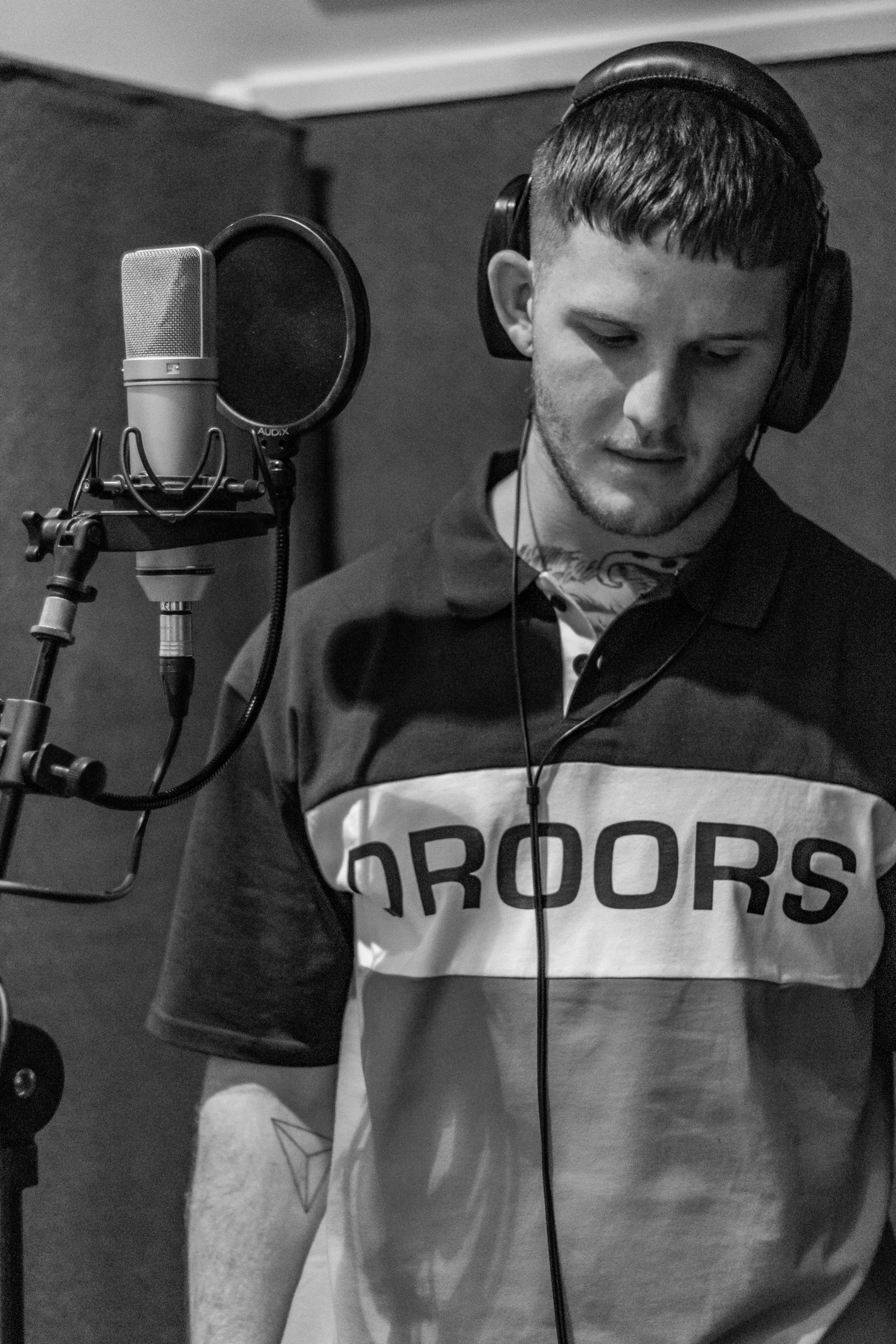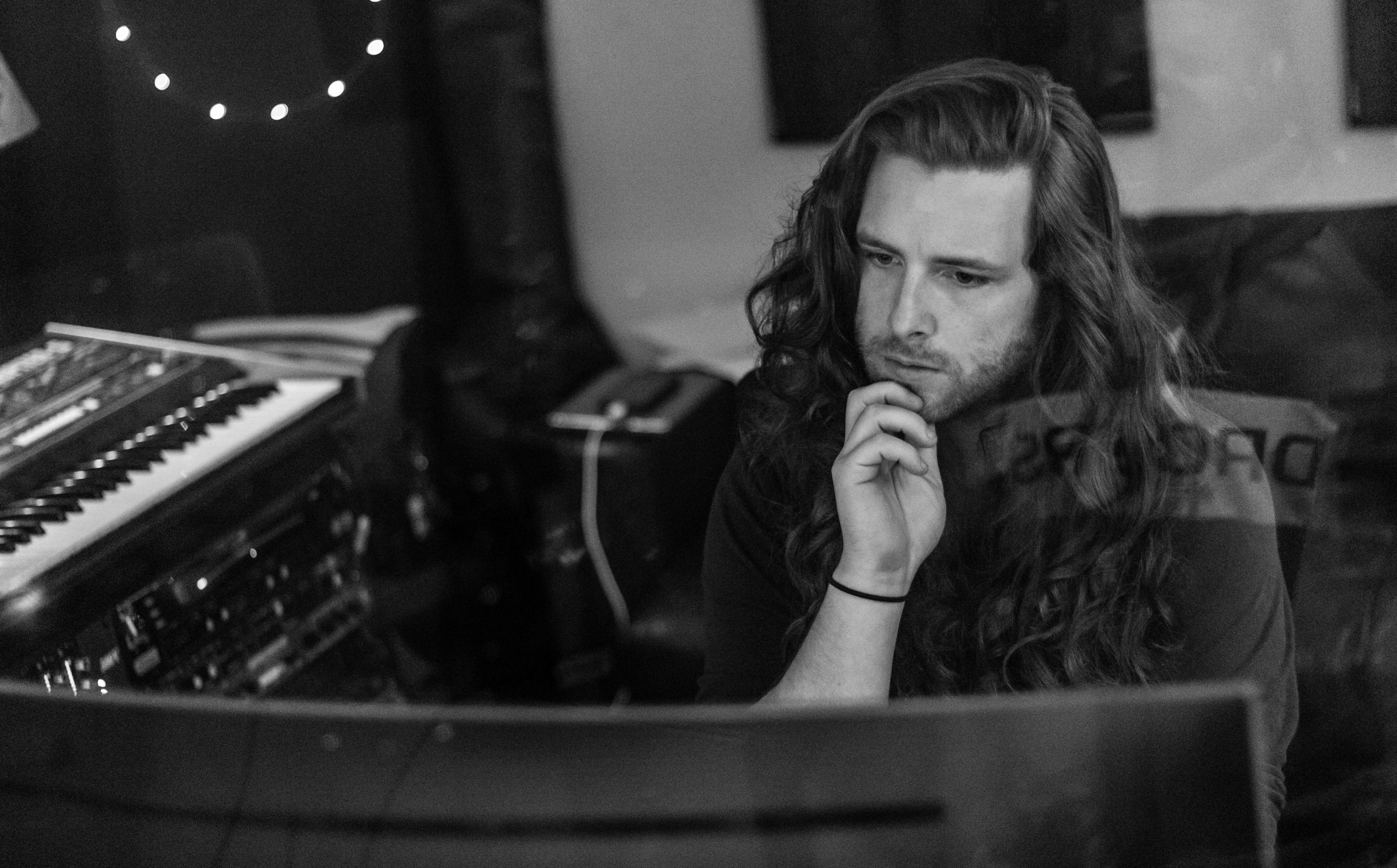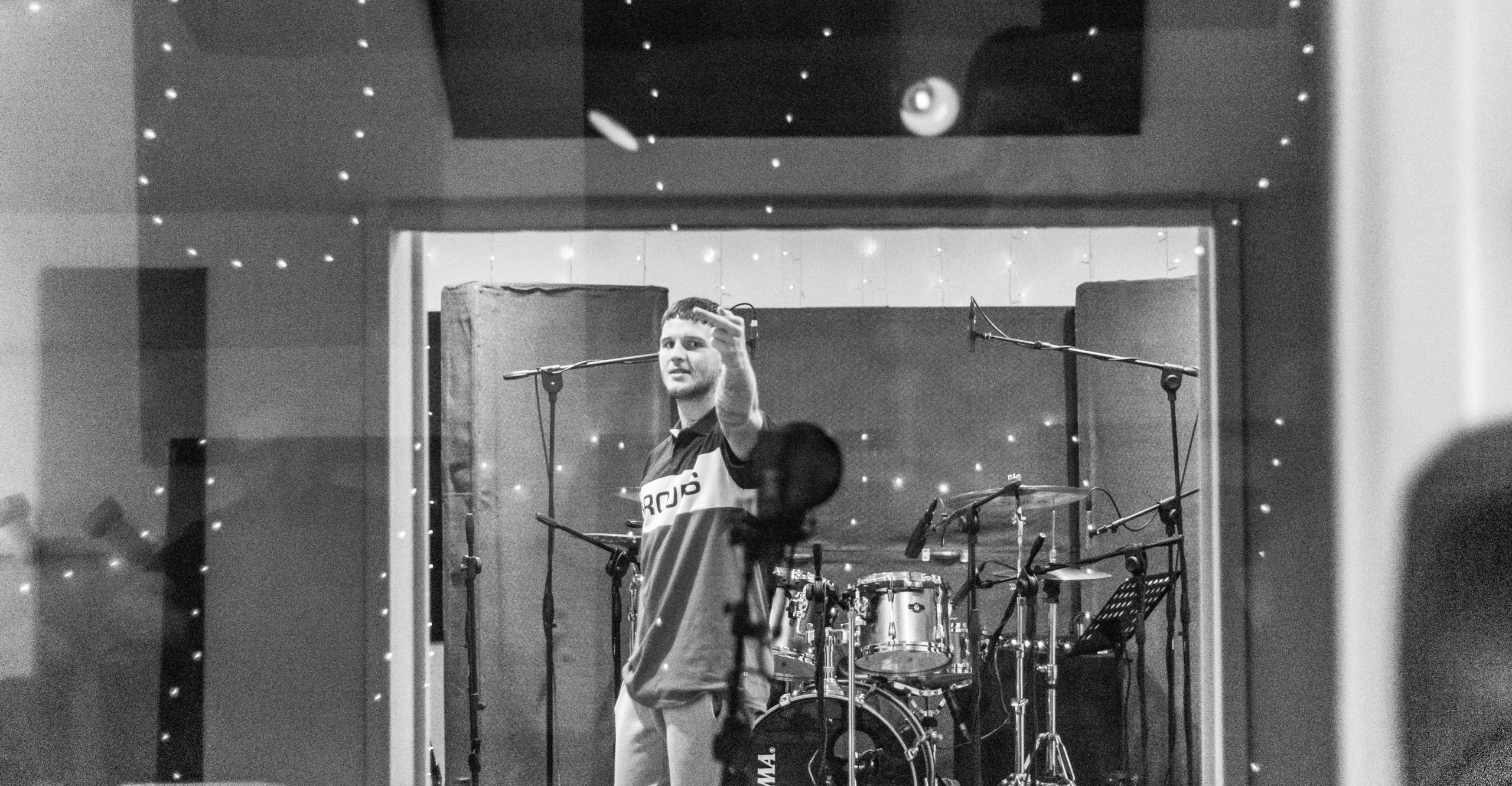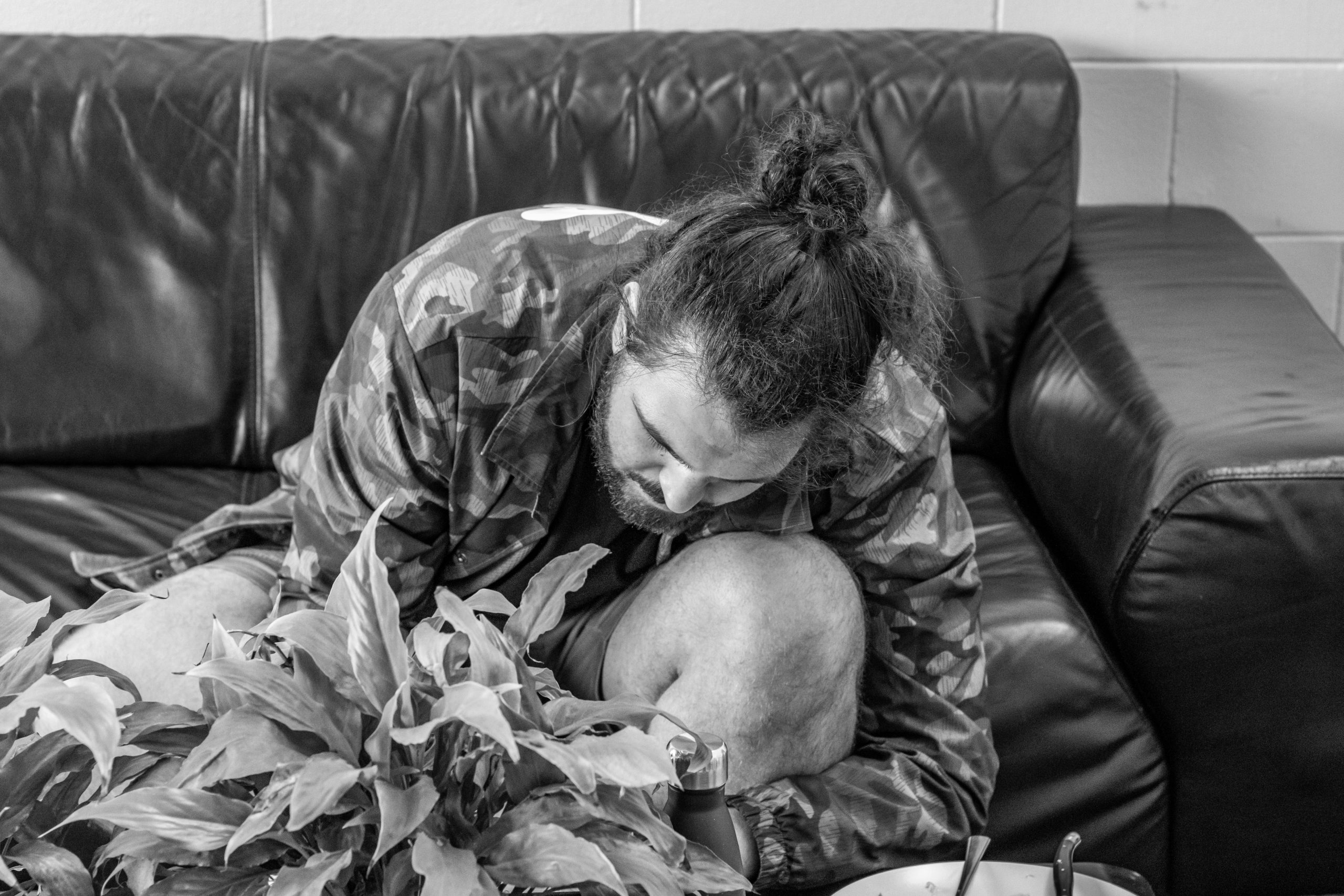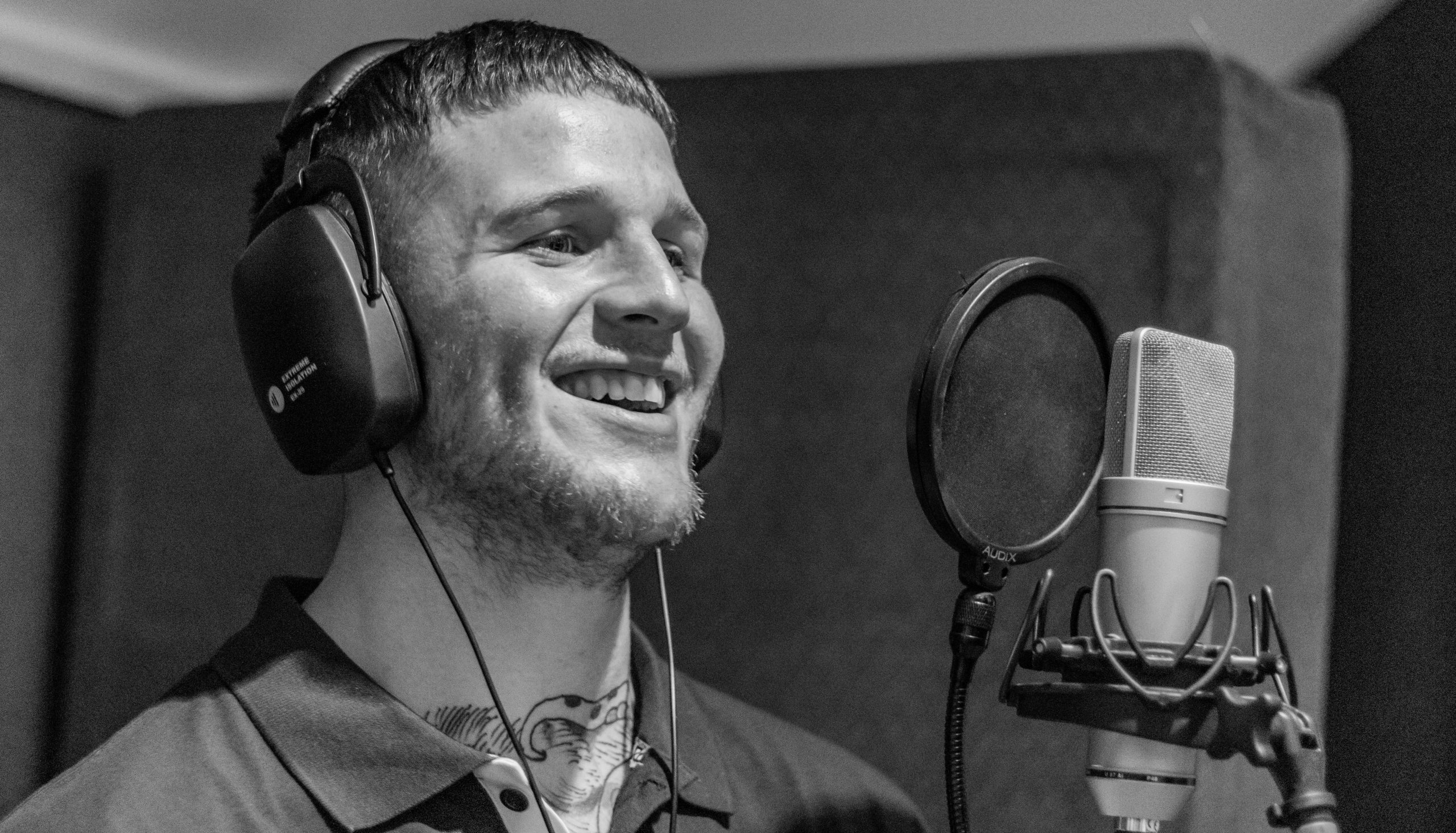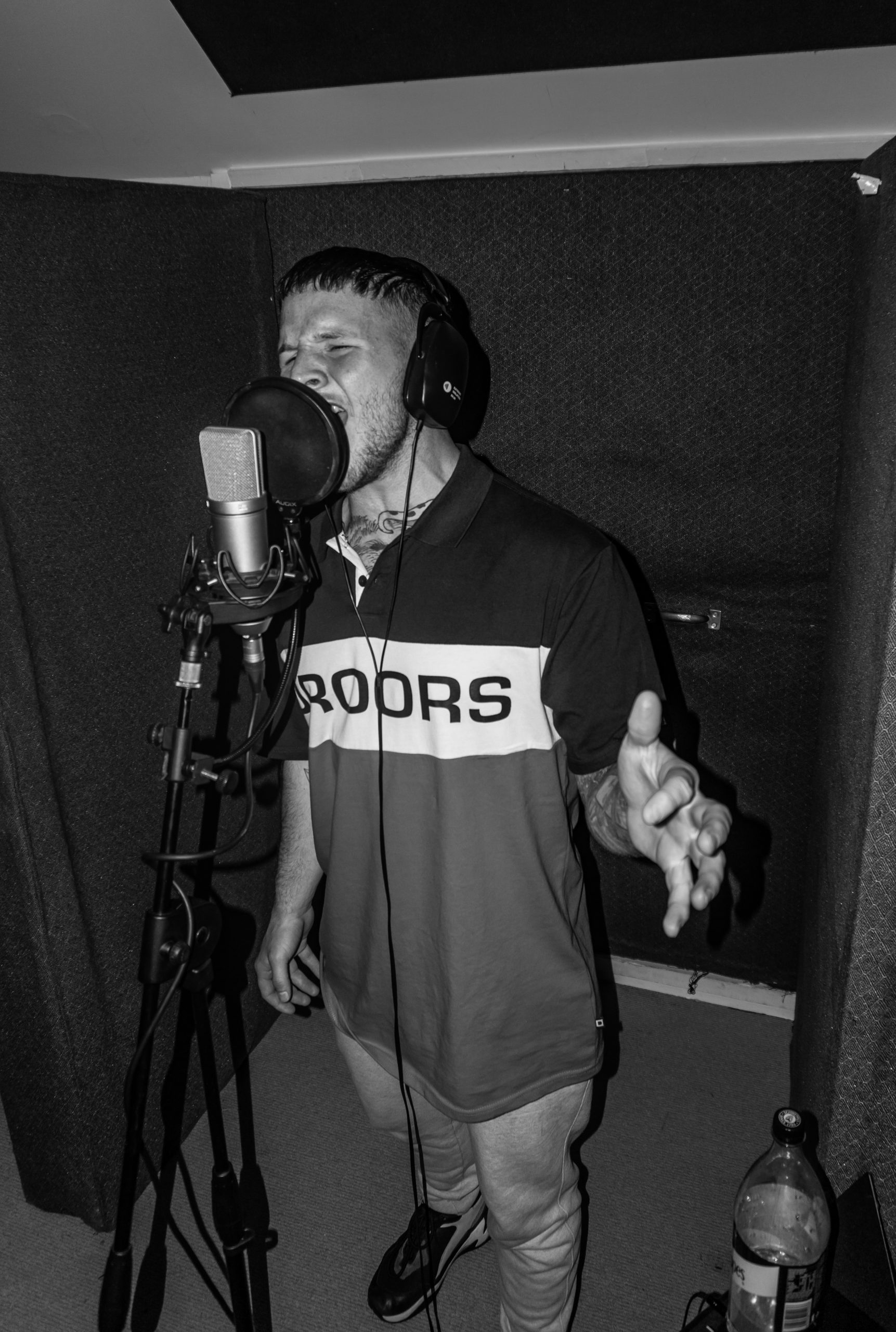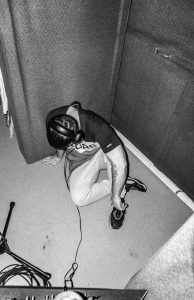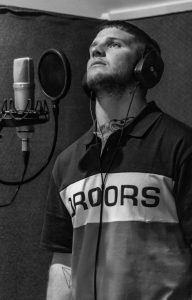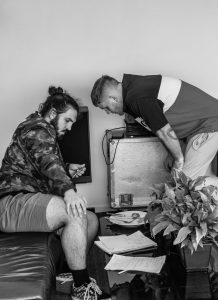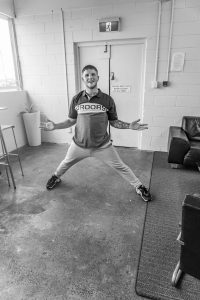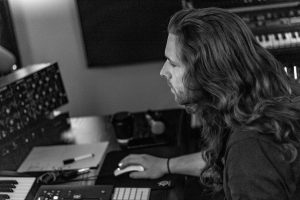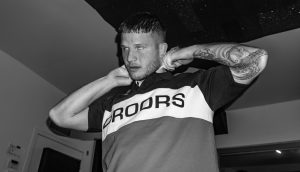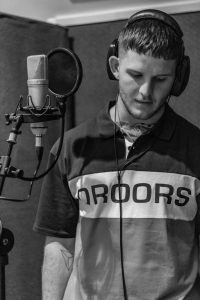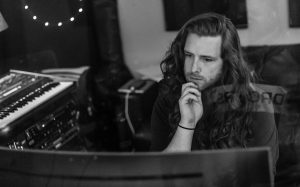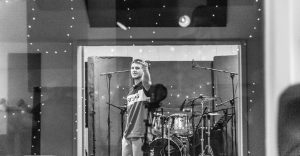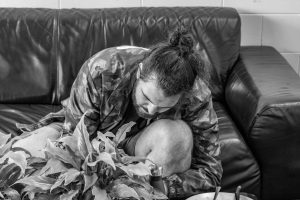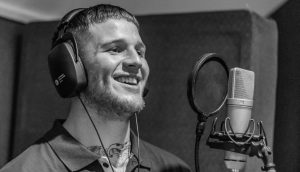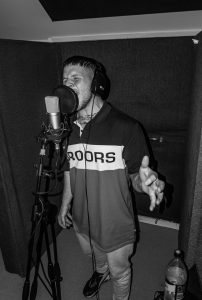 .
Following on from their move from Auckland (NZ) to Melbourne (AUS), Banks Arcade introduce themselves to the scene, with their new single Sick.
The Auckland locals are no strangers to the scene, securing NZ opening slots for Stray From The Path, Counterparts & Silverstein. The new single is a strong introduction to the new 6 track EP Fever Dreams, set for release in Early May.
When talking about the new track, Joshua (Vocals) says: "People love to talk behind closed doors, and a conversation overheard from outside a closed door is where the inspiration for this song came. They feel safe to talk behind their keyboards and spew hatred when others aren't looking, but buckle at the site of actual confrontation. This song is about one person in particular who embodied this type of behaviour but it sheds light on the wider feelings and paranoia associated with being around these kind of actions. In these situations it's easy to feel isolated and like you can't do anything right and it's important to not let it get your head. Don't let negativity get in your head. Forget the bullshit and just do you."
The new releases also brings an introduction to the band as a whole with Joshua O'Donnell (Vocals), Kenny Kemmsley (keys) and Jason Meadows (Guitar) making up Banks Arcade. And with Harlan Allen-Jones (Bass) and Reiner Owen (Drums) joining the team too.
.
Music video by Connor Pritchard.