Bastille bought their Doom Days Part 2 tour to Spark Arena on Thursday night and apologised multiple times for their five year gap in visiting New Zealand, especially missing out on the last tour that included Australian shows. Bastille is Dan (lead singer), Kyle (keys/guitar), Will (bass/guitar) and Chris 'Woody' (drums).
Local DJ duo Jupiter Project opened the evening, entertaining the crowd as they waited for the main act even using it as an opportunity to test a new song that is on the verge of being released.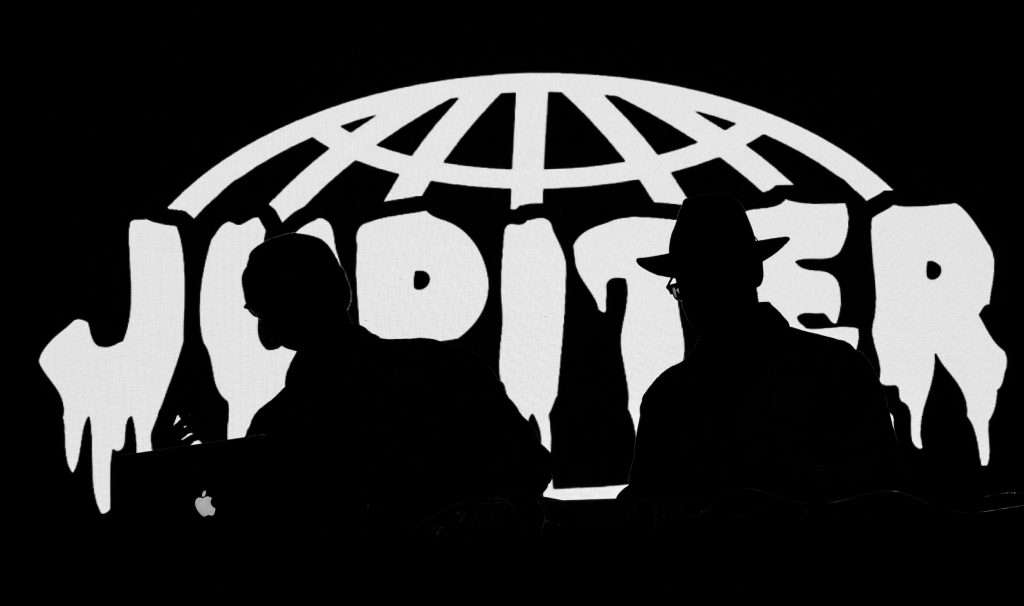 The tightly packed crowd was really ready to go after a half an hour break and as the venue music faded out and the chords of the first song, 'Quarter Past Midnight' started to play, it was obvious everyone was ready for a good night. Bastille started right on time at 9 o'clock sharp (we appreciate a punctual band!) with skips and jumps as the band excitedly took their places on stage.
I quickly took a liking to the way they had set up their stage (as a first-time fan seeing Bastille live) with the drummer at the front of the stage with the guitarists and lead singer as they are normally at the back. This gave it a really nice vibe right from the get go.
After performing hit song 'Things We Lost in the Fire', Dan explained that they had only been in the country about 36 hours but he had already managed to get sunburnt after "being outside for about 7 minutes" and said being inside the arena with everyone was better. He thanked the crowd for being there and addressed their absence expressing his excitement to celebrate their new album 'Doom Days' with this tour.
Despite the consistent sound issues that went on throughout the night (that they obviously had but we didn't notice), Dan did his best to contain his frustration and continued on, trying to put on the best show possible – it wasn't obvious why the sound technicians were having so many issues. 'Happier', their song with Marshmello was a crowd favourite and as they were about to launch into 'Bad Decisions', Dan said "you know what wasn't a bad decision, coming to New Zealand. Dance if you feel like it!" And dance, the crowd did.
It wasn't surprising that, due to the audience energy, Dan literally jumped into the middle of the crowd and sung & jumped along with the fans. It was evident that he took his time to get back to the stage as he was enjoying it so much. Chris performed a solo drumming intro into Act 2 with 'Those Nights'. The title track of the album featured in Act 2, which Dan said was "about as depressing as it's going to get tonight" and encouraged the crowd to sing and dance, and even a British accent in 'Doom Days'.
After beginning Act 3, Chris took a minute to ask how everyone was doing, tried to make a joke about sport (British vs New Zealand and all) and again apologised for not coming to NZ on the second album tour, blaming their "disorganisation". "It blows our mind that there's so many of you here, thank you for coming out and showing love, especially so far away from home."
The band was blazing their way through their set (as they say, time flies when you're having fun!) and it was almost over but not before they ended on "a high", explaining that they didn't want to go off and come back on for the classic encore as they would rather stay on stage with the crowd. They then played 'Of The Night', off their first mixtape and got the crowd involved with their jumping antics. The second to last track, 'Million Pieces' also had the audience taking part in singing back one line.
"Thank you so so much for having us tonight, it's nice to be back in New Zealand and I hope it's not five years next time, this is our last song, sing along as loud as you f**king can – thanks for dancing with us and making it worthwhile coming here, we've been Bastille – hopefully see you soon" as the chords of 'Pompeii' rung out and the crowd had one last loud sing-a-long, it definitely left the night on a high.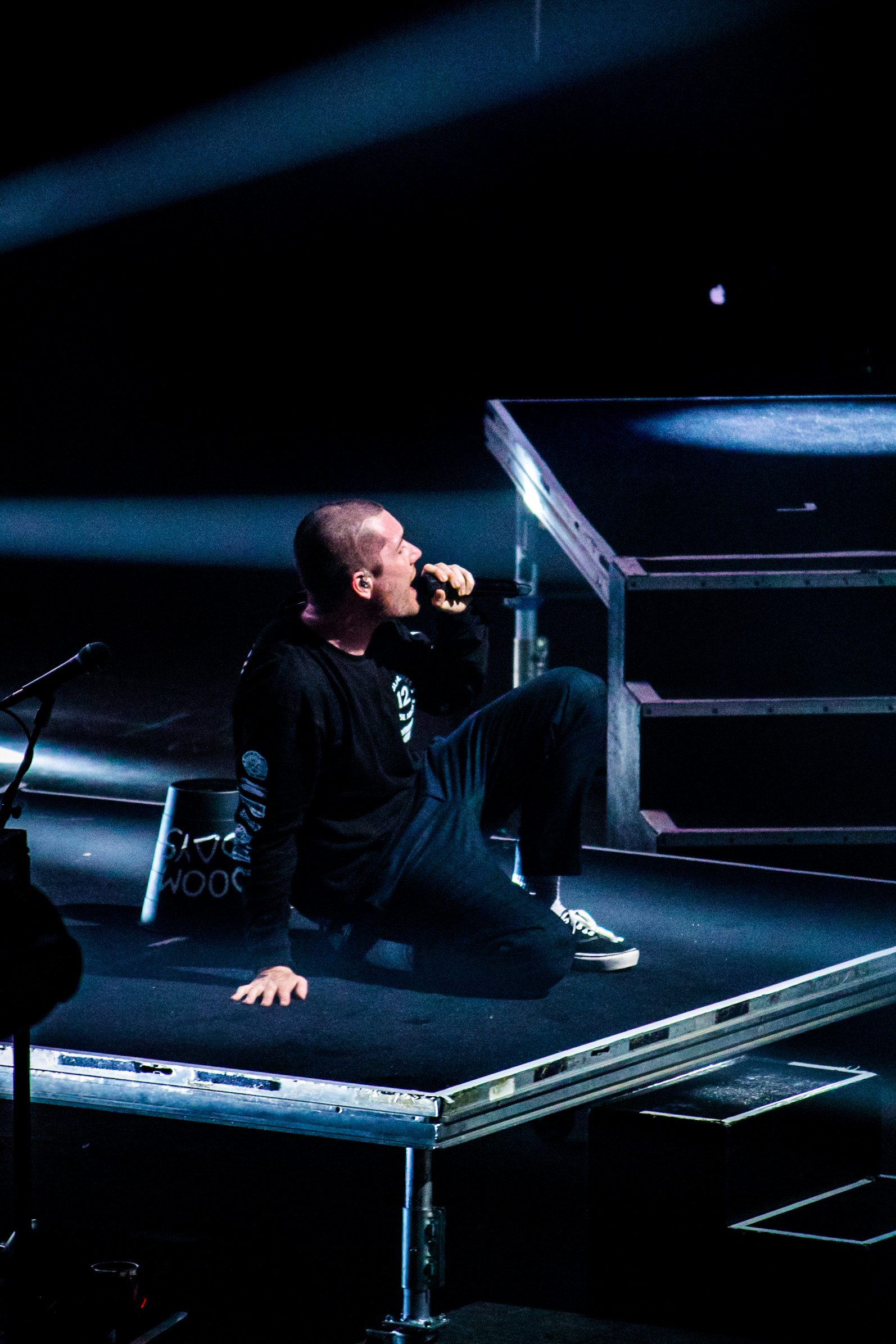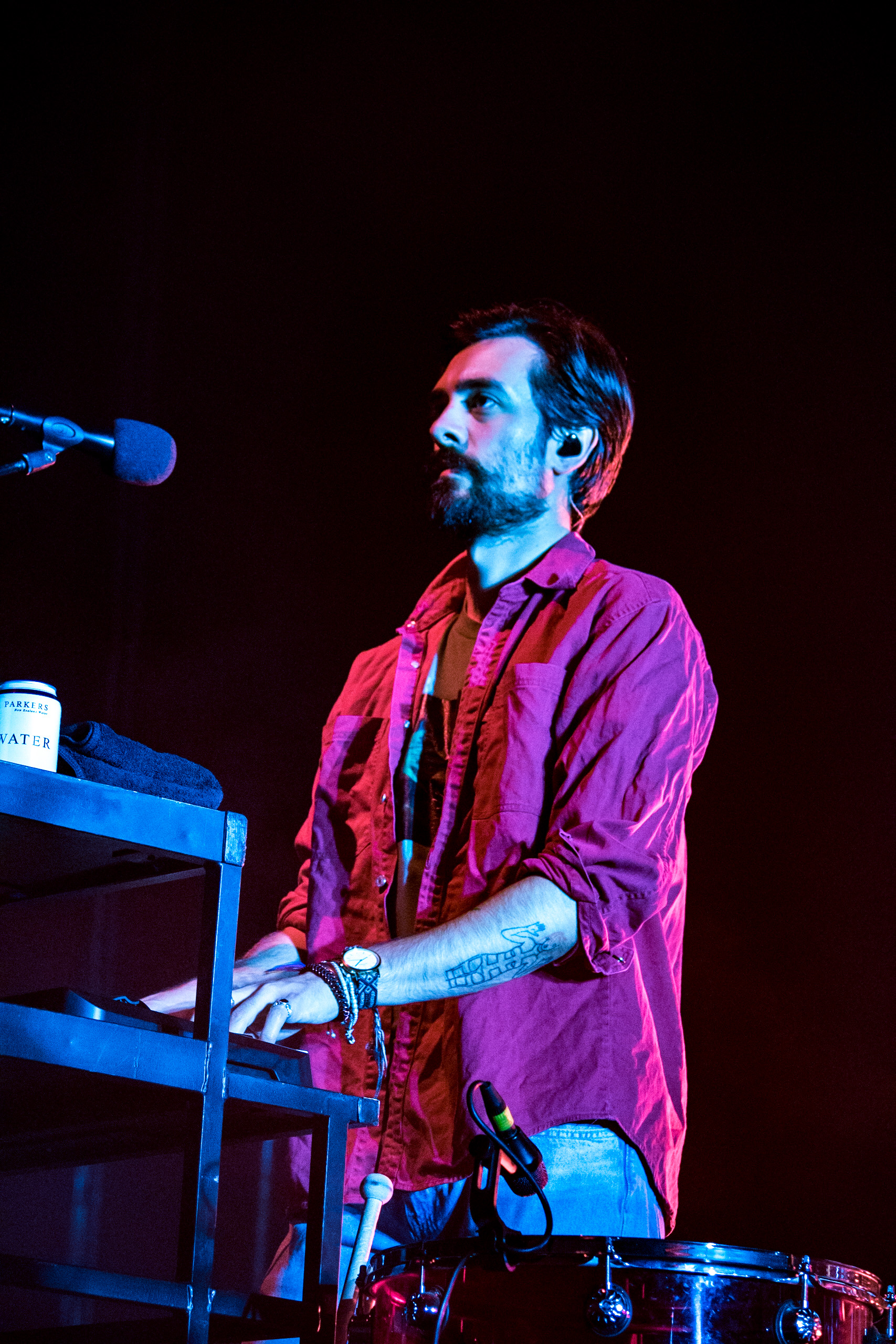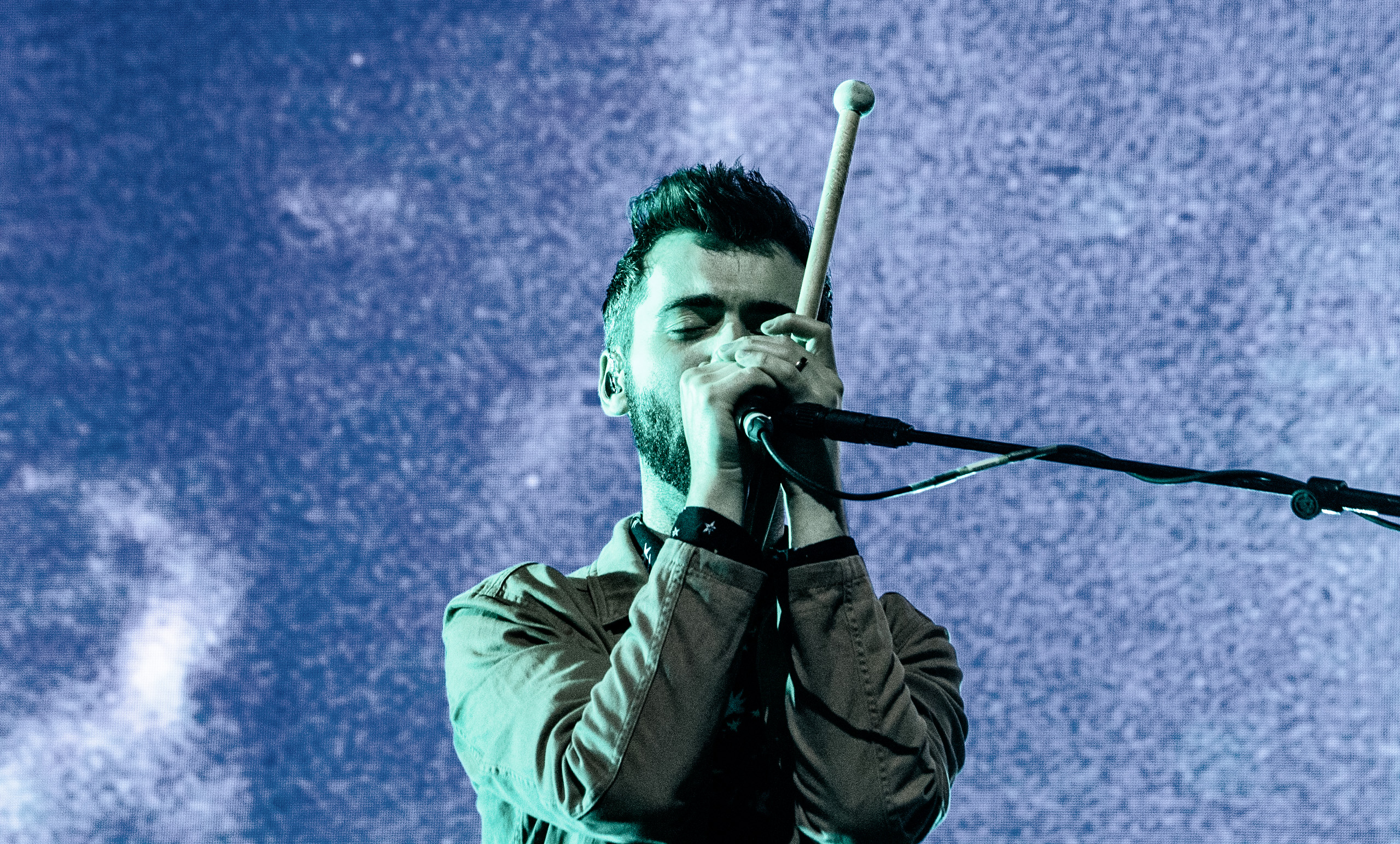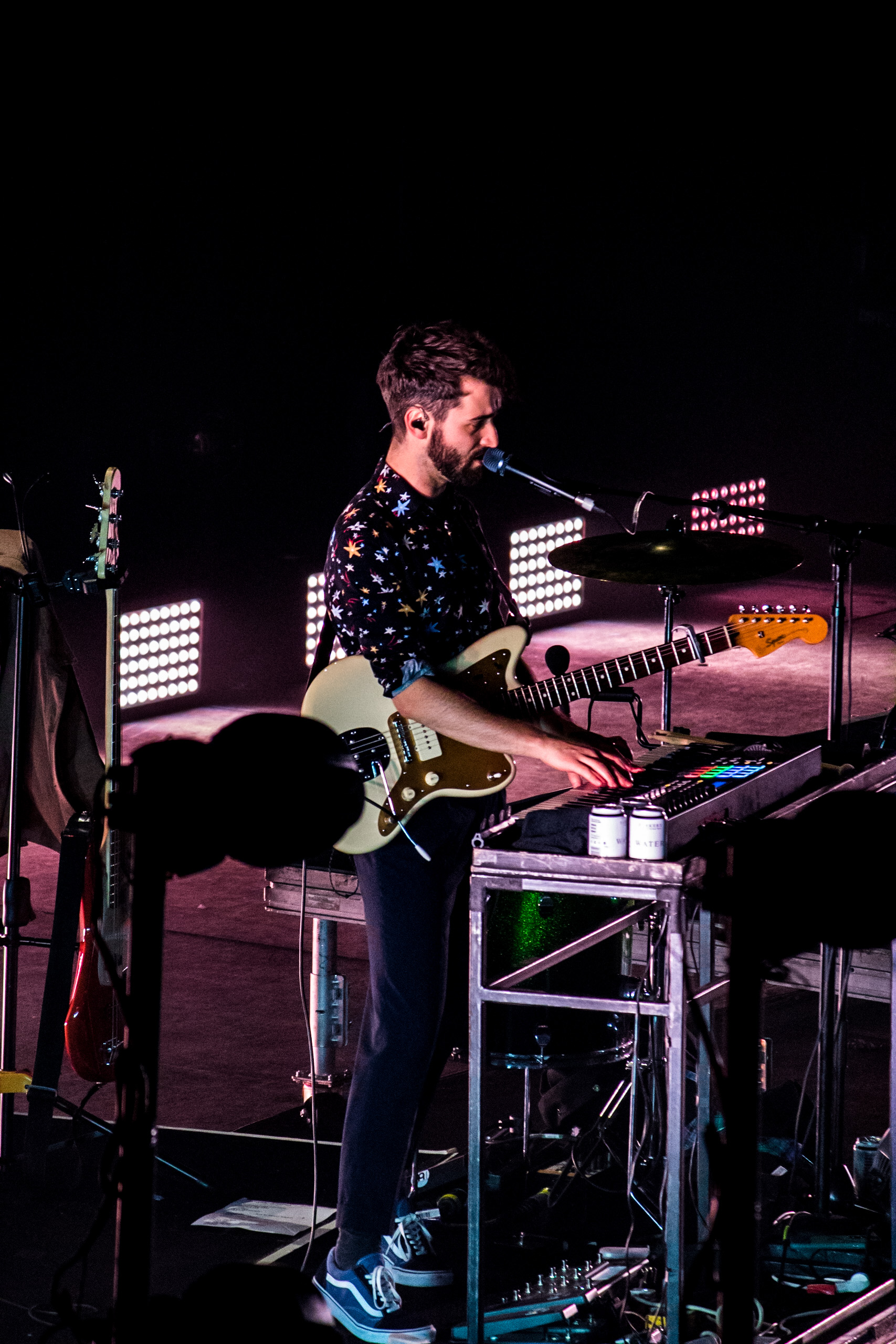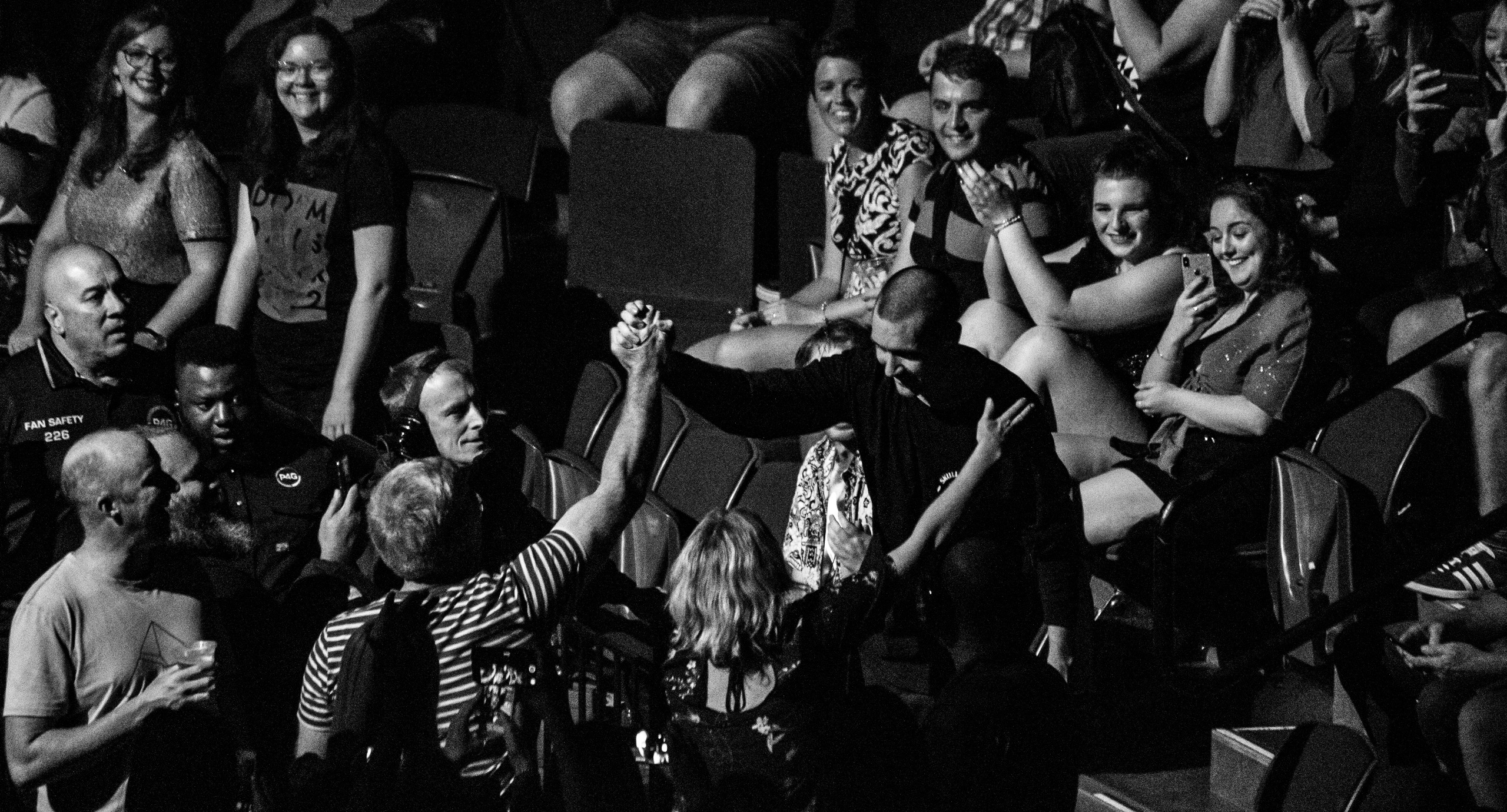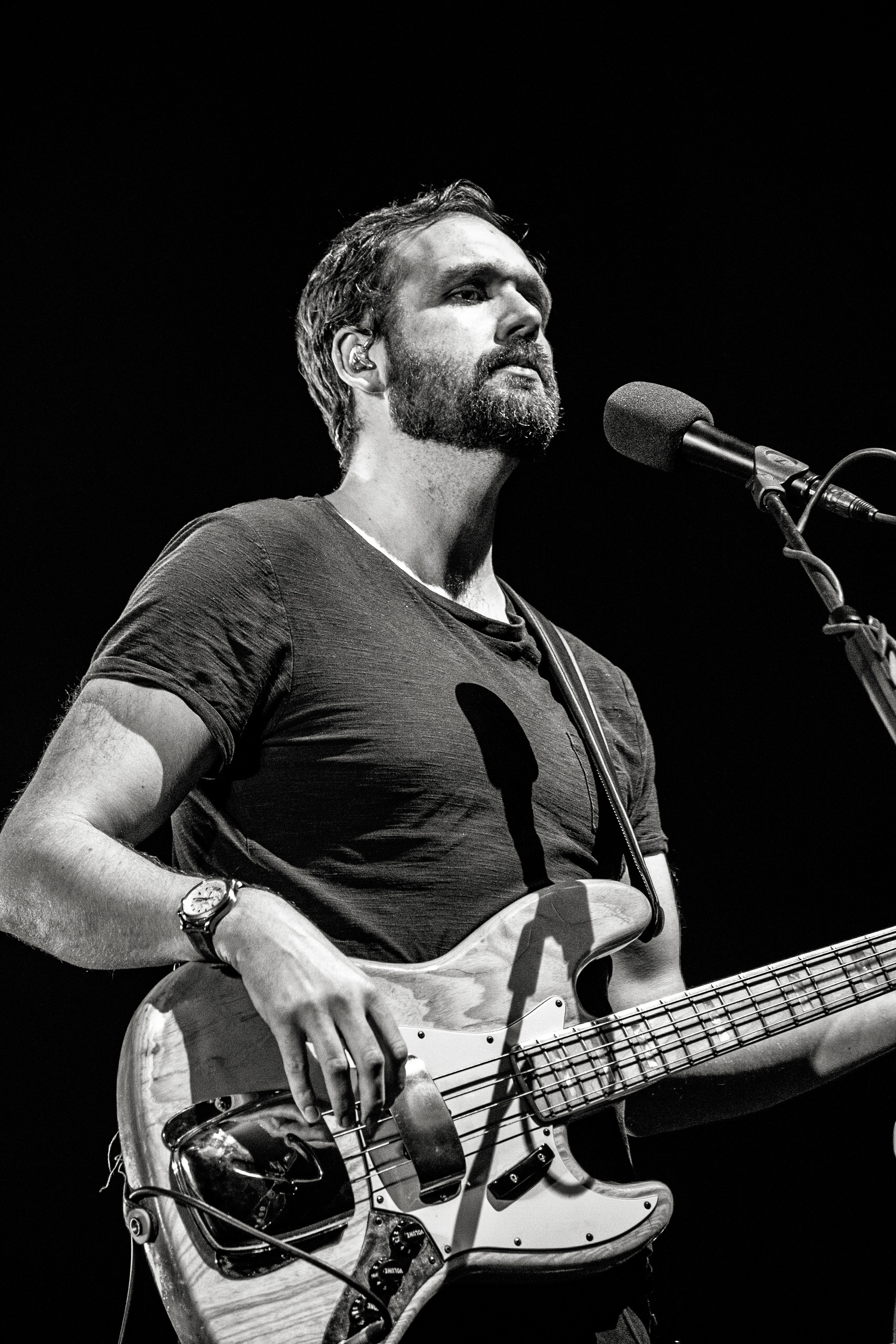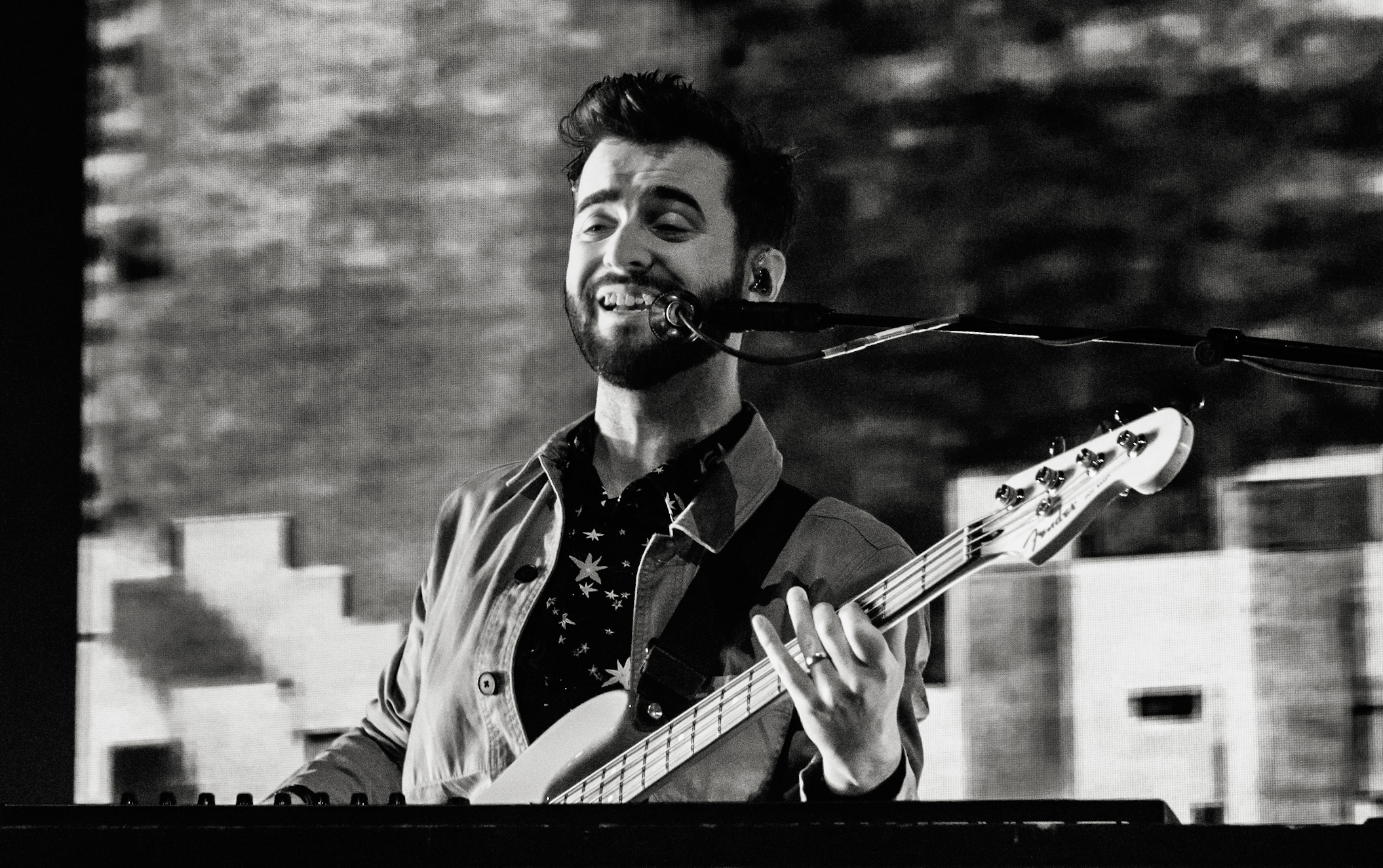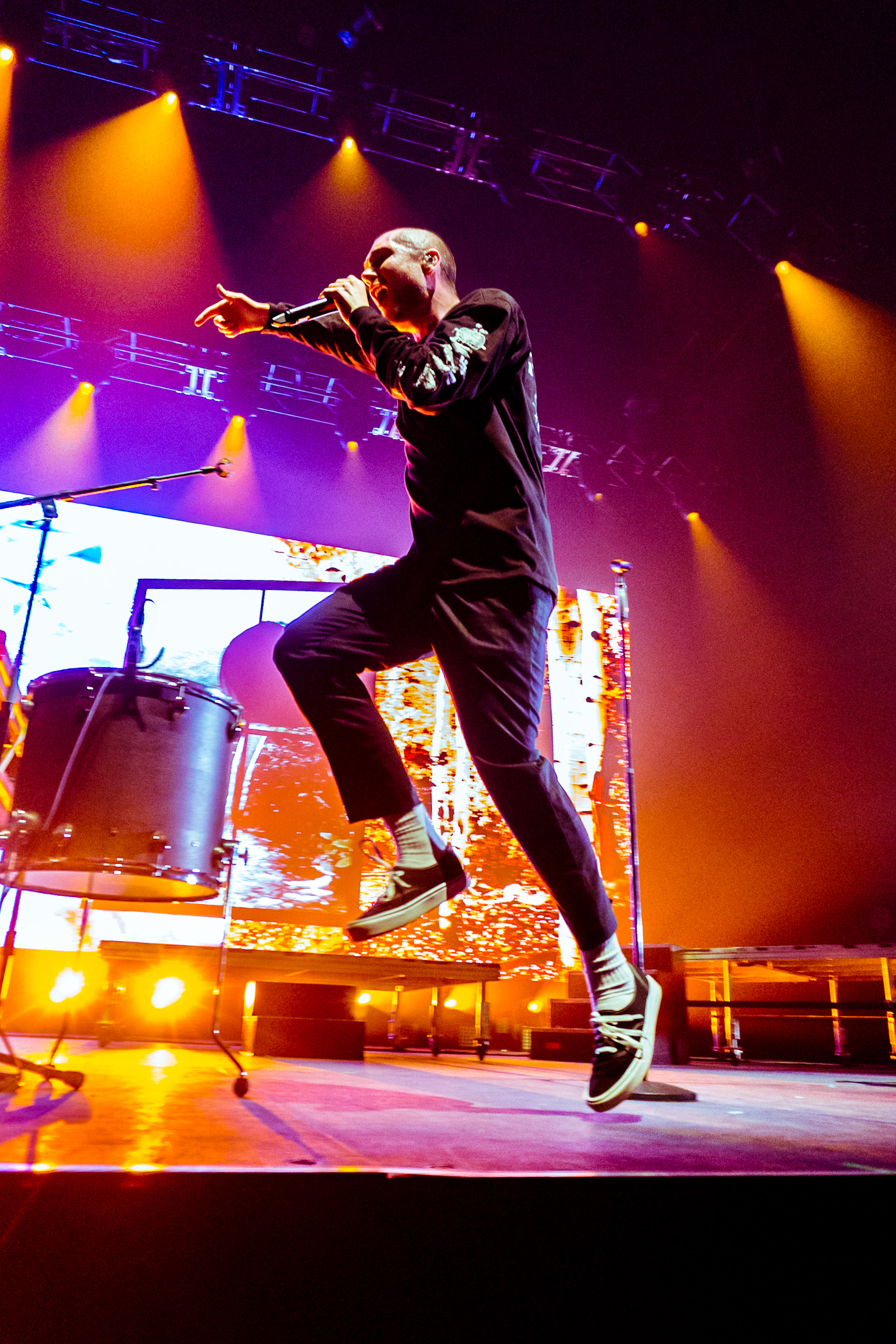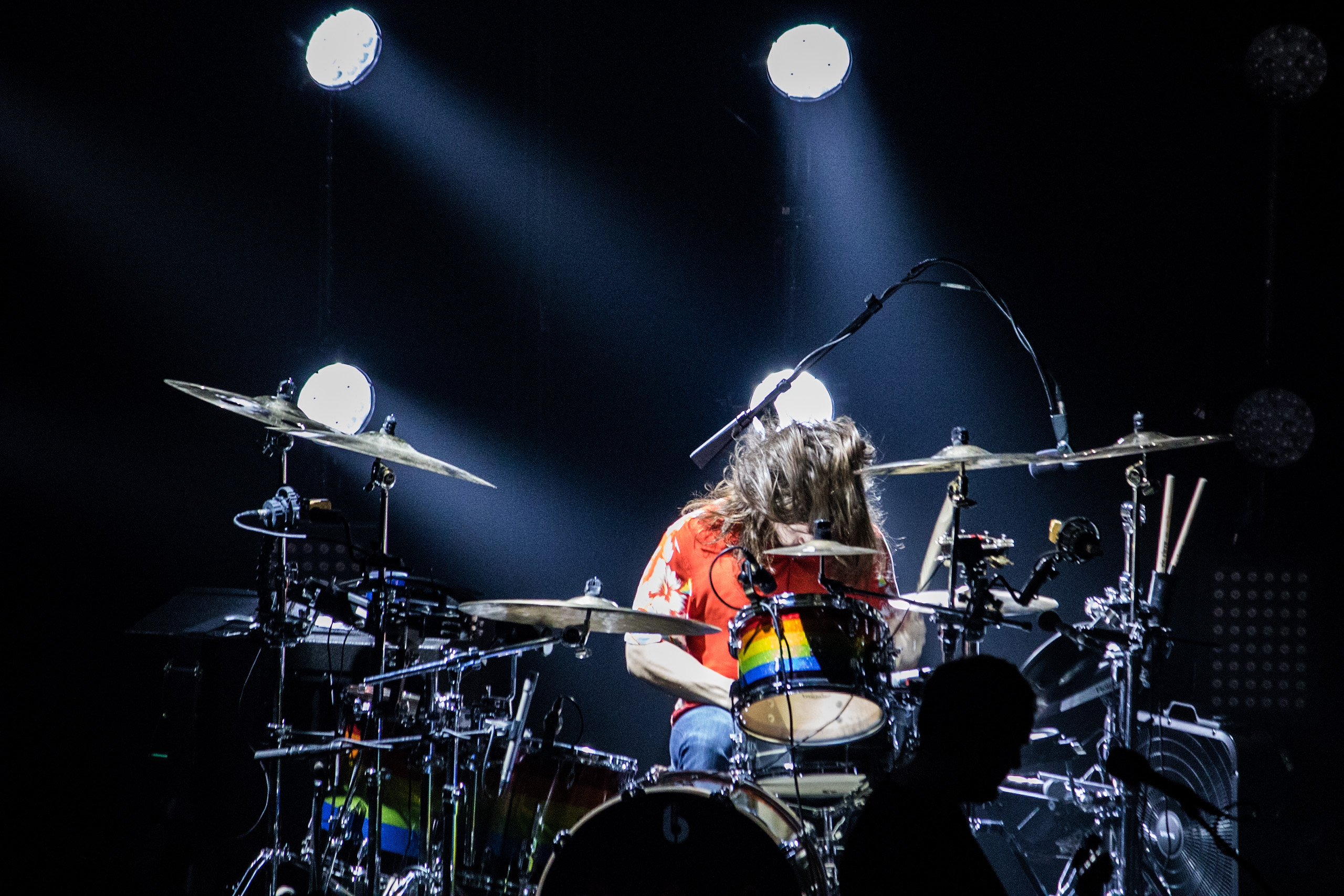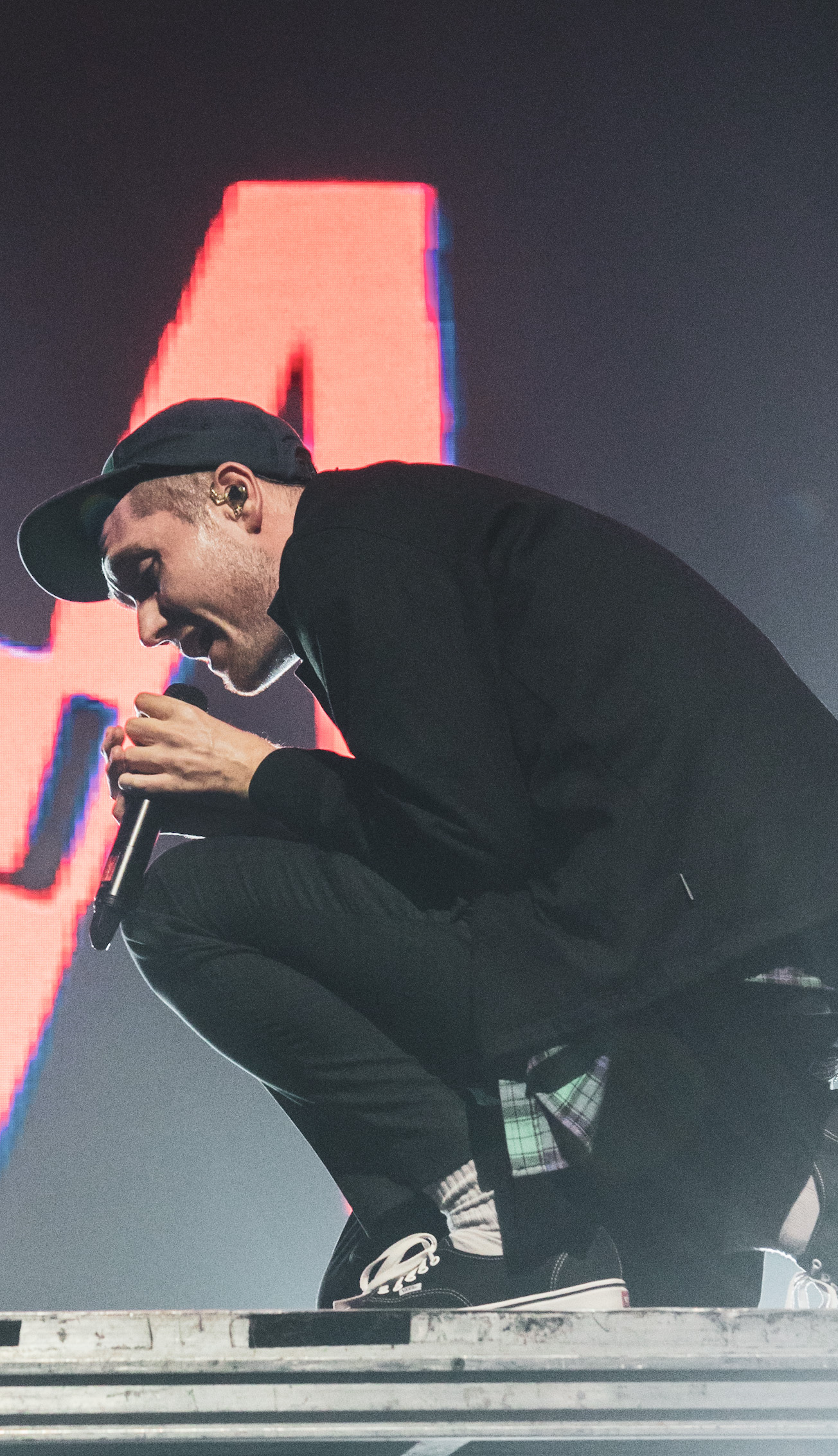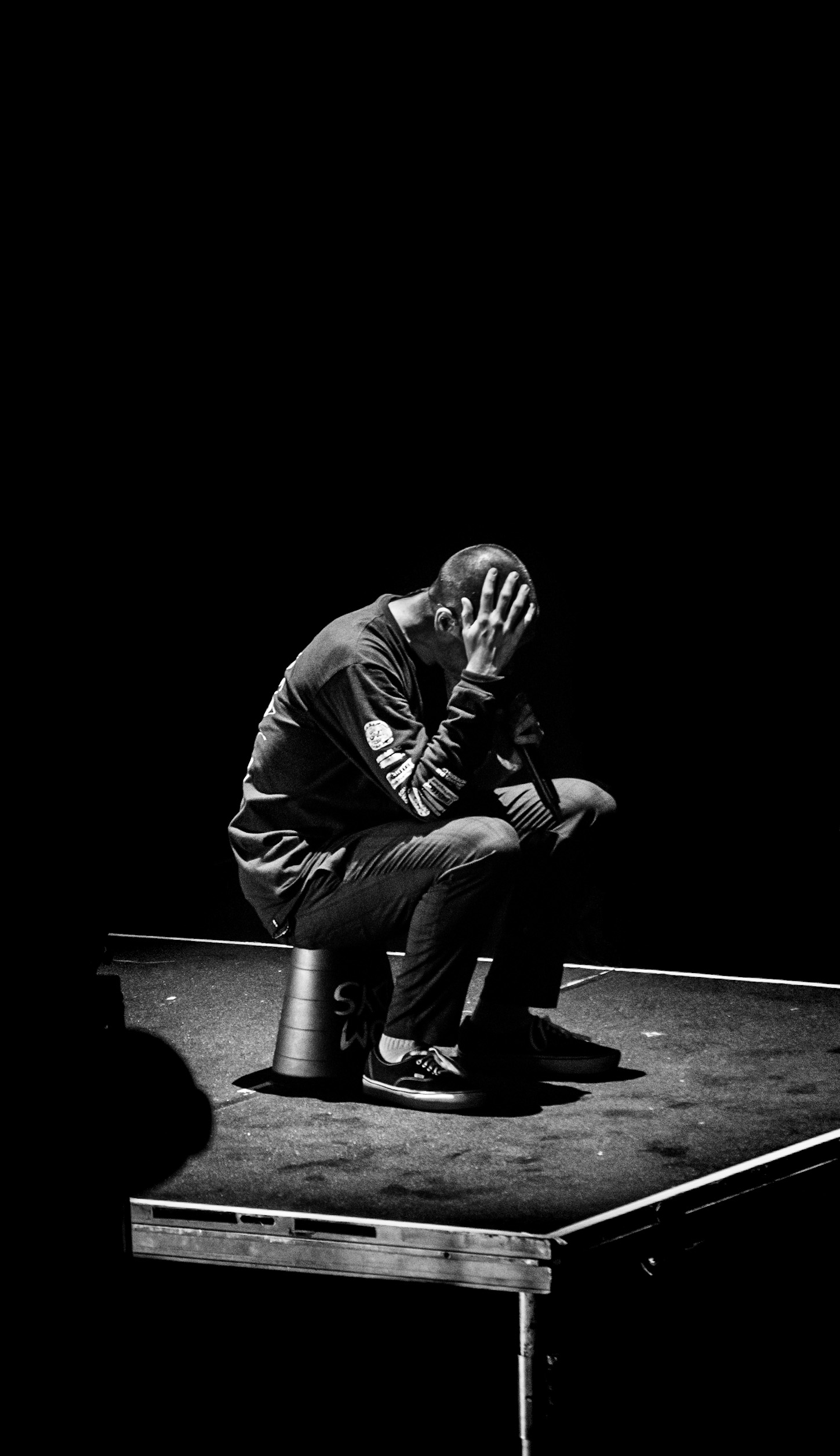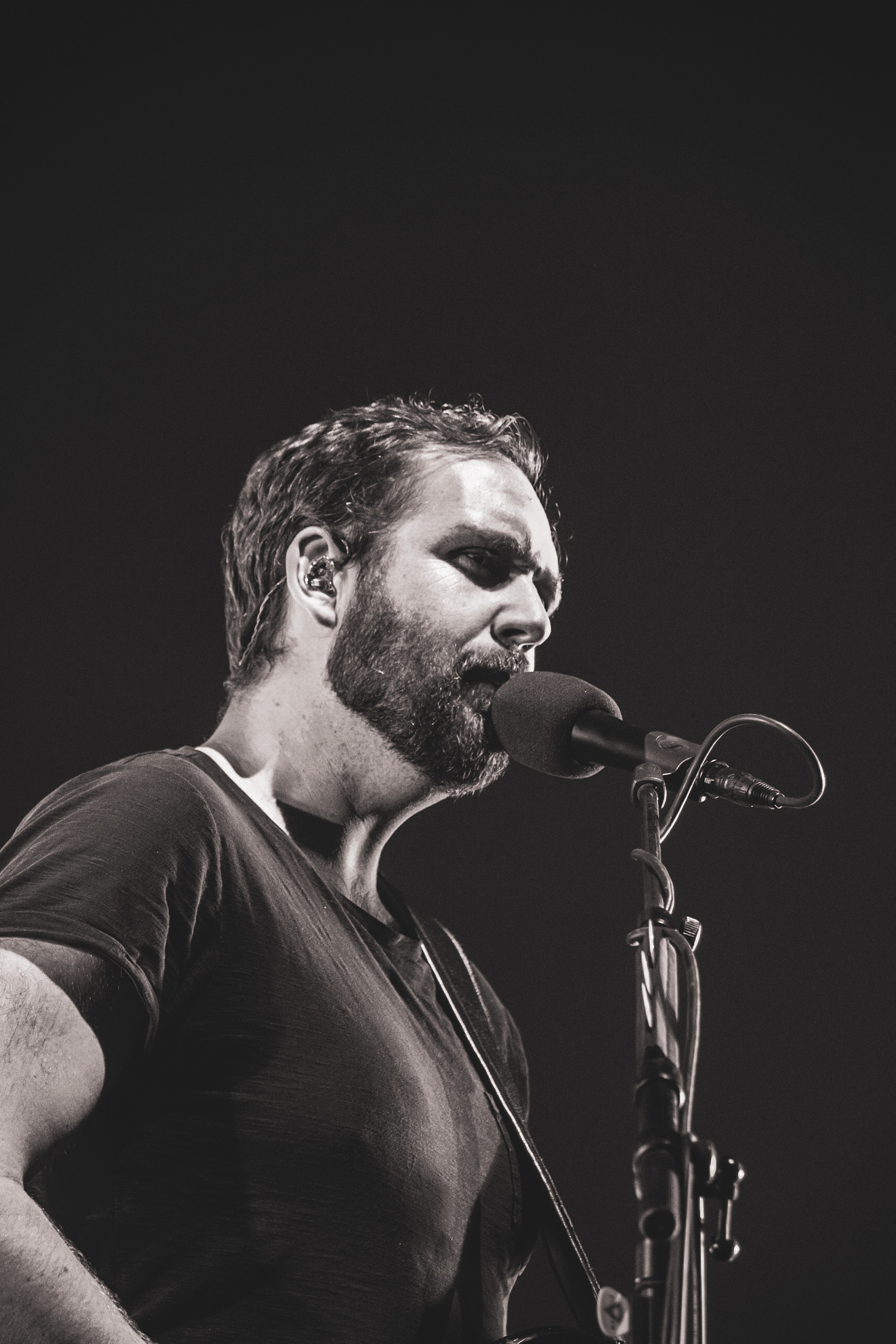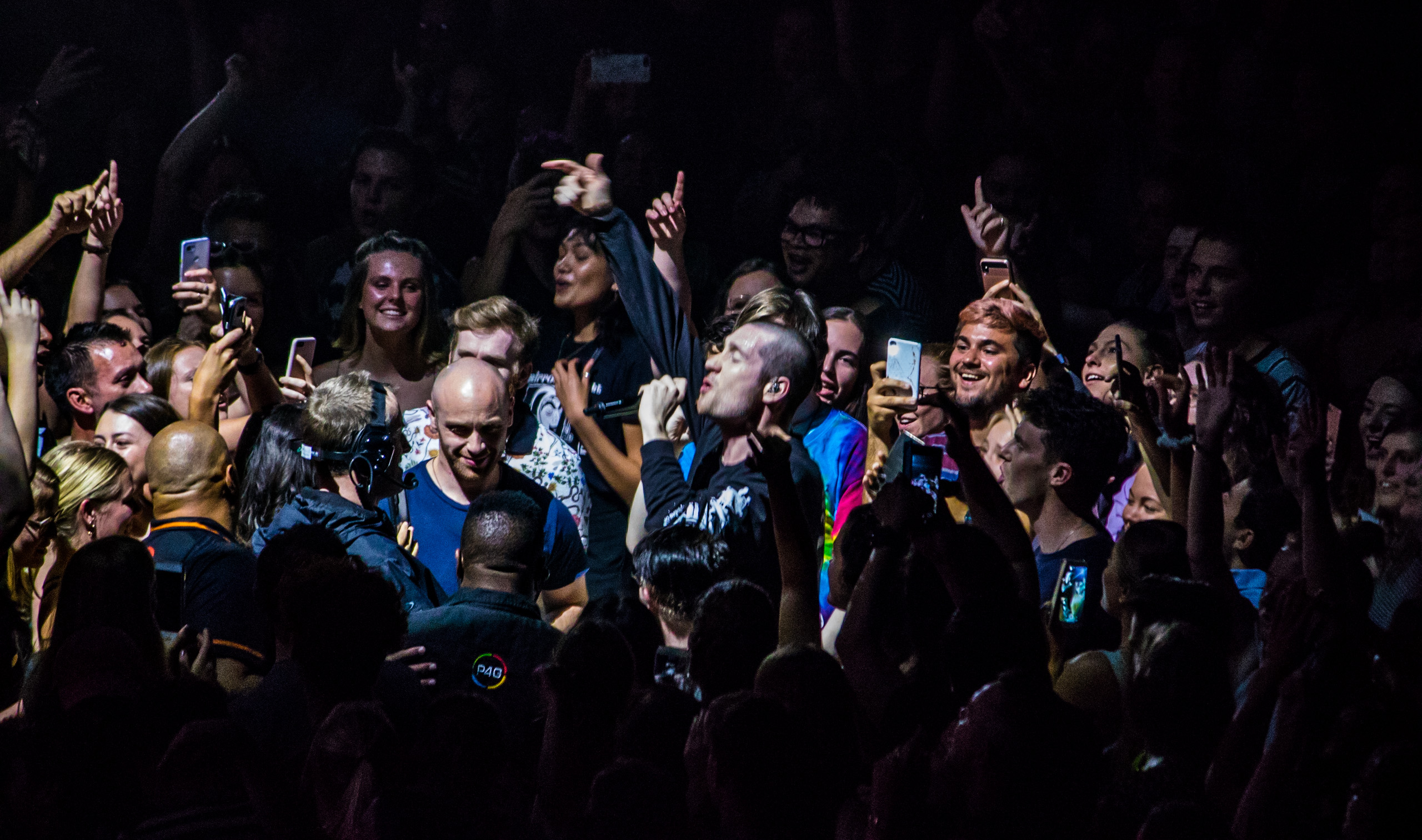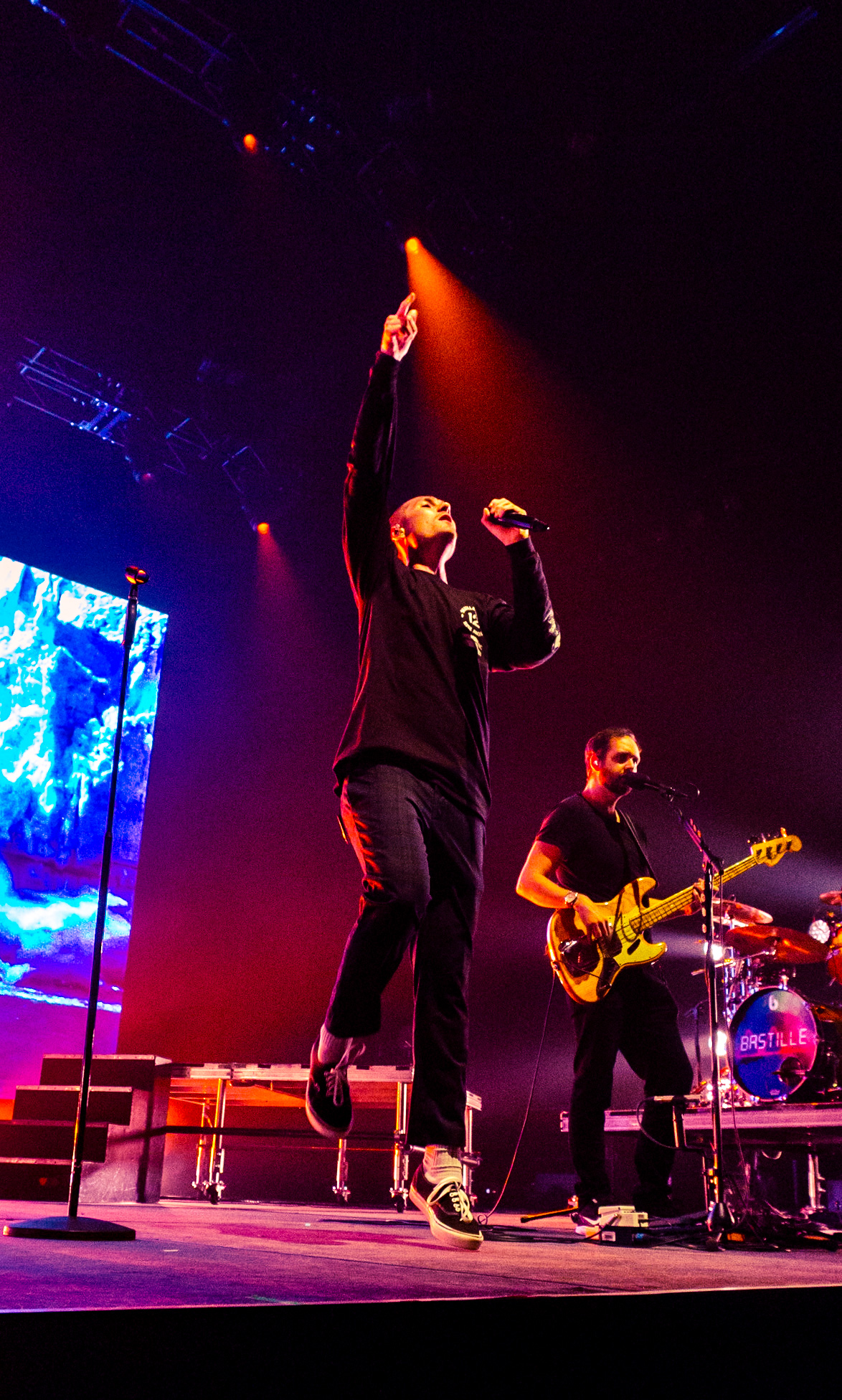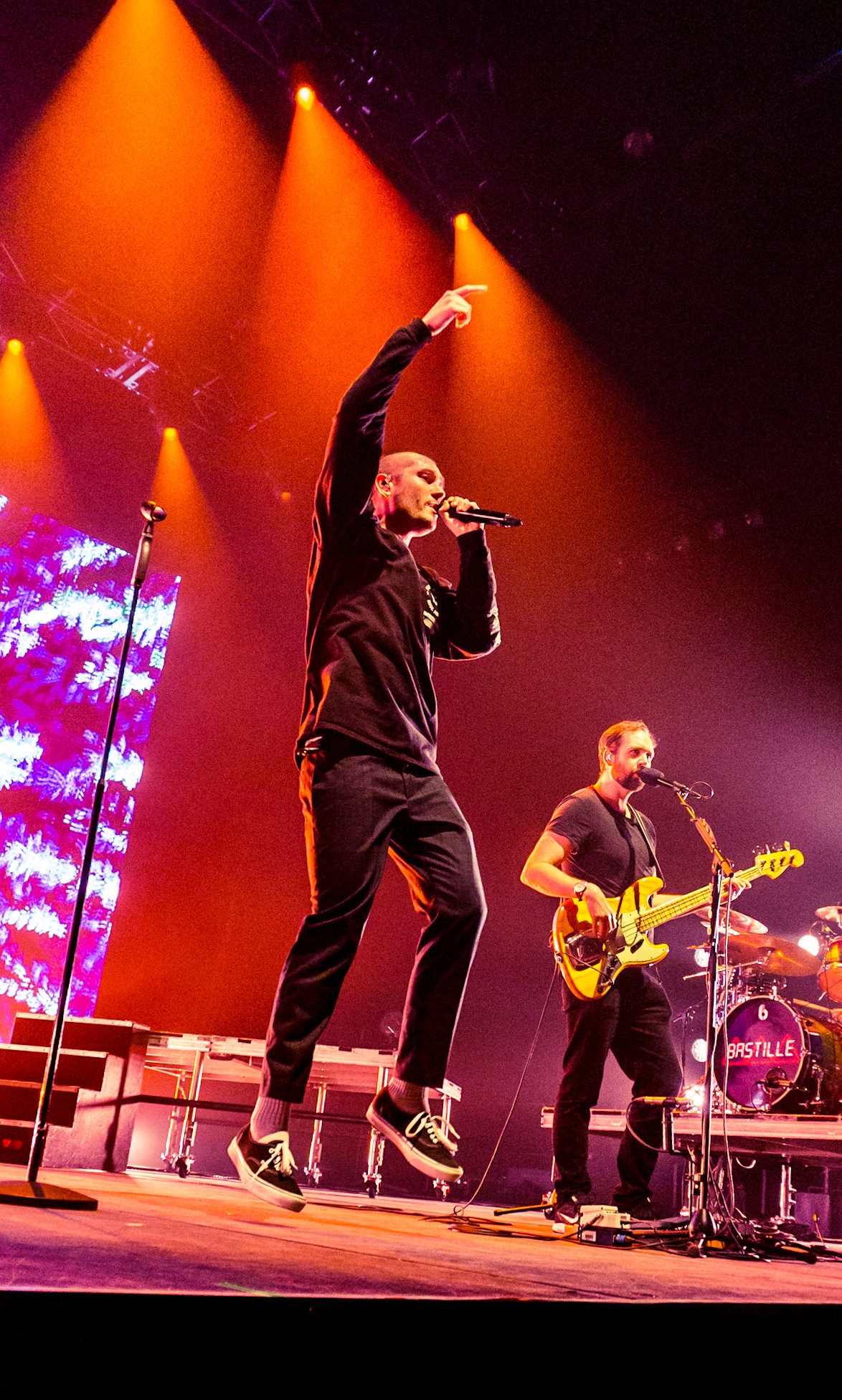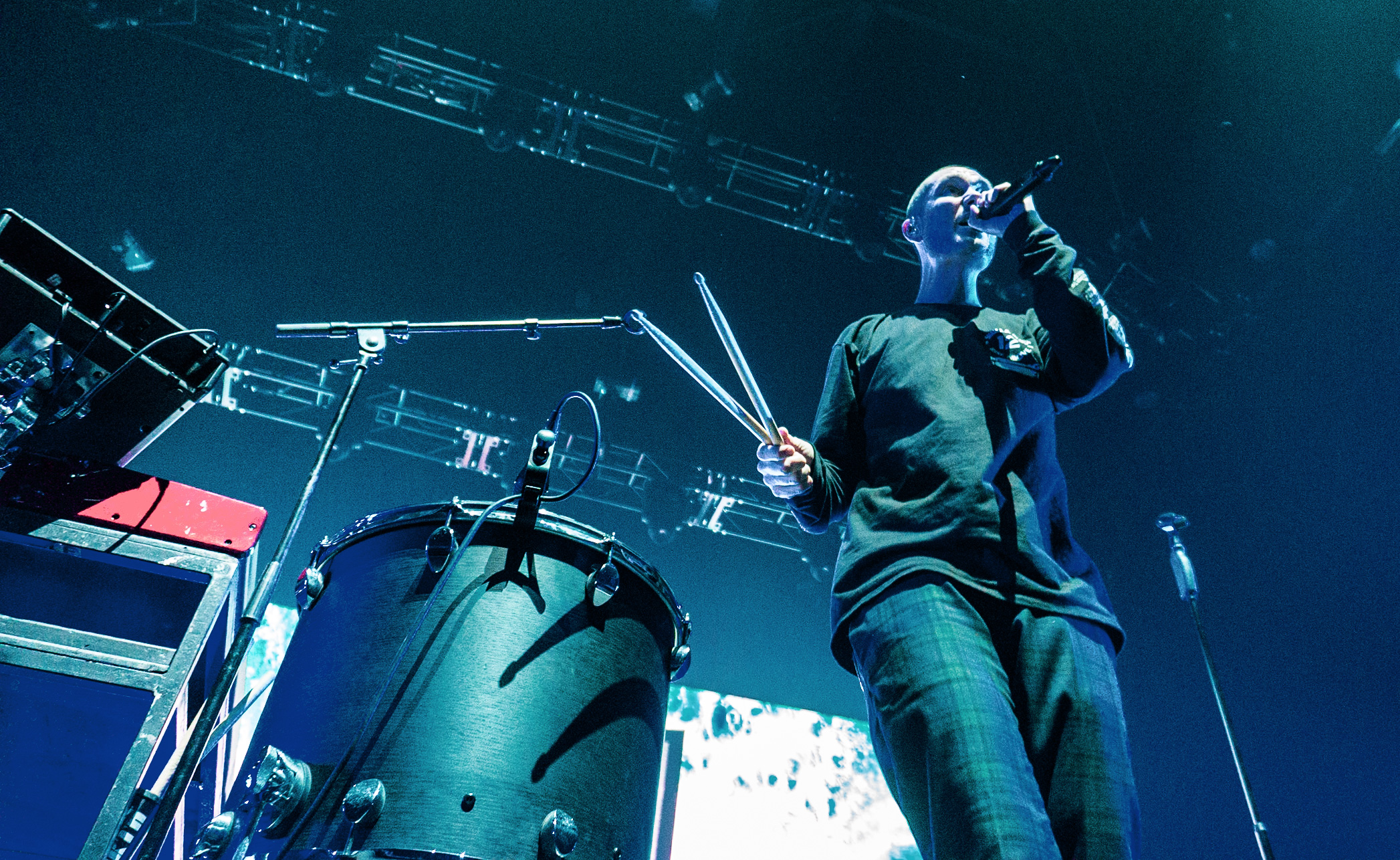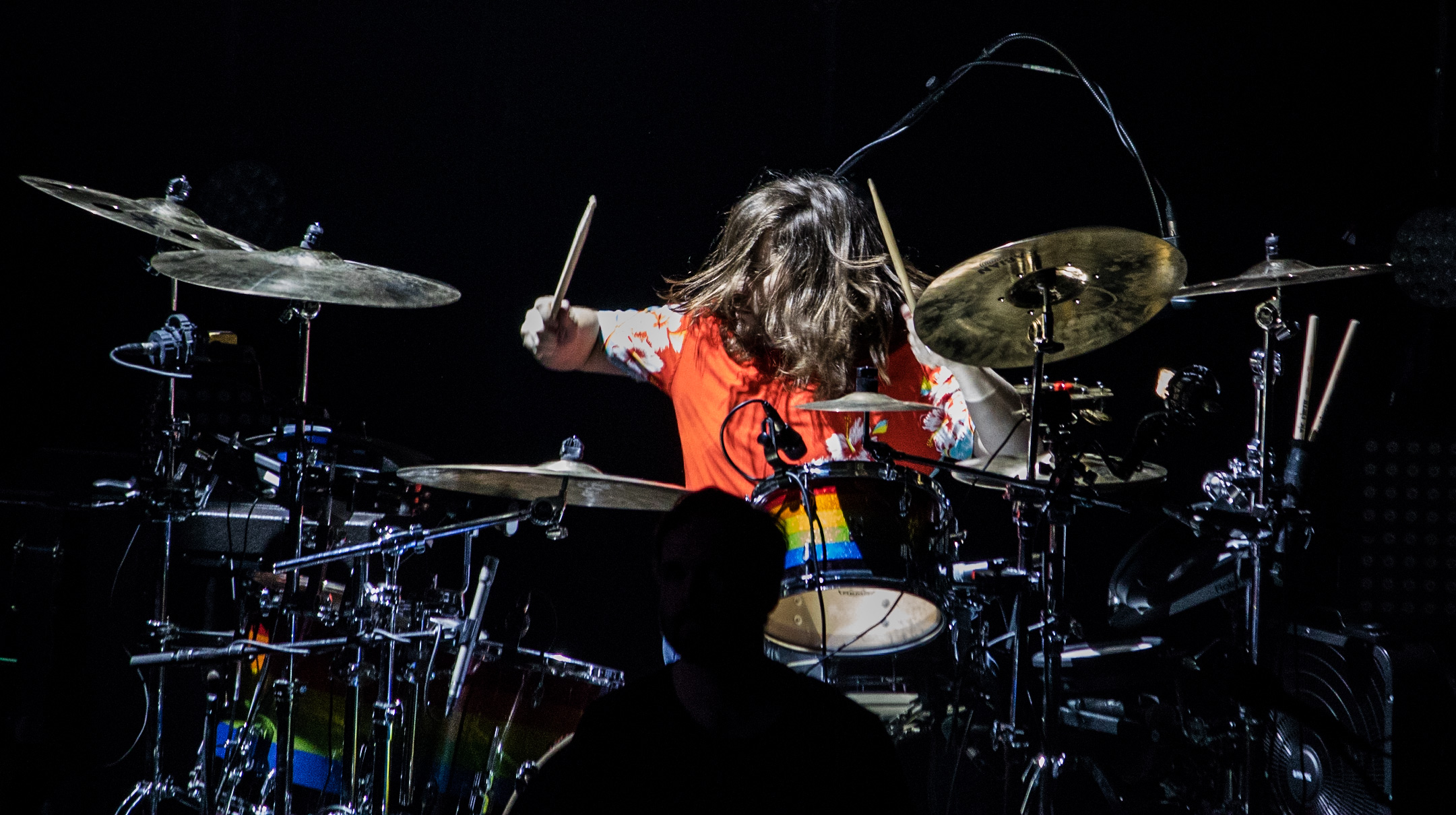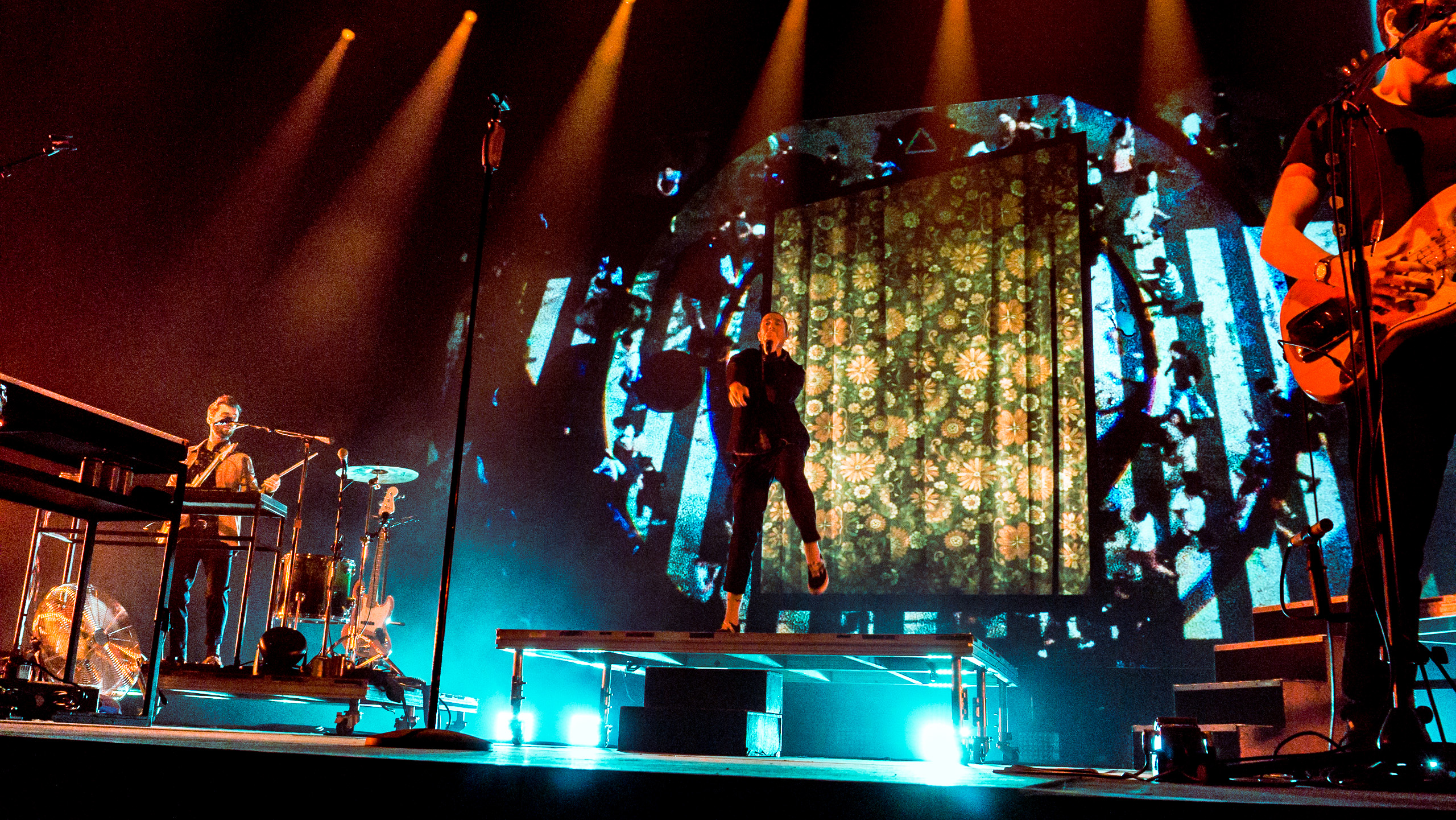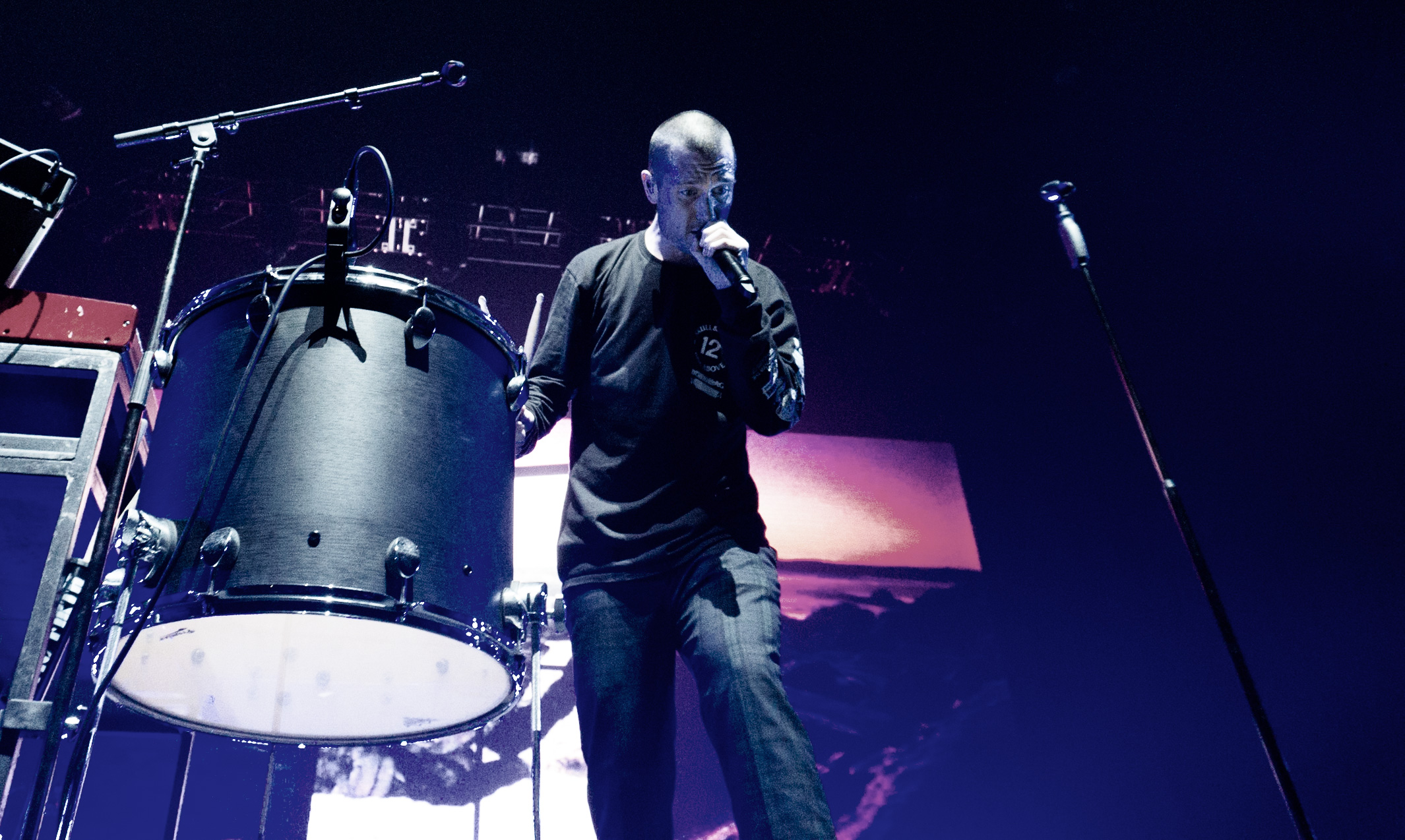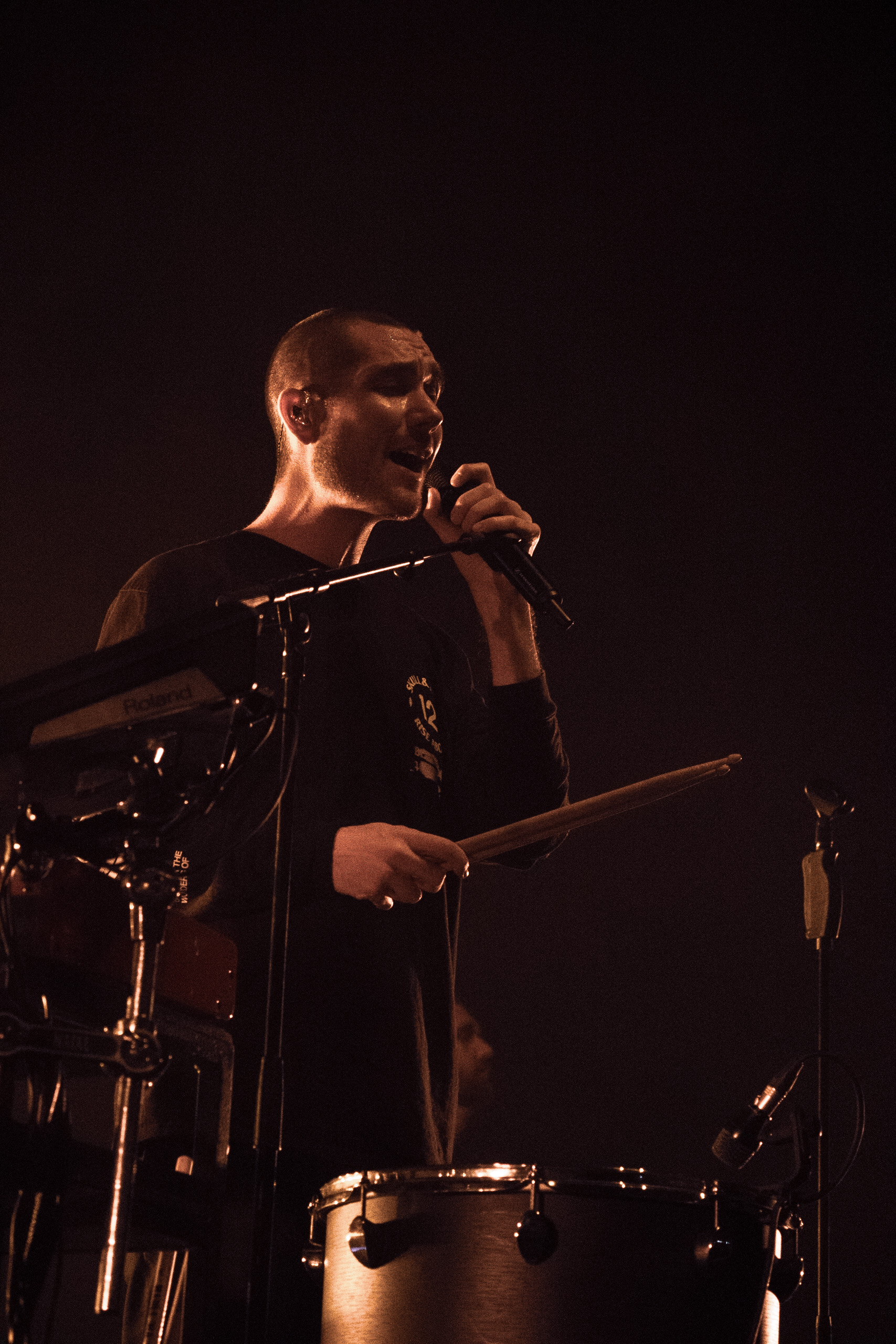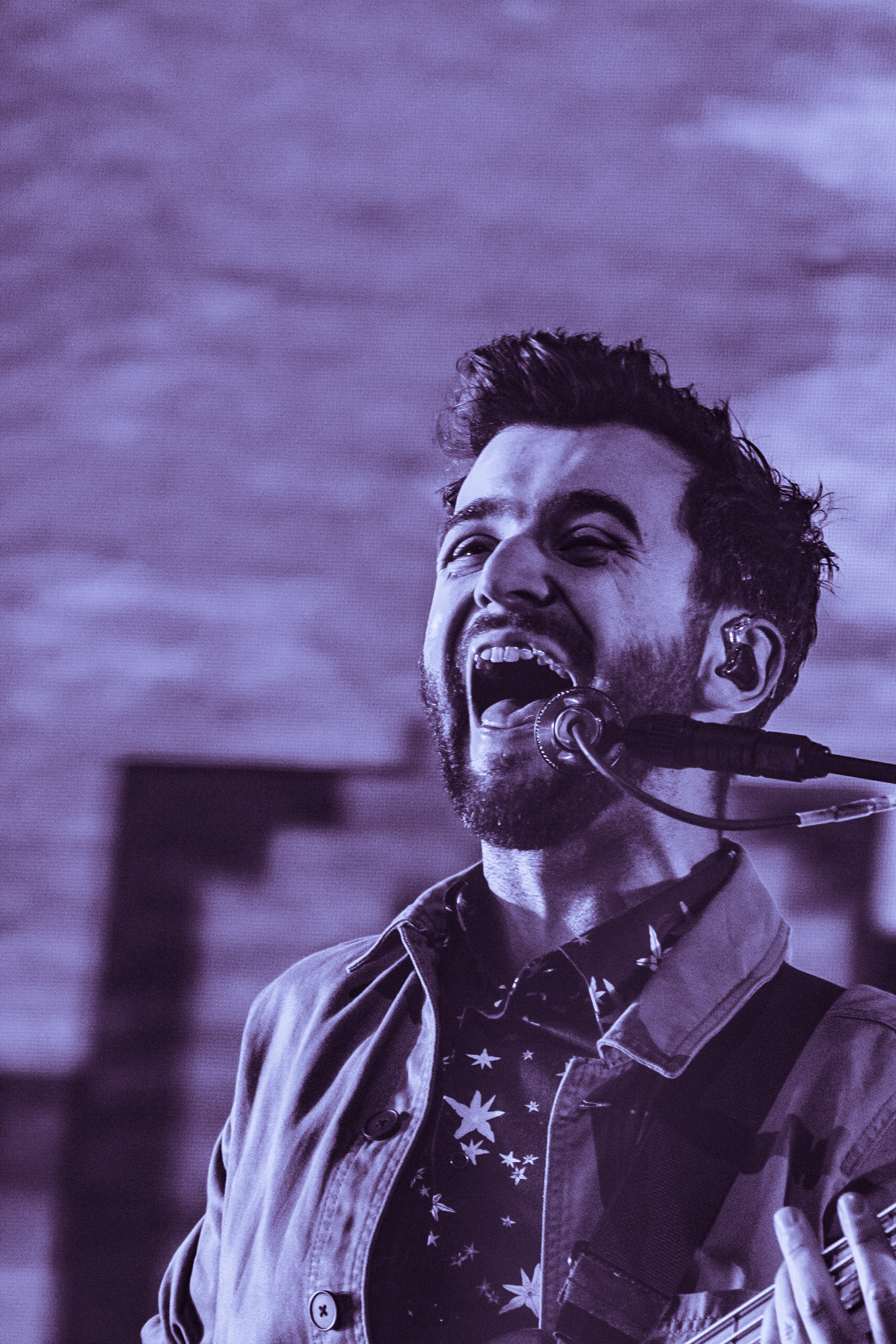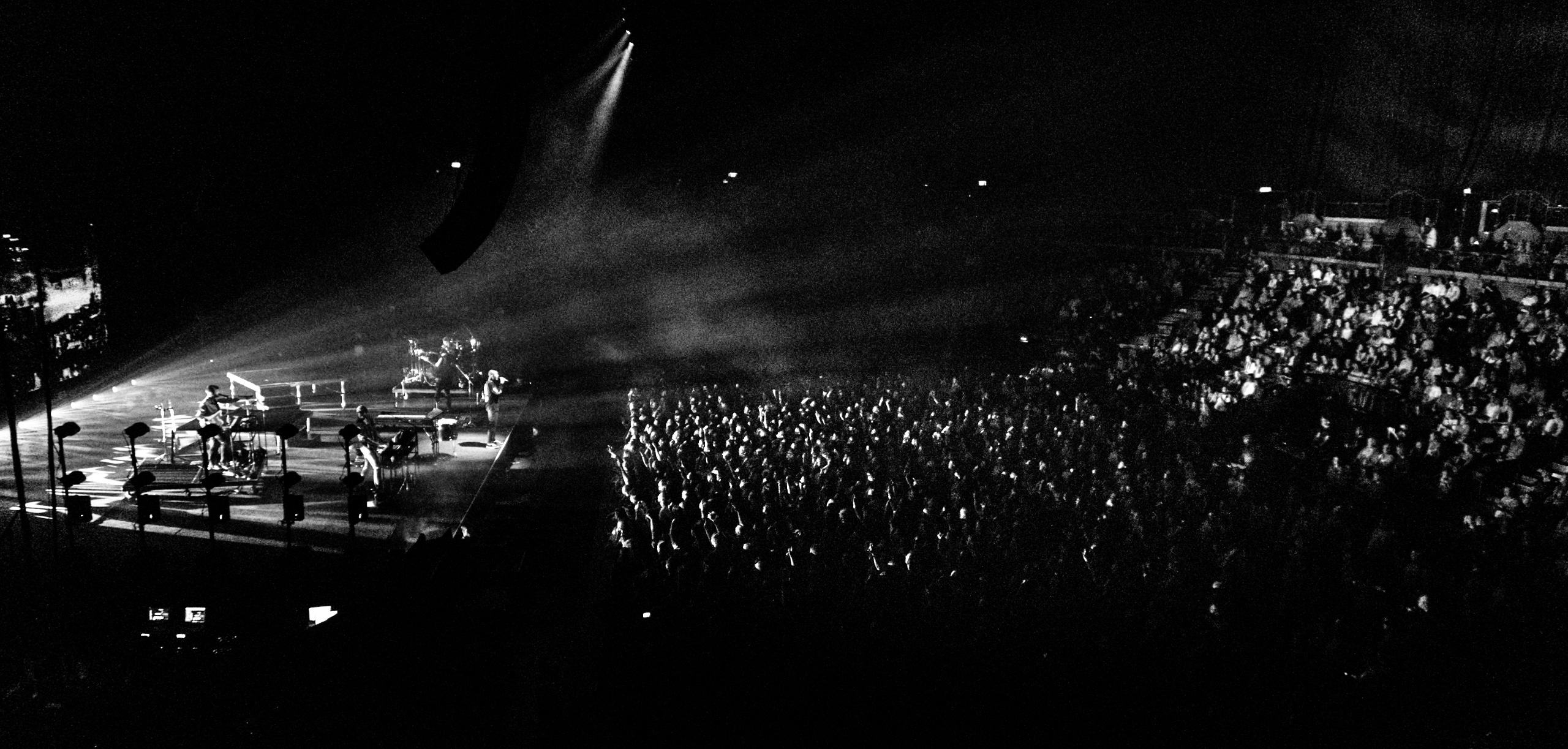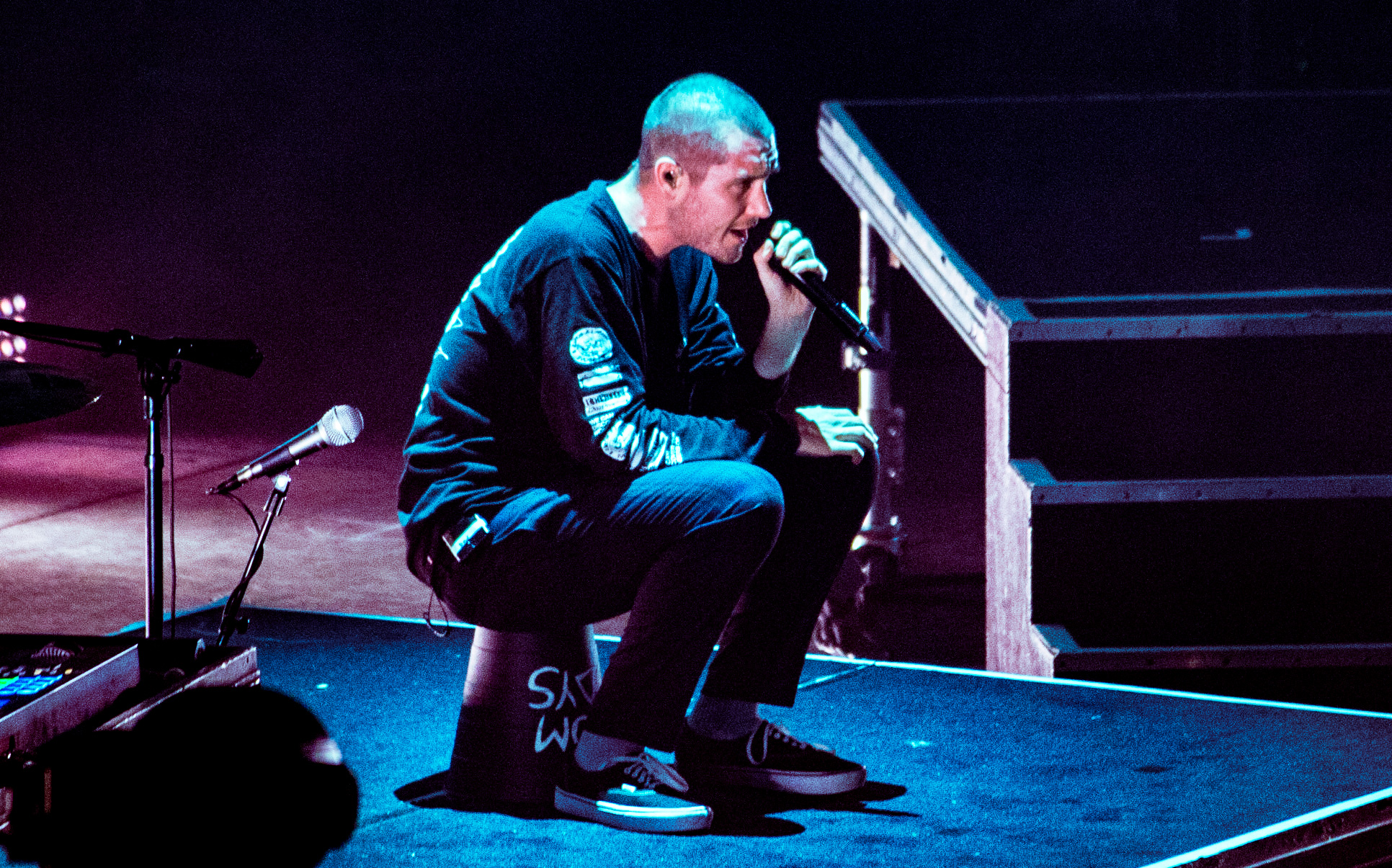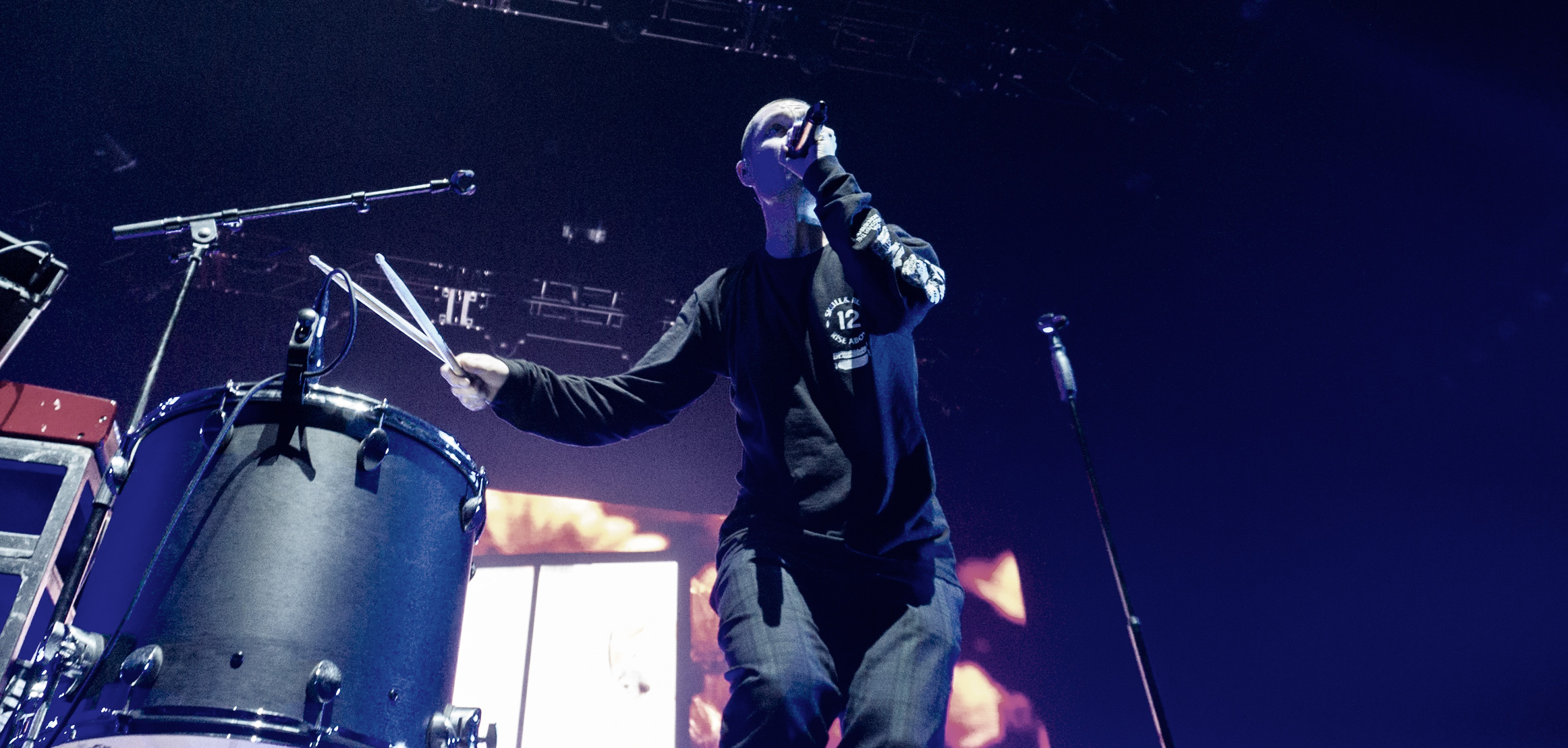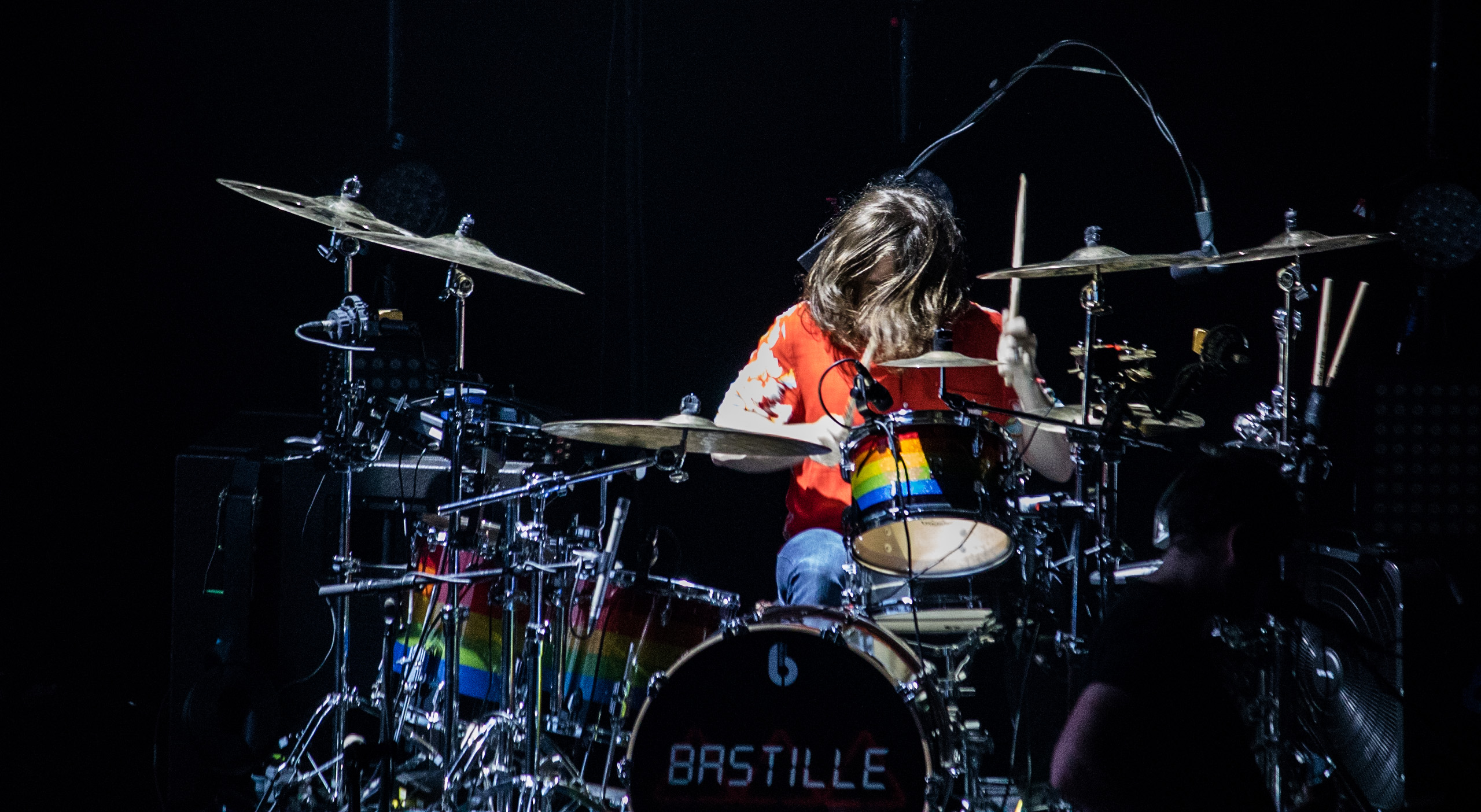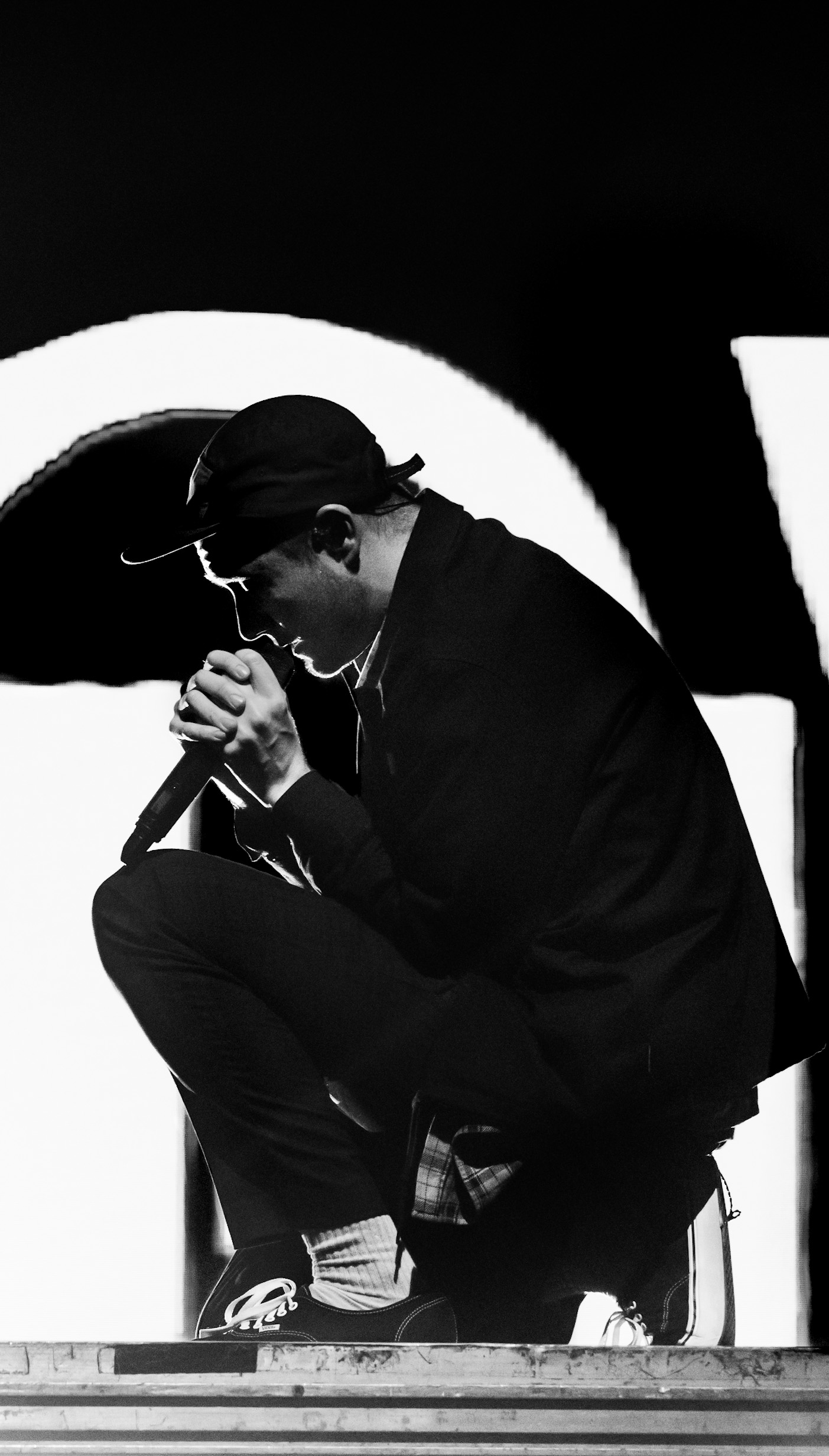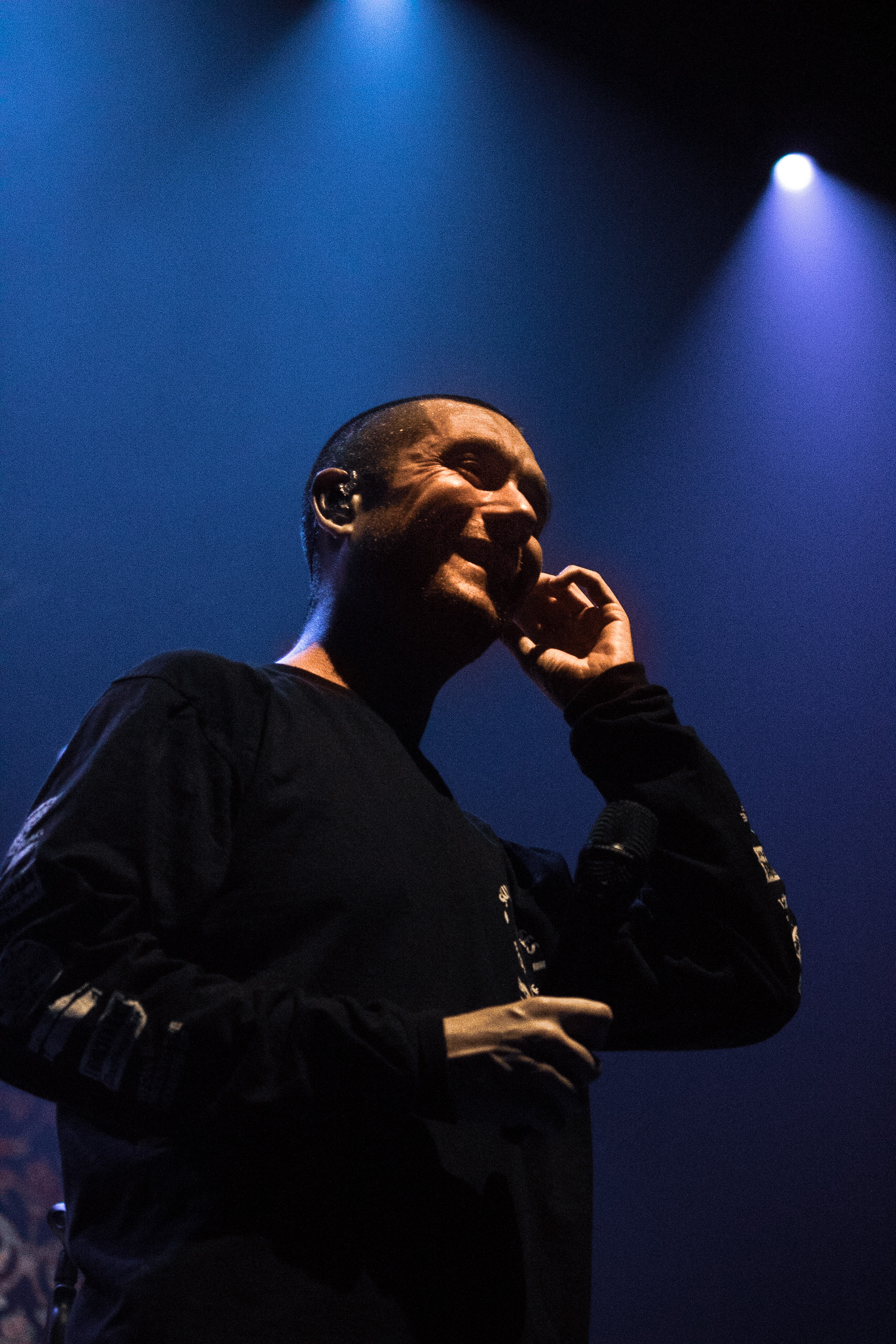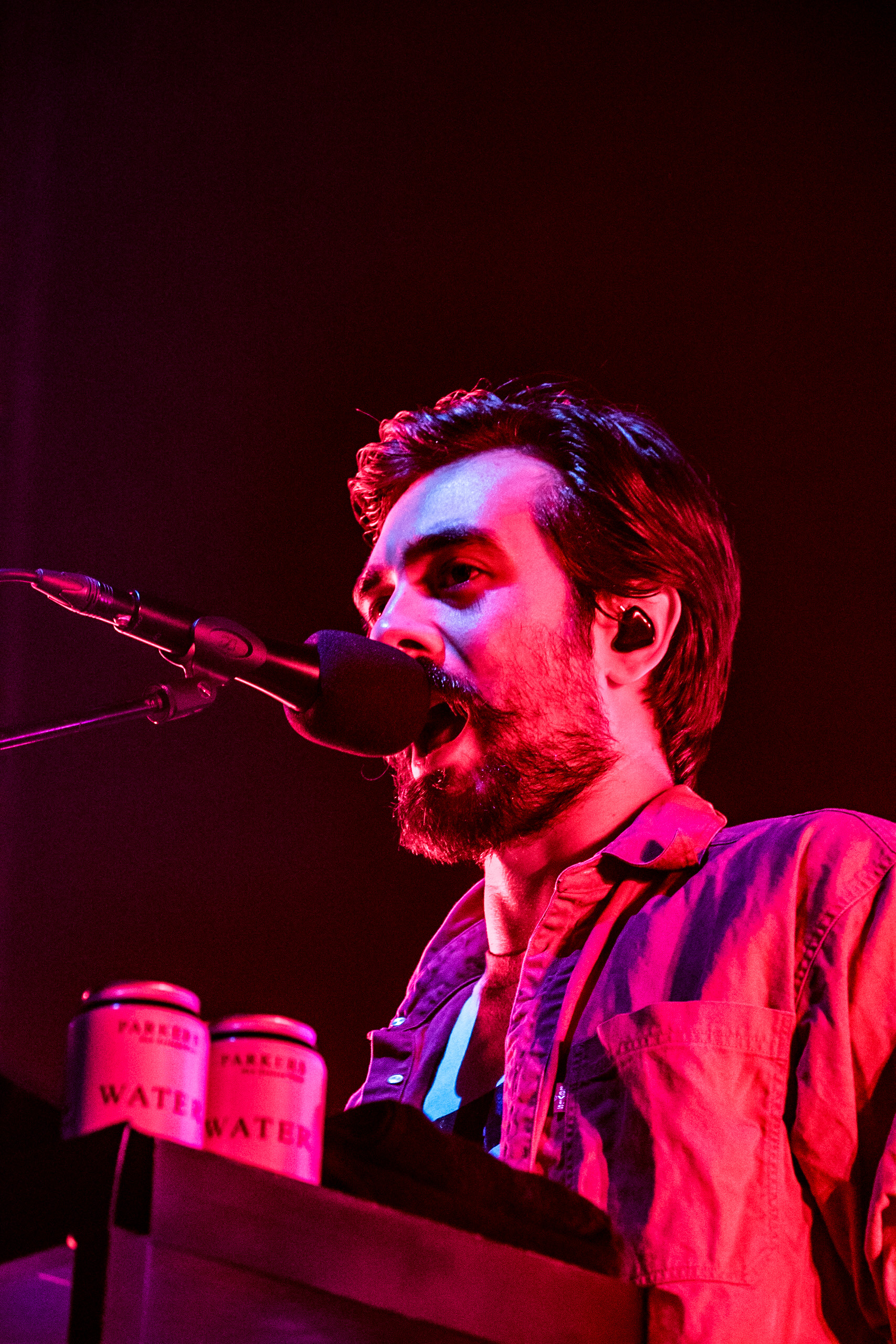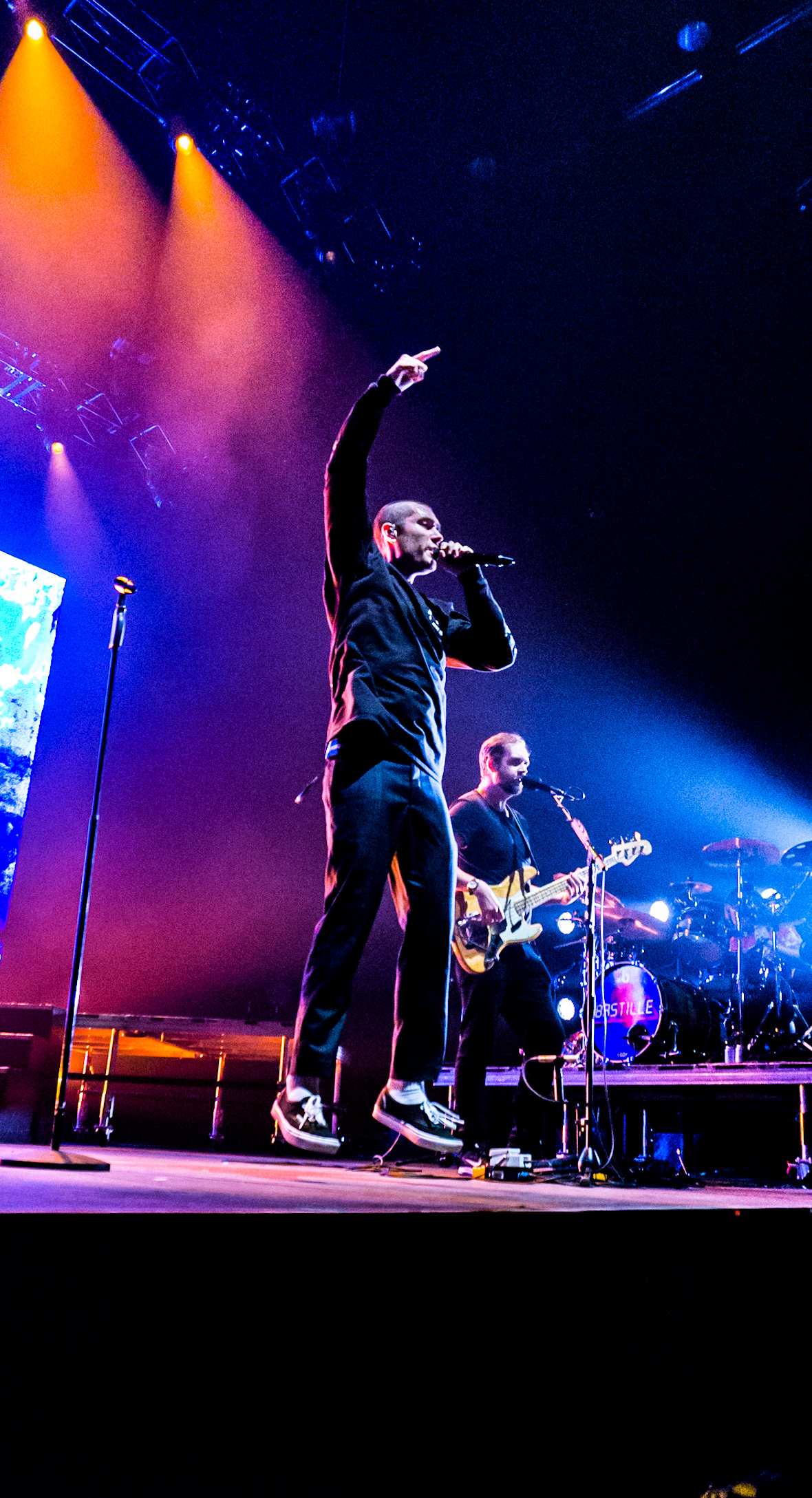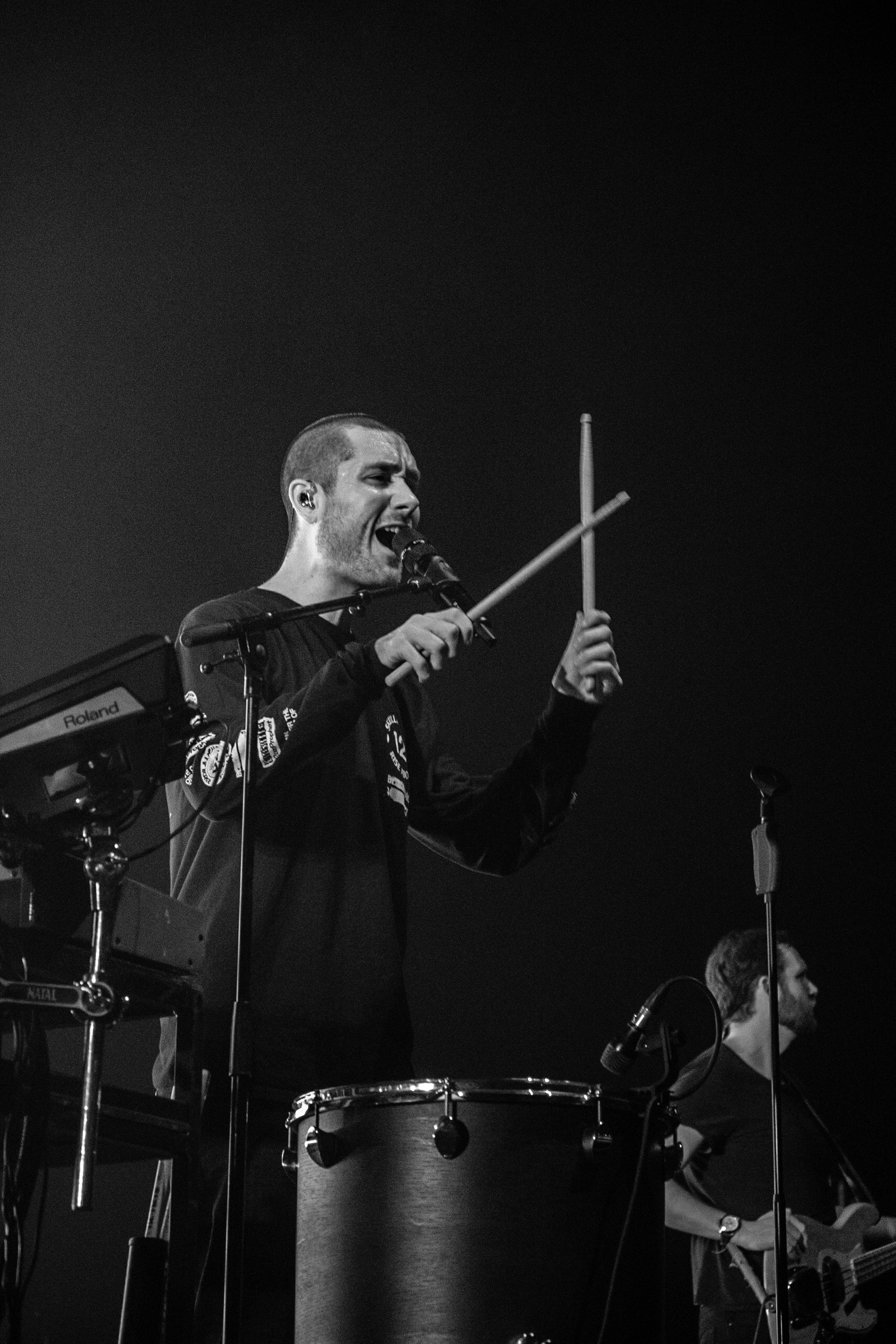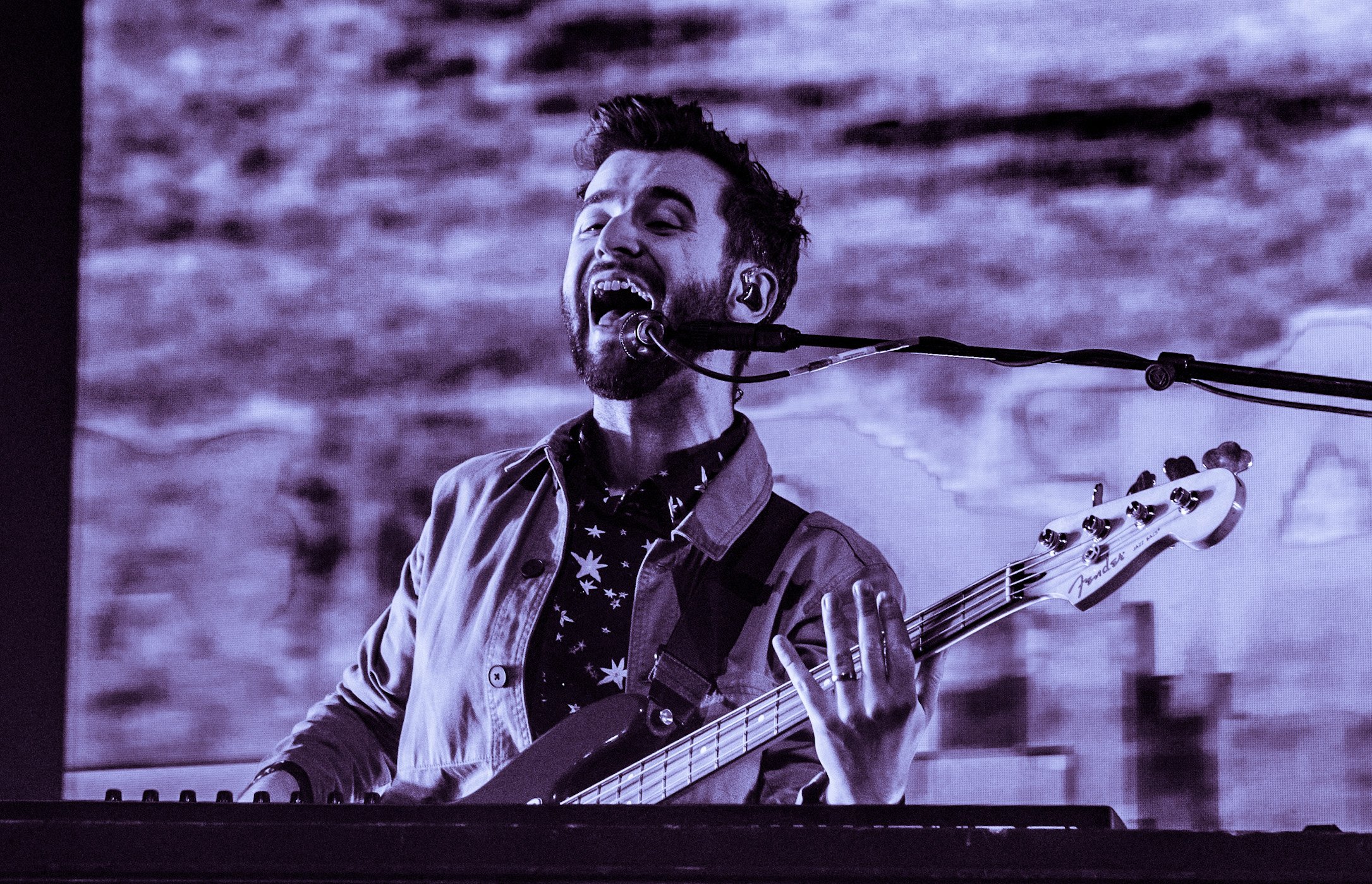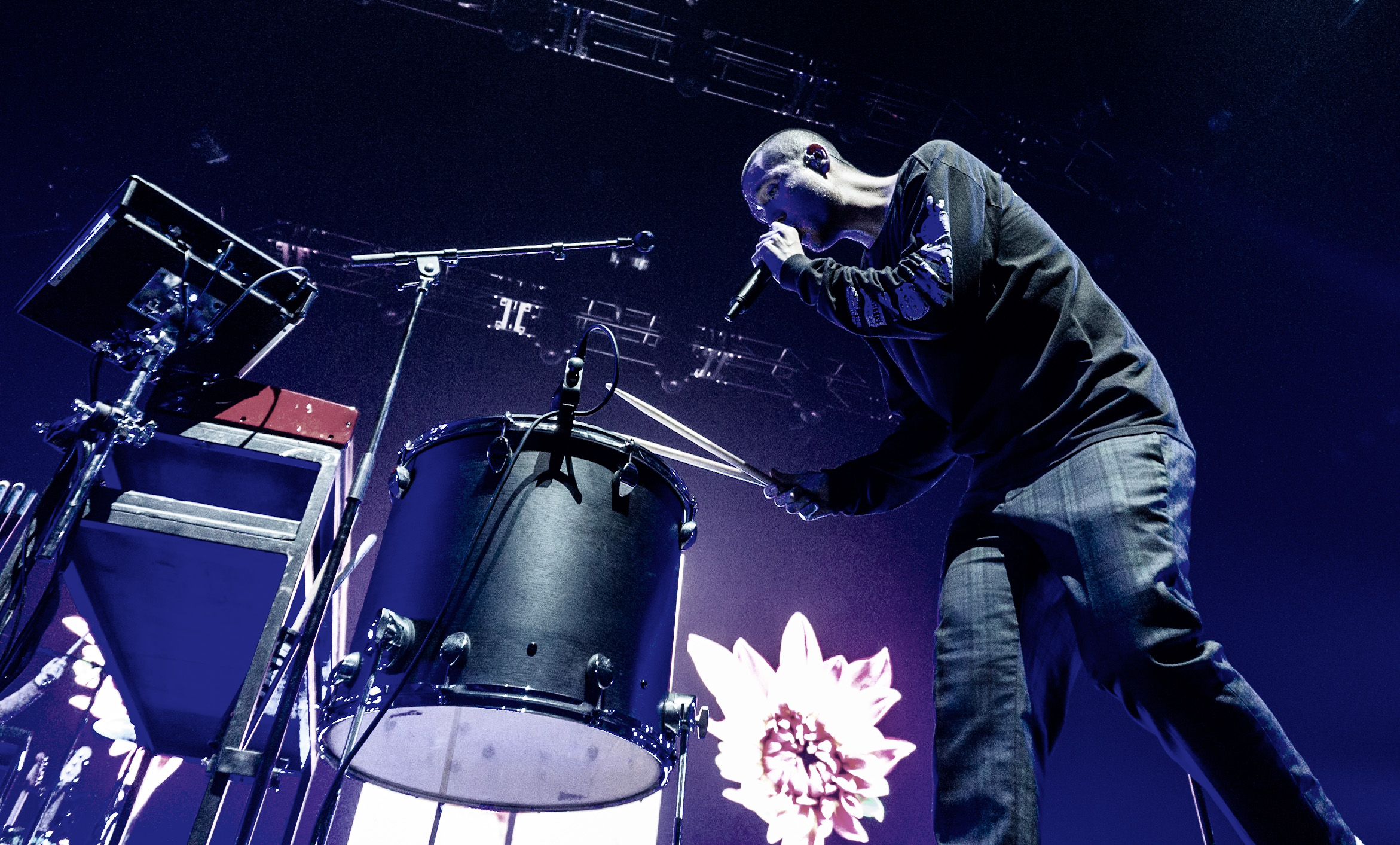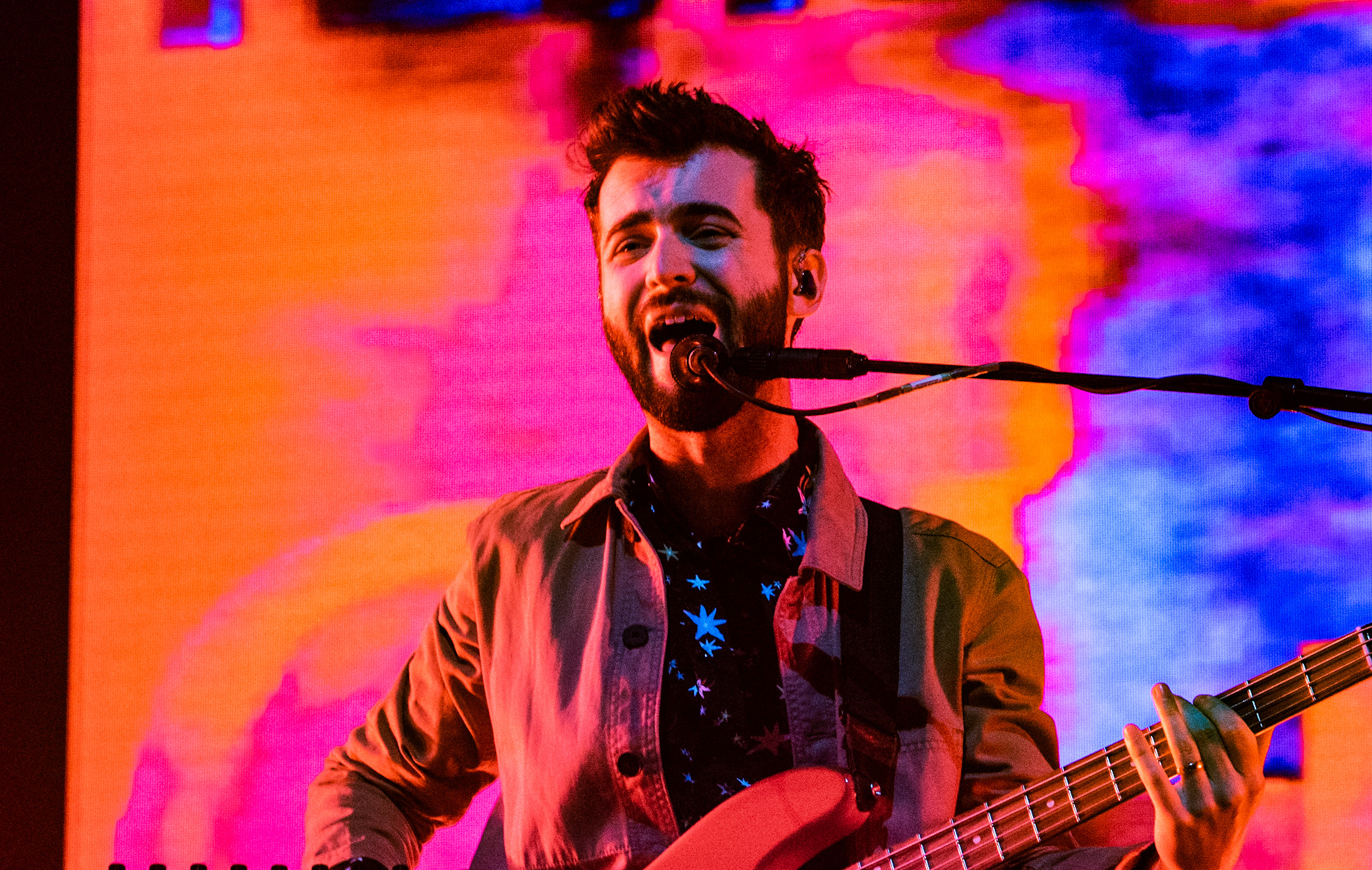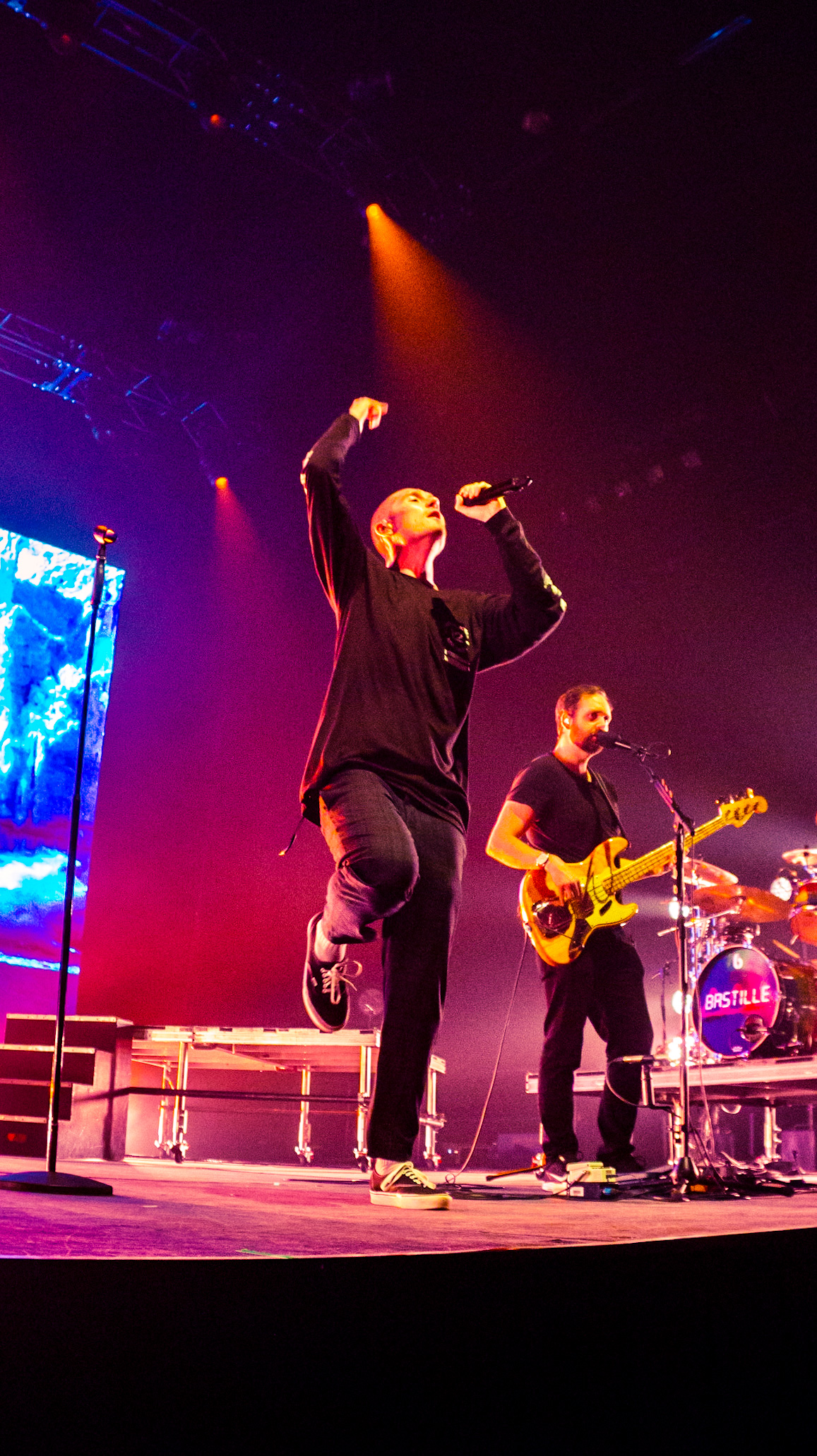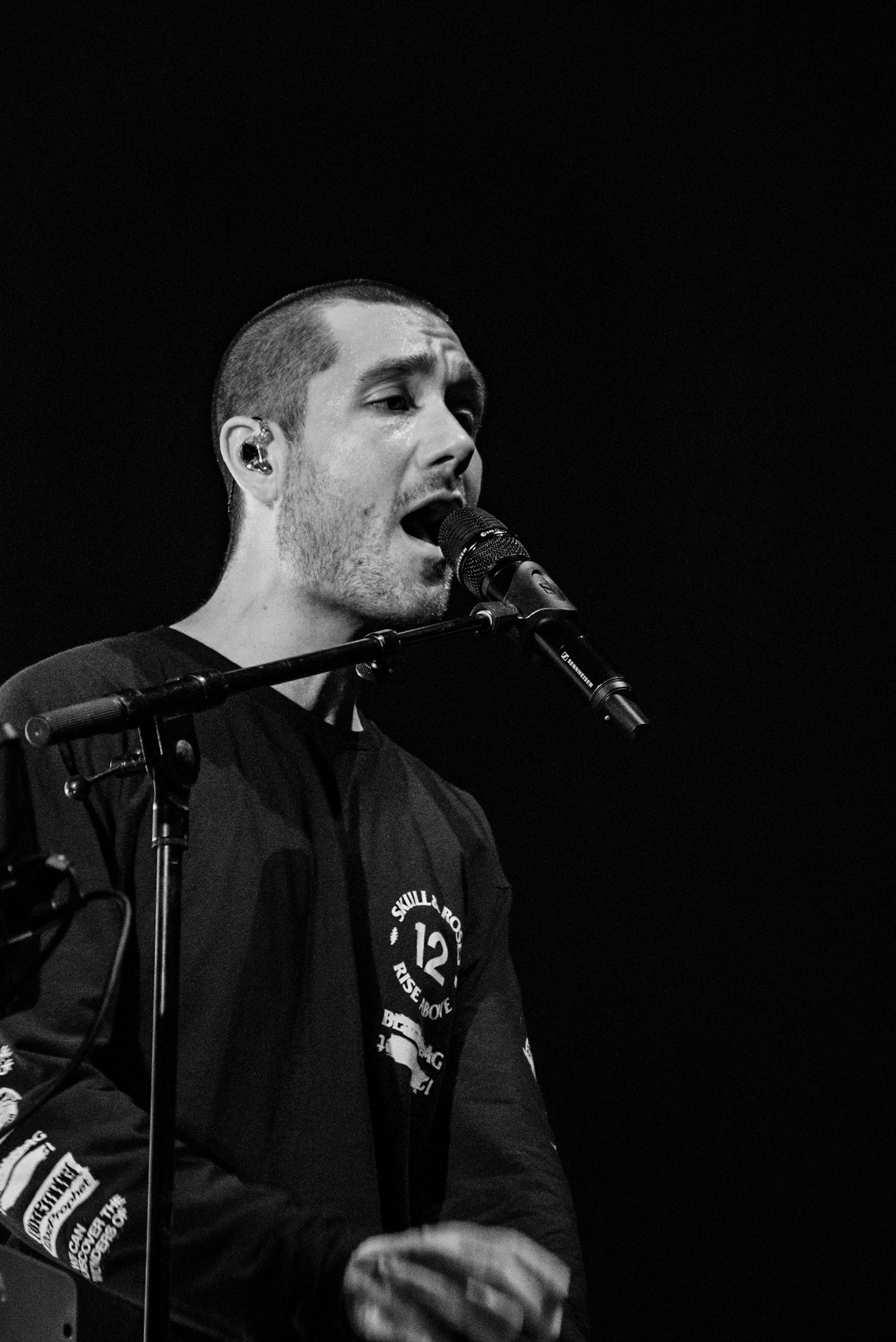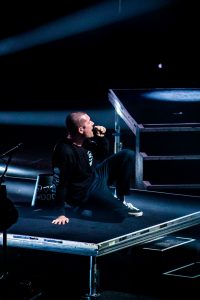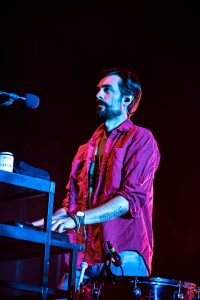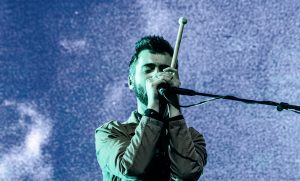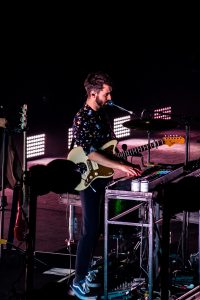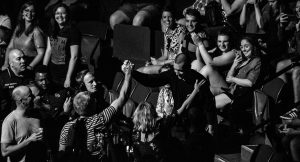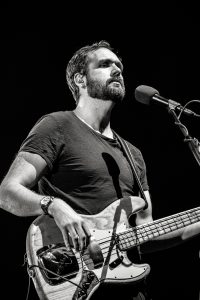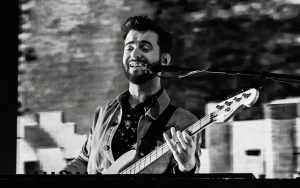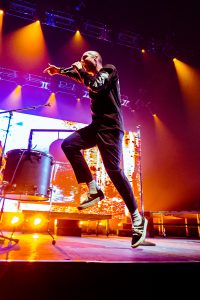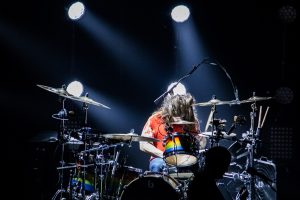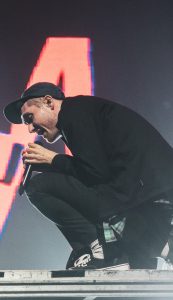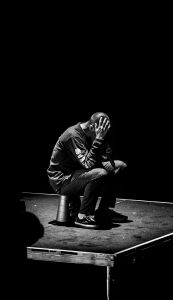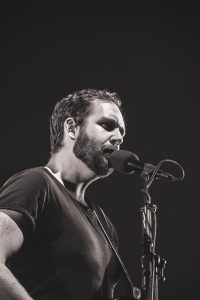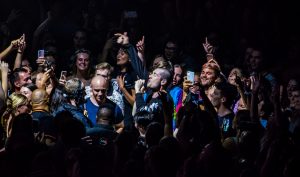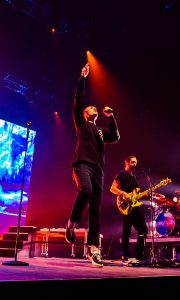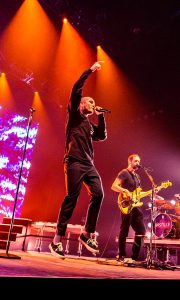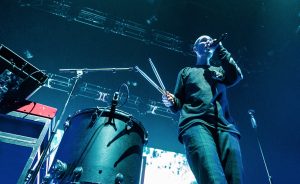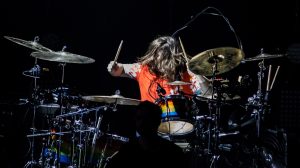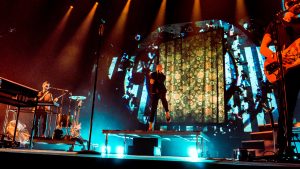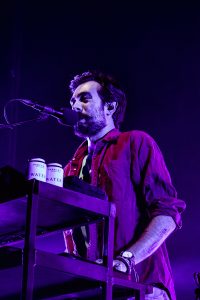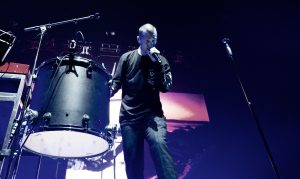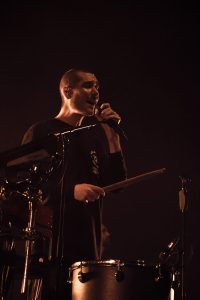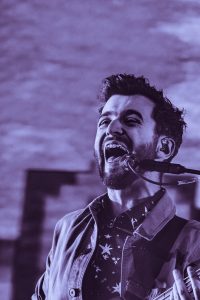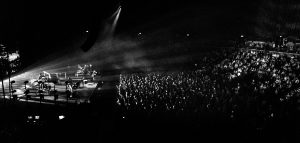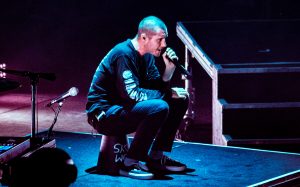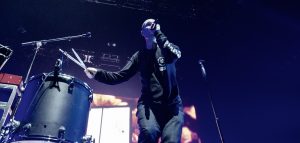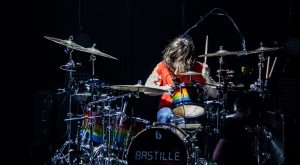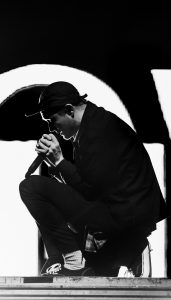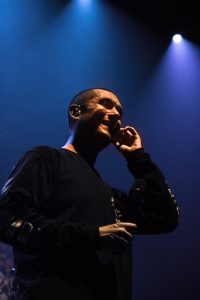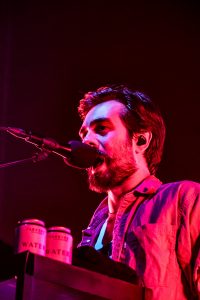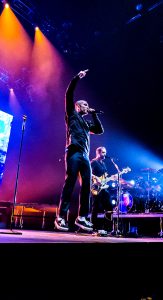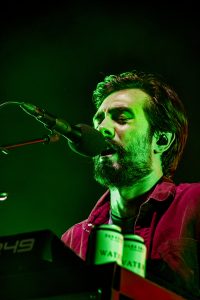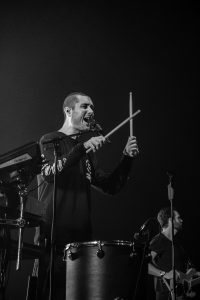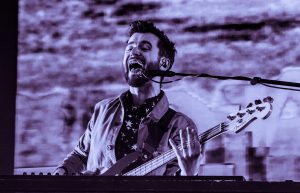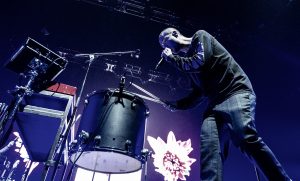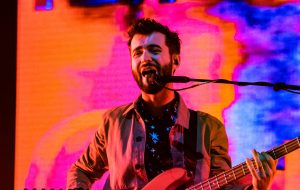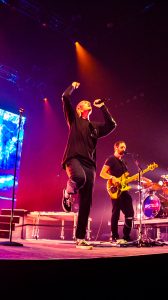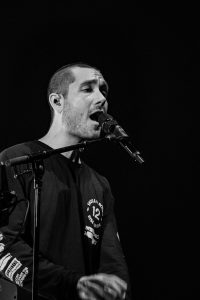 .
SETLIST:

Act 1: Still Avoiding Tomorrow
1. Quarter Past Midnight
2. Send Them Off!
3. Things We Lost in the Fire
4. The Waves
5. Two Evils
6. Happier
7. Bad Decisions
8. Flaws

Act 2: Those Nights
9. Weapon
10. Those Nights
11. 4AM
12. Bad Blood
13. Doom Days
14. Blame

Act 3: The Morning Doesn't Reach Us
15. I Can't Remember
16. Joy
17. Another Place
18. Laura Palmer
19. Good Grief

Encore
17. Of The Night
18. Million Pieces
19. Pompeii