Words by Shelley Te Haara / Photography by Nikita Weir
Blindspott are always just one of those iconic NZ bands that are a must-see. But when they announced they would be playing their self-titled album is full for the first time, there was no question we had to go again. And we weren't the only ones.

As we arrived to The Powerstation the line had already gone halfway down the road and was steadily climbing. But once fans got in it was either get in to get near the front or head straight to the merch to pick up the album on vinyl (first time on vinyl & limited).
.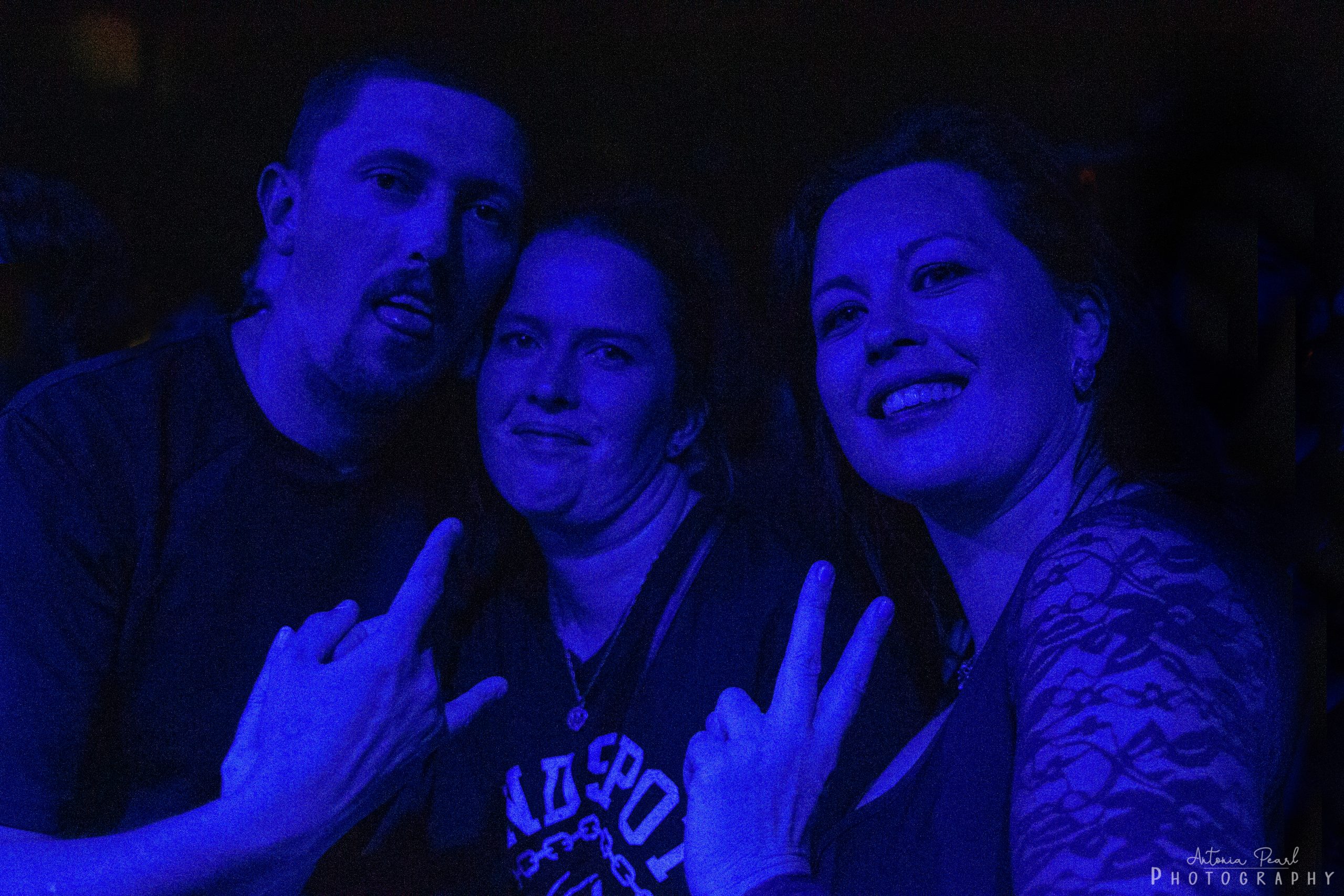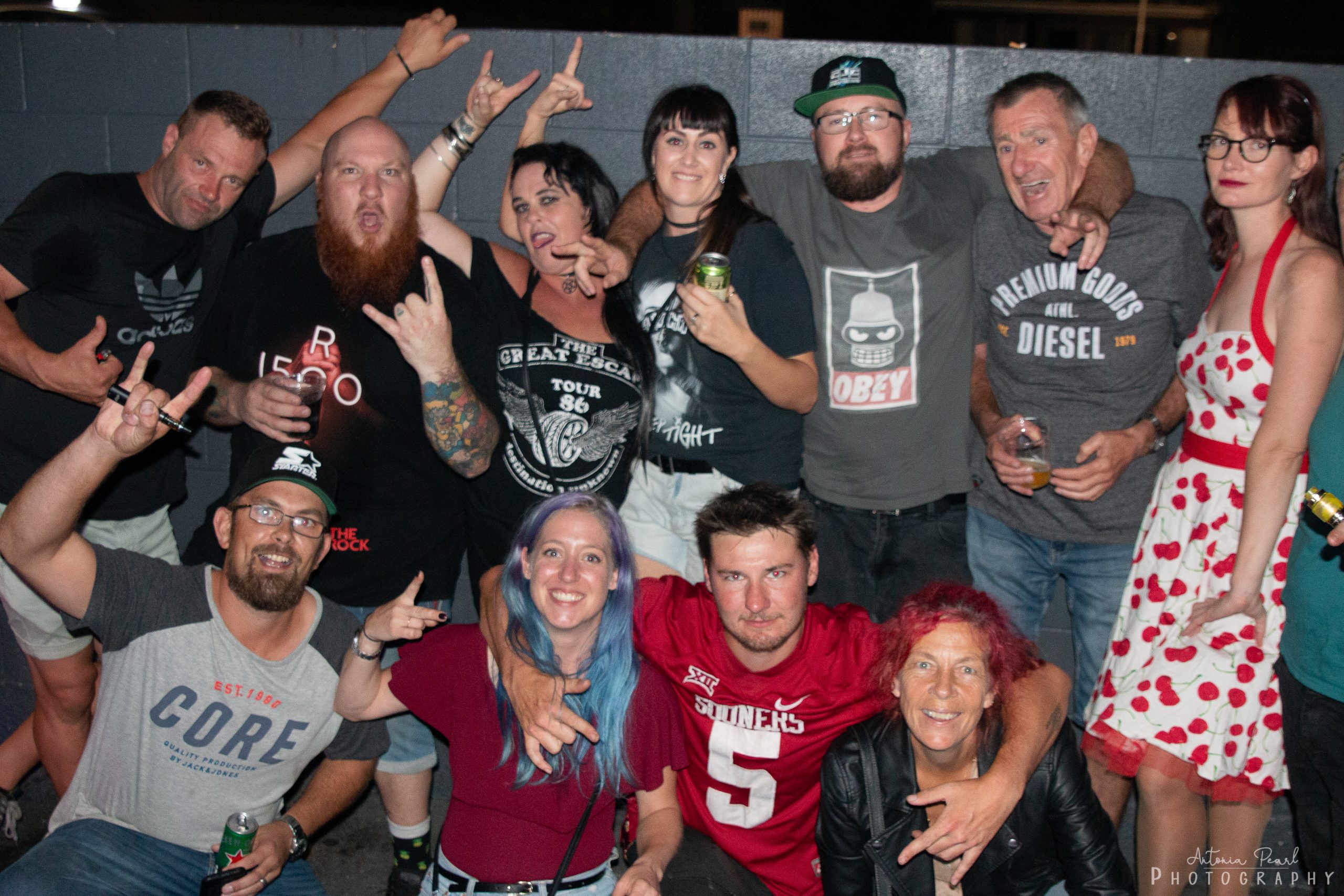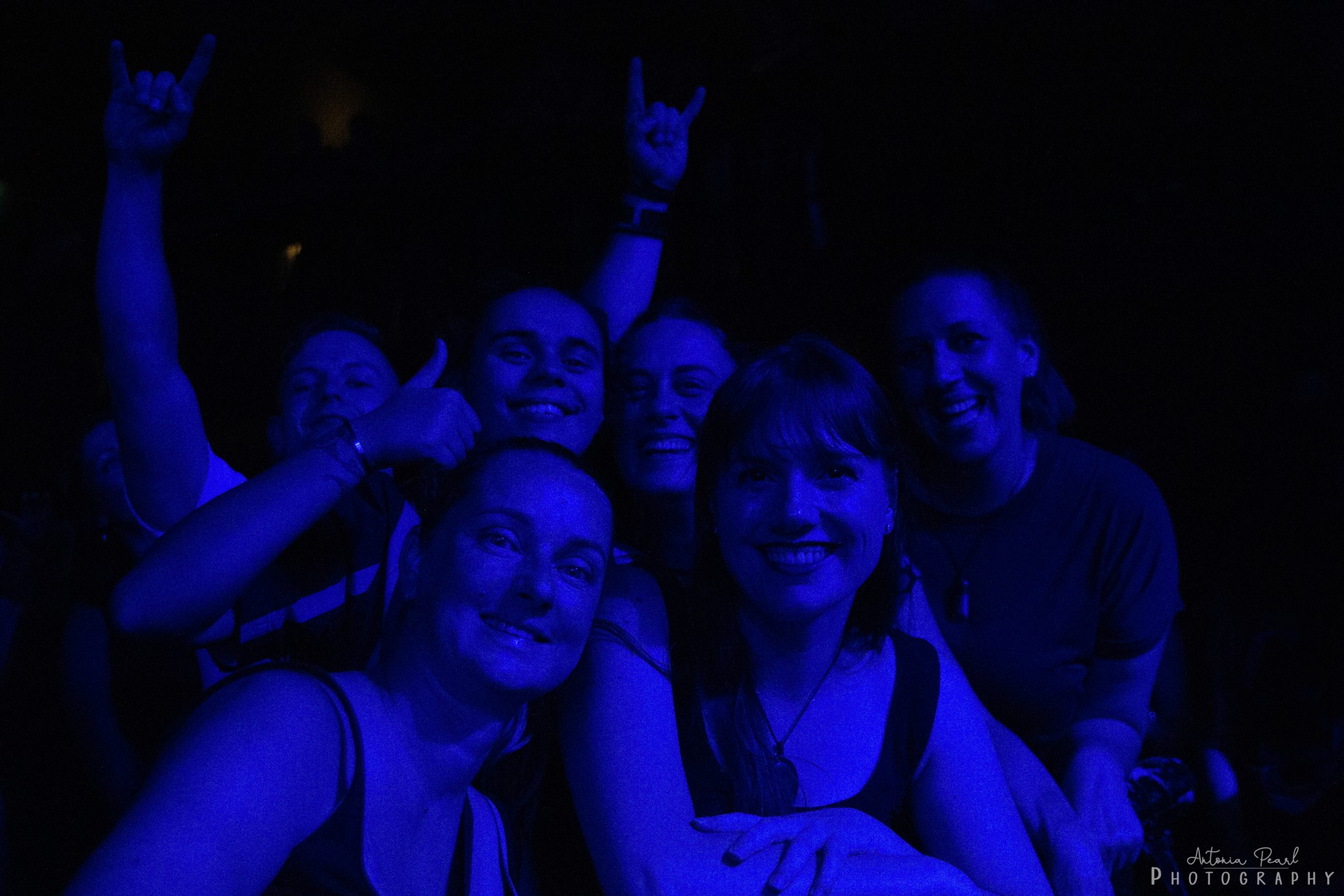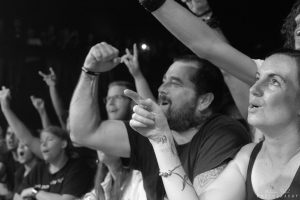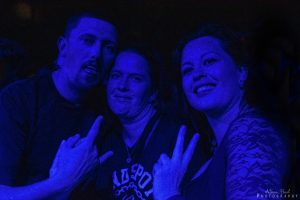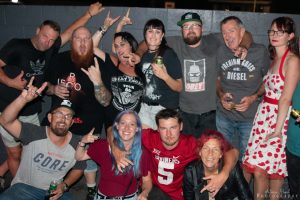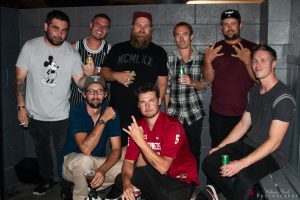 City of Souls took the stage to open the show. Now these guys always put on a good performance and this was no difference. With banners set up and lighting to match, they not only played tracks that a lot of knew but they also played their new single 'Shimmer'!

I suppose the hard part of opening the show is these guys were confined to a smaller portion of the stage due to the rig set up behind. But this didn't seem to affect them at all. The crowd continued to grow during the performance and it was filling up quickly. Those who had got in early to see City of Souls we're loving it and even got mosh pits going when the opportunity arose. The crowd had such a positive and fun energy right from the start and it really made for a great start to the night!
.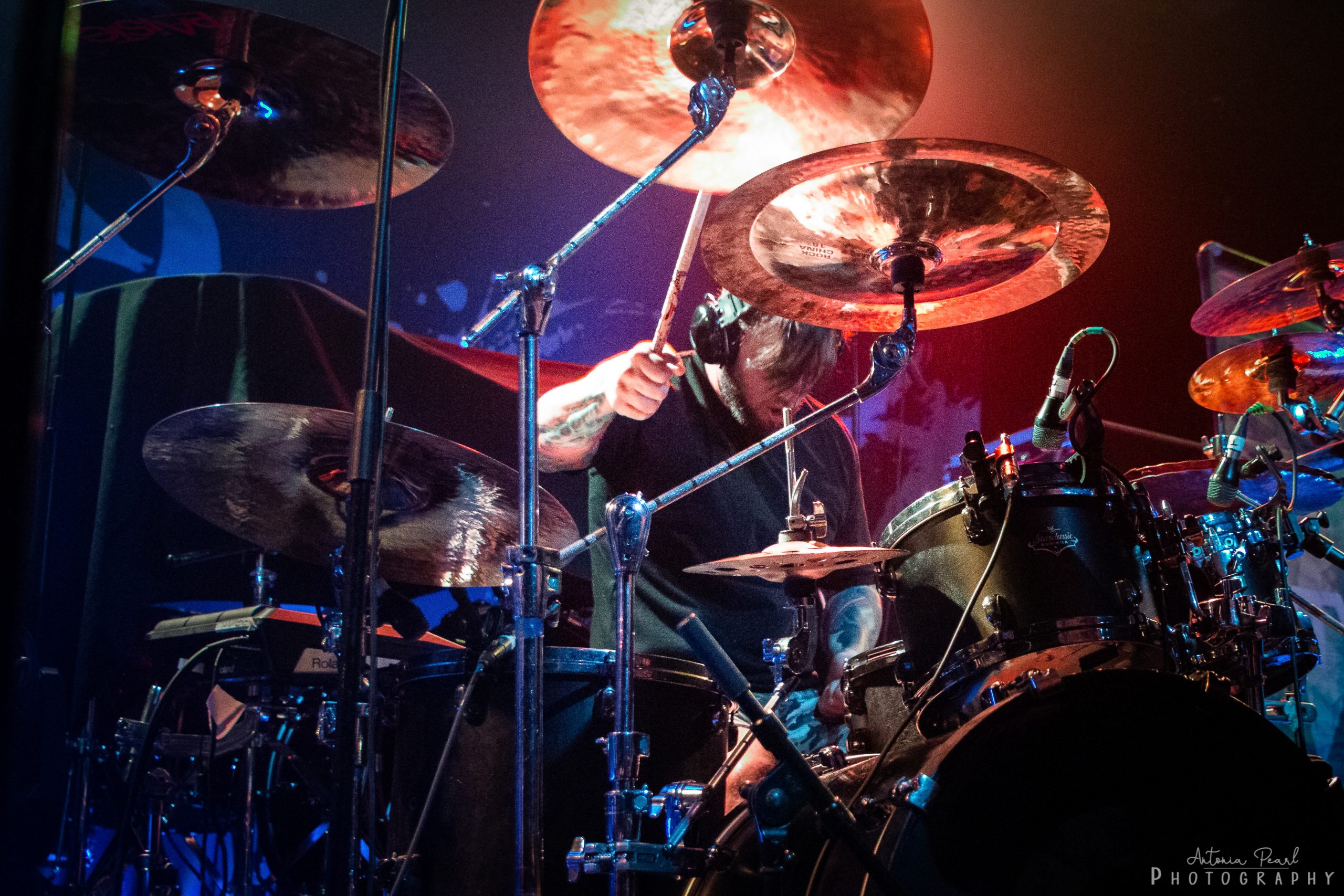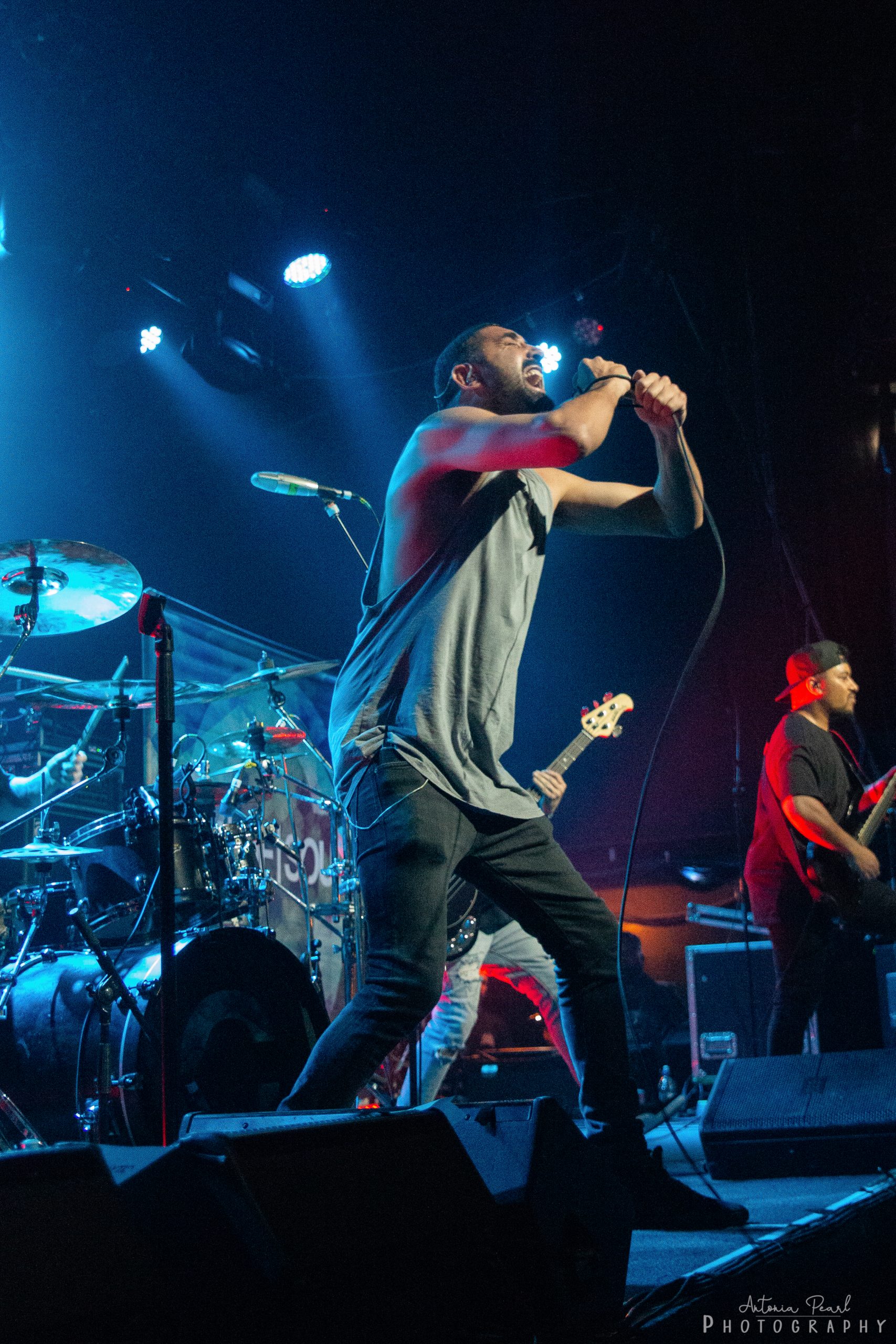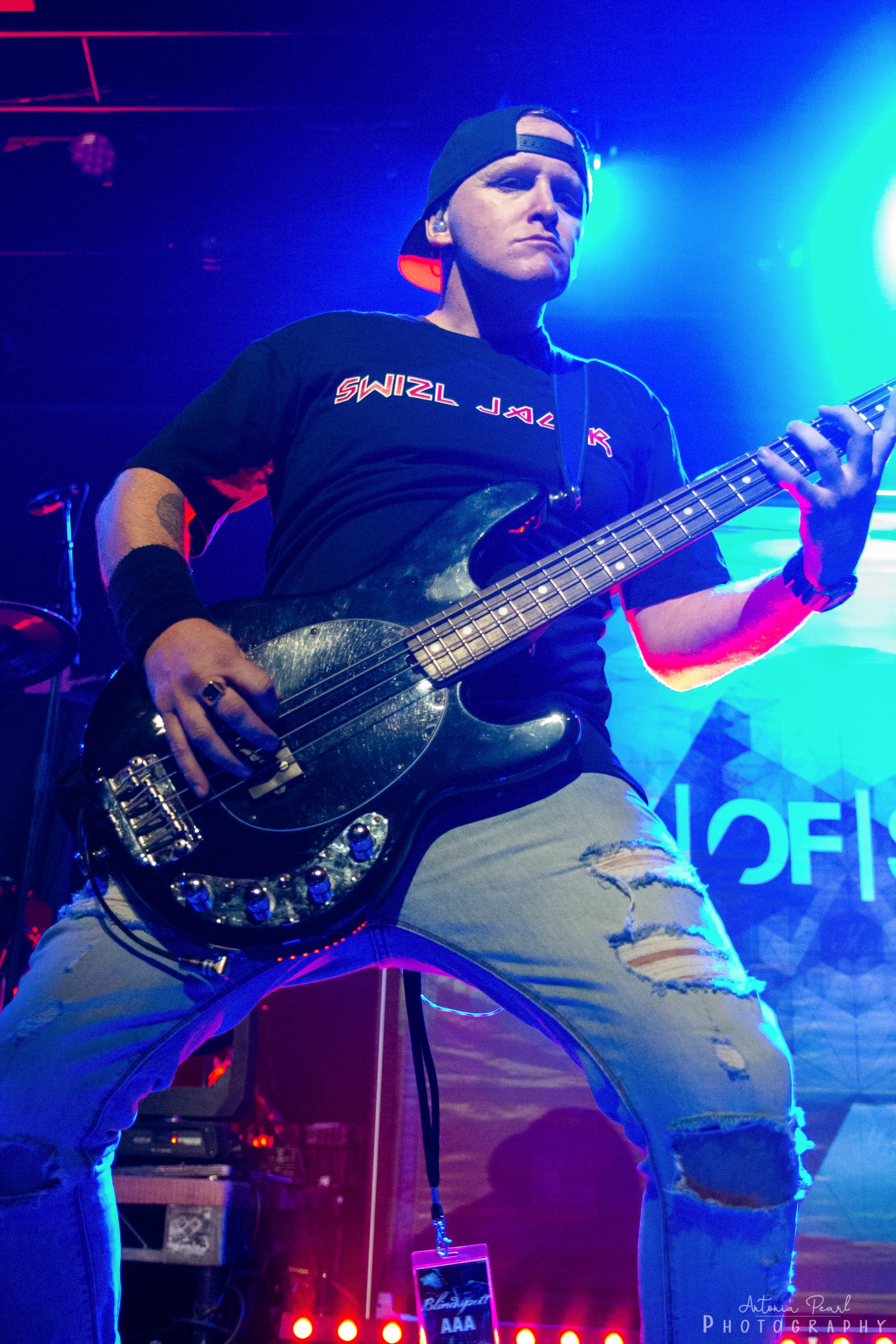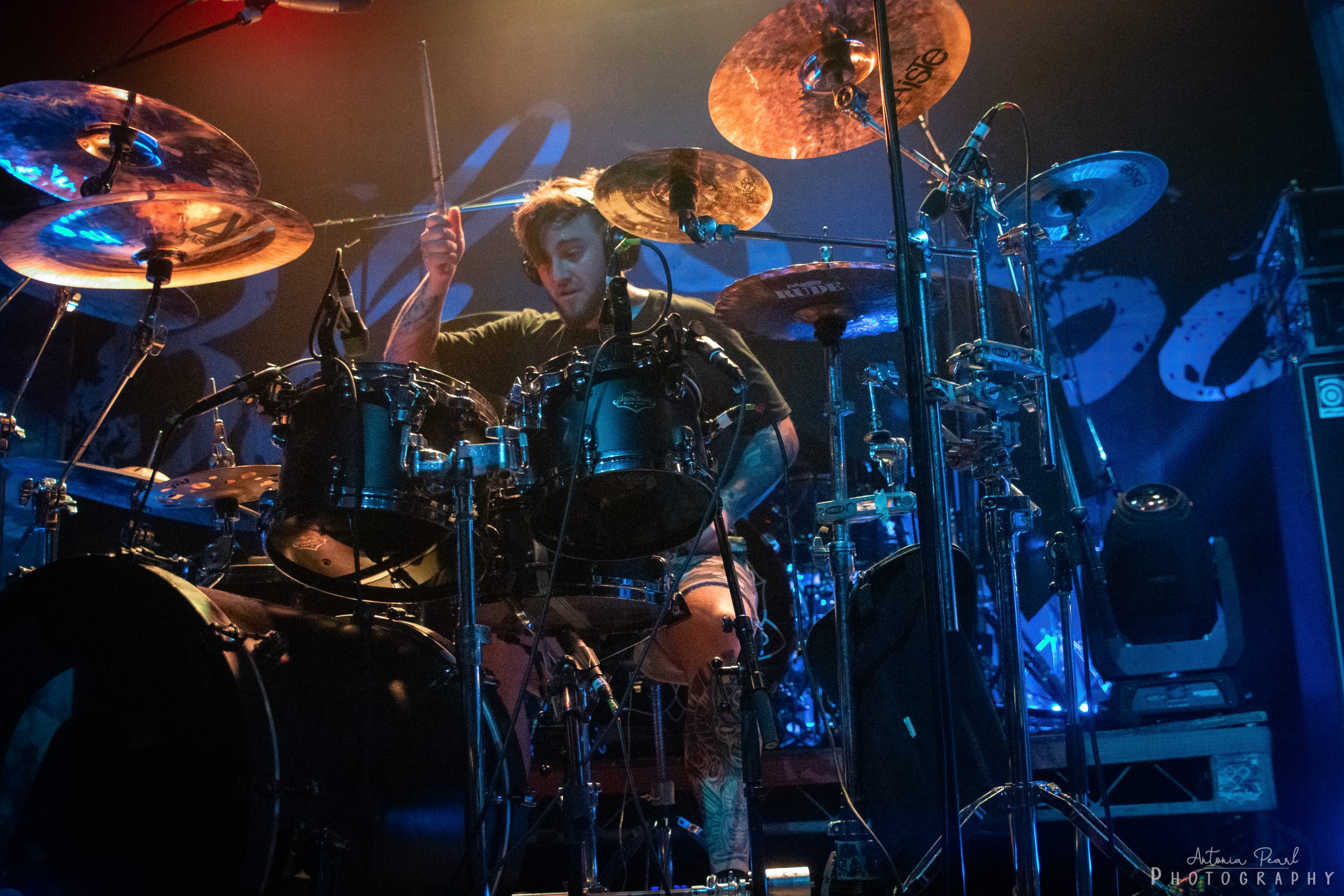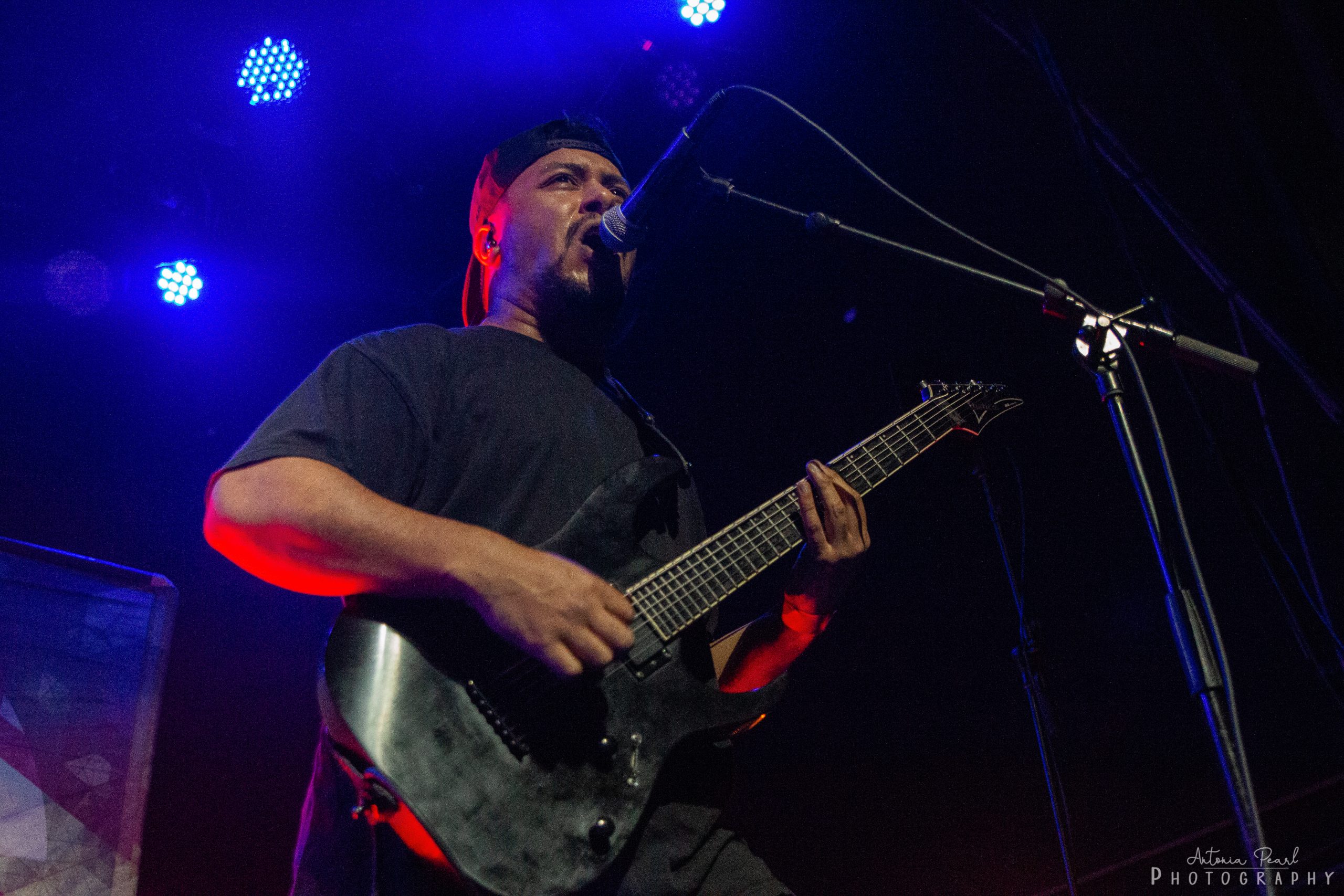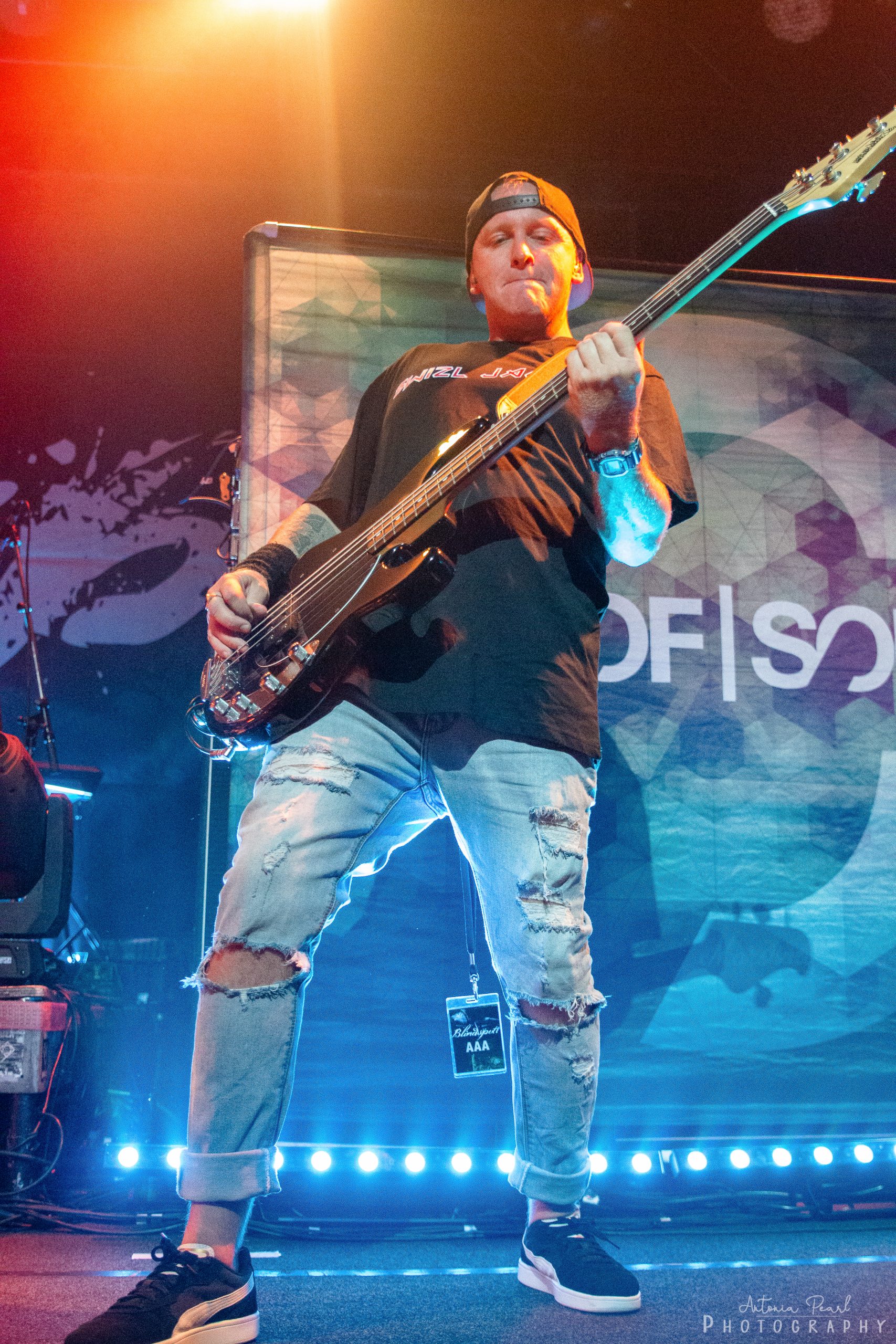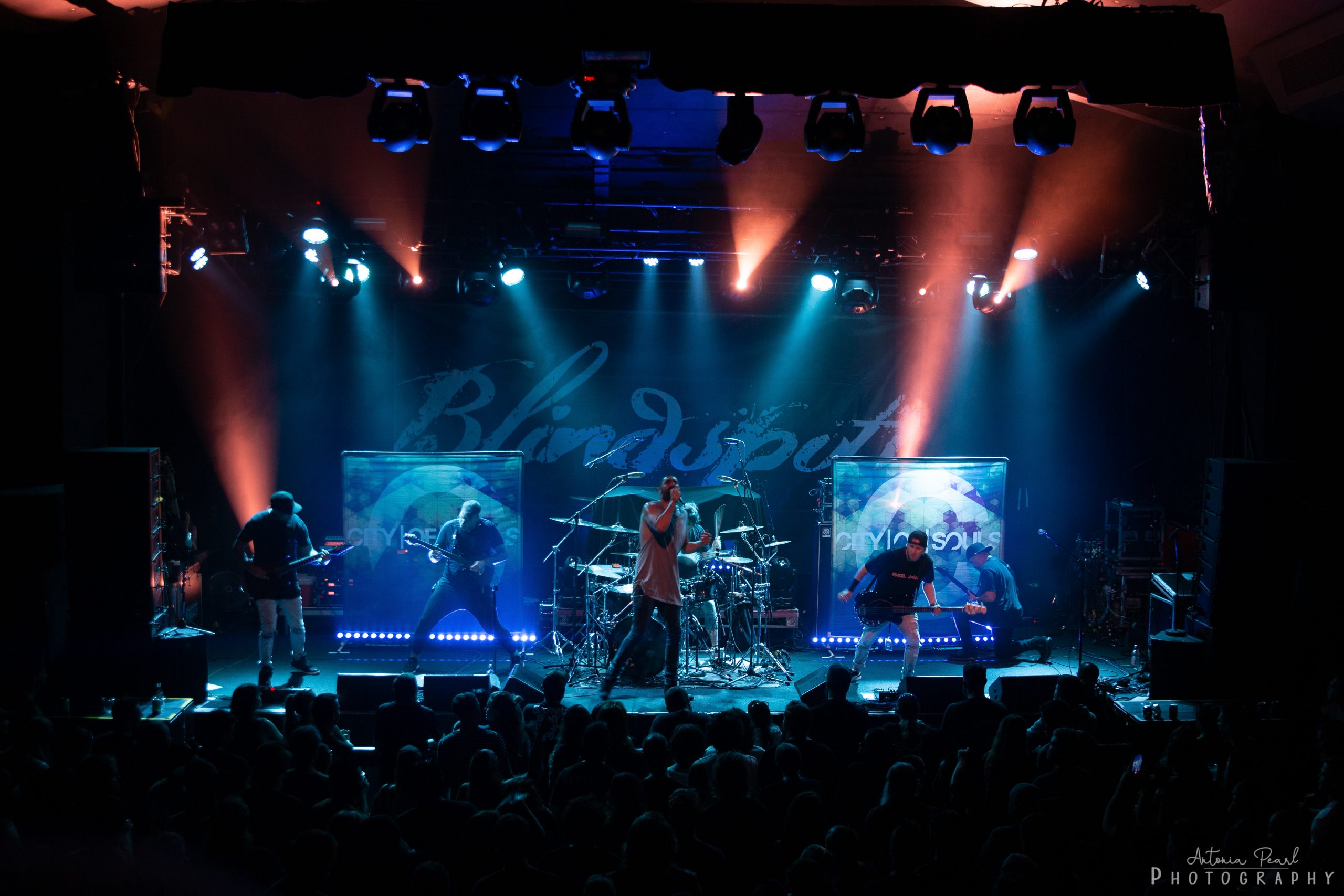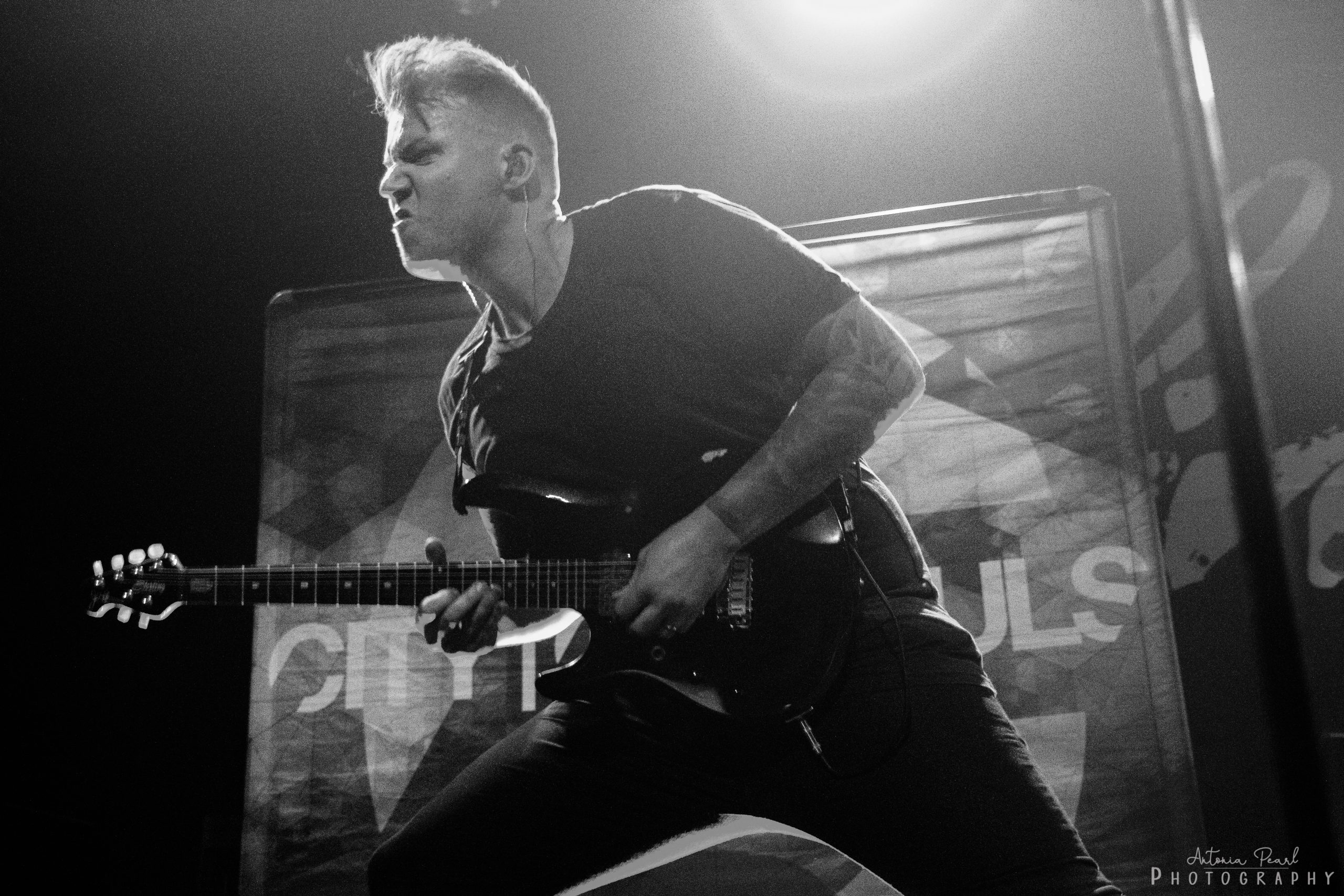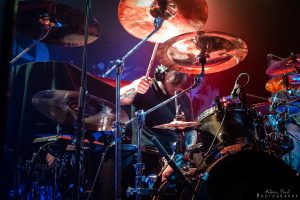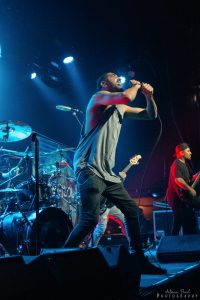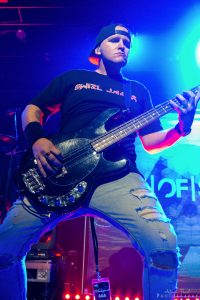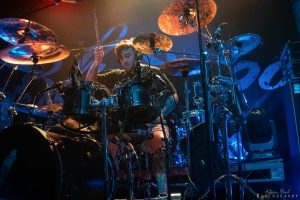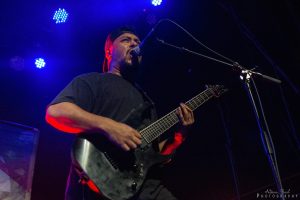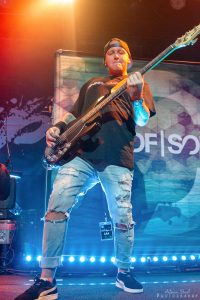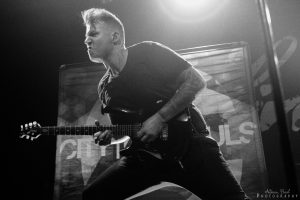 When it was finally time for Blindspott to take the stage The Powerstation was packed to each side. I shouldn't have been surprised considering it was SOLD OUT but it was just amazing to see people pack out for a local band.
The crowd sang so loudly to every word and could not stop moshing where possible. The crowd really felt so invested in these tracks, this album and the band. There was a love and appreciation about the crowd. Though in saying that one fight did break out in the front row which caused the band to stop playing and sort it. The guys fighting seemed to hug it out and the show went on.

Now you're probably thinking the virus didn't affect this show at all. Though it did in some ways that crowd interaction was limited. Damian acknowledged it during the show. But as great as it would have been to see, you honestly didn't need it. The crowd was crazy! And the band clearly loved it as they returned to the stage for another song (which was definitely unplanned).
I honestly can't write about the show that much as I was running around the whole time getting video but in summary FUCK IT WAS GREAT! What a special night!
.