Coridian have been busy with releasing their new EP 'Eldur', playing their first show (following lockdown being lifted) 2 weeks ago, announcing another show on the 21st August and now releasing a new video for one of our favourite tracks on the new EP 'Lost Heroes'.
Coridian wrote and recorded all the tracks for 'Eldur', but still wanted to add an acoustic track.
"Originally we wanted to do a cover – but over Nov/Dec 2019 the band had lost a few important people in our lives, so plans changed"

Dity (Vocalist) began began building the bones of the song on a piano. Then one night he woke up with a flood of emotion and the lyrics poured out. 'Lost Heroes' was born. Mike (Guitar) and Dity worked together to refine the song and in Jan 2020 and the song was recorded with Zorran Mendosa.
.
"There were plans to make a music video for all the songs on Eldur, but then Covid hit the world. There was no footage and band gatherings weren't allowed, so the idea of using stock footage became the solution. The song is emotive, about relationships and dealing with loss. The video concept was to showcase multiple scenarios with people (and pets) either celebrating life or grieving death. The ebbs and flows of emotions, just like the oceans breath onto our shores – eroding the pain away."
---
---
ELDUR
---
'Eldur' is the third in a four EP series that the band began in 2015 with 'Oceanic'. The four EP cycle covers off all of the Elements that comprise the Earth.The word Eldur is Nordic for Fire. The Raven brothers' are of Nordic lineage. 
Coridian's 'Elements' series of EPs are: Oceanic (2015), Caldera (2017), Eldur (2020) and Hava (TBA). The EPs not only represent the four elemental forces (Water, Earth, Fire, Wind) that make up the Earth, but also mirror the Band's progress and development. Drummer Kris Raven explains, "With Oceanic, we were just a new band, all over the place, like a rough ocean, Caldera was the beginning of the band's grounding and foundation for our sound, Eldur sees us rising up with fiery passion in our writing and performances and Hava – we will have ascended and at peace. Invisible, yet powerful."
On top of the new EP, Coridian also be released a documentary series about the creation of 'Eldur' on their Youtube Channel.
---
---
Formed in 2015, Coridian consists of brothers Mike Raven (Guitar), Kris Raven (Drums) and Nick Raven (Bass), with Dity Maharaj (Vocals).
Coridian have toured extensively around NZ, including their own headlining tours and performing with high profile NZ acts such as Devilskin, City of Souls, I AM GIANT, Skinny Hobos & Written by Wolves as well as international acts such as Skillet (USA), P.O.D (USA), Fuel (USA), Fozzy (USA), Sumo Cyco (CAN) & Red Sea (AUS).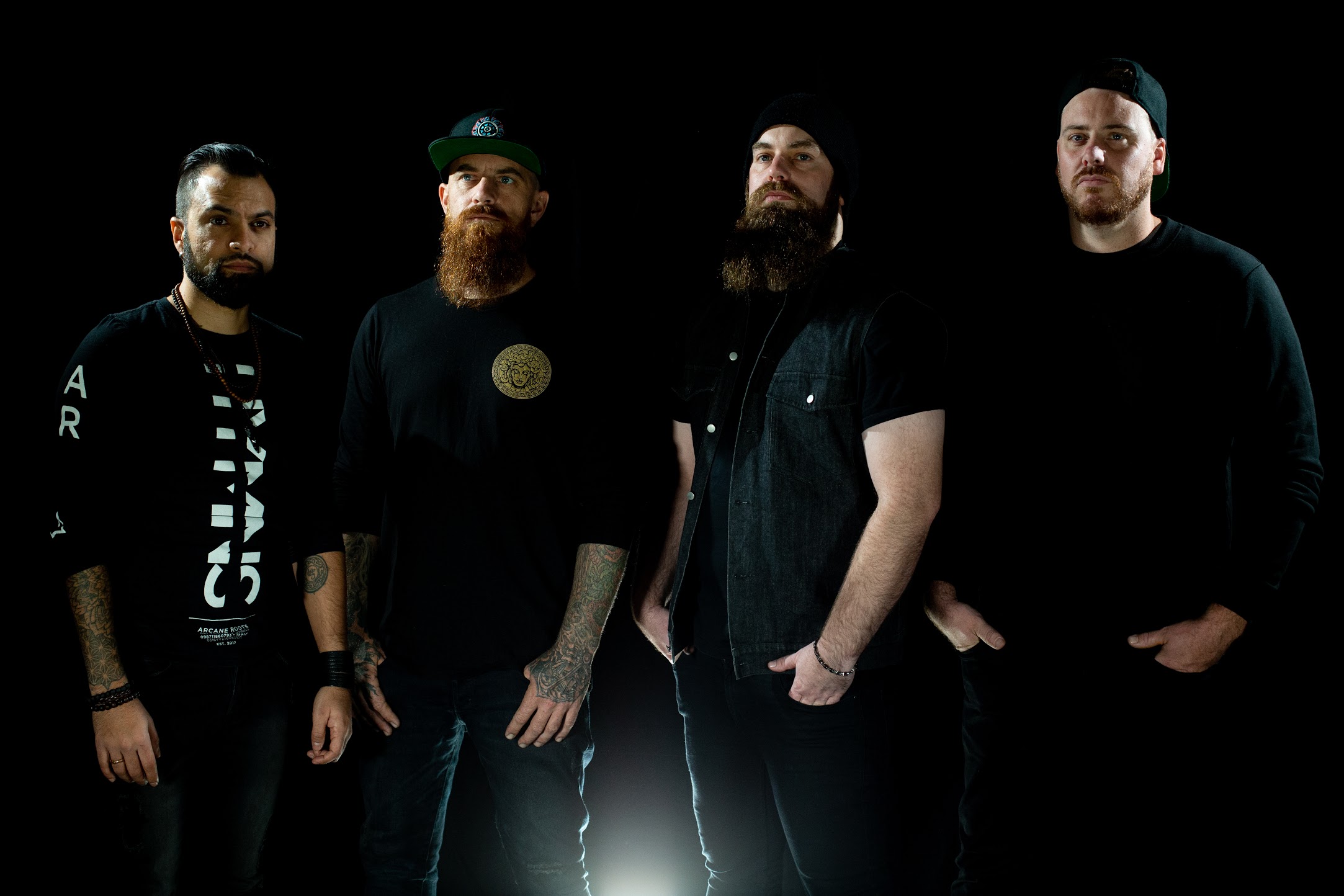 .
STREAM OR DOWNLOAD