Photo Credit: James Caswell
Brisbane four-piece CUB SPORT are delighted to share their hotly anticipated fourth studio album LIKE NIRVANA today, out now via Cub Sport Records and Believe. Across the course of 13 bright and full-blooded, desperately and beautifully alive songs, front-person and songwriter Tim Nelson dives into a tightly woven exploration of religious reckoning, feelings of inadequacy and oppressive structures of masculinity.
.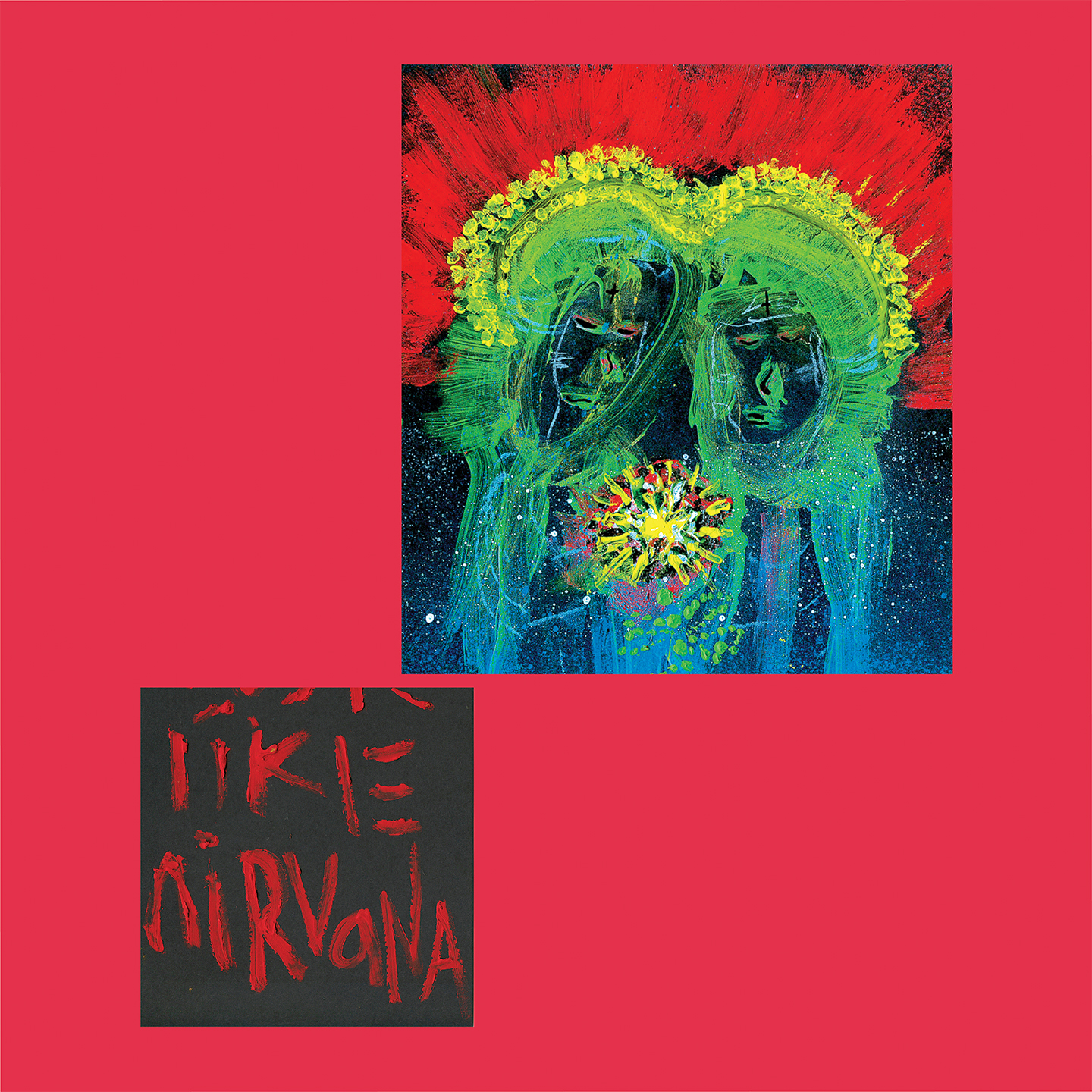 Of the album, Tim shares:"It sounds a little cliché but this album has helped me find and love myself more deeply. I listen to this album and I can see, hear, feel 'me.' It's the gentle and powerful energy of the introvert empath who, for some reason, is drawn to the light, even though they're scared of it sometimes and feel more at home in the shadows. 

LIKE NIRVANA is an embracing of the journey, rather than a need to see and understand the destination. It's about learning my own worth outside of other peoples' perception of me. I wanted to strip all of that away and form my own self not built by others. 

I think this album is so uplifting because it doesn't shy away from the shadows, it embraces both the light and dark with warmth and I hope it sets other people free in ways that it's done for me."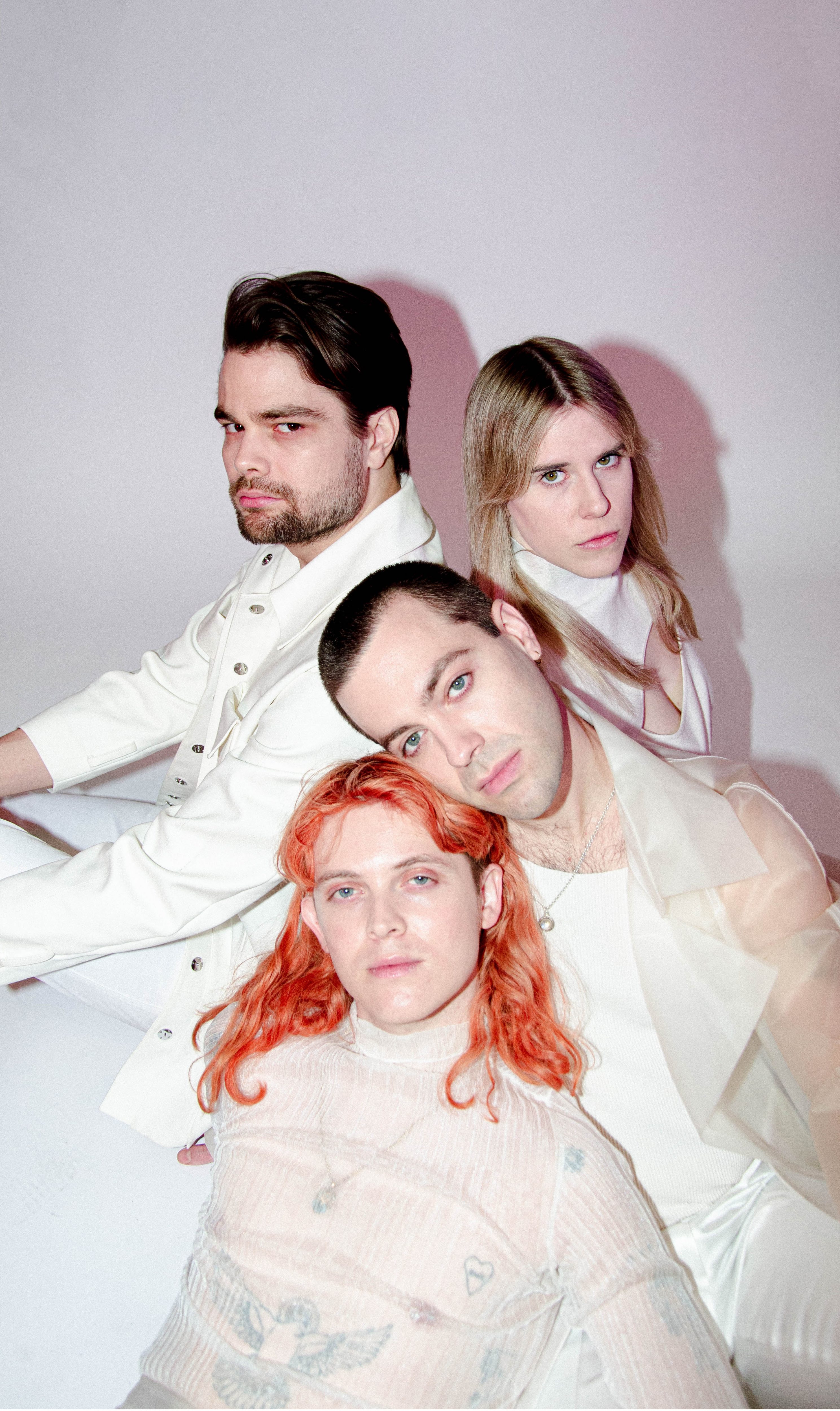 .
PRAISE FOR CUB SPORT

"Cub Sport's fierce honesty and torn-open vulnerability is exactly the beauty we need in a world torn apart…A horde of hopefuls will find solace within Like Nirvana, yet the hopeless will feel heard, and lovers of pop will obsess over its hooks and 80s reinvention." – Rolling Stone Australia [4.5 stars]

"Nelson has achieved transcendence on 'LIKE NIRVANA', building his own church where queer love, begetting self-love, is something sacred and unassailable. Stadium-sized glory might be painfully out of reach right now, for reasons beyond their control – but on 'LIKE NIRVANA', Cub Sport make a compelling case for post-pandemic superstardom." – NME Australia [5 stars]

"Tim Nelson, from Brisbane band Cub Sport, has one of the country's most captivating voices." – The Daily Telegraph [4 stars]

"LIKE NIRVANA becomes a landmark moment in Australian pop, contextualising Nelson's life and art on a universal scale." – The Guardian

"LIKE NIRVANA celebrates love and vulnerability with a curiosity that's become totally distinct to this continually astonishing act." – STACK<
.
.
From beginning to end, LIKE NIRVANA is emotional and elemental. The new record navigates listeners through a journey of fearlessness, growth, and identity. The release features previous singles 'Confessions', 'Drive' and 'I Feel Like I Am Changin'' along with 'Break Me Down', a seven-minute triumph with longtime friend Mallrat and album highlight 'Be Your Man', a power ballad with a stunning new visual, which premiered yesterday via PAPER Magazine, watch HERE
.
Cub Sport are an independent pop group from Brisbane, Australia. In September 2017, the group released their sophomore album BATS. The deeply personal collection of songs chronicle lead singer Tim Nelson's journey of coming out as gay and admitting his love for fellow band member Sam (Bolan) Netterfield. The two are now happily engaged. Cub Sport's openness with fans has helped develop a culture of inclusion around the band and has seen their unique brand of emotionally-charged pop connect with listeners all around world.

They have been featured in Billboard, Alternative Press, Nylon, and The Fader and have been invited to support both The 1975 and Vance Joy on their arena tours.
.