Diggy Dupé showcases his dexterity as a rapper with the release of his full length debut That's Me, That's Team, out today. Featuring collaborations with some of the biggest names on the local scene and telling stories of his life as a young Niuean man in Central Auckland and his connection to the local hip hop community, this album realises the promise shown in his EPs Island Time and K.O.T.I.C.

He celebrates the release with a video for 'Hype', by animators Anita Ward, Mitch Smyth and Luke Toth and produced by Blaine Stevenson.

"It's tongue in cheek, focusing on consumer culture and how we tend to try and keep up with current trends even though we can't support the habit financially," the rapper comments on 'Hype'.

Diggy Dupé likens the songs on the album to players on a team roster, saying that each song is different, providing listeners with a range of perspectives and energies.

"I feel like each song is unique and plays a certain role, for example, 'Keke Boy' is the big bopper that never runs out of gas. He's full of energy while 'CT&T' is the more analytical and more clinical player, the guy who always thinks before he reacts," he says.

The album features production from noted producers SmokeyGotBeats, Christoph El' Truento, ChoiceVaughan, HazBeats and ILLBAZ, and newcomers SFT and CMOA. Diggy's relationships within the hip hop community allowed him to achieve his goal of the album featuring all New Zealand made beats. The album primarily shows off Diggy Dupé's versatile flow, with a handful of features including SWIDT, AP and Rizván.

"We are all trying to create a unique NZ/Auckland sound so why go looking anywhere else than my own backyard? It seemed right and I'm pleased with the outcome."

"I think that is expected when you work with various producers, just like the songs they all provide a different vibe. Even though the album feels like a compilation of sonics I can't escape what subconsciously spills out of me when I start writing. At the end of the day the overall themes such as culture, poverty and identity constantly pops up throughout the project, because it's what I know."

That's Me, That's Team is out now on streaming services via DRM. Diggy Dupé plays The Others Way Festival and his own album release shows at Whammy in Auckland on 18 September and Wellington's Moon on 2 October. Tickets to all three shows are available at Under the Radar.
.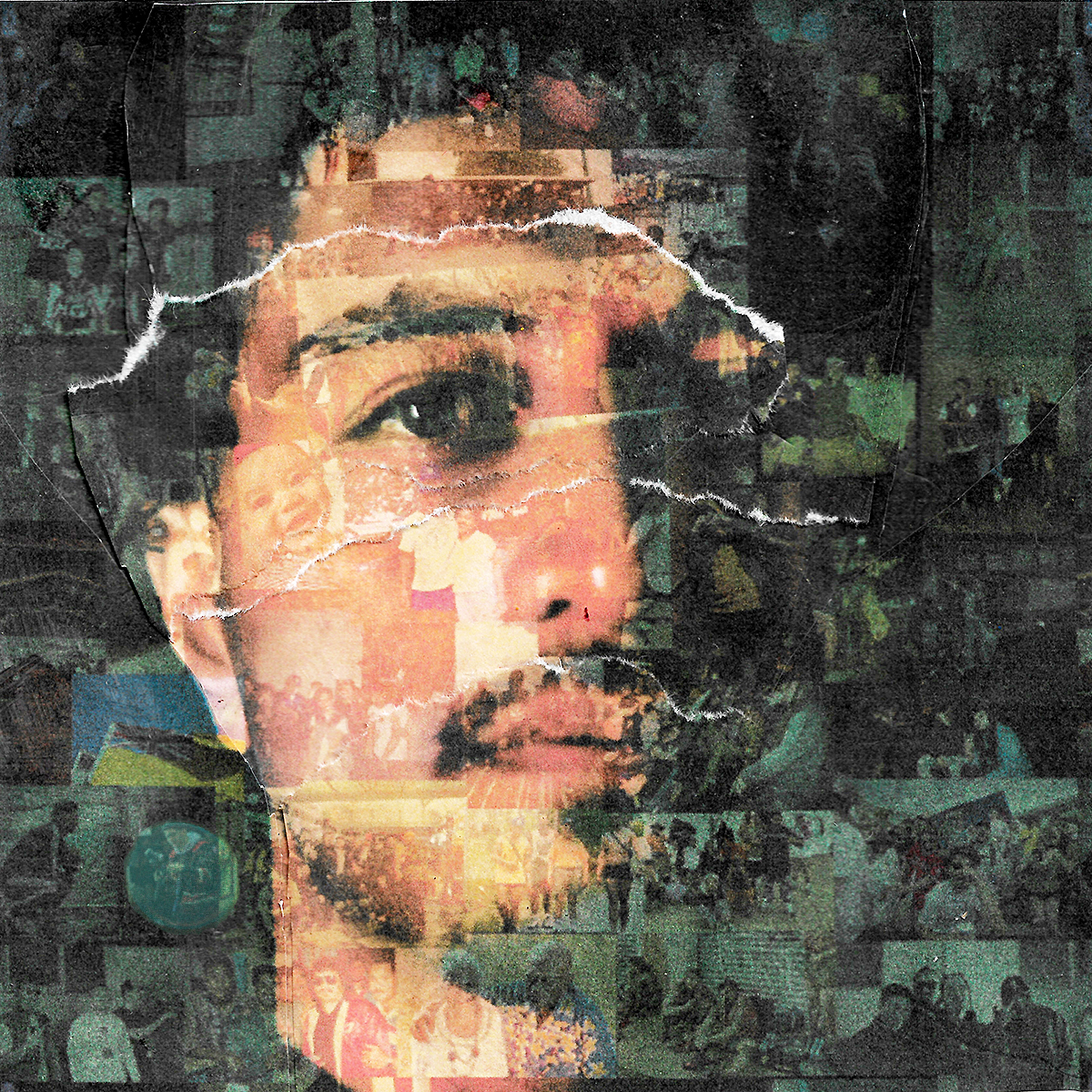 That's Me, That's Team

That's Me

Keke Boy

That's Team ft. AP

Echo

mmmULA ft. Rizván


5:35 ft. Rizván & REDDXROZAY

CT&T

Hype

Roll

One Day ft. Youngness Ikinofo

Seven Years
.
.