Photo Credit: shiftyjesus (Matthew O'Neill)
.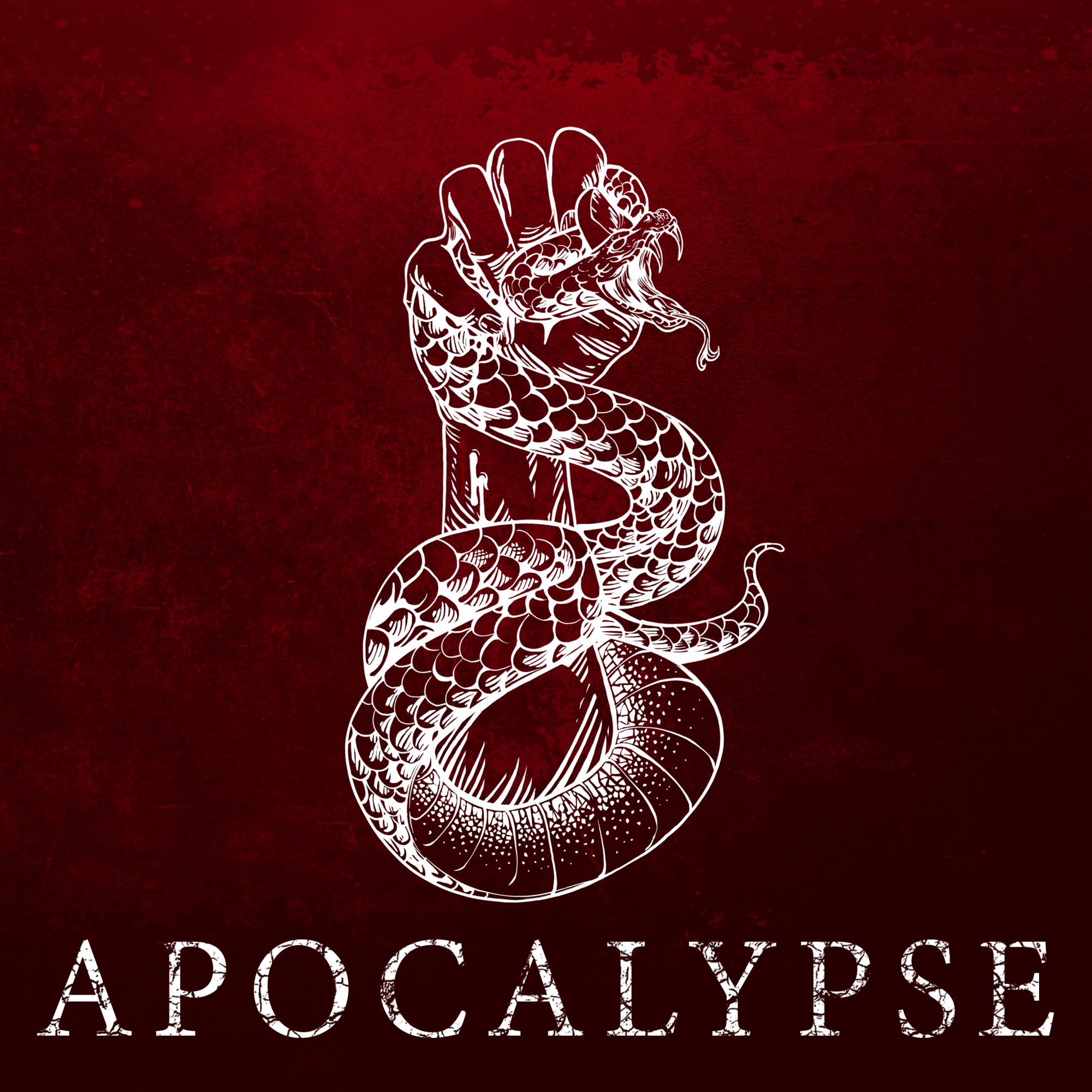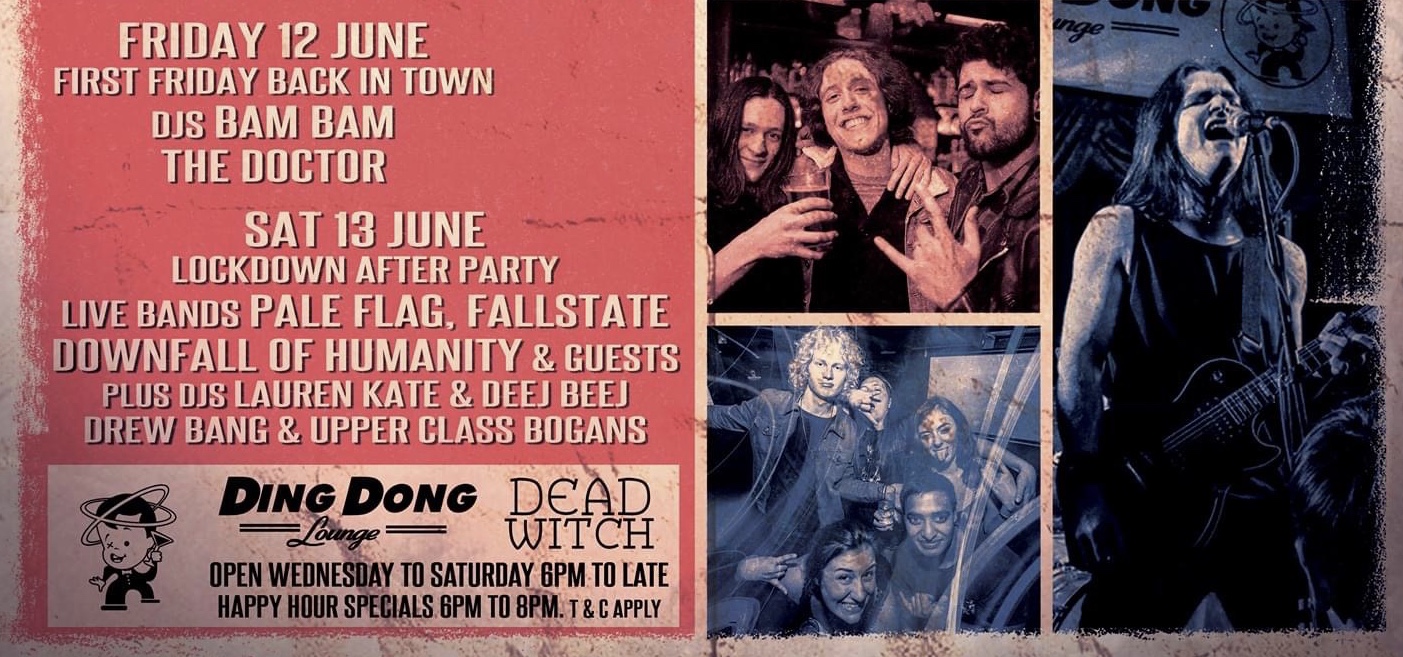 Ding Dong Lounge is throwing a Lockdown After Party this Saturday night, taking place across both levels Dead Witch and Ding Dong.
The lineup includes Downfall of Humanity, Pale Flag & Fallstate!
Tickets are on sale now at www.dingdongloungenz.com
.
Downfall of Humanity is a 5 piece metal band from Auckland, New Zealand. They take influence from modern bands such as Trivium, Killswitch Engage, Arch Enemy, In Flames; and classic bands such as Iron Maiden, Dio, Metallica, Judas Priest. Their sound is heavy and melodic, with 4 of the 5 members providing singing and/or harsh vocals. Both guitars are used to full extent for riffing, solos and harmonised leads.

Their debut album 'Suffer the Silence' was released in 2016, and singles 'Enemy' and 'Apocalypse' released with videos in 2019 and 2020 respectively. They take pride in putting on a well rehearsed live show, and have shared stages with many great kiwi acts such as 8 Foot Sativa, Devilskin, Sinate, Subtract, Cripple Mr Onion. Their gigging highlight so far is having performed an opening slot for Swiss Folk/Death Metal titans Eluveite in mid 2019, at Galatos Ballroom.

All up they intend to make heavy melodic tunes, and play live to as many people as possible.
.
Spotify: https://open.spotify.com/artist/1xAnSg1uC444sPO0gbTRDV?si=O8FHRFDCSz2h8eNkfRupQA
Apple music: https://music.apple.com/us/artist/downfall-of-humanity/1115032667
Facebook: https://www.facebook.com/downfallofhumanity
Youtube: https://www.youtube.com/downfallofhumanity
Instagram: https://www.instagram.com/downfallofhumanity_official/
.