Recently a concert series was announced as a part of Elemental Nights! More info here: Elemental Nights. So we thought we'd put together the list of performers we are excited to see – And let's just say, it's going to be a full-on October!
.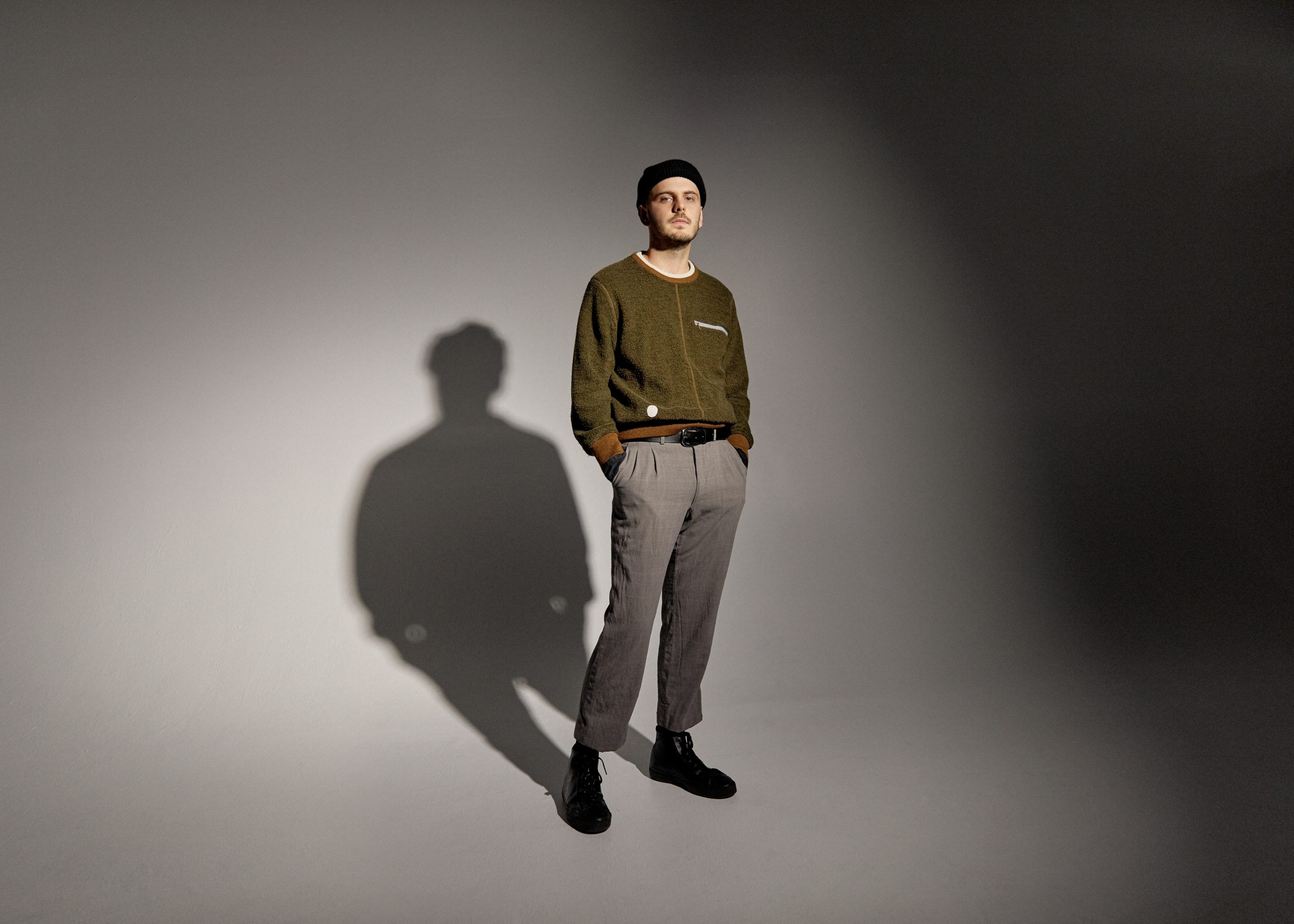 MAALA w/ Imugi 이무기
Having Beats 1 Radio host Zane Lowe dub his first album, Composure, "a brilliantly produced pop record", MAALA (Evan Sinton) returns with his latest project Water Overhead. Submerged in the world of Water Overhead, Evan prepares to share a body of work that feels personal, yet intrinsic and familiar to all who have grappled with the ebb and flow of human emotion, this new record is a tribute to healing the heart and mind.

Elemental AKL will see one of MAALA'S first live performances of this new project.
.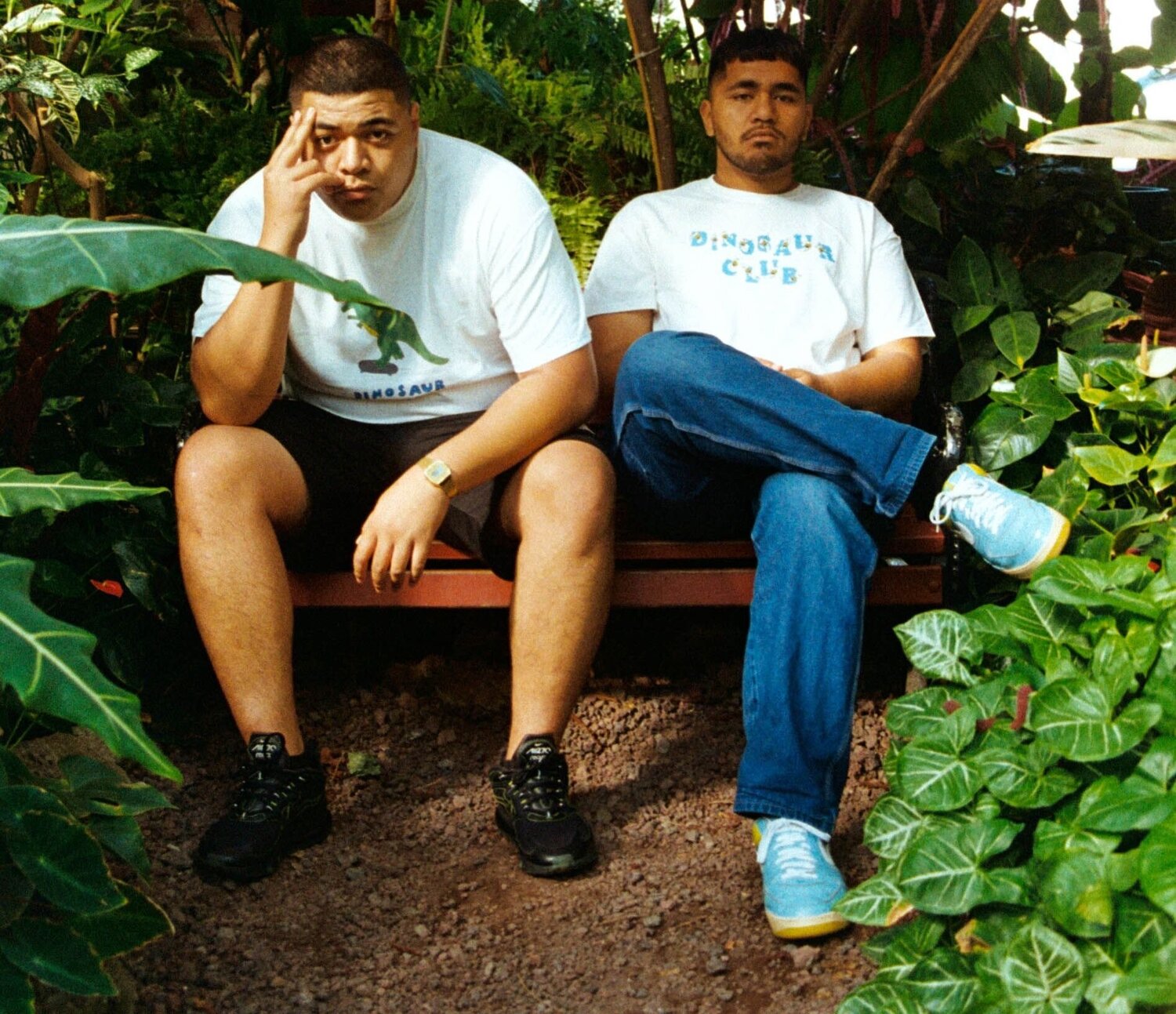 CHURCH & AP
Auckland rap duo CHURCH & AP have announced 'God Said, The Tour', a string of headline shows across New Zealand this October. The Auckland show is a part of the Elemental Nights series.

2019 saw the highly anticipated release of the duo's debut album 'TEETH', dropping the day after the Vodafone New Zealand Music Awards where they were finalist's for Best Track, Best Hip Hop Artist and Breakthrough Artist of the Year. 

The new album will be released as two sides starting with single 'Yeah, Nah', on Friday September 25.
.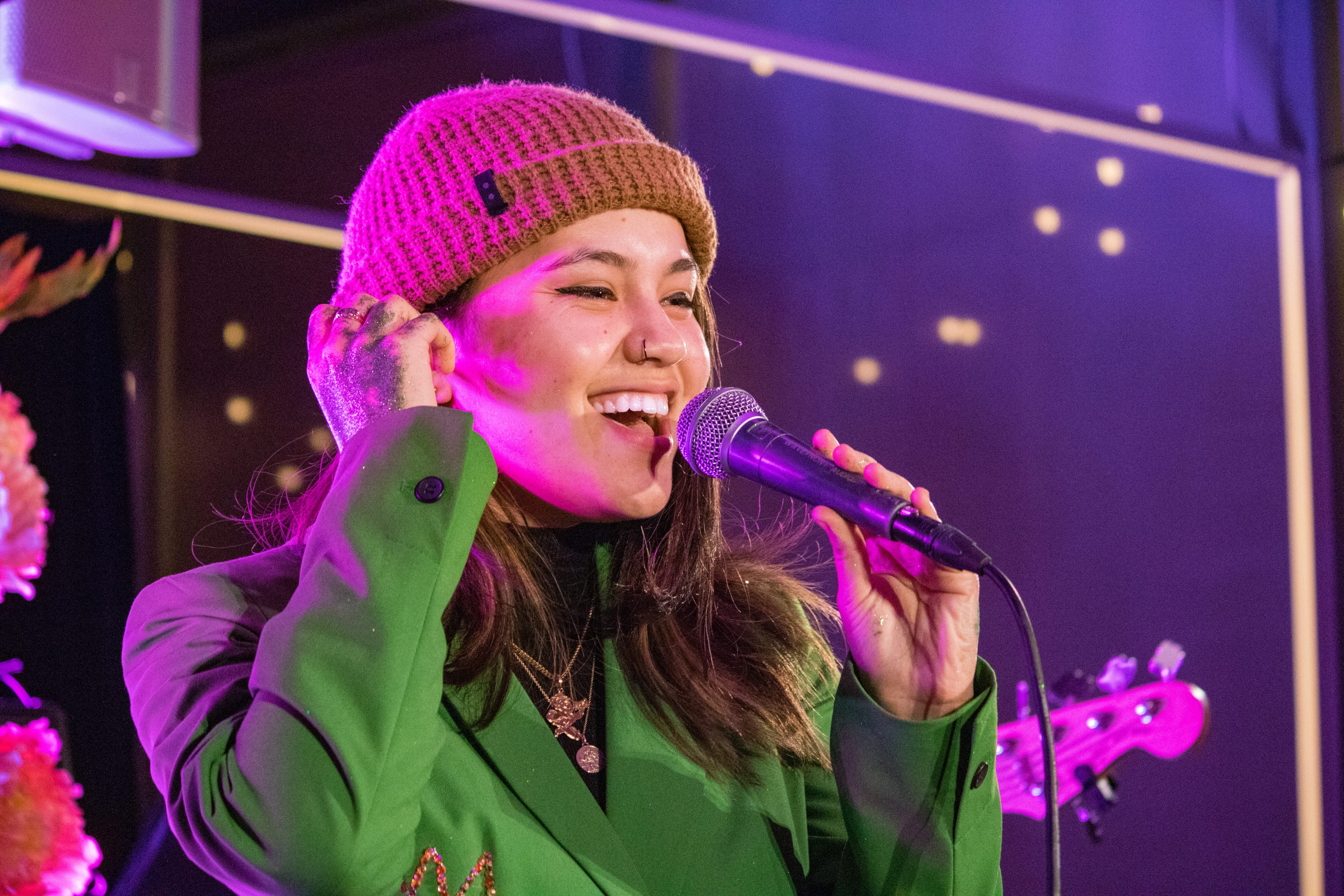 PAIGE w/ MAXWELL YOUNG & JOSIE MOON
For someone so young, Paige carries an old soul and isn't afraid of getting honest with her earnest songwriter's sensibility and velvetine voice. In 2016, Paige's life changed forever when she started her infamous YouTube channel Paige's Space with a humble acoustic guitar and a computer. Paige began uploading covers of songs that permeated a generation, then eventually took to sharing originals with her evergrowing fan base.  Sharing a debut EP ON MY OWN in 2017, Paige marked her arrival in the music industry. 

Her new EP 'Always Growing' is out now!
.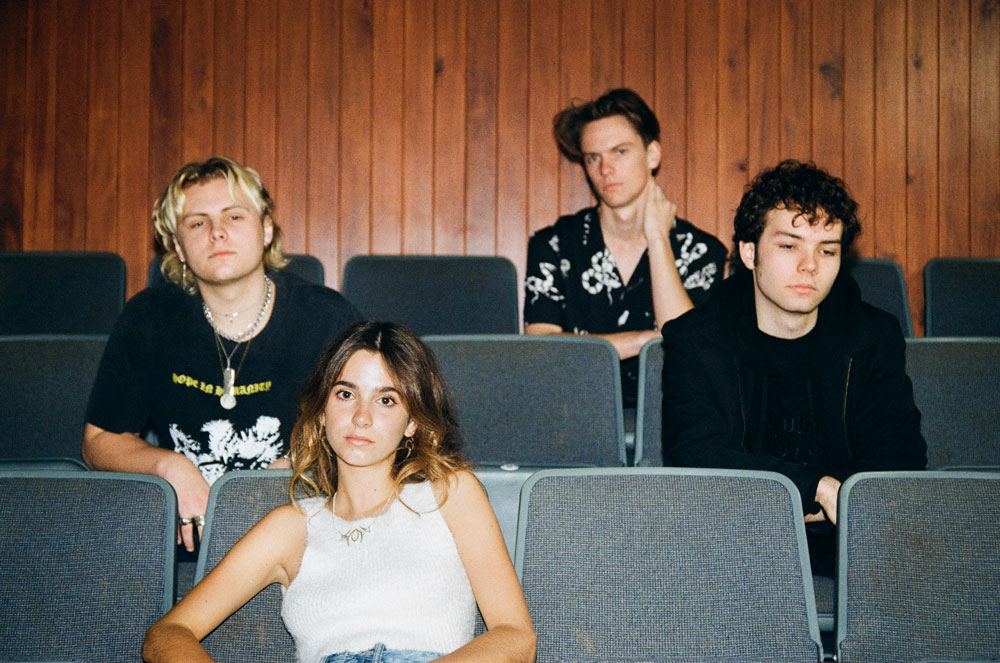 DAFFODILS
Rising indie stars DAFFODILS success continues to escalate, quickly. The Auckland four-piece stepped into the spotlight with the release of their 2017 debut single, "Two Angels". 2018 saw the group release a trio of tracks – among them fan favourite, "A Leo Underwater" – and were signed by the UK's Kartel Music Group.  In late October 2019 they delivered their debut EP featuring five tracks including title track "Boys" and "Why Don't You Hold Me?".

They join the Elemental Nights line-up for a very special show amidst their first nationwide headline tour.  
.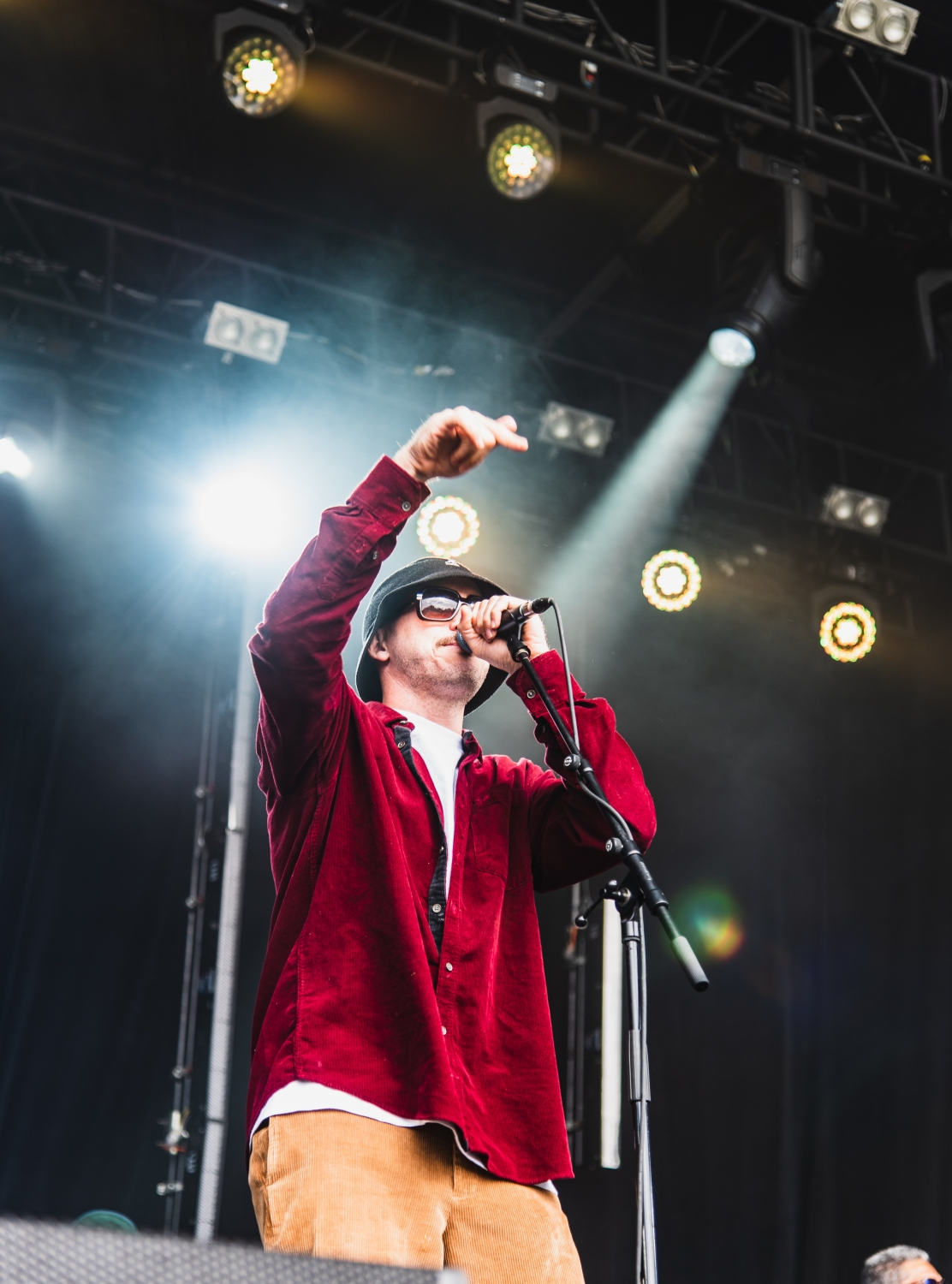 AVANTDALE BOWLING CLUB
Tom Scott brings his AVANTDALE BOWLING CLUB project to Elemental Nights having won the Taite Music Prize, the Album of the Year and Hip-hop Artist awards for 2019. 

The genre isn't easy to pin down – in Tom's typically irreverent own words, the Spotify profile for the project says "Irrelevant jazz from an island nation off the coast of Antarctica."  It is hip-hop, it is jazz, and it features an enviable cast of musicians – Tonga Vaea (vocals/keys/trumpet), Guy Harrison (keys/trumpet), JY Lee (saxophone), Ben Turua (upright bass/bass guitar) and Julien Dyne (drums).
.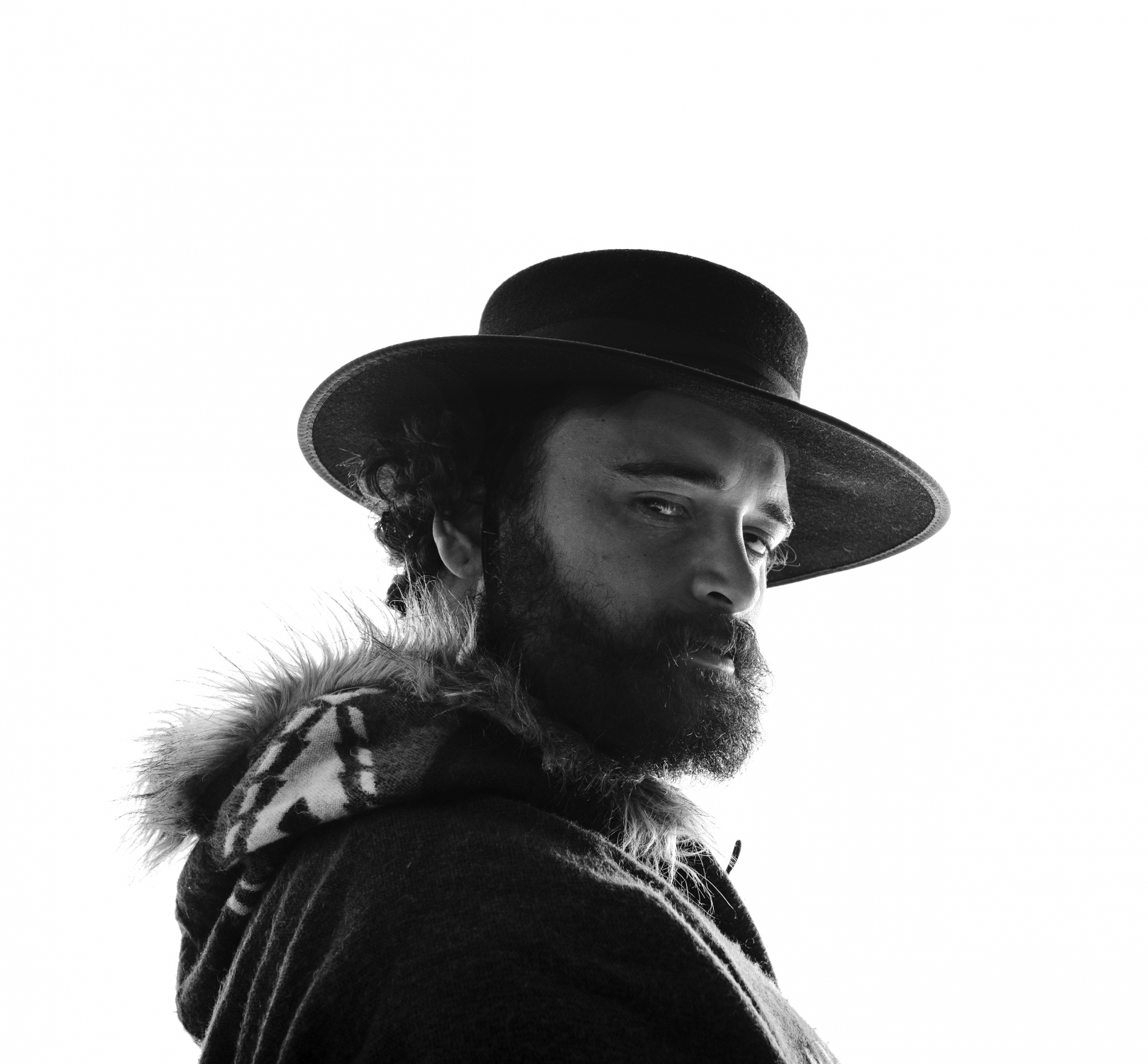 TROY KINGI & THE CLUTCH
Multi-award-winning, multi-genre-artist TROY KINGI is now set to take us on a deeply personal discovery through an album dedicated to memories, lost souls, and 70s funk.

The Ghost of Freddie Cesar is Troy Kingi's fourth instalment in his 1O 1O 1O Series (10 albums in 10 years in 10 genres).  Brought to life by Troy Kingi & The Clutch, this record is Troy's most personal work to date; one that invites the listener to share his journey as he combs through recollections of his father who disappeared while driving from Rotorua to Auckland at Christmas time in 2005.  Despite search efforts and sporadic reports of sightings, there has been no reliable trace of Troy's biological father.
.
---