Arriving at Whammy Bar just before 20:00, people were already hanging around waiting to get in. When the doors finally opened it was almost as though people came out of nowhere and began to make their way downstairs. But with a SOLD OUT show, it was no surprise that people would just be constantly streaming in.

Doors and the first act were a bit delayed and I don't if that was a case of just waiting for more crowd to trickle in or other issues. This is why I suggest not posting set times. Just post doors and first act time or even just doors. This encourages more people to come in earlier or possibly miss out. But as the crowd got more settled with their drinks and friends, it was finally time for the first act to take the stage.

LEVYNE took the stage. I had heard of her but had never actually seen her live or listened to her music before. She performed a set of some great pop tracks which seemed to keep the crowd moving. Levyne seemed a bit shy to me or unsure as she seemed to keep her head down a bit and not really move from the one spot. But I didn't think it mattered too much as her vocals were really incredible and made that unnoticeable! It felt like a special and intimate set to be a part of.
.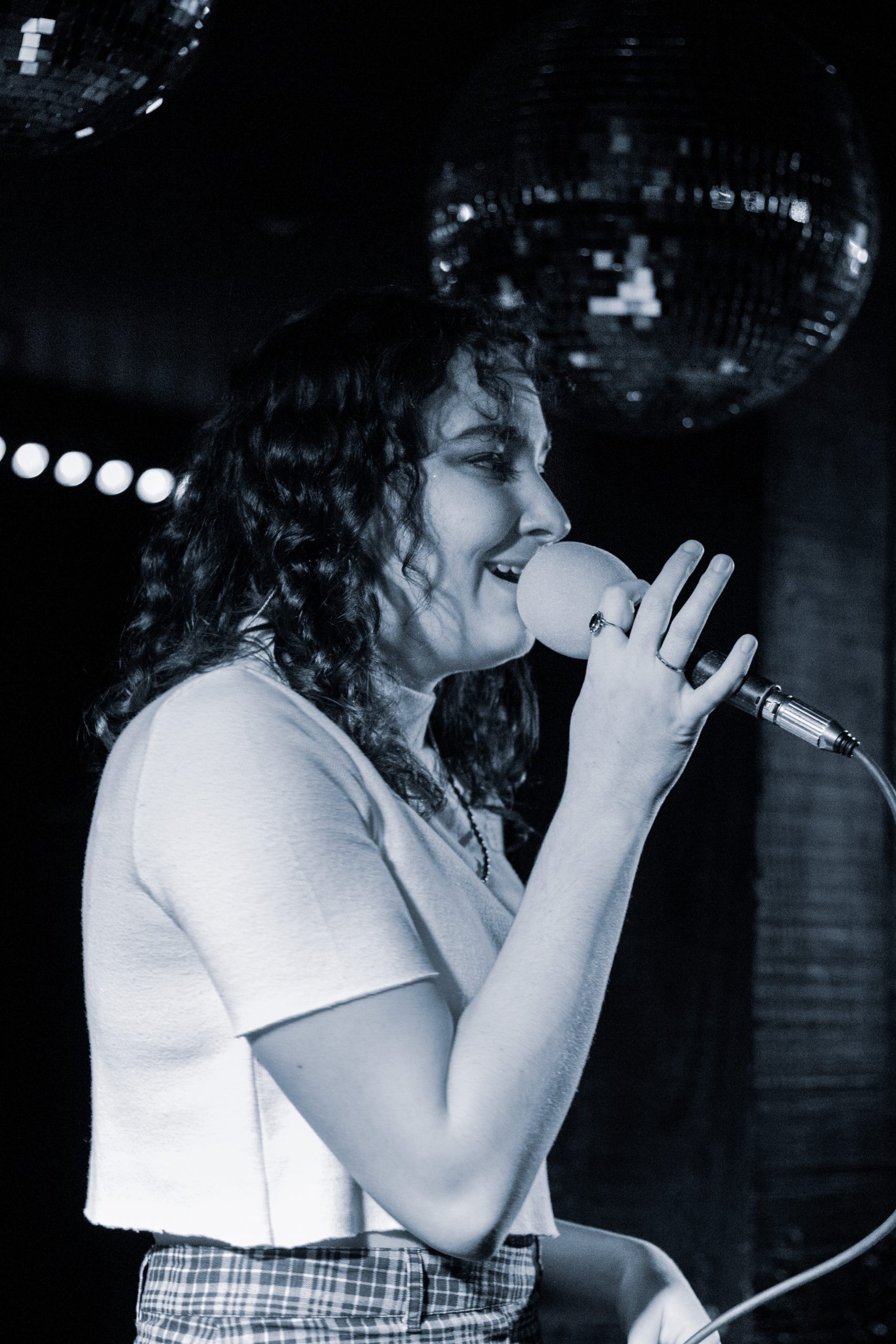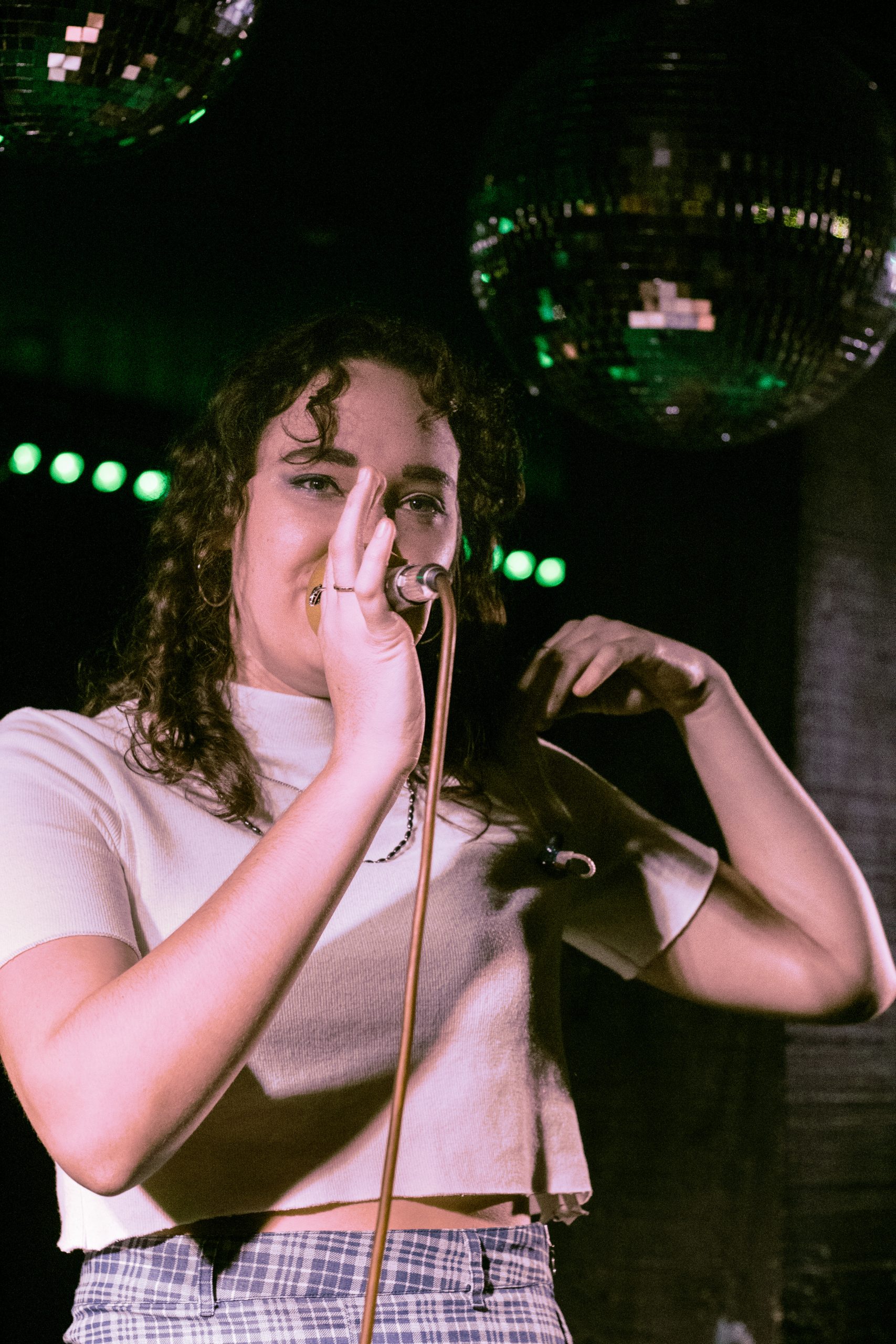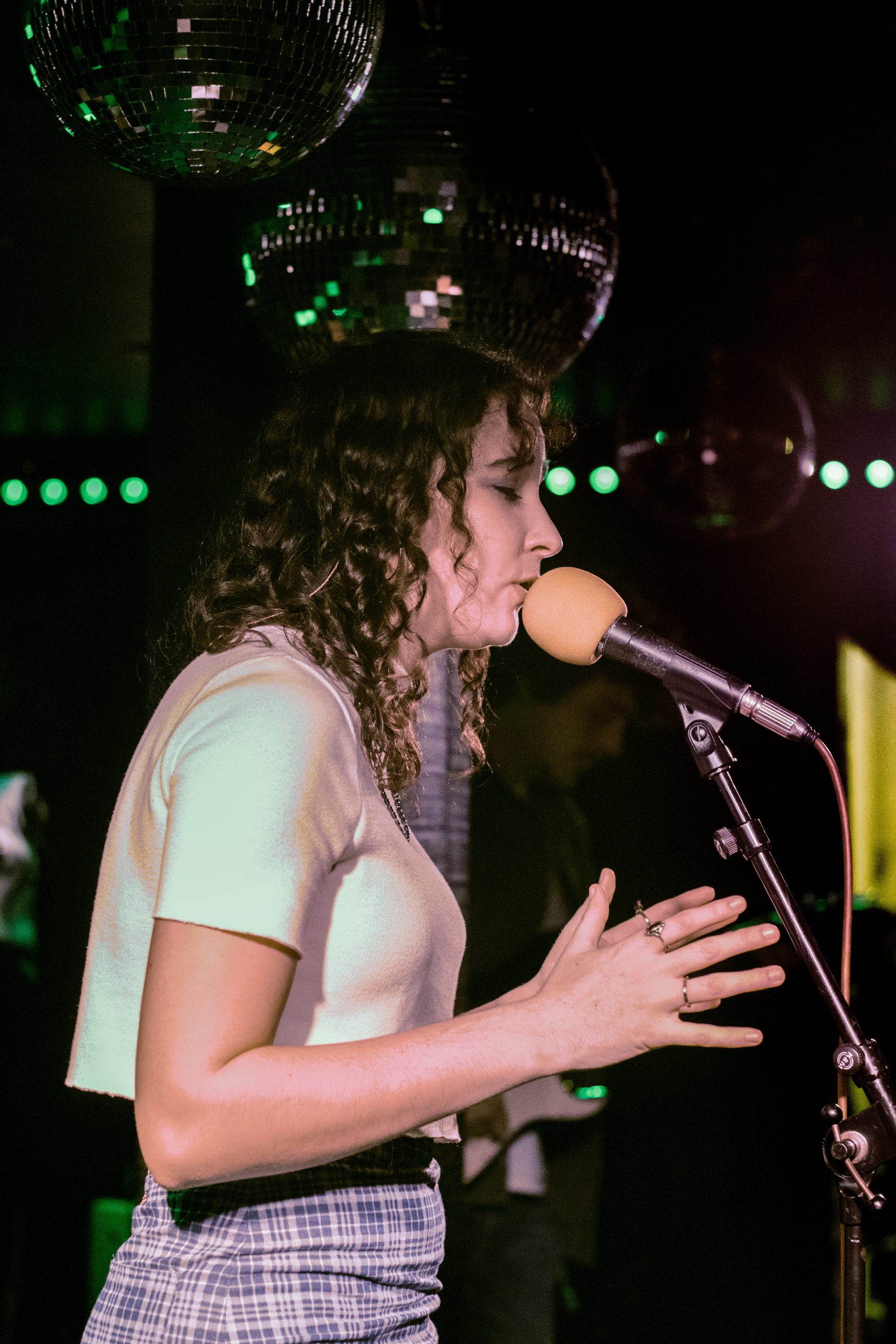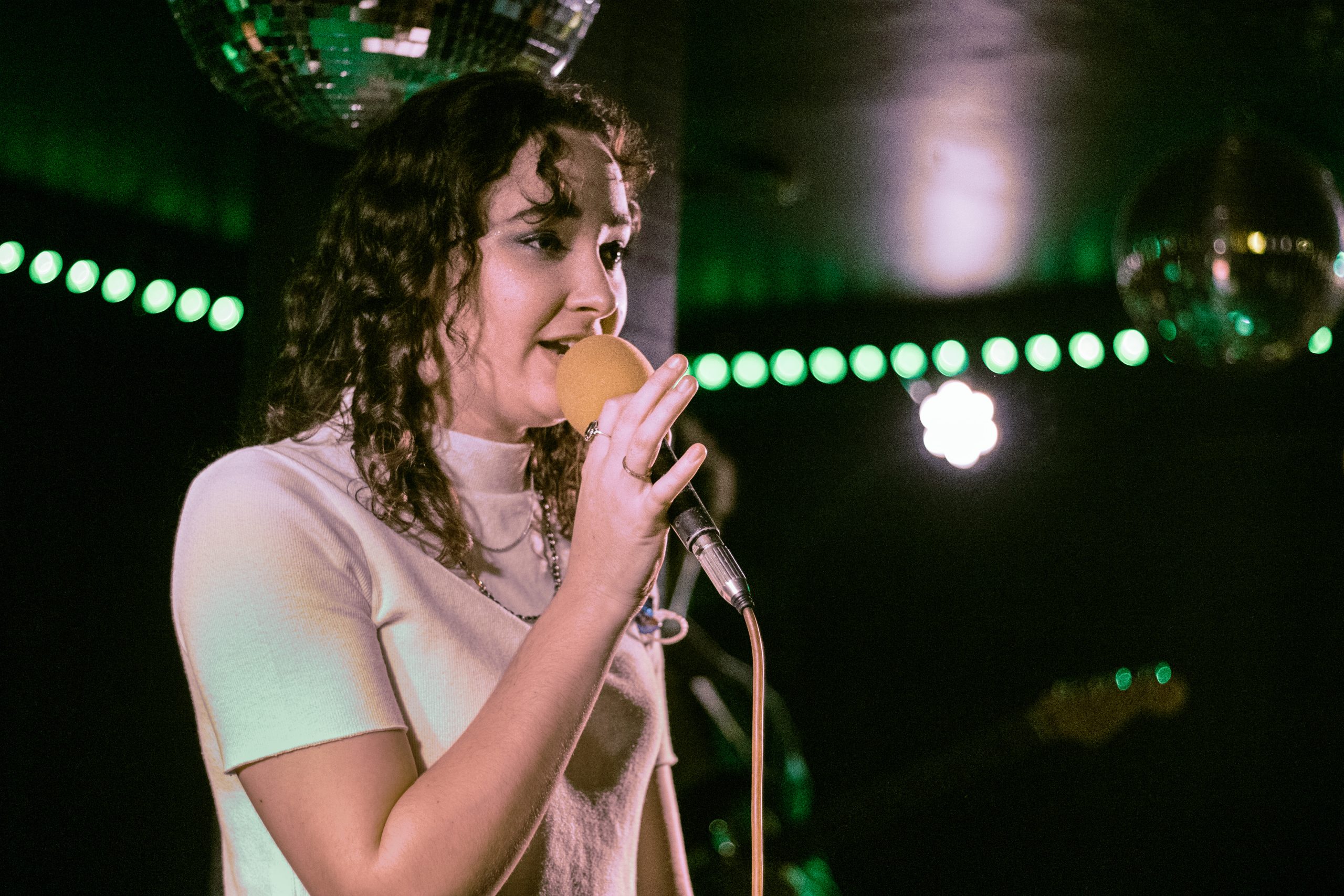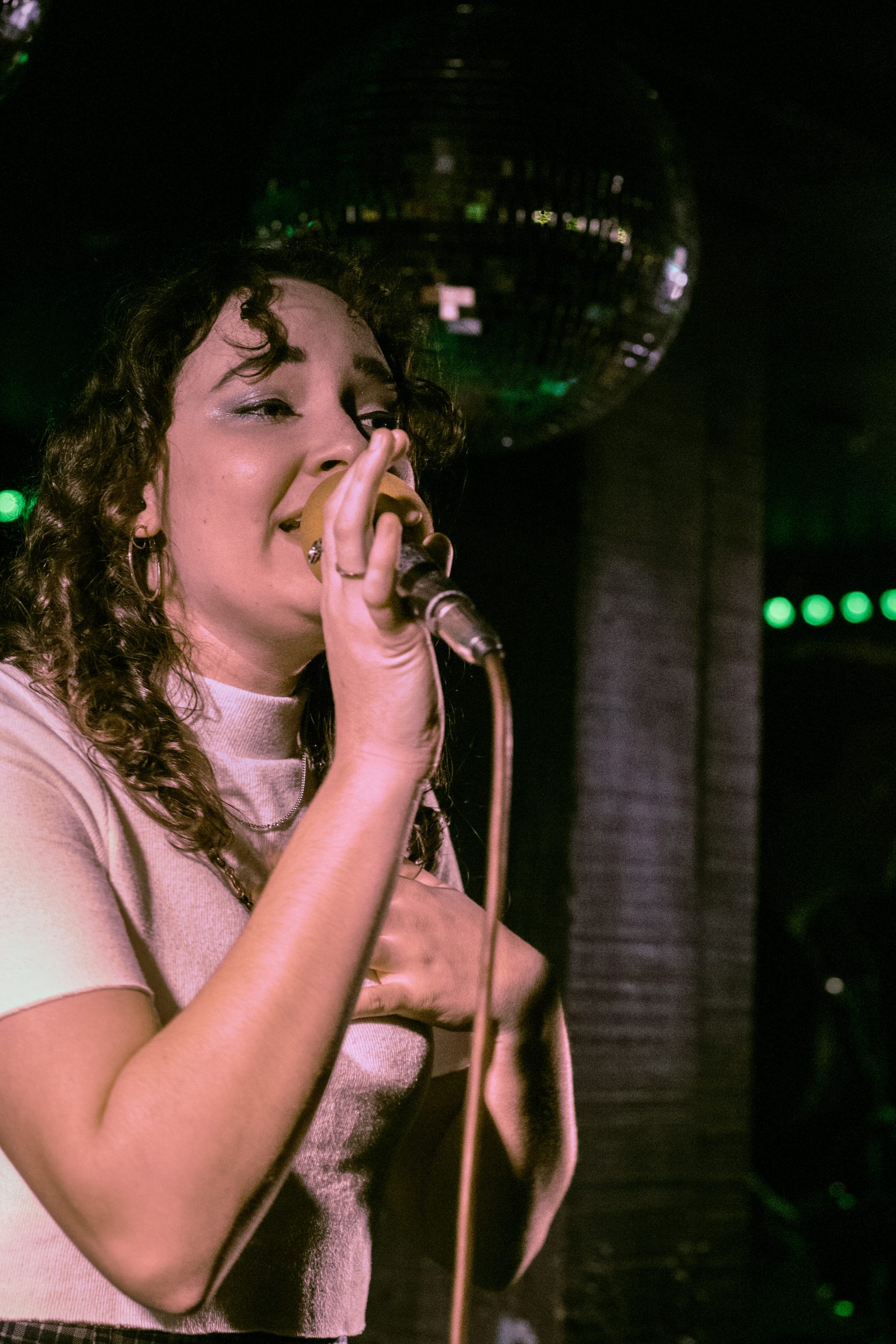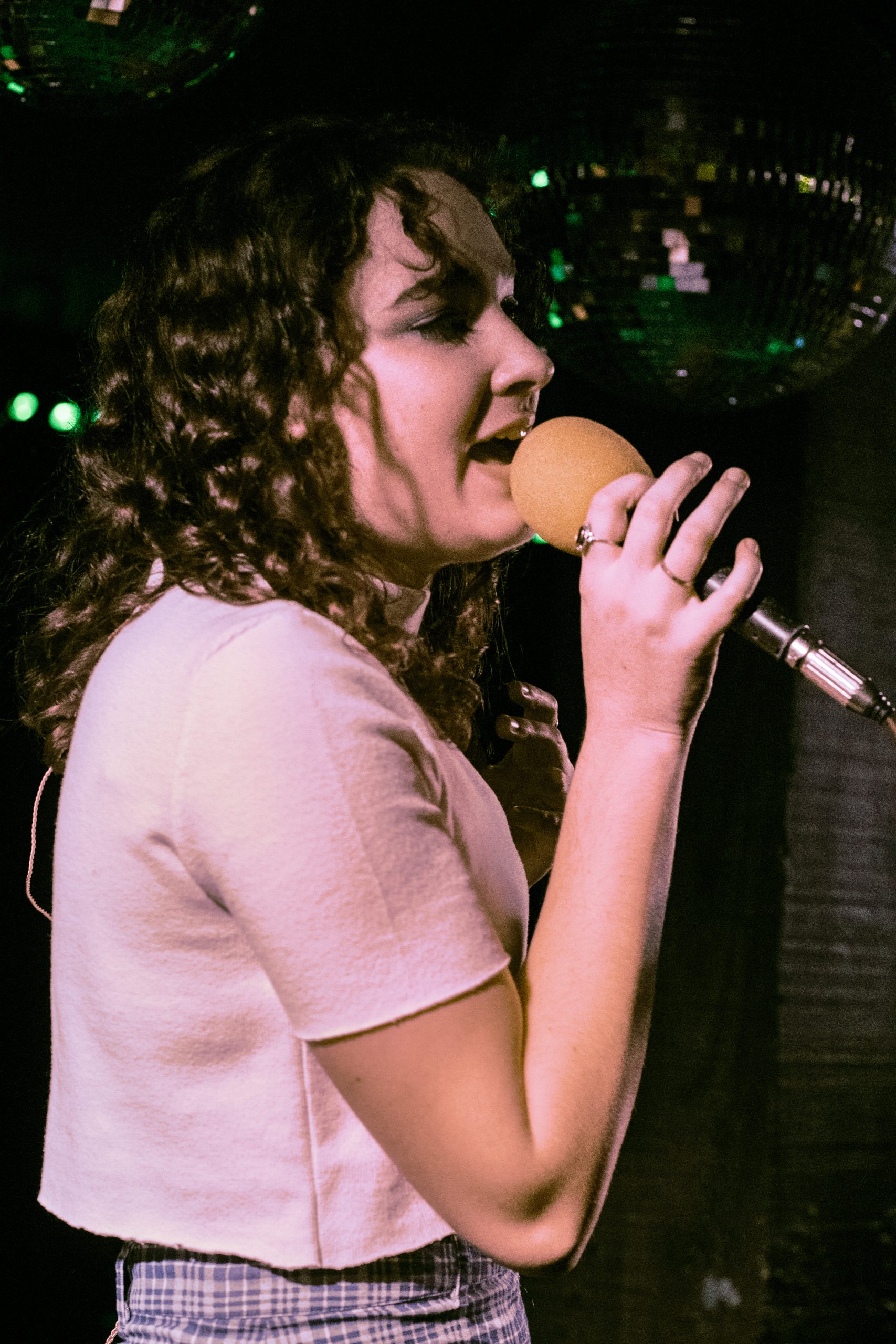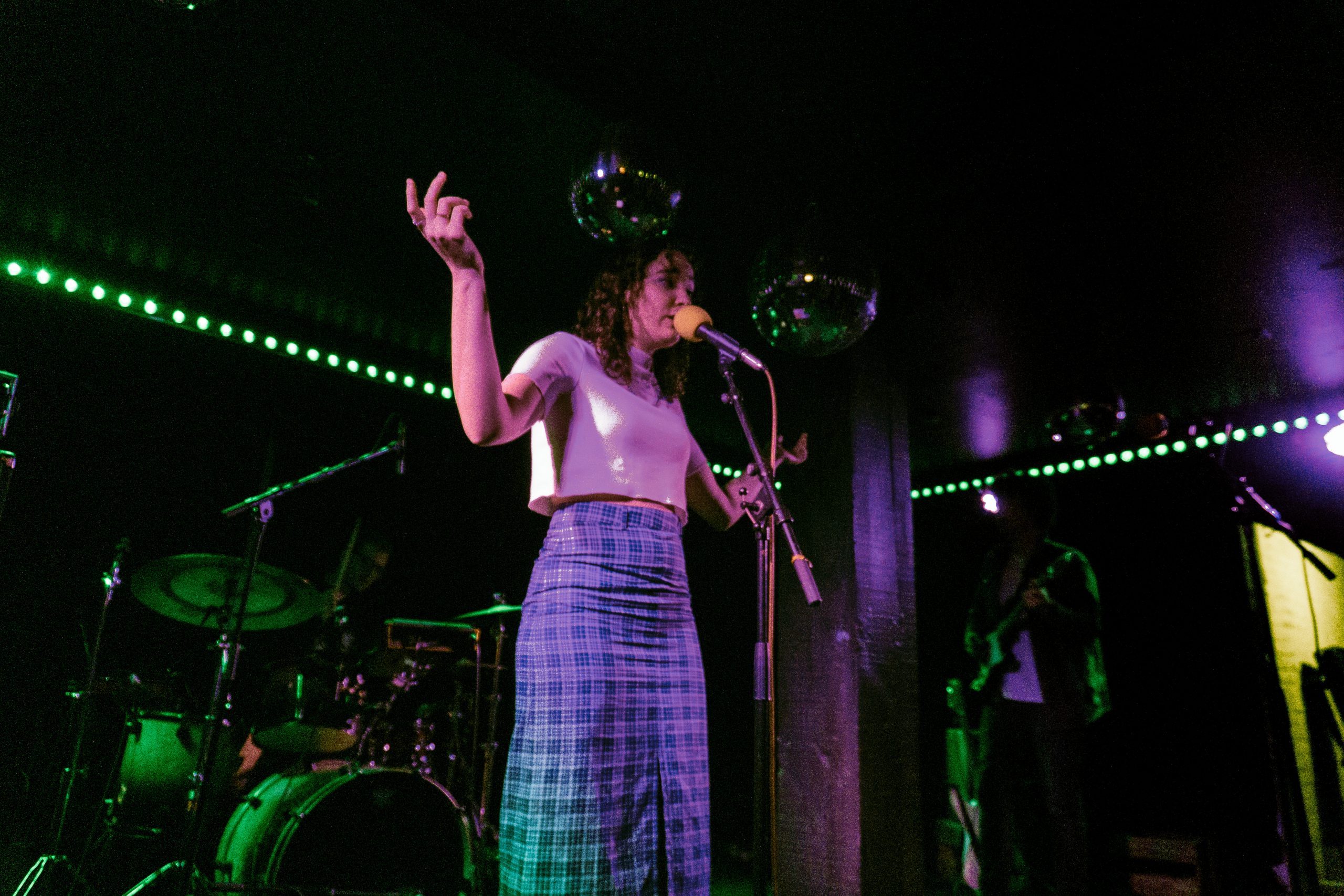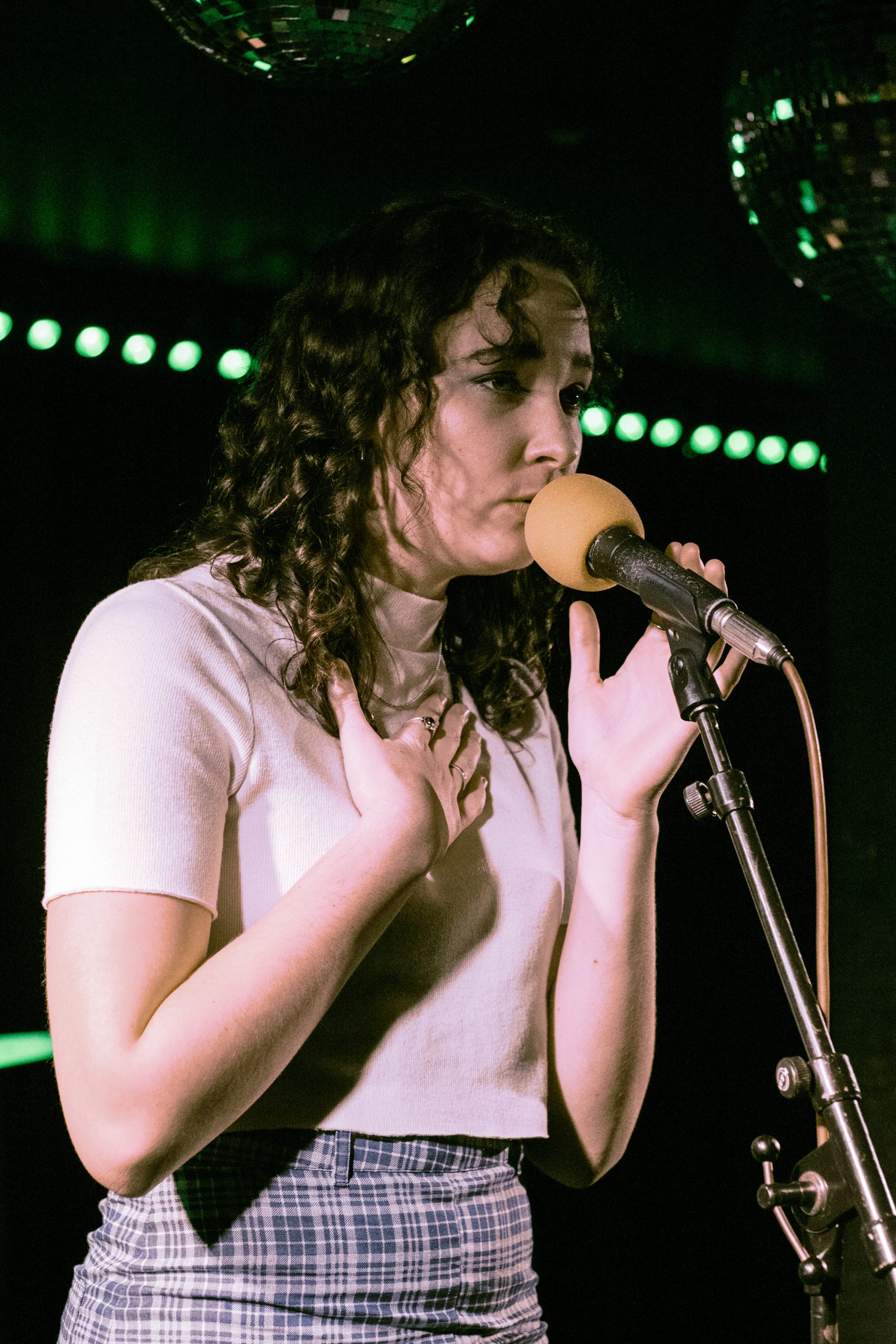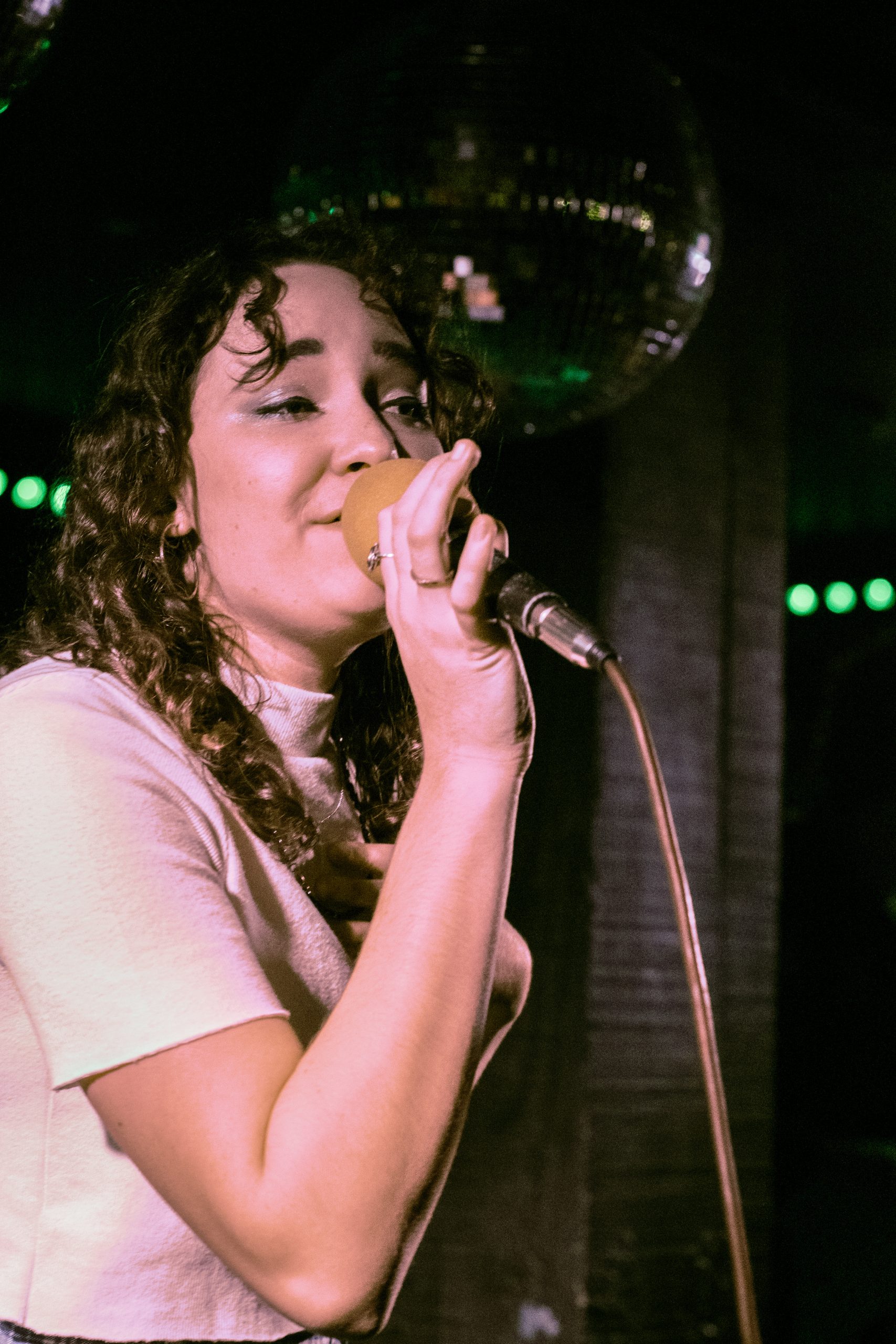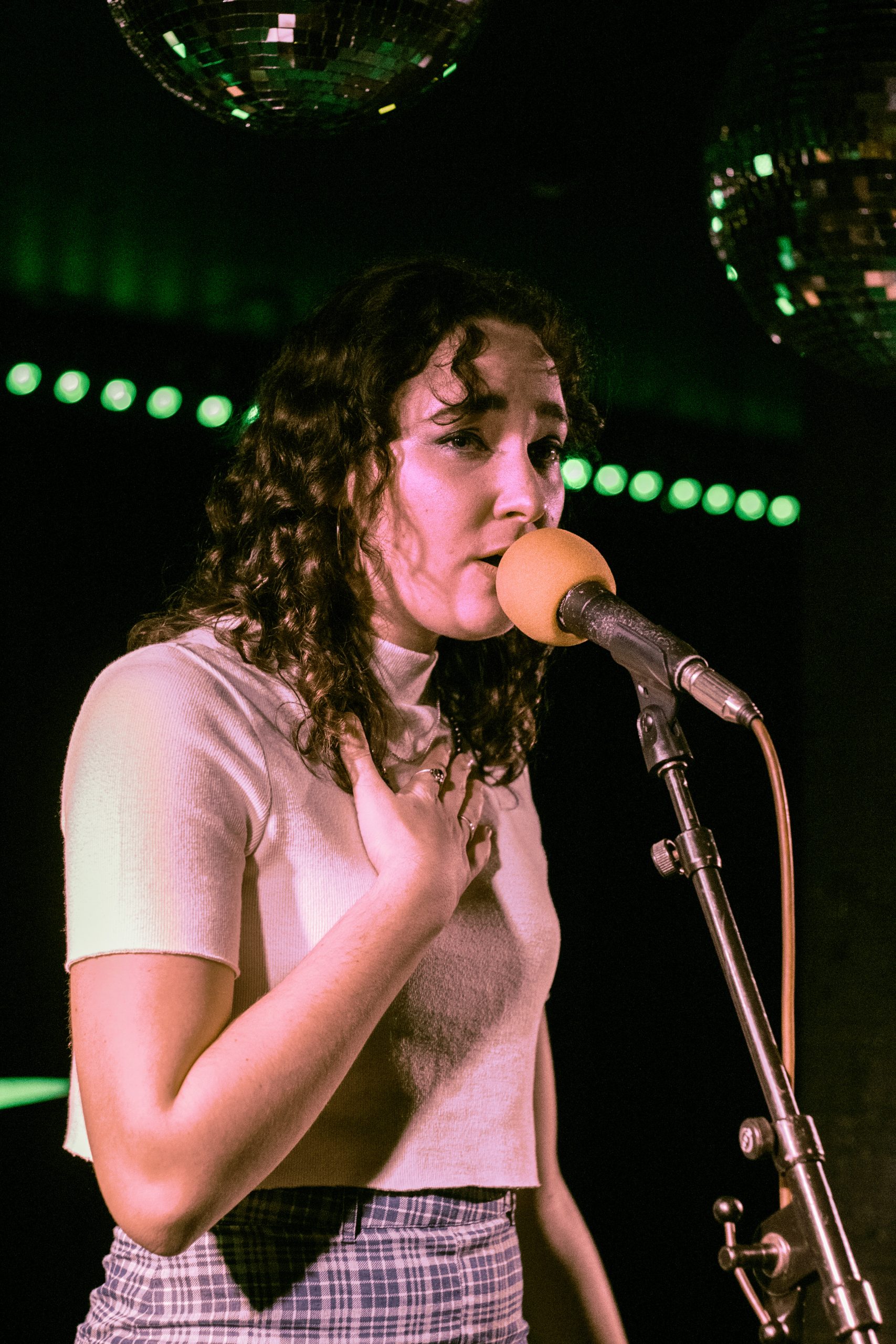 .
Then a bit more of a wait and we finally got FOLEY! Things got off to a smashing start with Ash playing with the disco balls hanging on the roof, only for one 2 fall off and smash a bit on the floor. It was a bit scary and also entertaining all the same. But I have to say it made me question if the others would follow. Foley kicked off their set with 'Can't Help The Way' and it was just a fun party from that point on. Foley truly have such a great stage presence and their performance really was flawless. You could see the crowd felt the same with the front half of the room seeming to be dancing and full of smiles as they danced and sang along with their friends by their side! It was my first time seeing live and I have to say it was such a fun set and I can see why they would be a great addition to any festival or other show.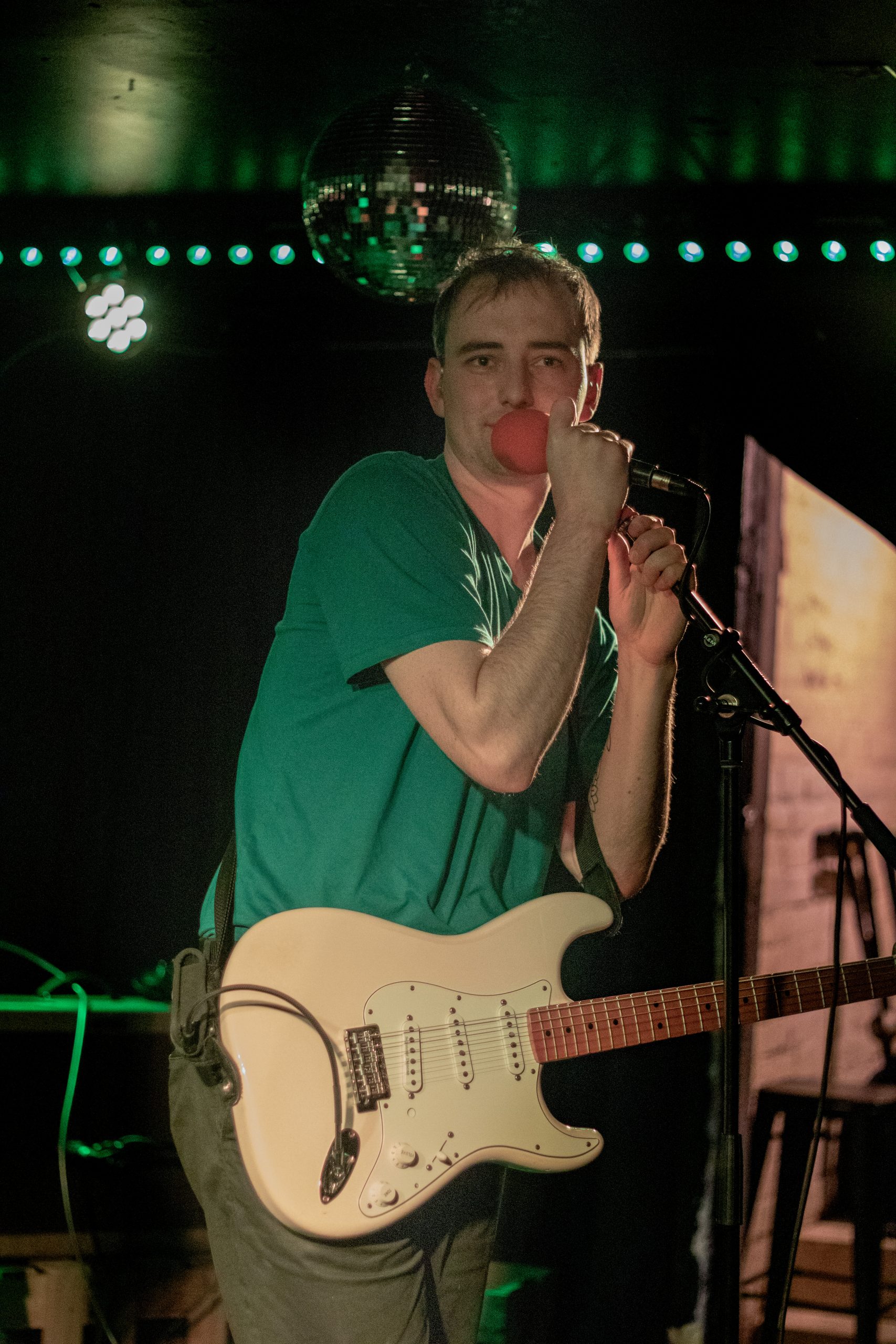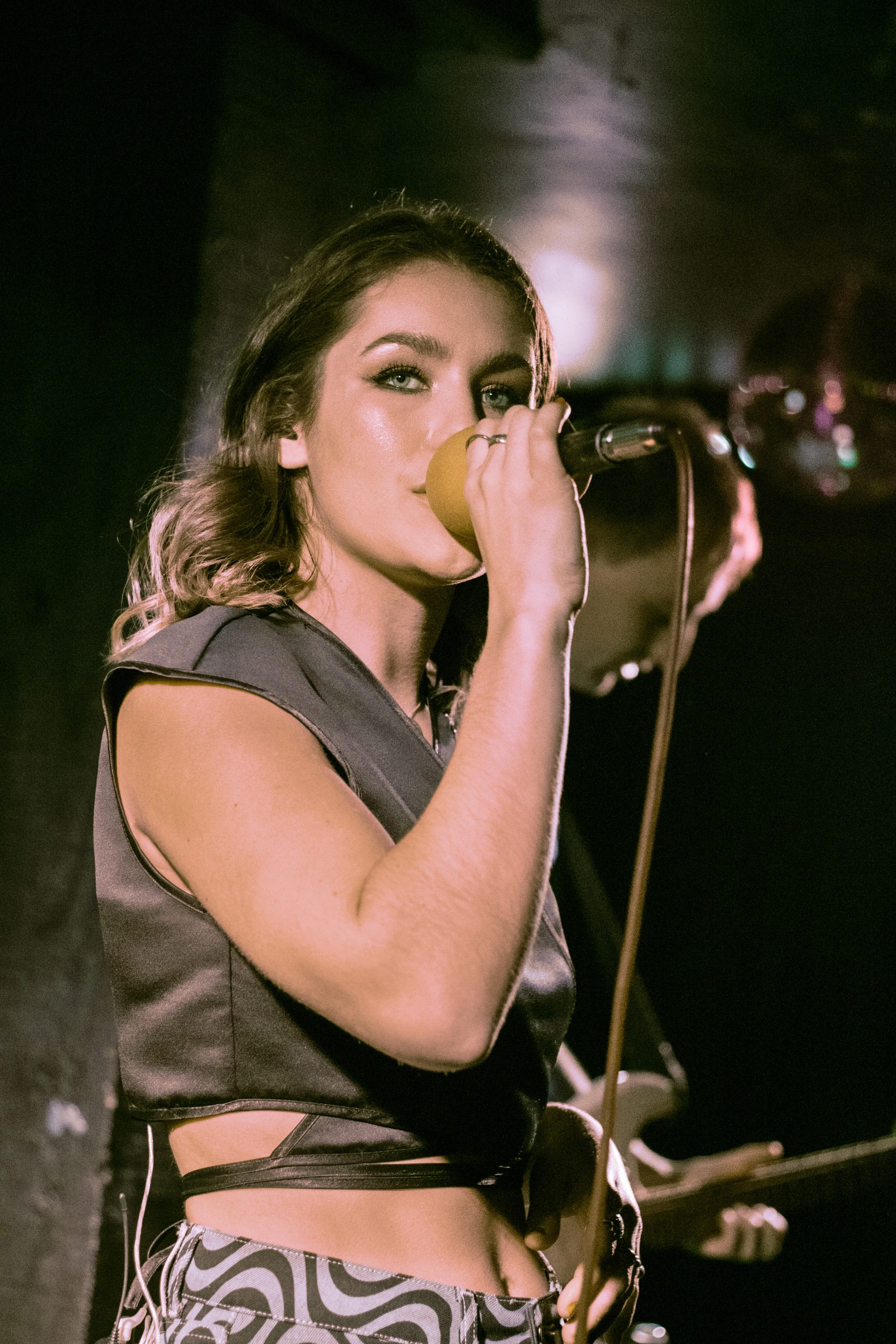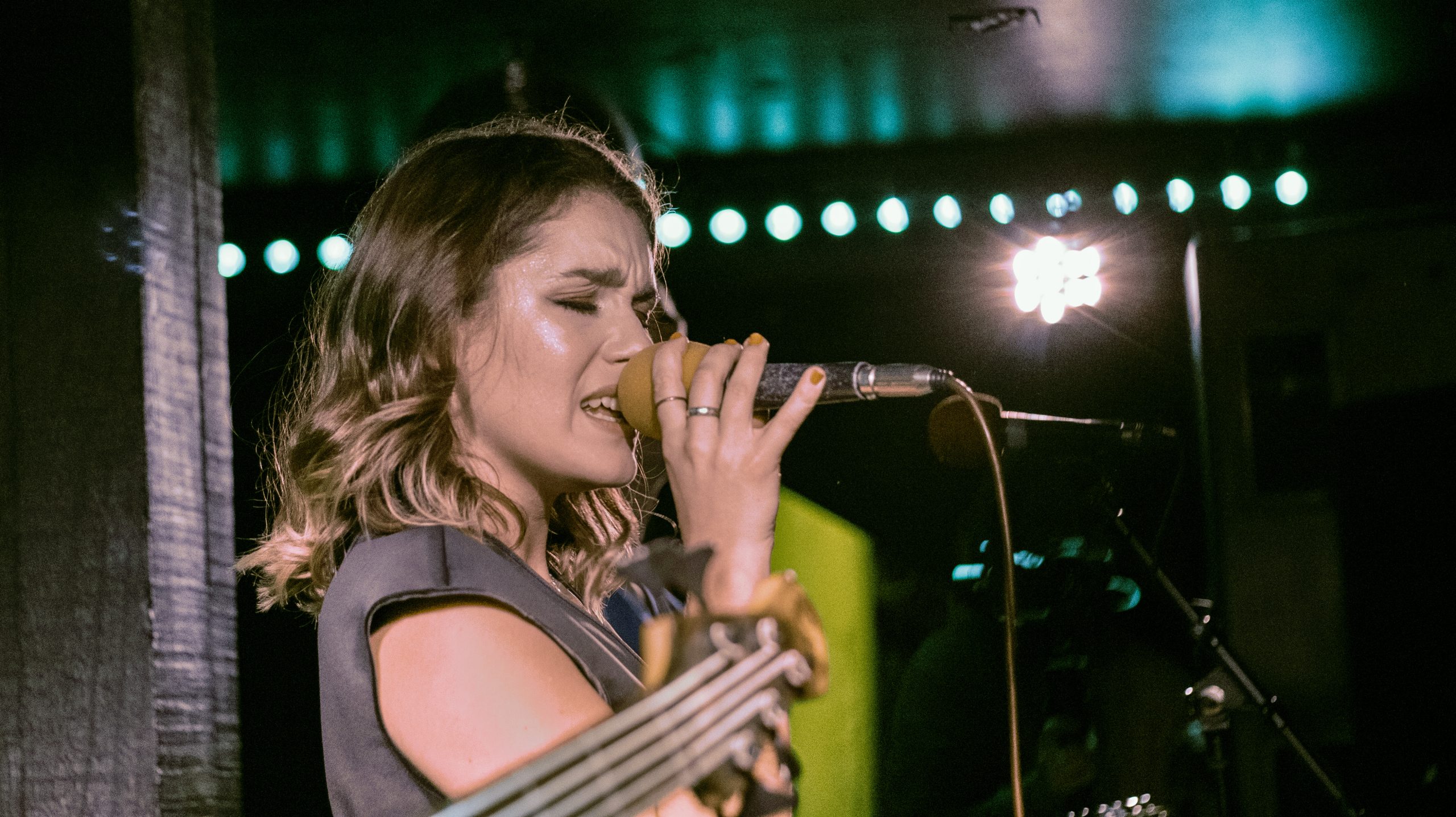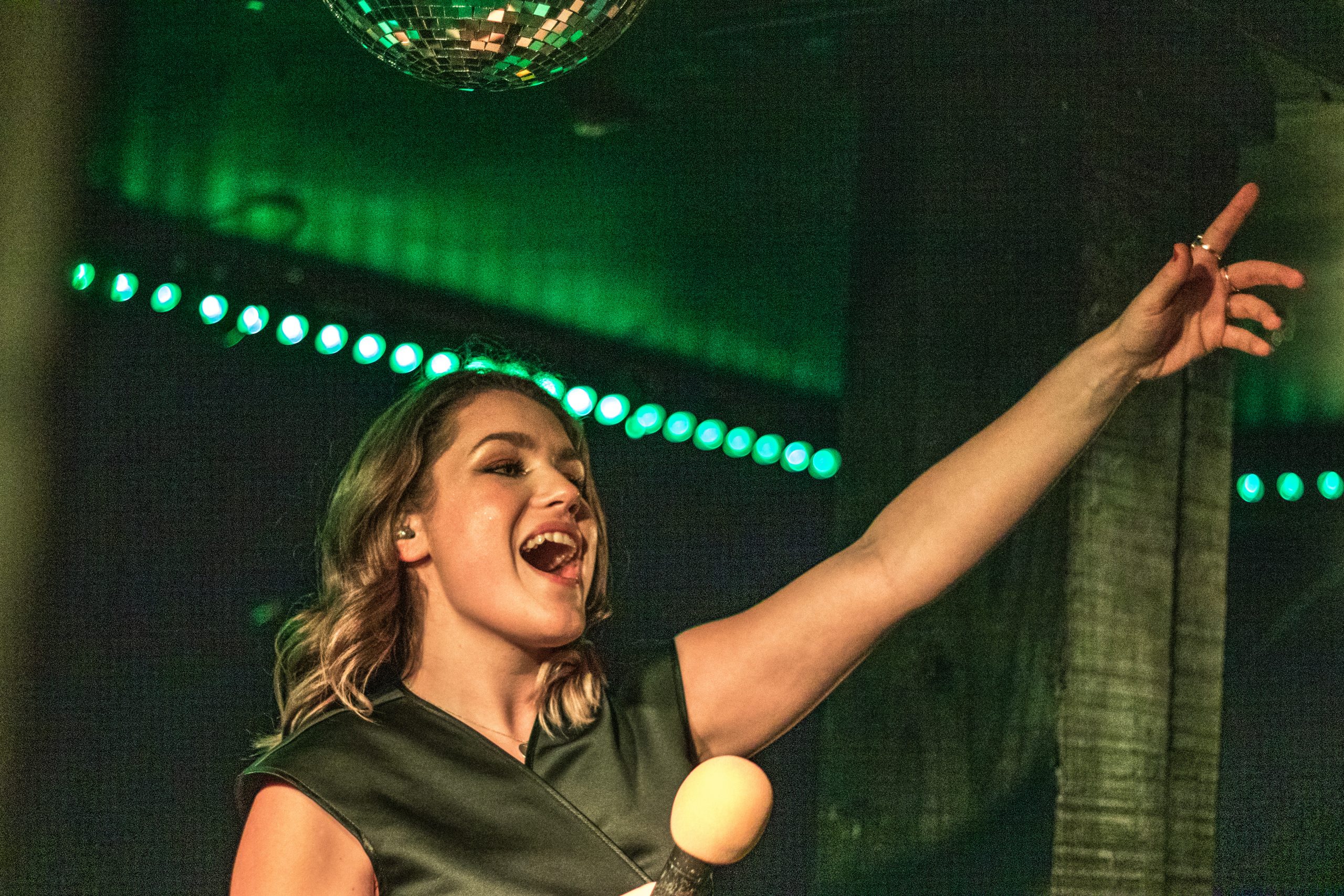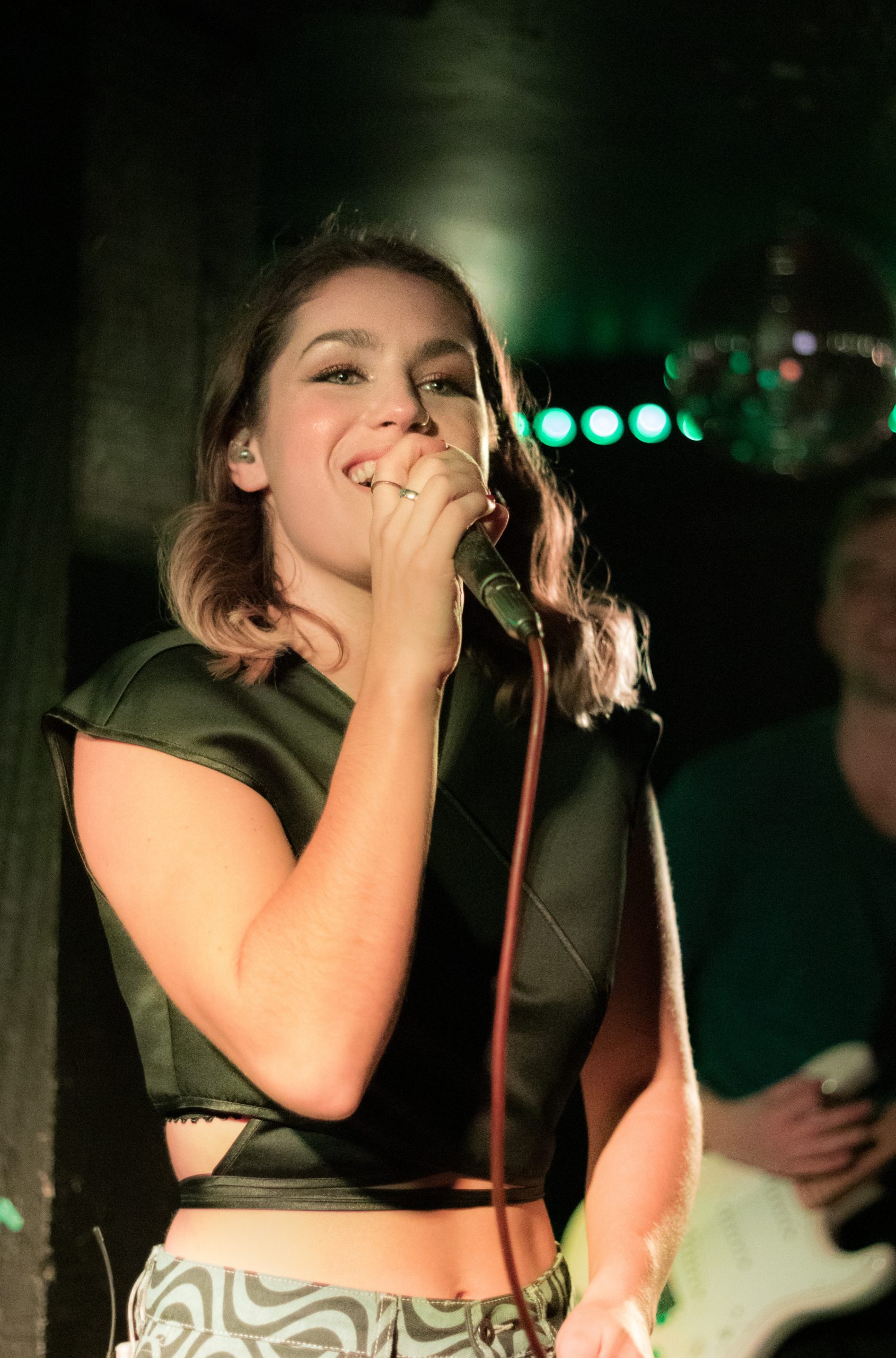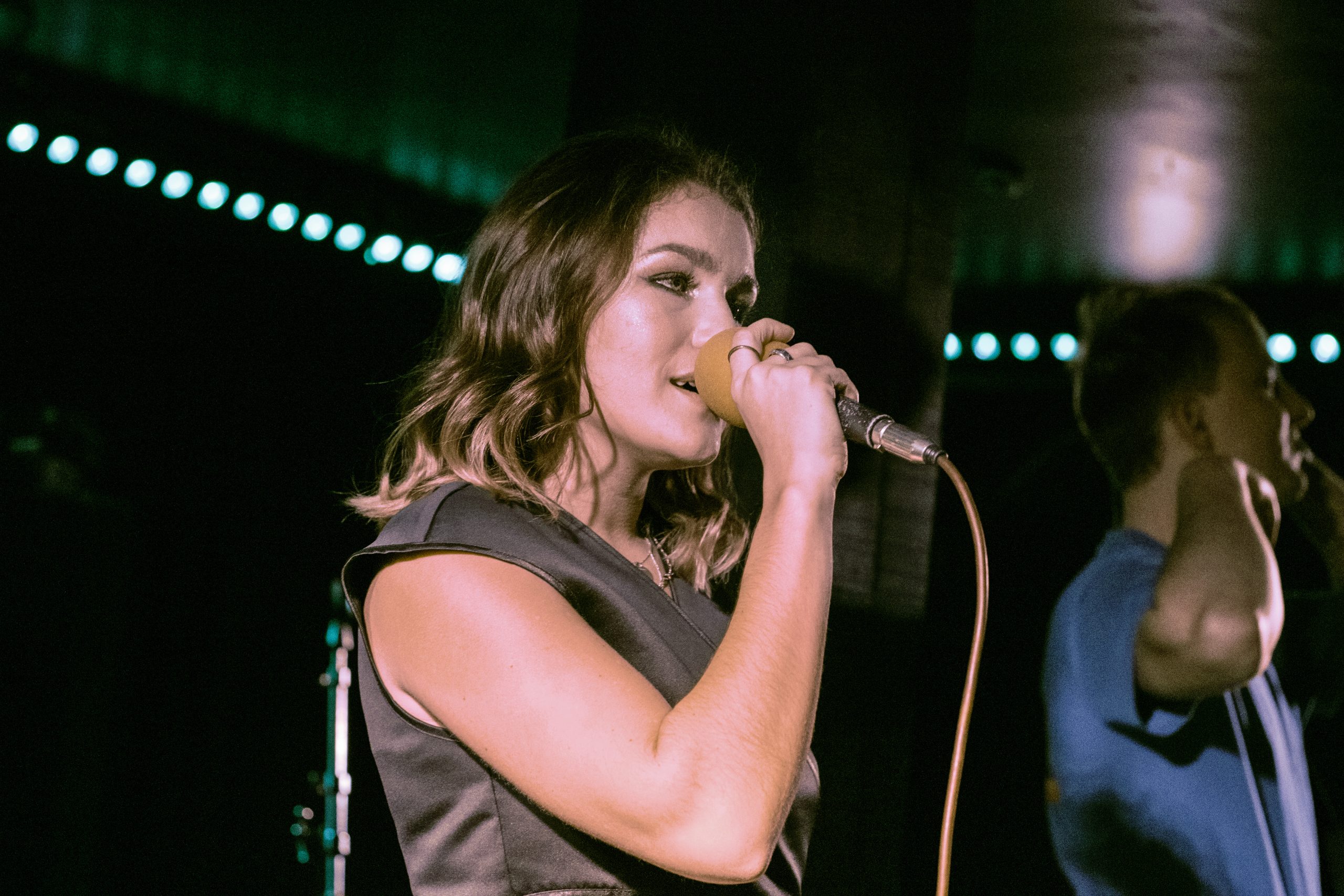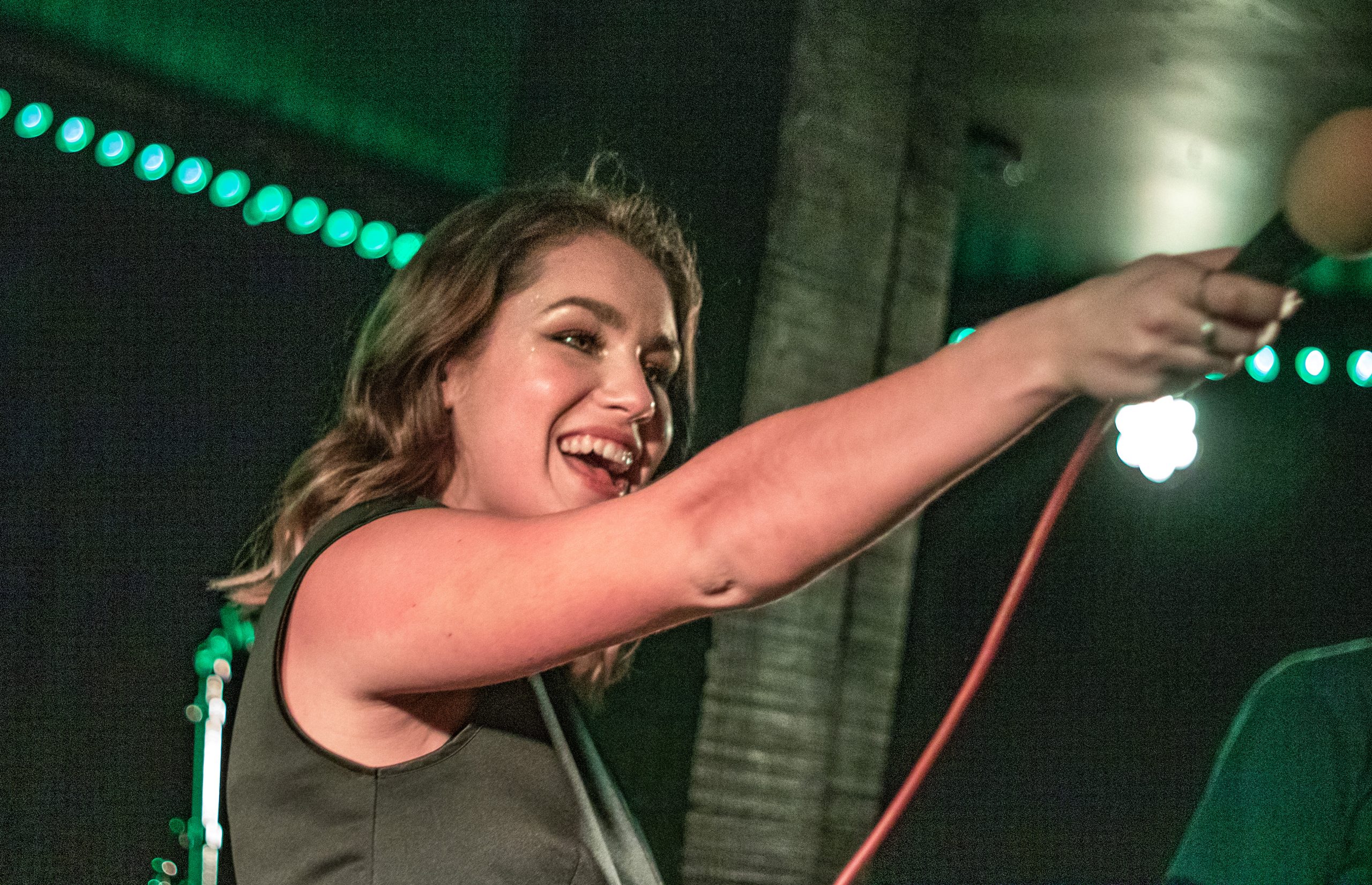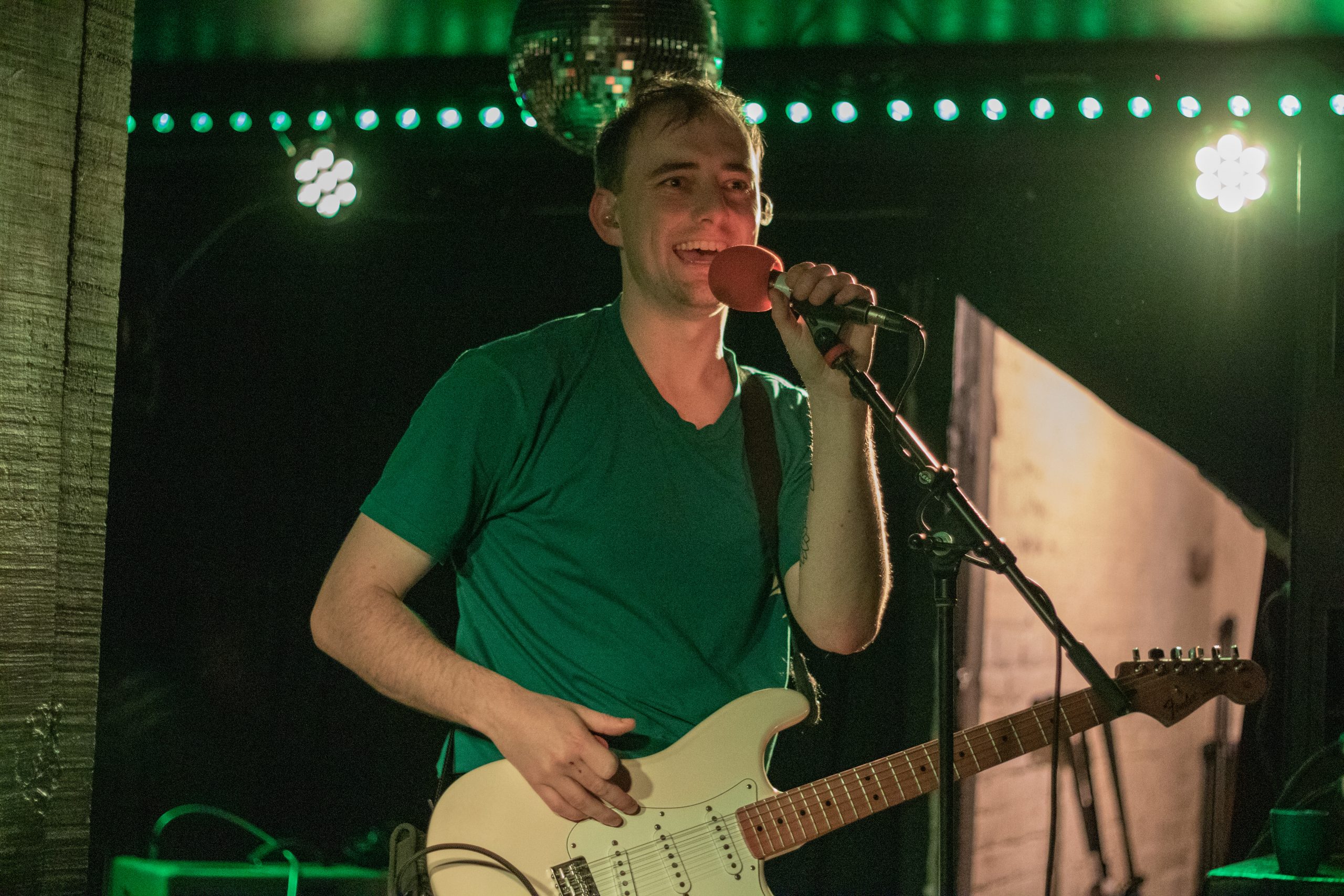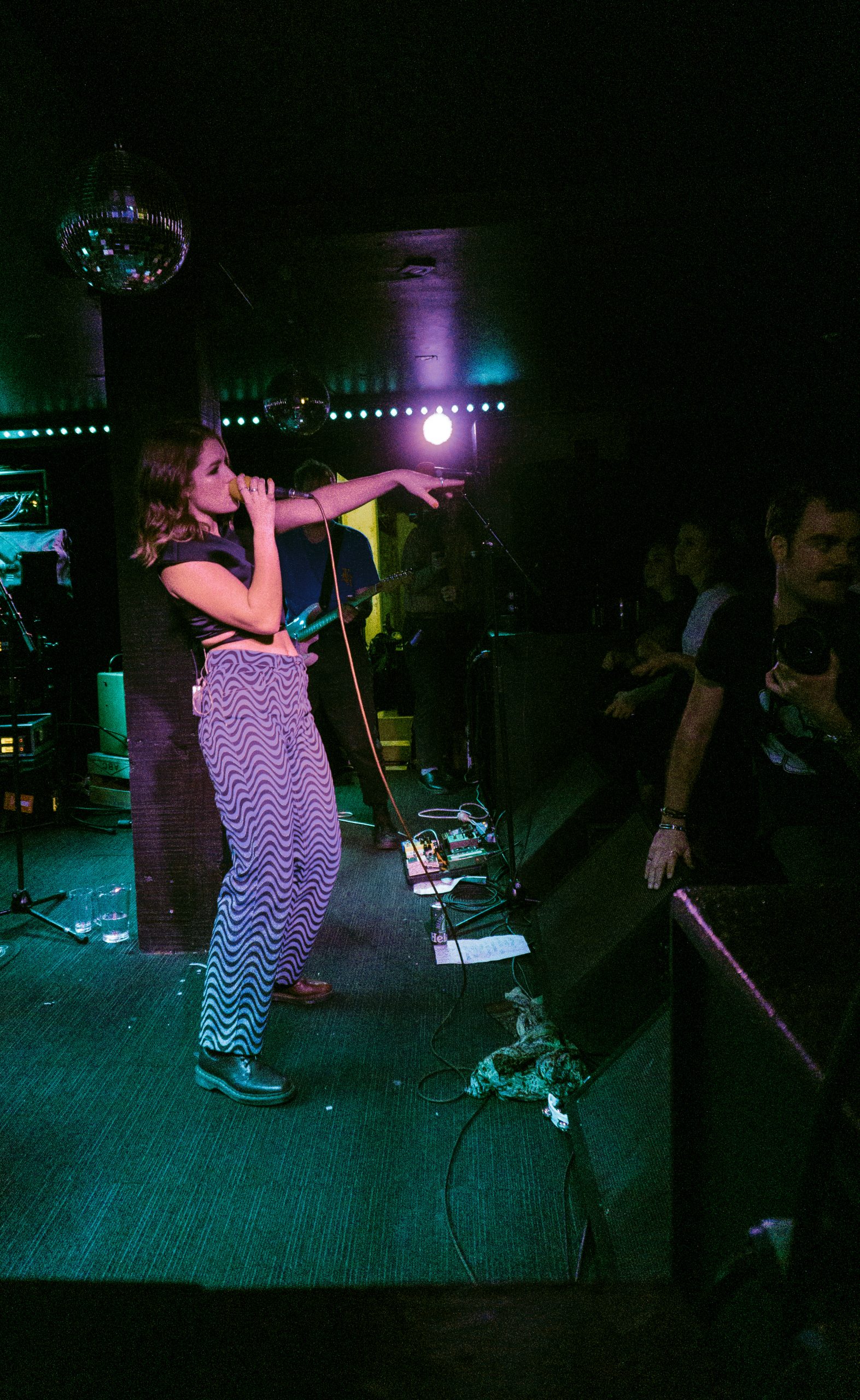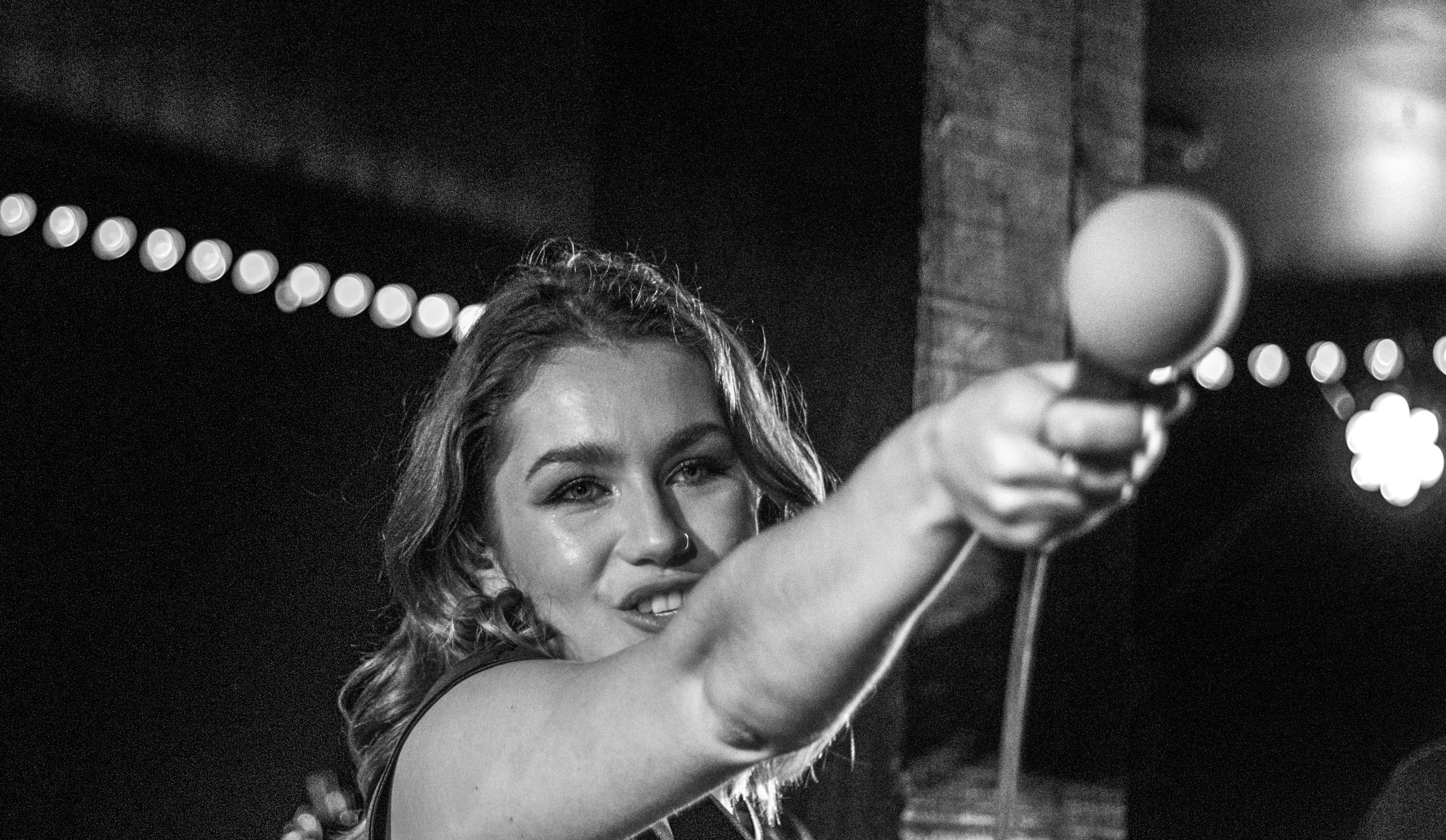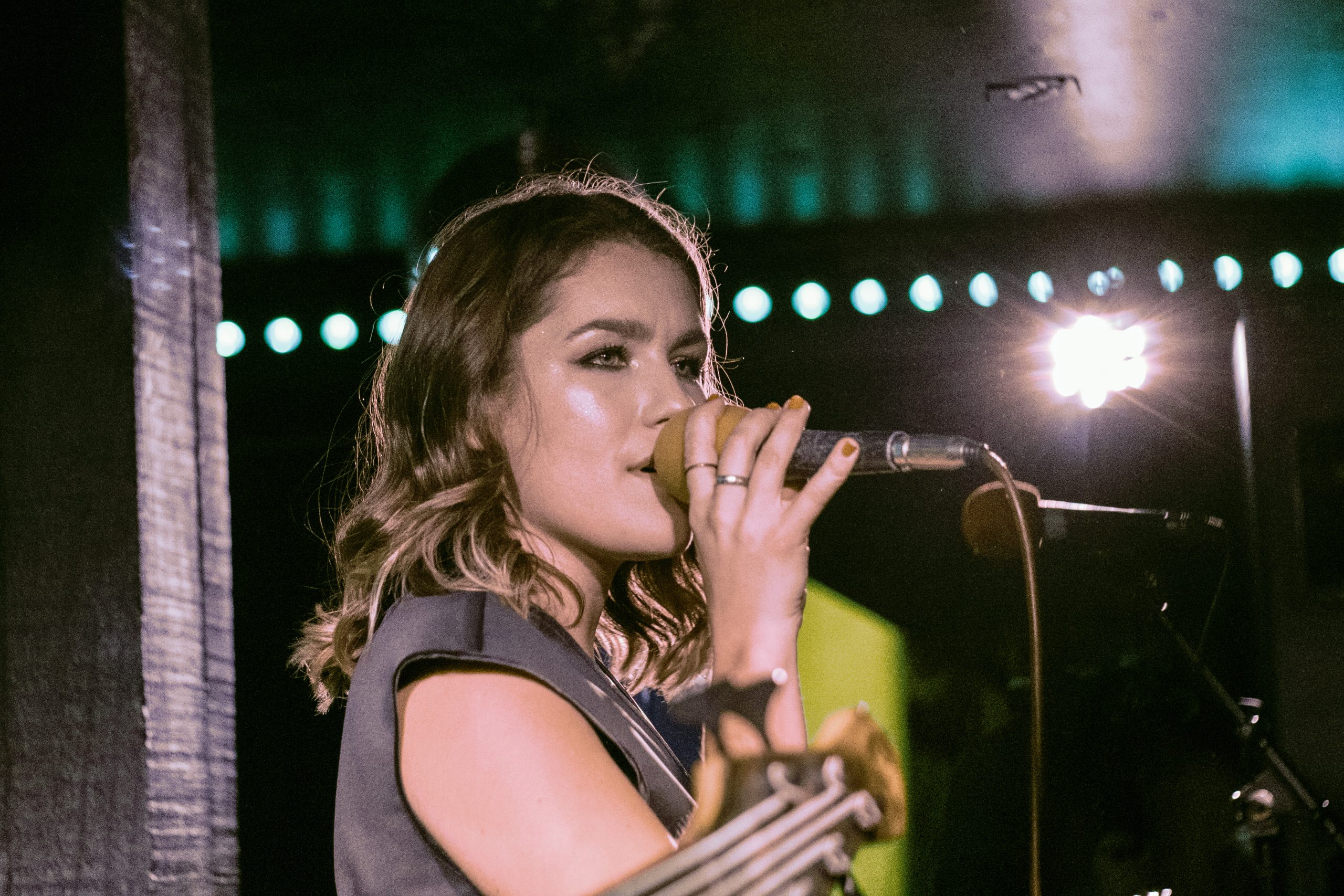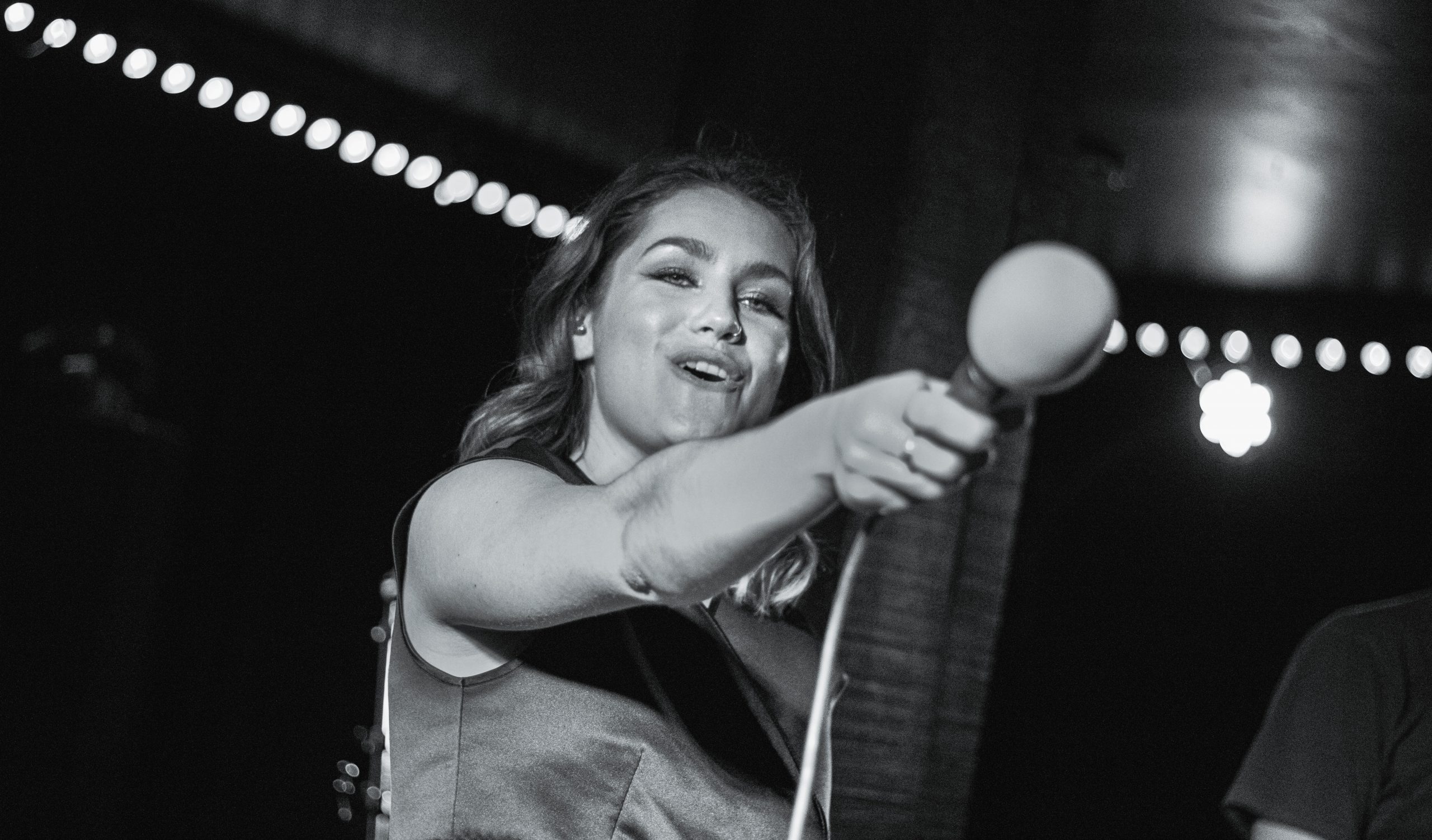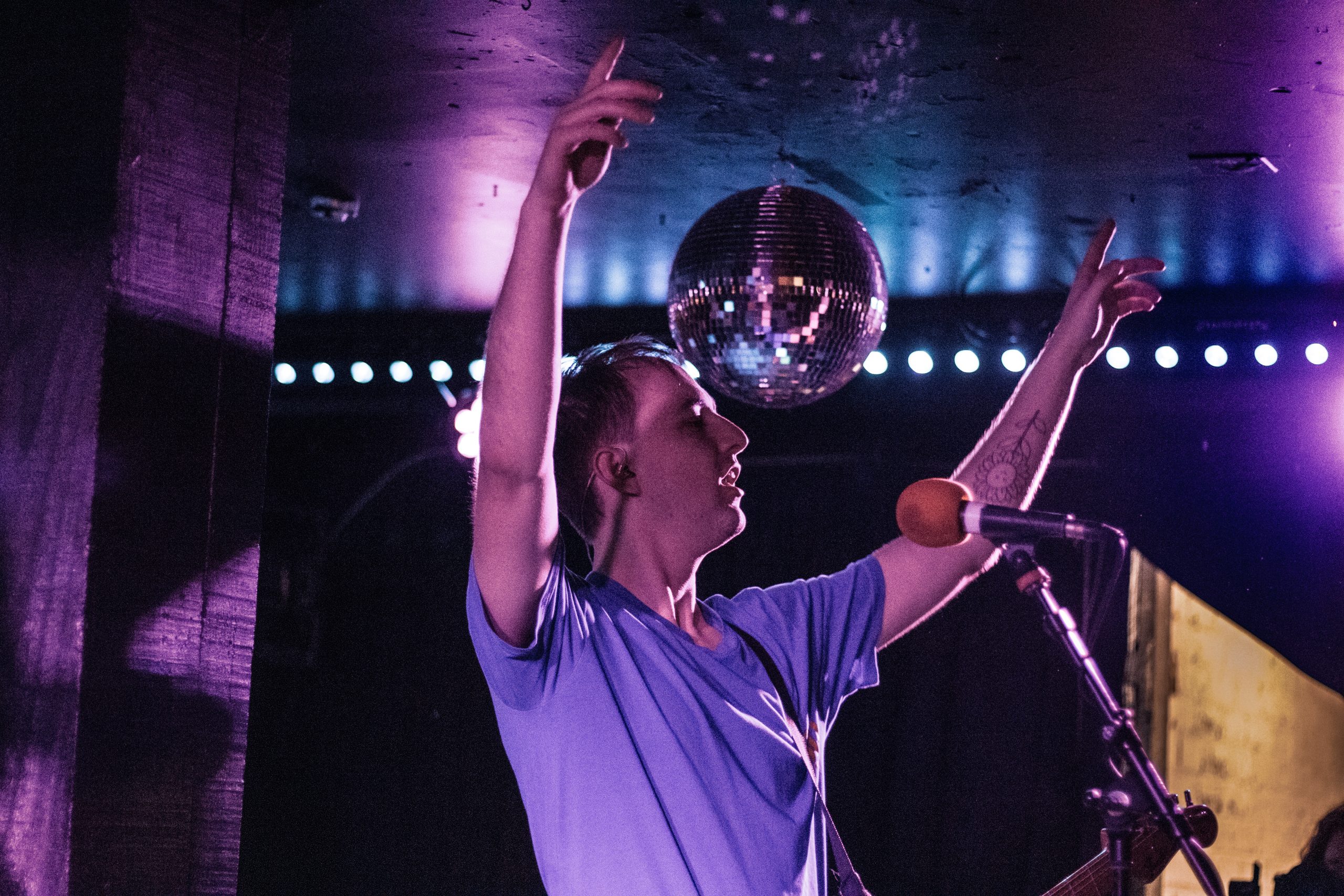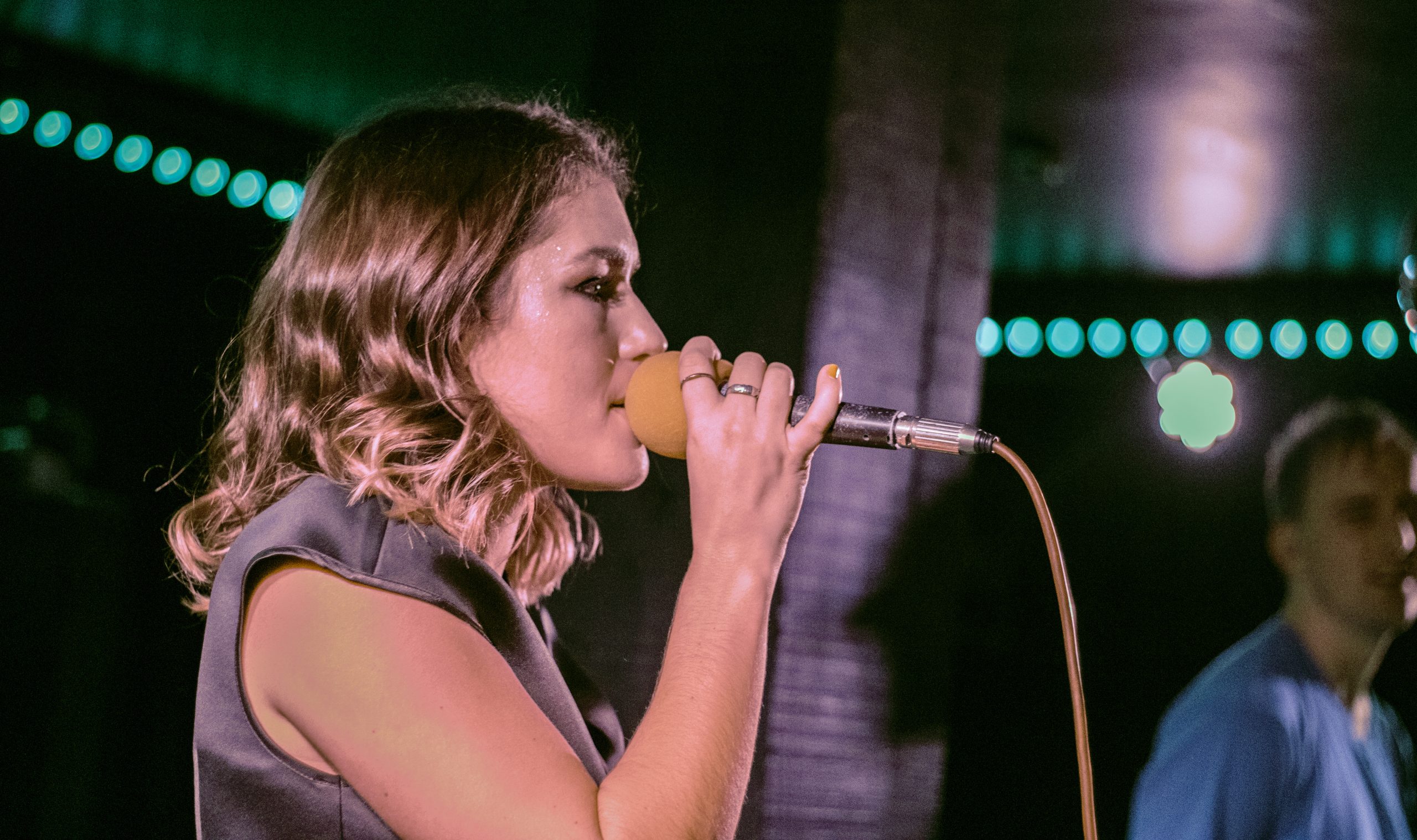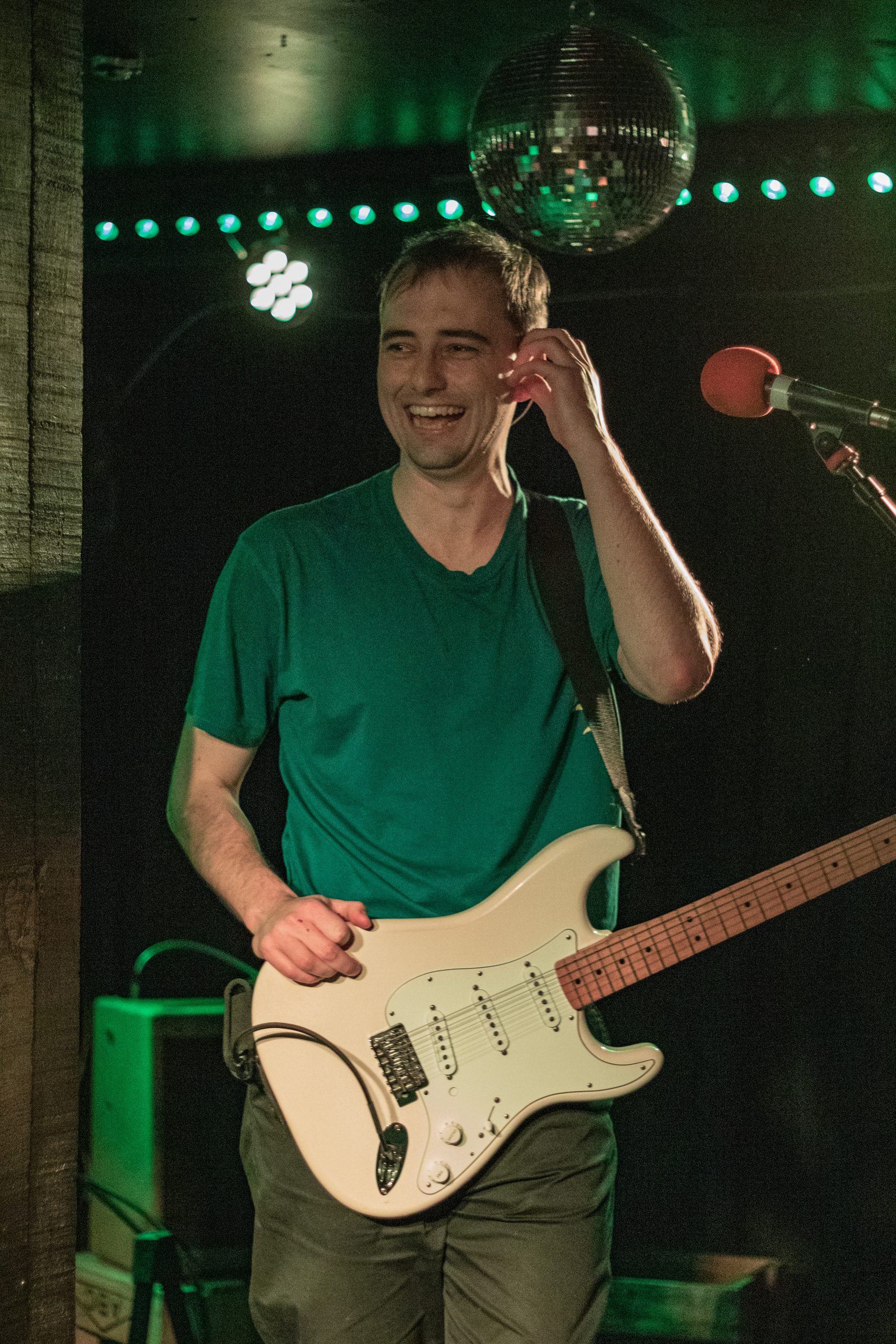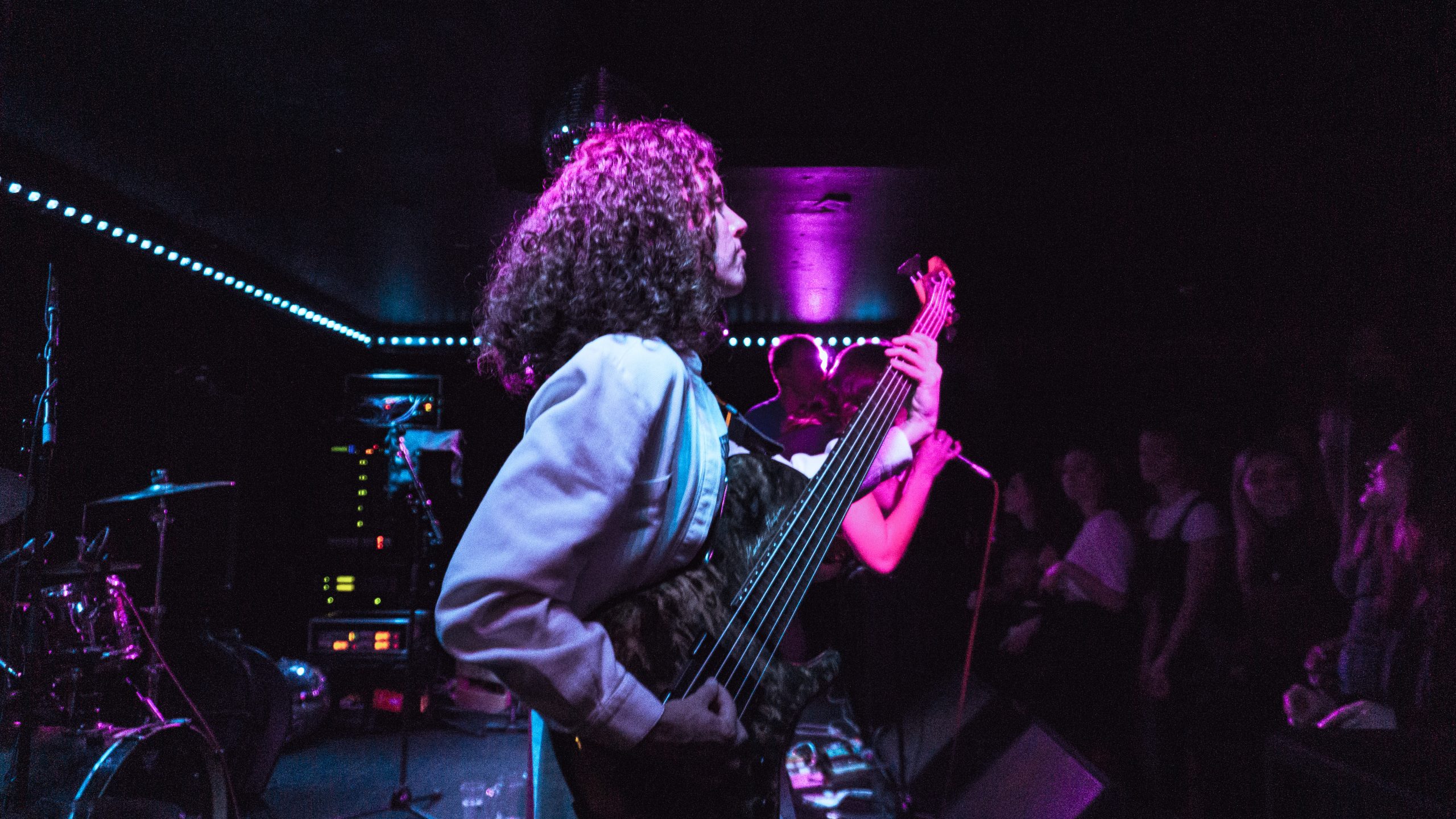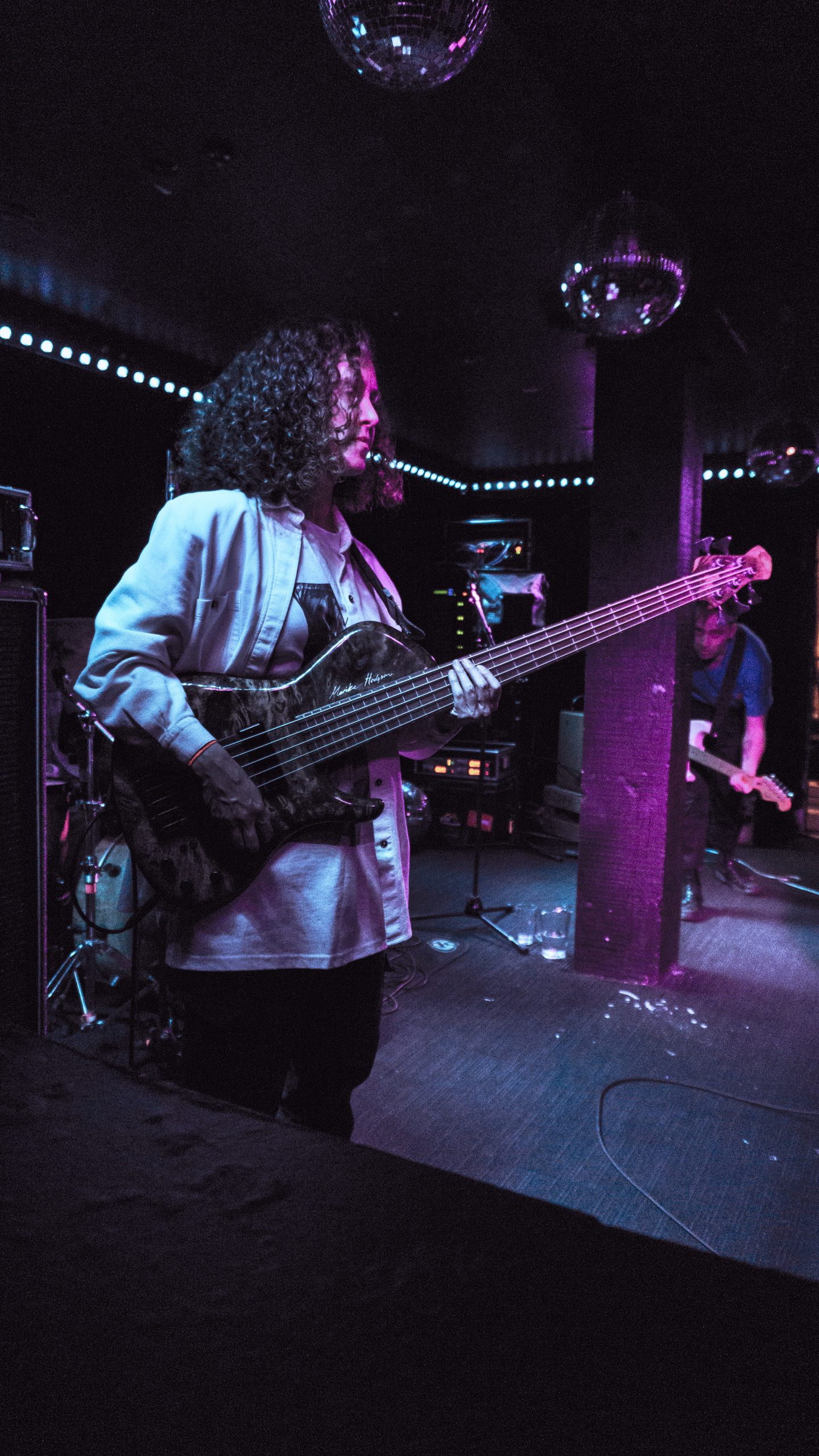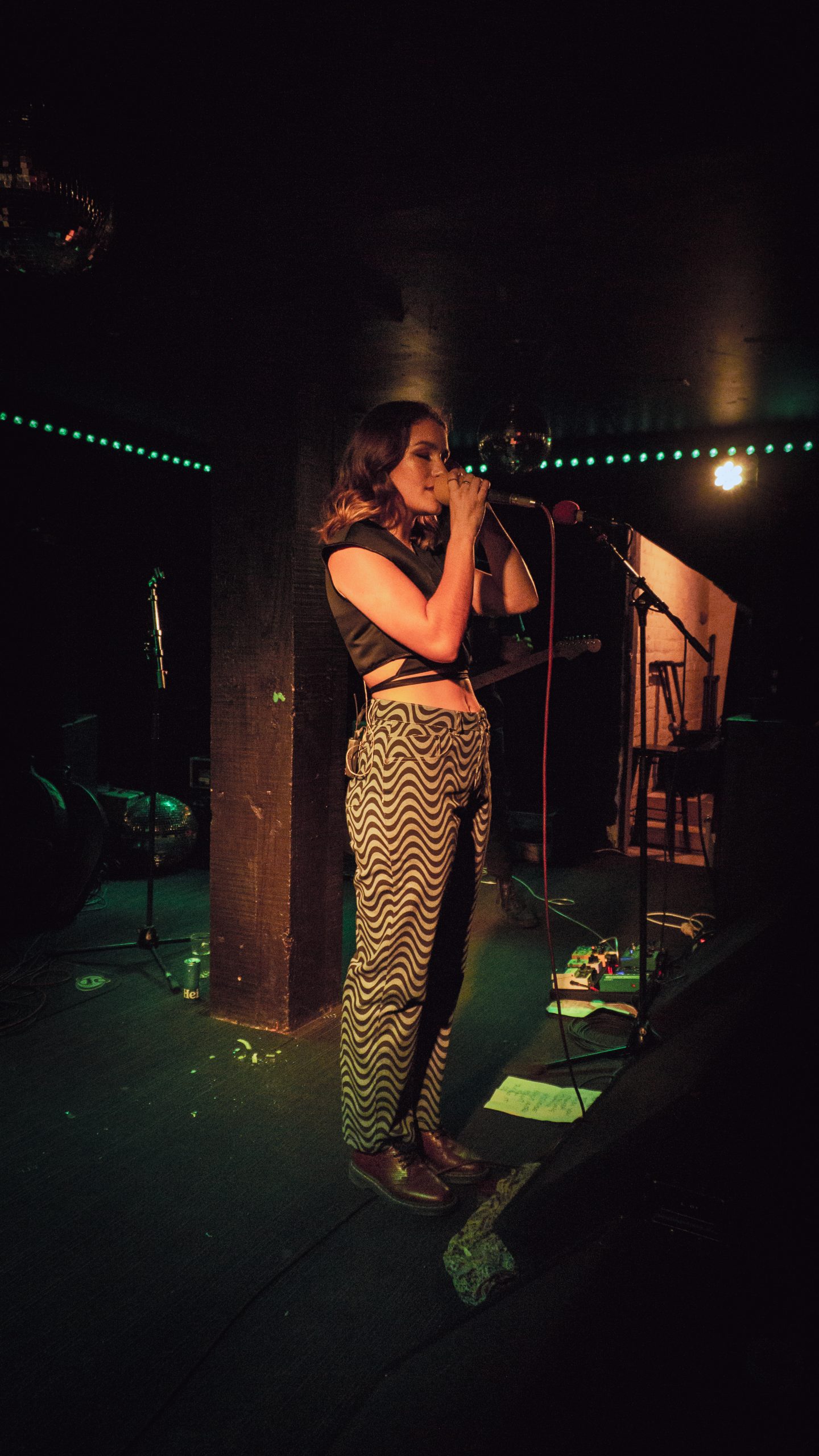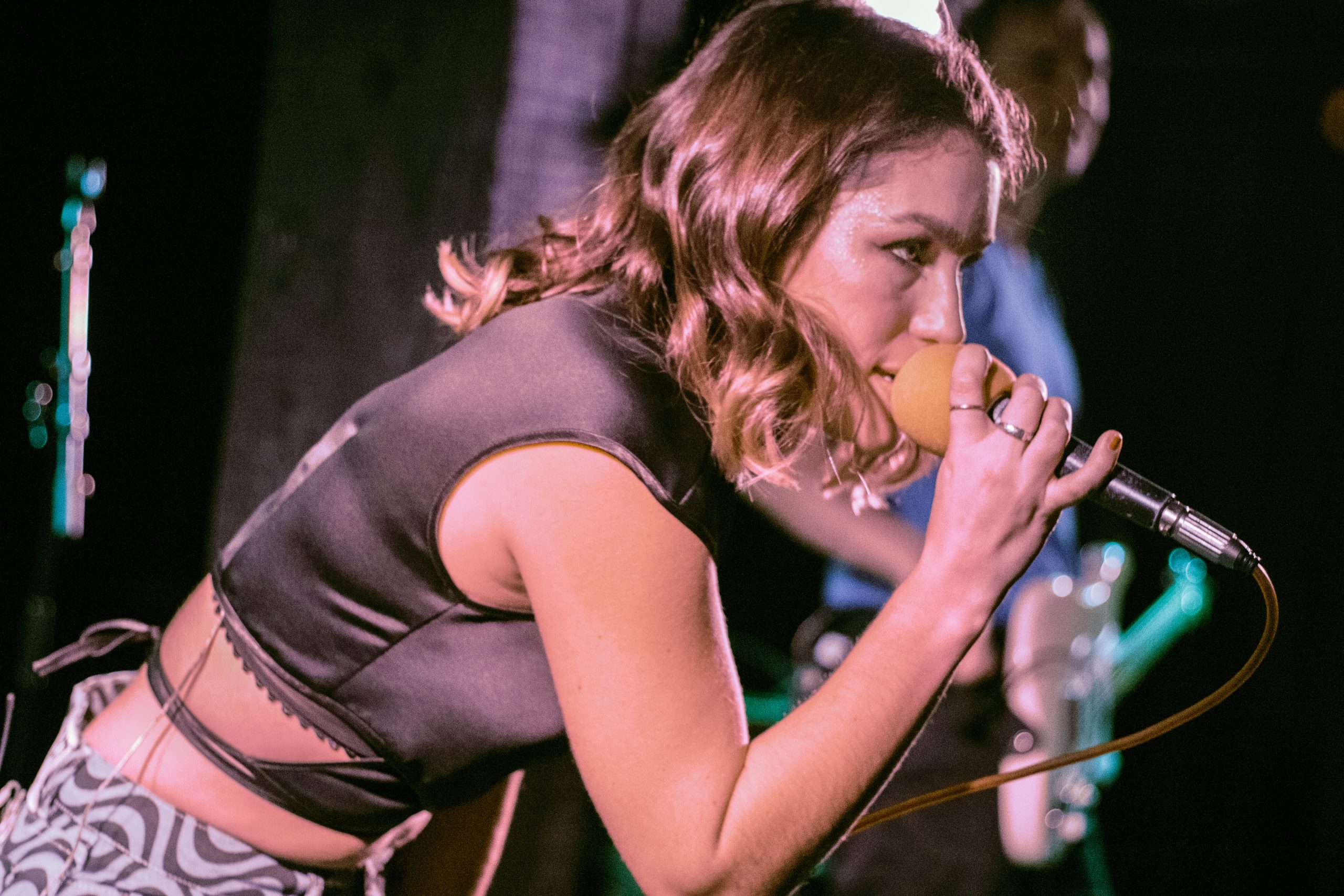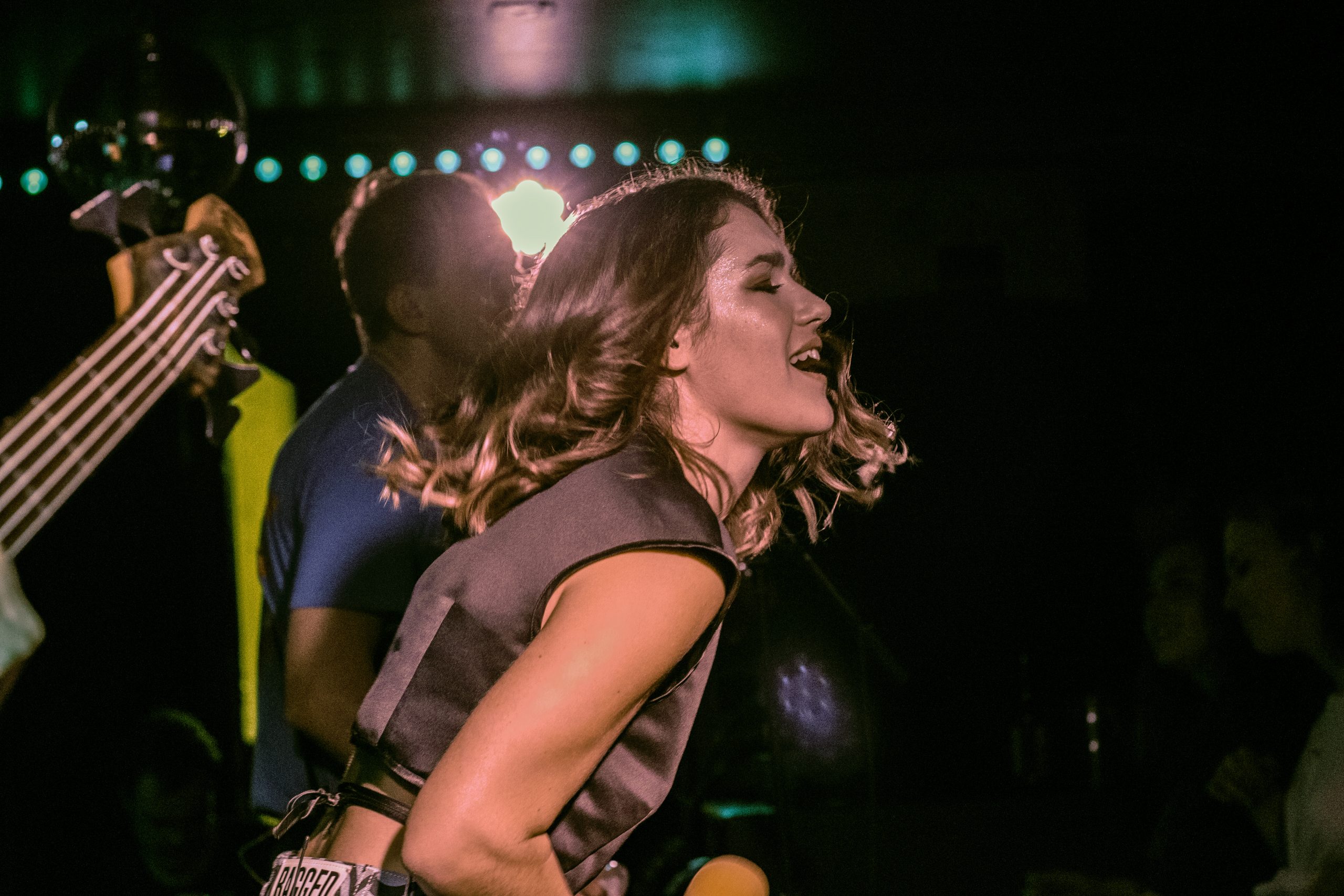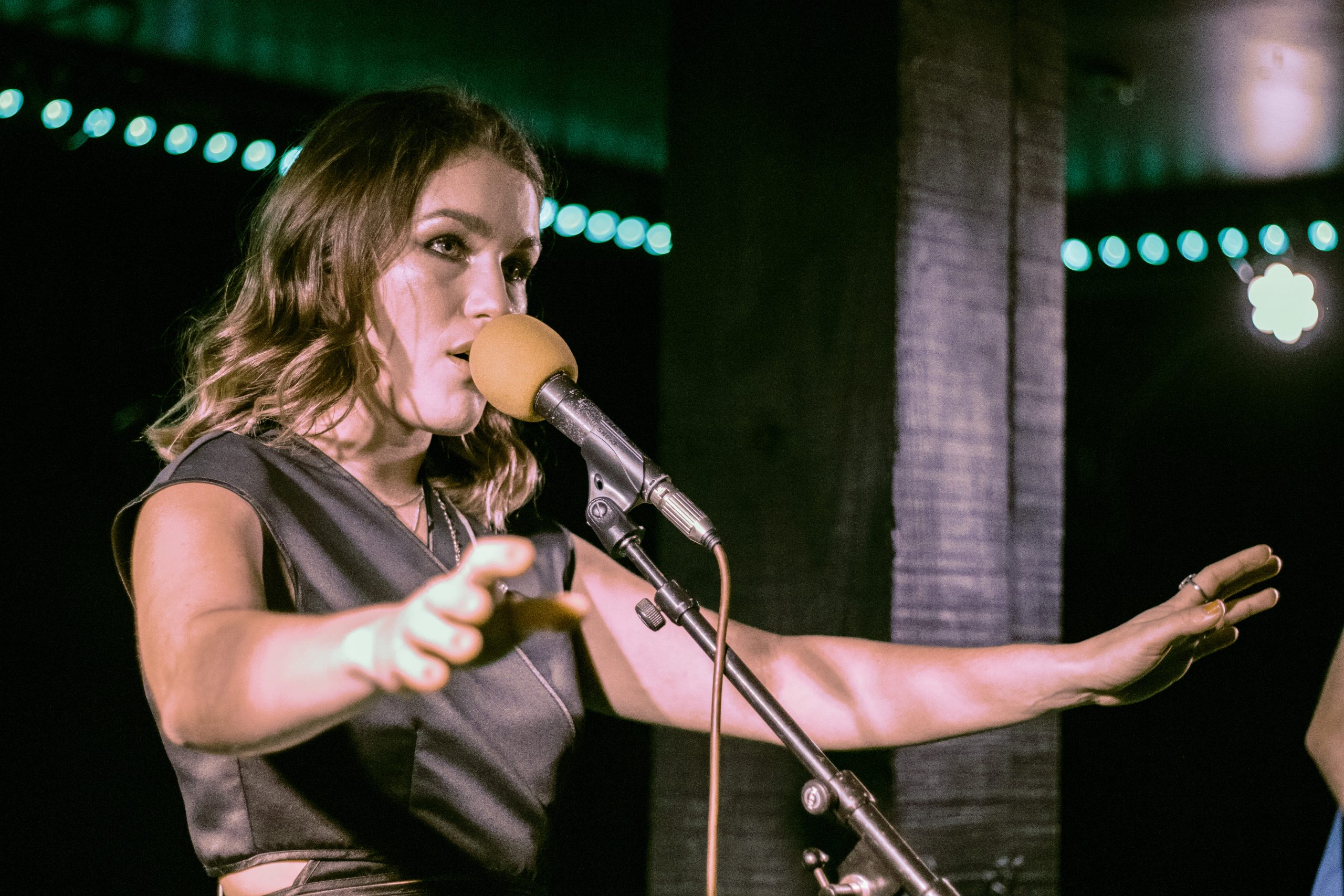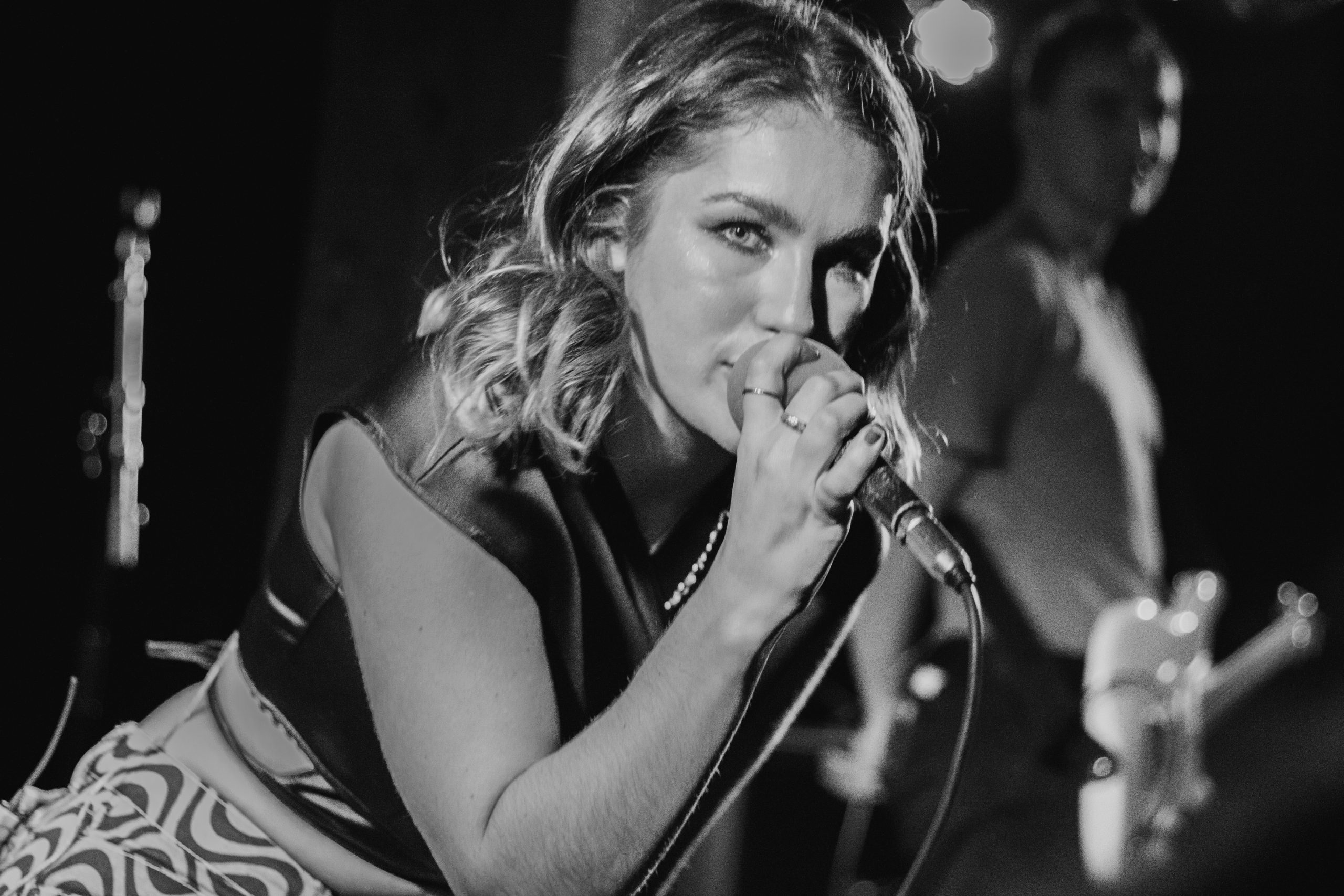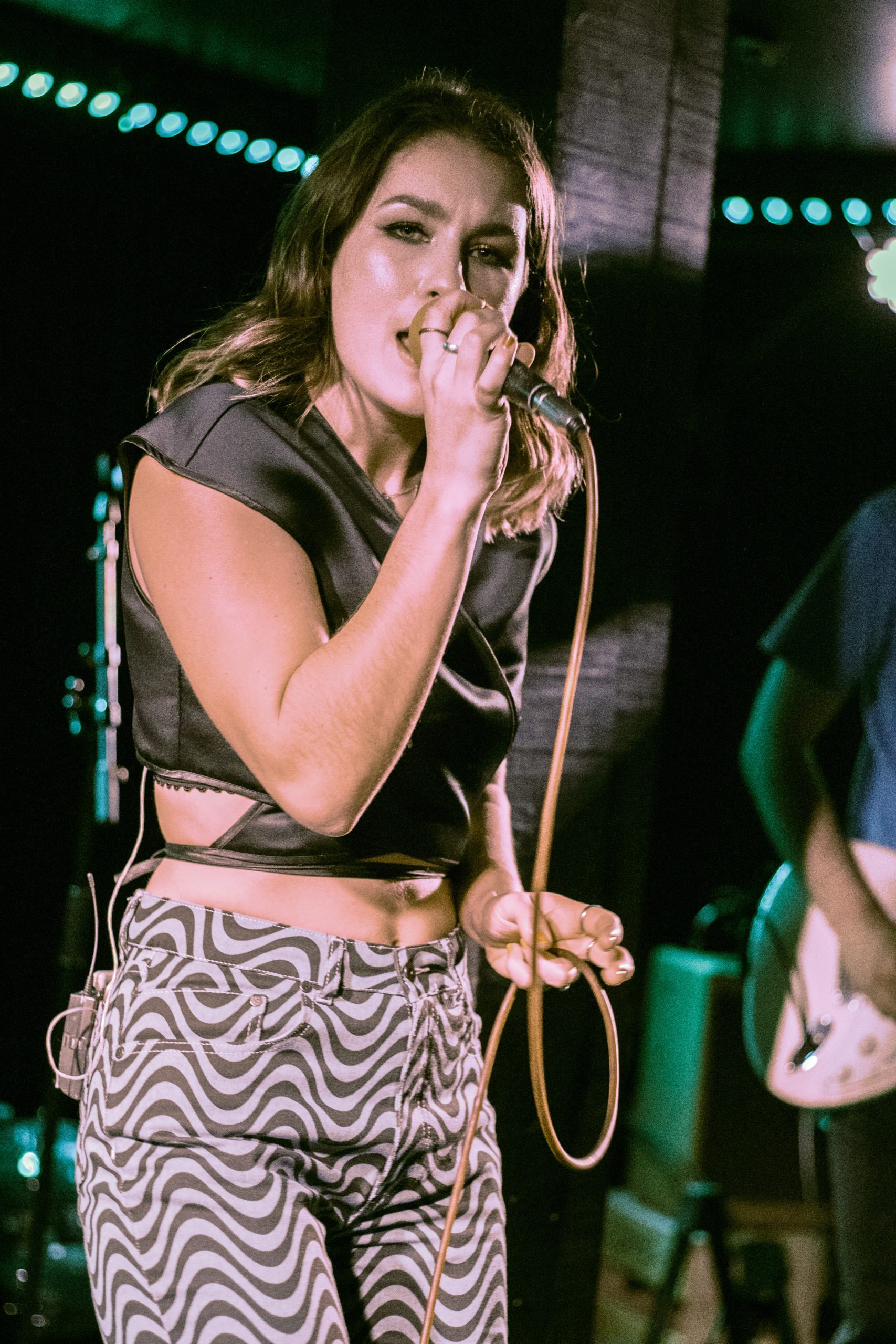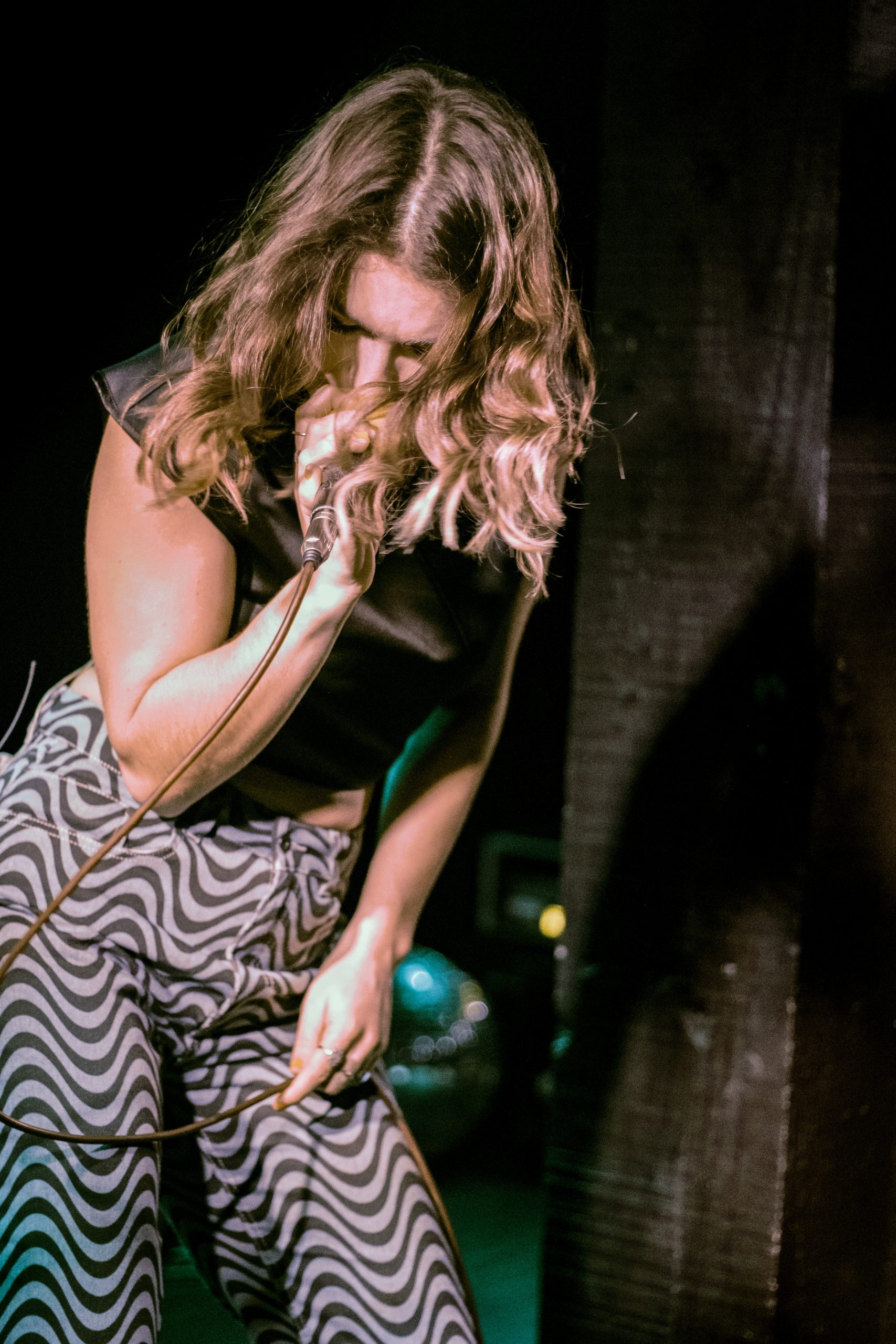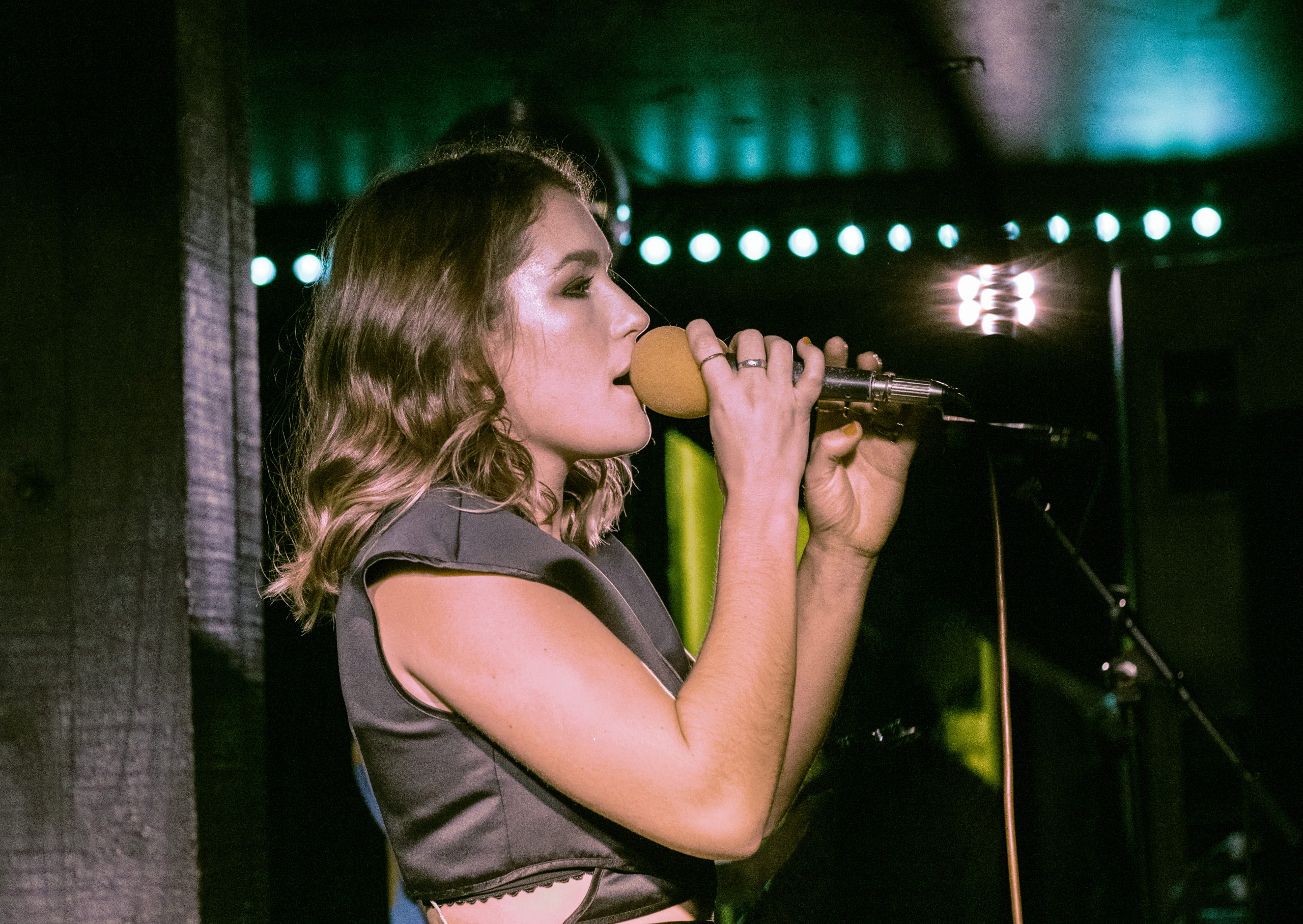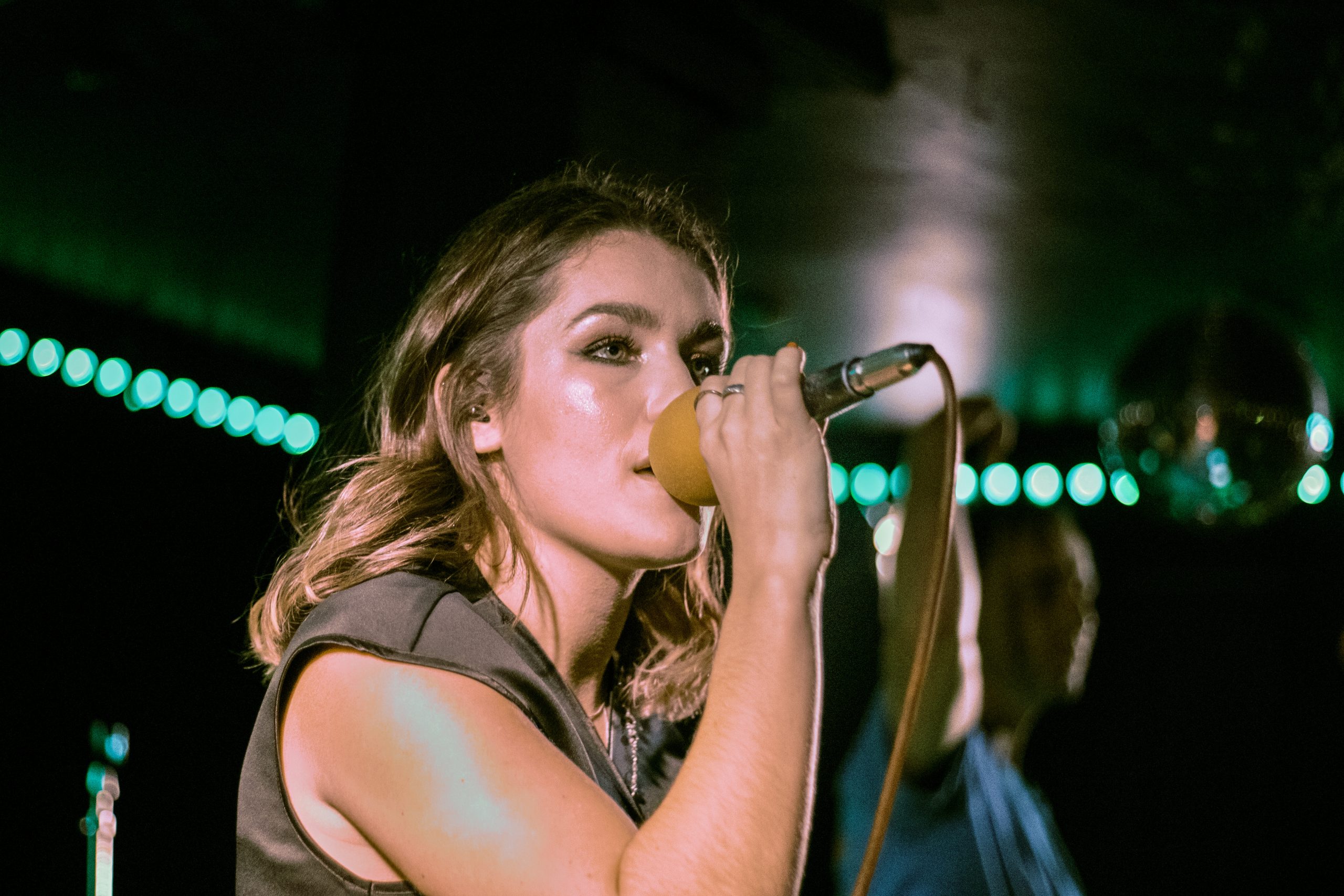 .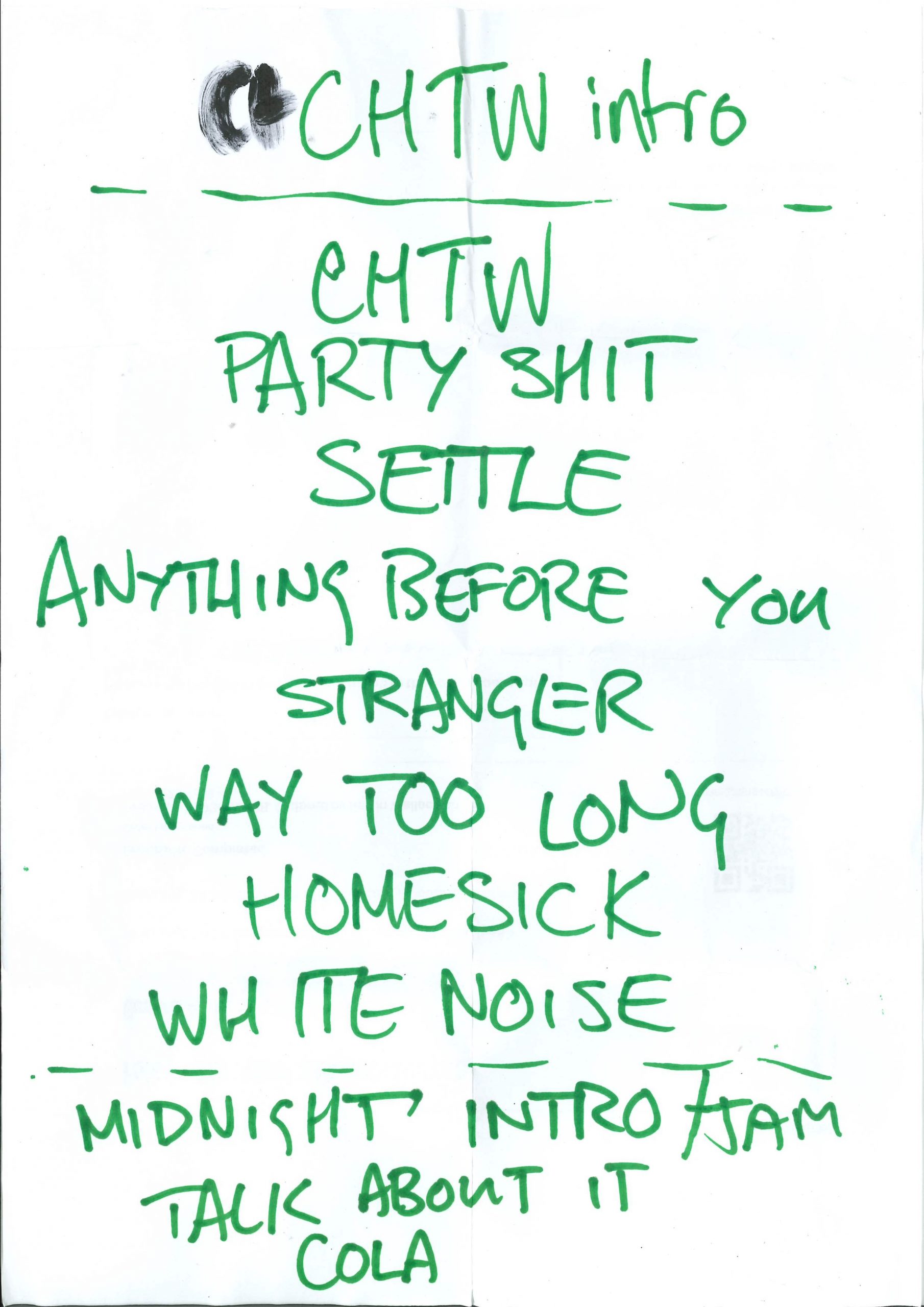 I really have to touch on the lighting and the crowd. The lighting was just so solid and didn't really compliment both performances that well. It also seemed a bit off-centre, it was as though it was pointing down to low and lit the lower half of their bodies more. As for the crowd, the urge to grab the mic and tell people to shut up was strong, particularly during Levyne's set. There were just an area of people, particularly at the back, who I would probably say were majority "industry people" that just kept talking. I'm glad that didn't affect the performances and that the front part of the crowd really were just having the best time.
.
It was a great, intimate and fun show at Whammy Bar and I look forward to seeing more from both LEVYNE and FOLEY.