The release arrives as a self-assured flex to her artistic abilities, featuring sass-fuelled rhymes, slick production and thumping basslines, to cement her status as one the most exciting acts emerging out of New Zealand. The single marks the first to be taken from a soon to be announced mixtape, arriving on July 31.
Crafting high-level rap, JessB's powerful and unapologetic sound is delivered with precision, exuding a level of confidence likened to a modern Missy Elliot. With lines 'and if it ain't what I want, ima jump back it' and 'there's not another like me, and that's one in a billion', 'Pon It' masterfully splices an impactful directive of self-love with the sleek pop beats that have allowed her to fearlessly deliver message-driven hip-hop through way of the dancefloor.
Jess will play 'Pon It' to a global audience on NTS Radio's recently announced 24-hour live radio festival Remote Utopias this weekend. Jameson Whiskey is lending its support to NTS'Remote Utopias, with JessB joining their curated line-up alongside some other Jameson favourites including Irish rap sensation Rejjie Snow, rising LA talent DUCKWRTH, British soul singer Celeste and many more. Tune into the livestream this Saturday May 2 from 6pm AEST to Sunday May 3 6pmAEST.
.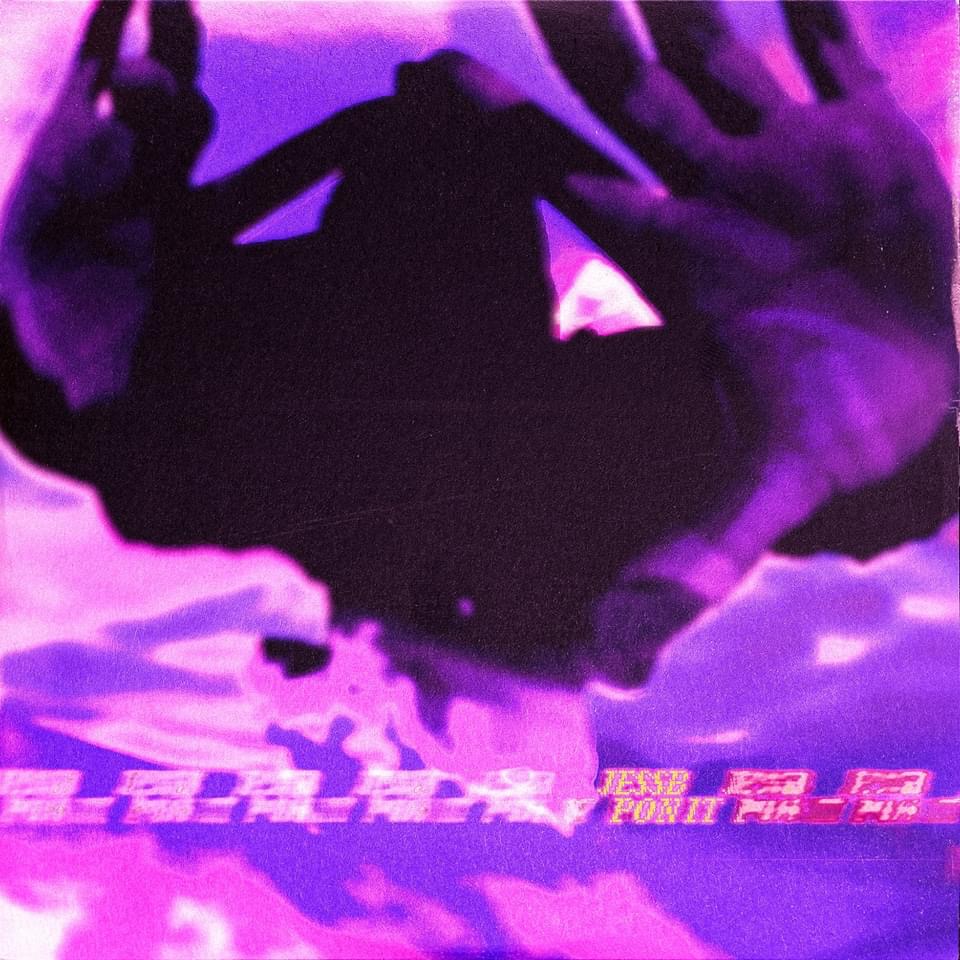 .
Since bursting on the scene in 2017 as the first female emcee on Red Bull 64 Bars, the auspicious rapper has taken her unique style and sound to the global stage, spending time with creatives in London, Amsterdam, LA and New York, before performing at Venice Biennale, Splendour in the Grass, Red Bull Music Festival and most recently, Laneway Festival.
In just a few short years, JessB has released two acclaimed EPs, New Views and Bloom, taken home 2019's MTV Europe Music Award for Best New Zealand Act, as well as a feature on Baker Boy 's fiery dance track"Meditjin " which landed in 2019's triple j Hottest 100 countdown.
Jess has also garnered the support from streaming platform Spotify, popping up on the global playlist A1 Hip-Hop, as well as performing at the flagship Spotify A1 Live event, celebrating the next generation of hip-hop. Beyond her own success, Jess continuously seeks to uplift and support the creative communities around her, including her role as co-curator for the popular Filth club night with regular collaborator Half.Queen.
'Pon It' promises more music and dizzying hip-hop heights are looming in the future for the talented emcee, with more to come as she rolls out a new mixtape this July. Don't miss out on listening to JessB today.
.