Songwriter, producer and musical wunderkind Lontalius announces his return with 'Someone Will Be There For You', a heartfelt song for this moment in time and the first single from an album of the same name that'll be released in two parts – Side A on 23 October and Side B and the LP in the first half of 2021. Someone Will Be There For You is the third Lontalius record, after last year's All I Have, and the first fully self-produced by the artist.

"I've spent so many weeks of my life feeling like there is nothing and no one out there, feeling like the weight of the world was on my own shoulders. But it's true, someone will be there for you!" Lontalius says

"Musically this song felt so simple and it's message so direct that I couldn't overload it. I kept the instrumentation as simple as possible. Acoustic instruments recorded in an old 70s studio."

At only 23 Lontalius (real name Eddie Johnston) has already had a career many musicians would envy. After signing to Partisan Records (Fontaines DC, Laura Marling) for his debut album I'll Forget 17, he went on to collaborate with some of American's top producers – including Om'Mas Keith, known for his work with Frank Ocean and Erykah Badu. He has become a 'musicians' musician' and counts Lorde, Troye Sivan & Kevin Abstract as fans, as well as producing for the next generation of indie-kids coming out of New Zealand. 

With close to 20 million streams to his name, Lontalius is one of pop's best kept secrets, something that's sure to change with his stunning new music.

'Someone Will Be There For You' is out now on streaming services via Kartel Music Group. Made with thanks to NZ On Air.
.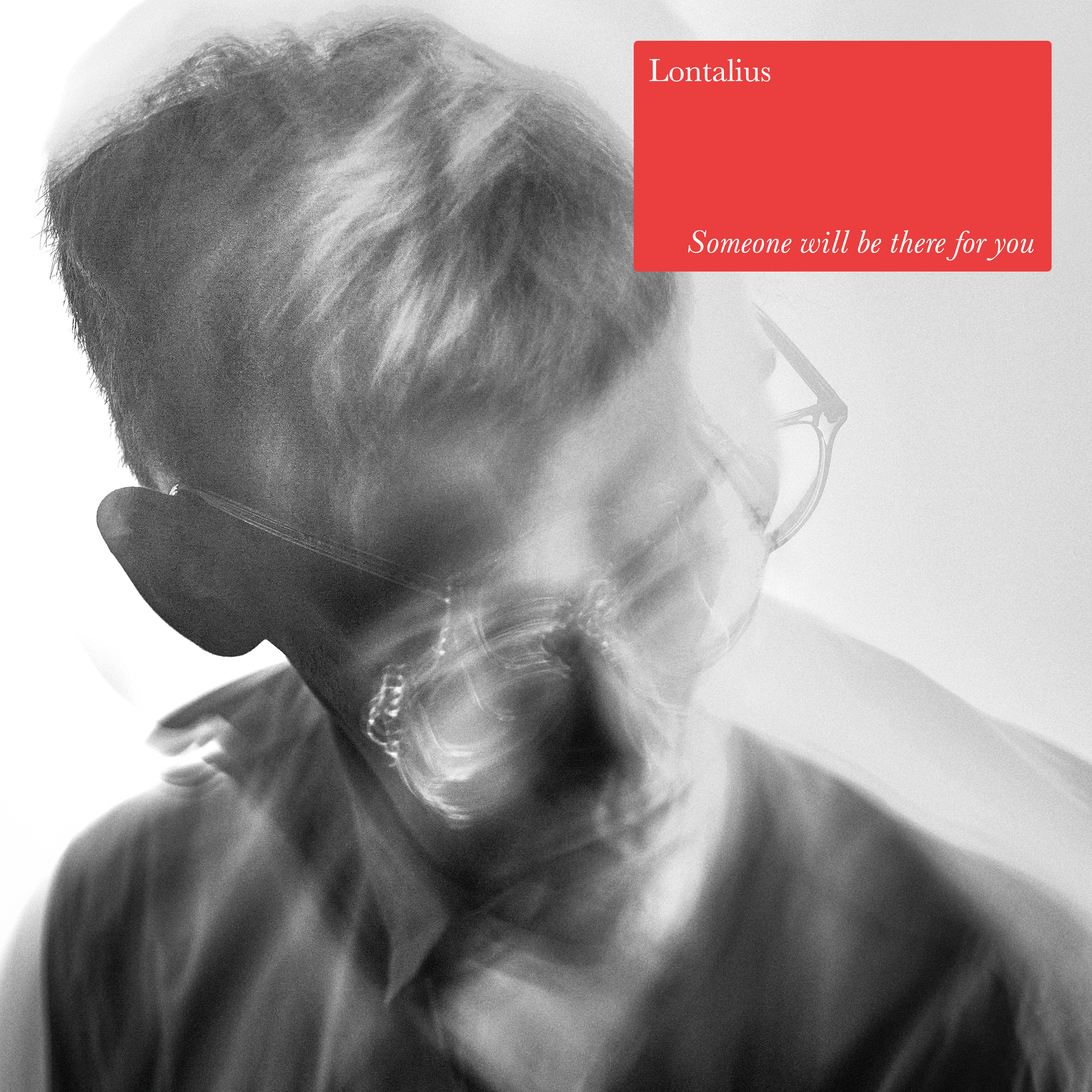 .
About Lontalius
My first motivator behind this record was the idea of refining and simplifing my creative process. No more spending 3 years on a record – act on instinct, use what I learned in LA but don't overthink it. Back to basics, in a way. I have been thinking a lot about what the songwriting of Lontalius means to people and how it relates to myself. My music has always been emotional and honest, but I felt I had been writing in a way that was too insular. I wasn't really letting other people (the audience, or collaborators) into the songs! A discussion I've had with friends and every collaborator is "Where is the entry point for the audience? Am I singing to them or at them?" And of course musically it is a little different to the last record. More acoustic guitar, more natural sounds, more dynamics. Let the songwriting shine and keep the life in the music.

It's difficult to believe that Eddie Johnston is just 23. The songwriter and producer behind Lontalius has already released three EPs and two albums, plus several more EPs and many remixes as his electronic producer alter-ego Race Banyon. More than many artists will release in their careers.His music has attracted many millions of streams, with over 200k monthly listeners on Spotify, and yet Lontalius is better known in America than his homeland. He was signed to Brooklyn-based indie label Partisan Records for his first album I'll Forget 17, then spent five years in Los Angeles, collaborating with the likes of Grammy Award winning producer Om'Mas Keith (Frank Ocean, Erykah Badu) and Jim Fairchild (Grandaddy, Modest Mouse) on his sophomore album All I Have, which he released in late  2019 upon his return home to Wellington, New Zealand.The homecoming allowed Lontalius to begin a new season of independent songwriting, with the knowledge gained from his collaborative projects embedded in his mind to draw upon. Moving to Auckland in March 2020, he almost immediately went into lockdown in his new home, emerging two months later with a new collection of songs. He took these songs into studio 4 of Stebbings Recording Centre to develop and record the songs with musicians including Alex Freer and Tom Healy, who also feature in his live band.

The studio space has given Lontalius the luxury of a creative space with no hard deadlines, allowing him to lean into his craft, and self-produce his third and most ambitious album to date. With the release of Someone Will Be Here For You, Lontalius will demonstrate why he's one of New Zealand's most exciting musical talents, an artist with an astonishing set of skills and talents, and the ability to write a song that will stay with you for days.