Lux Graves is an electronic duo from Auckland, New Zealand. Influenced by a mix of gothic subculture and underground hip hop, the genre witch-house, and low-fi production, the duo delivers distorted, raw renditions of human emotion through melodic vocals. 
On the heel of the quirky and dark music video to Girl With A Gun, Lux Graves  has just released their first EP Sex And Superstitions. The EP is out on all major streaming platforms, and each track is accompanied by a series of short films to be released on Youtube, starting with 'Smoke and Mirrors'.
.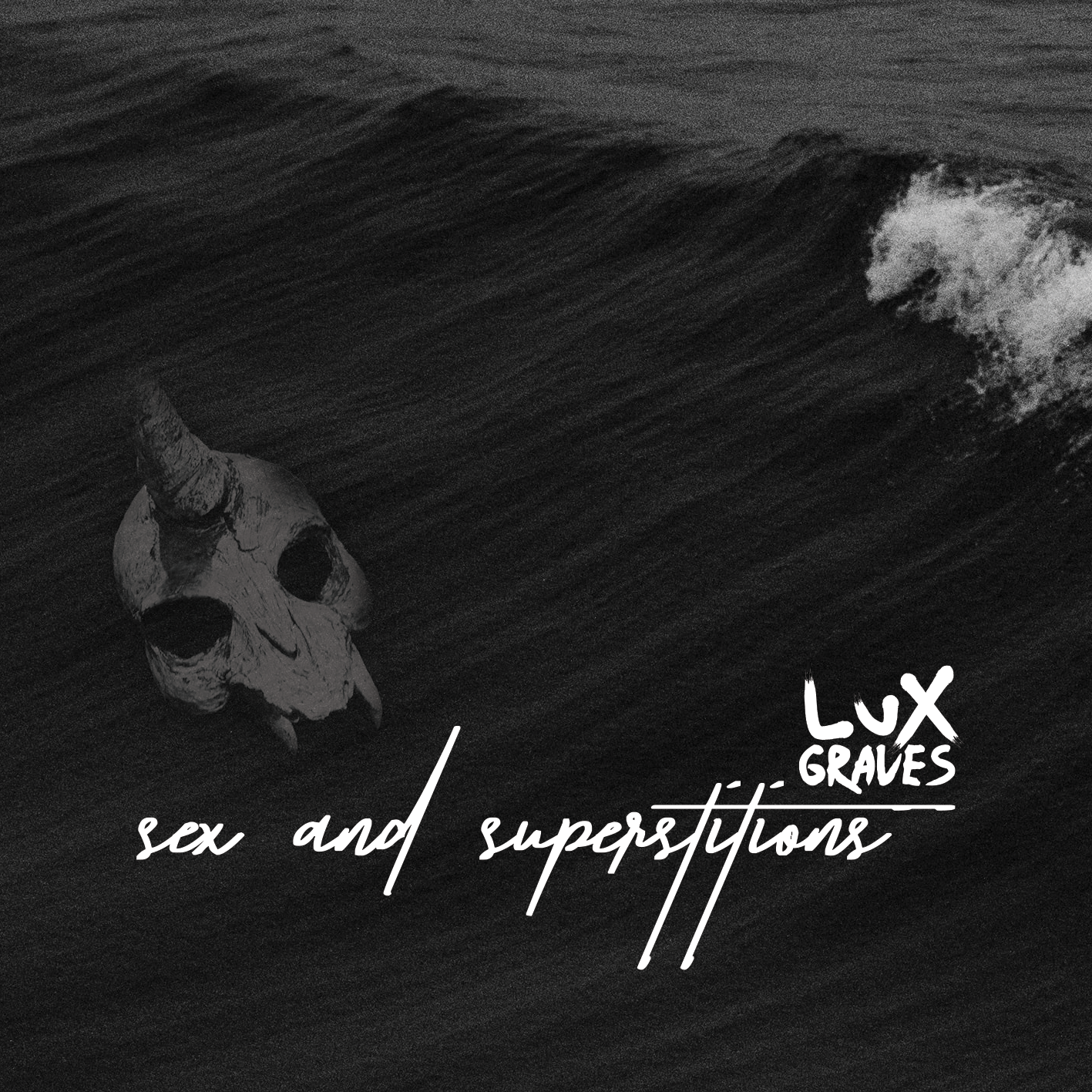 Sex And Superstitions encompasses the liberation of sexuality and the stigma that comes with it. It's about alternative women with modern demons. The pull of personal demons, whether that be our own or the people we surround ourselves with. The EP questions through metaphors whether we stay with the people who can harm us, drown with them or walk away.

The 4 songs each have themes of relationships and occult/witchcraft.   Produced, mixed, and mastered by one half of the duo, the songs present themselves as an alternative take on pop. Sonically, the songs mix dark droning synths with bright and deep drums, with evolving sounds and layered vocals. It's a soundscape of fate and magic.
.