It has been four years since the release of his momentous debut 'Composure'which featured iconic singles "Touch" and "Kind of Love". Today MAALA releases the cathartic title track of his forthcoming album 'Water Overhead'.
Stream "Water Overhead": https://smarturl.it/MAALAWOSingle
Due for release on July 10 with Sony Music New Zealand, the full length body of work sees Evan Sinton sharing a body of work that feels personal, yet intrinsic and familiar to all who have grappled with the ebb and flow of human emotion.
Teased with a classically MAALA-like slow burn of releases including 2019's "Crashing", "Fire Burning", and "Better Life", and now the album's stunning title track, the project's deep pull is summarised by Sinton as he quotes from the title-track's lyrics:
"All I want, is what you give, with water over our heads, holding still. Water Overhead is sitting at the bottom of the shower, feeling hopeless but allowing yourself to just feel those things with the reassurance that it'll get better," he reflects.
.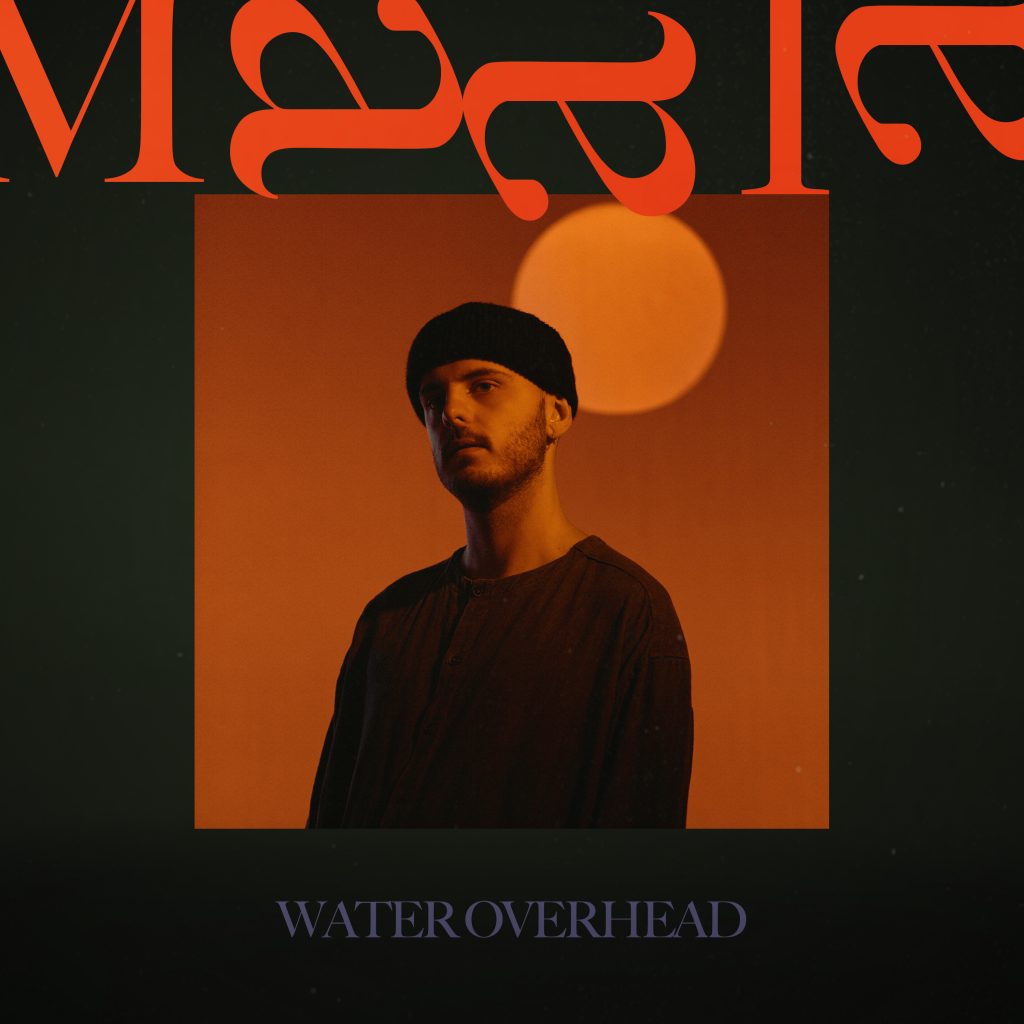 TRACKLIST:
I. Fire Burning
II. Better Life
III. Drift
IV. Water Overhead
V. Crashing
VI. Night Like This
VII. Clash & Collide
VIII. Ground Floor
IX. Time of Your Life
.
.
Listen to "Water Overhead"
https://smarturl.it/MAALAWOSingle
Pre-save the album: https://smarturl.it/MAALAWOPreSave
Connect with MAALA
Website | Facebook | Twitter | YouTube | Spotify | Instagram