Two-piece pop act Mirrors have released their new single 'Got This Feeling' today!
.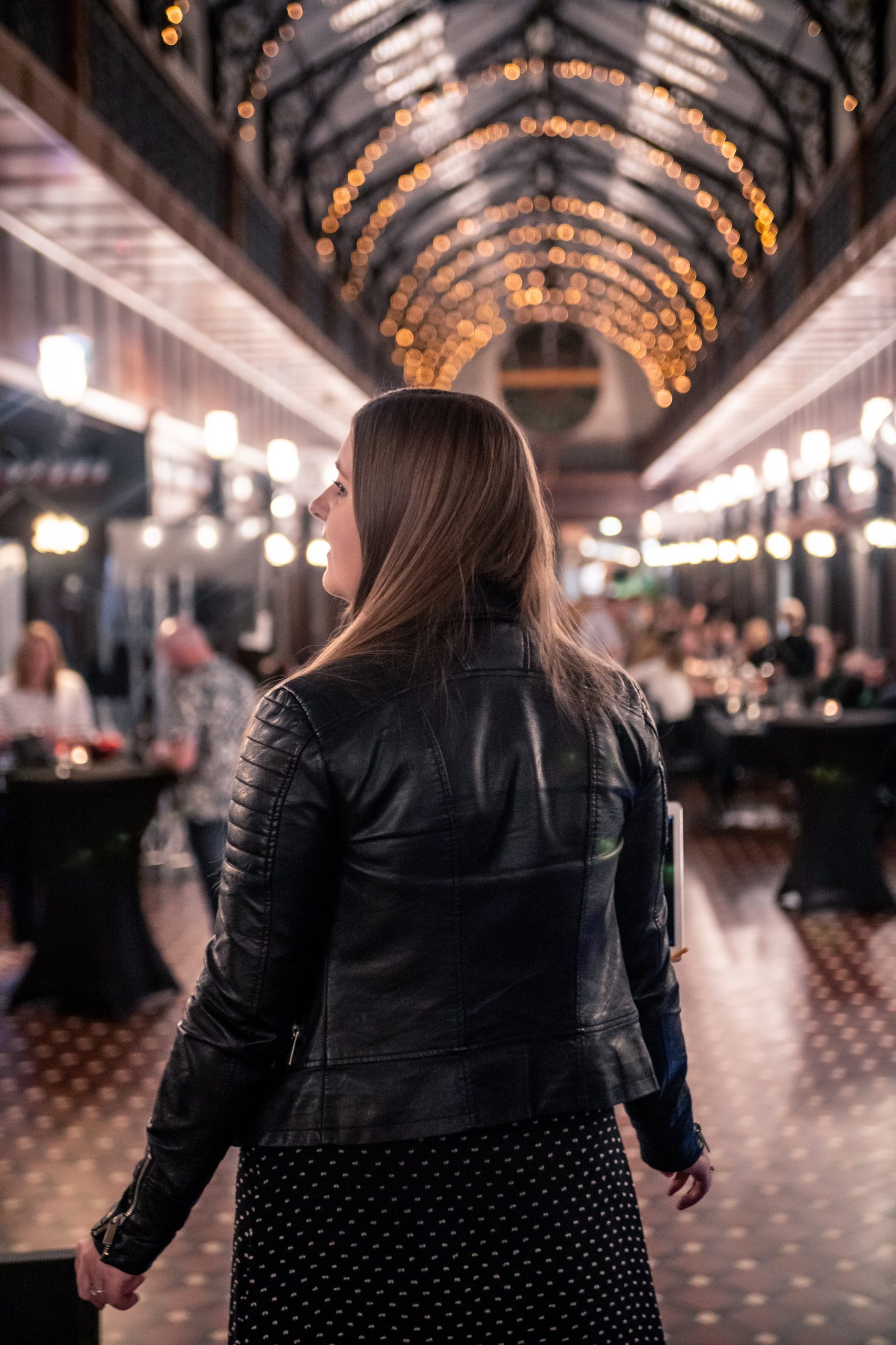 'Got This Feeling' was written and recorded from home during the COVID lockdown in early 2020. Inspired by artists such as Florence and the Machine and Demi Lovato, 'Got this Feeling' has the attitude and spirit of the aforementioned female powerhouses. Lyrically the song is about the meeting of two strangers, coming together to form a new relationship.
.
'Got This Feeling' is a track for you to move too. You just want to bop along to the track and harmonise with the vocals. This makes the track quite infectious, even if it is something you wouldn't usually listen too.

– Shelley (Moments Passed)
.
Originating in 2017 as a cover band, Mirrors have grown to be a favourite on the local scene. During the Covid lockdown early 2020 Mirrors began flexing their writing muscles and put together a collection of songs that will be released throughout the year. Their first single 'Only You' was release in May, and was added to The Hits playlist throughout June, as well as making it into the NZ hot singles chart. Now, Mirrors are releasing their second single 'Got This Feeling'. An upbeat dance track, designed to show the diversity within the bands sound.