Photo Credit: Tom Grut
.
Mo Muse made waves in the NZ hip-hop scene late 2019 with his debut full-length The First Generation LP which was met with critical acclaim. Since then he's completed a nationwide tour, released 5 music videos off the LP, and with 2 live RNZ covers Mo Muse has solidified his name in NZ music. The introduction of BLKCTY earlier this year, with hip-hop household names JessB, Raiza Biza, Abdul Kay & Blaze the Emperor has seen the release of tracks 'FUNDS Pt. II' and 'FLYING' accompanied with a couple of slick, cinematic music visuals. The release of the 3 highly anticipated singles "Lighters Up", "Thoughts" and "Oh!" will mark Mo Muses first solo releases of 2020. 
---
How long have these singles been in the works for?
The 2 singles "Lighters Up" & "Oh!" are actually really recent. From inception to completion, I'd say the last couple months. As a matter fact I didn't end up finishing "Lighters Up" 'till about the day before the deadline. Dave managed to get his verse through to me very quickly, a couple of days beforehand, so it's funny how it all happens. "Thoughts" however, was a track I wrote a couple of years ago, that I released as a very rough demo. It's since then taken a life of its own with how it turned out sounding. 

.

Why did you want to release all of them at the same time? 
I think there's a misconception as to what my sound is. I've noticed a lot of people who've heard my music have fit me in a particular box. These 3 singles are completely different to each other both sonically and content wise. So I was very intentional in releasing them together, so that the listener gets a full experience. You've got Lighters Up featuring Dave, with a classic, almost nostalgic boom-bap production from "Infectious". Thoughts with Pharoah, an ode to the broken-hearted with the undefeated formula of rap and RnB. Finally the completely braggadocious Oh! with sliding 808's and that more contemporary rap sound. 

.

How did the collaboration with David Dallas come about? 
Well Dave was the first big NZ artist to co-sign me when I was a part of the 8th season of RedBull 64 Bars, which he curated. Since then we've always kept in contact, and have hinted at working together. But it was never anything planned. Eventually I just sent him the "Lighters Up" demo, which he really likes, and with a couple of follow-ups he sent me his verse (with a couple days to spare). It is a trip going from listening to con psy ddot tapes, to then getting a feature with the legend himself. A feature like that doesn't happen by force, it's a relationship built over time. If the vibe is right it ends up as a collaboration, no different to most other collabs. I will say though, as an upcoming artist you do have to put the expectation on yourself that one day you will be working with artists you grew up listening too.   

.

What do you think of NZ's music scene right now? 
The NZ scene right now is very healthy, particularly the hip-hop scene. It's especially noticeable how supportive everyone is of each other, which is really highlighted when each artist drops new music. What's even more incredible is the support being consistent, even though there's so much sonic diversity between each artist. With this whole Covid situation, we are also really seeing that we are all we have, so I think there's an urgency to really create a legacy in NZ hip-hop with this current generation. 

.

Can we expect more from Mo Muse this year? 
Probably, I mean I've been pretty relentless over the last 12 months, both with my solo work and the work I've been doing with BLKCITY. You can expect to see more of  both in this last quarter of 2020. These 3 singles will most likely be part of a project I'm looking to release late this year or early next year.

Keep on the look out. I stay active. 
---
.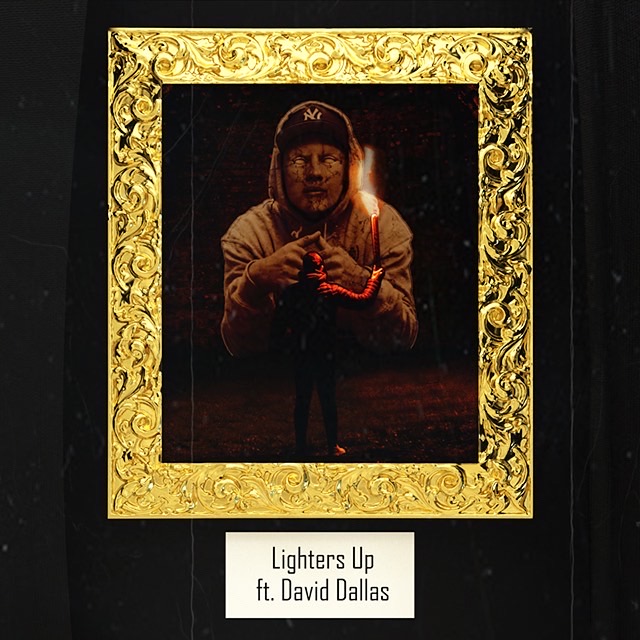 LIGHTERS UP

Mo Muse first caught the attention of NZ hip hop fans mid 2019 with his powerful 64-bars performance showcased by RedBull and curated by David Dallas. Since being co-signed by Dallas, things have gone full circle with one of the 3 singles "Lighters Up" ft. Dallas himself; a powerfully uplifting track that ebbs and flows effortlessly between verses and hook. An almost ceremonious passing-of-the-torch, Lighters Up is a statement track, signalling that Mo Muse is here to stay.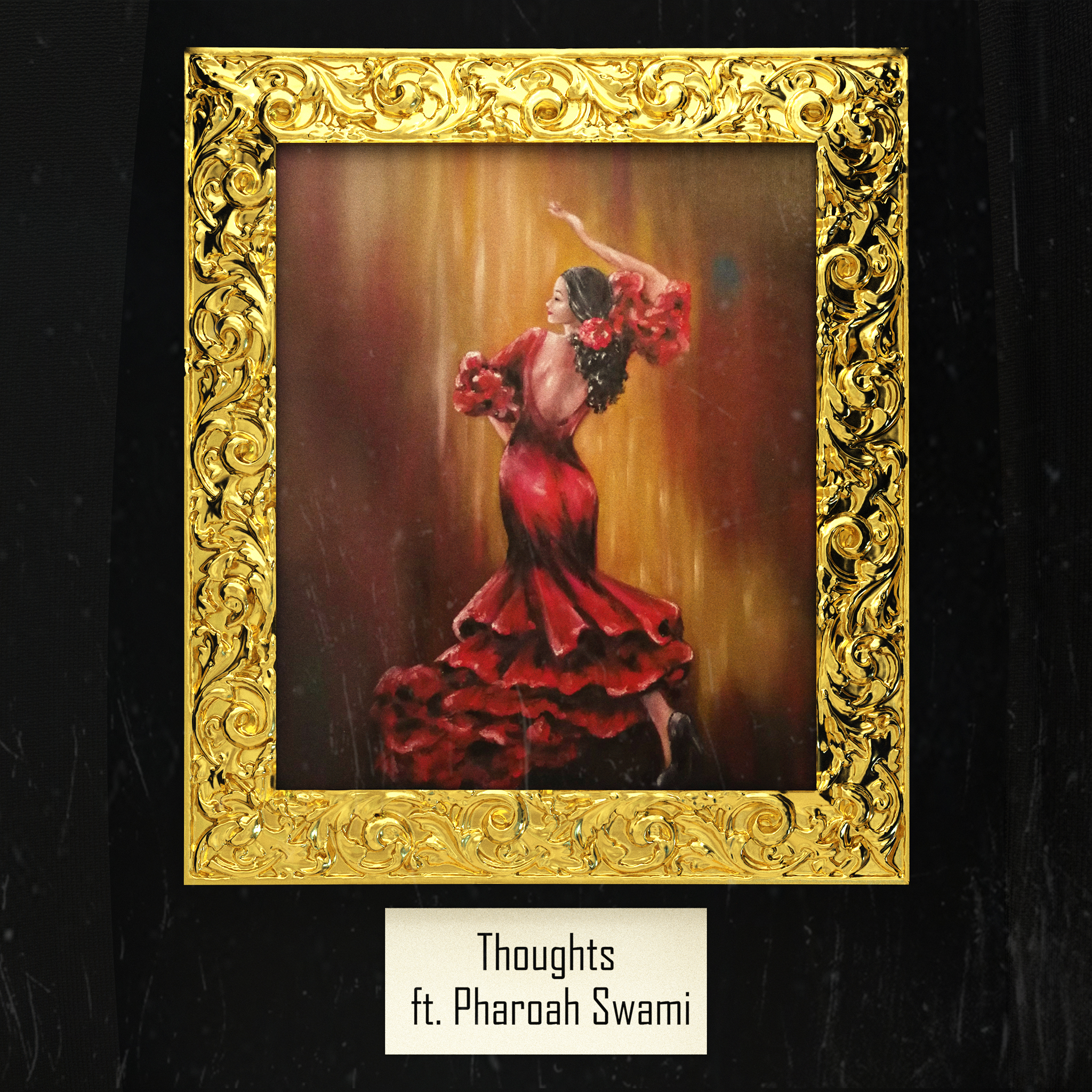 THOUGHTS

"Thoughts" ft. multi-talented Auckland artist Pharoah Swami is an ominous ode to Mo's struggle to maintain a romantic relationship in the midst of his ascending music career. With a powerful verse coupled with haunting vocals by Swami, it is Mo's most vulnerable piece of music to date.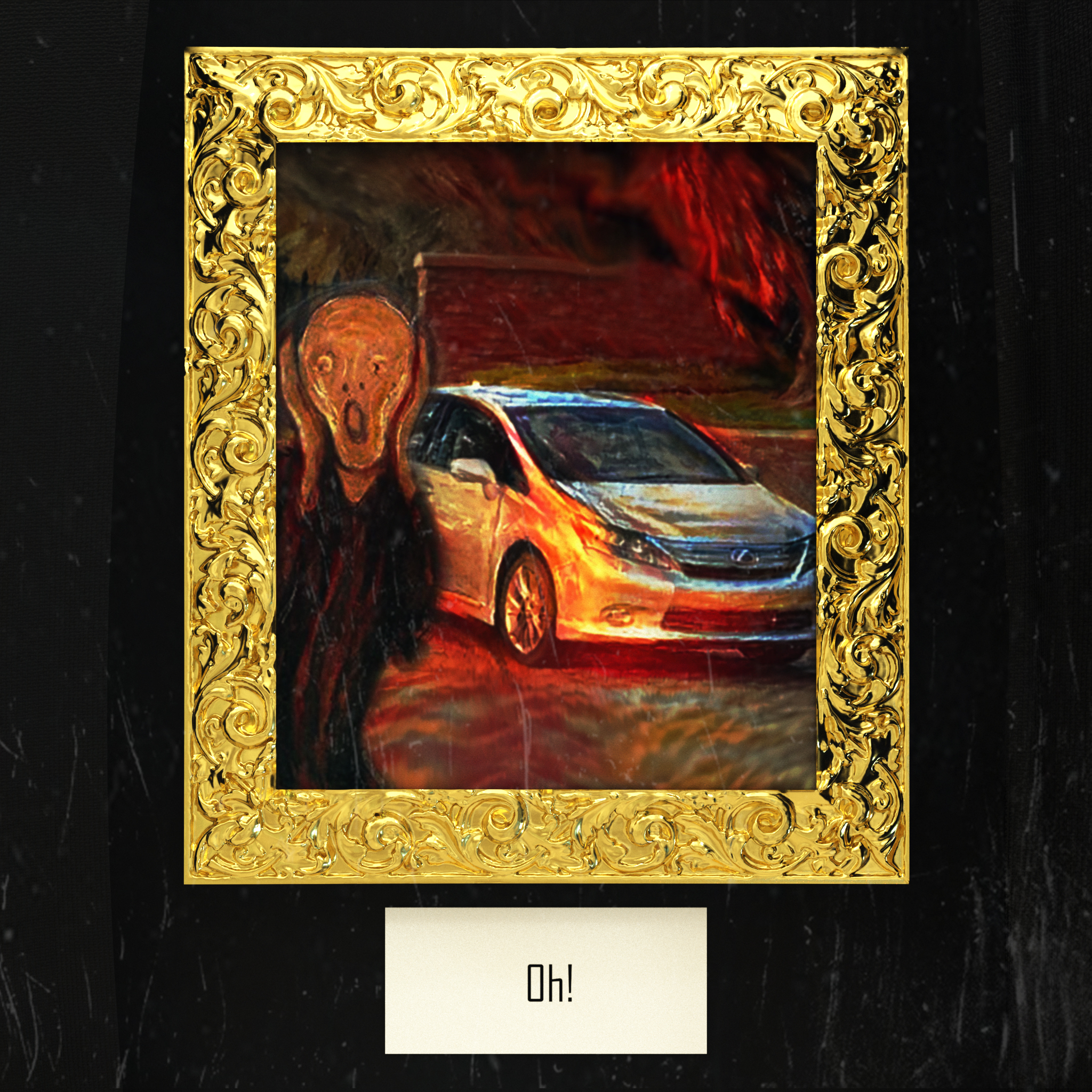 OH!

Closing out the 3 singles is "Oh!", a 2-minute rap onslaught paired with an anthem-like hook, and a generous serving of rap bravado and incredible rhyme patterns. "Oh!" is a reminder to those who have still not caught on that Mo is ready to really make his mark in the NZ hip hop scene and beyond.
.
All artwork by Byron Luders
.
MO MUSE
Facebook / Twitter / Instagram
Soundcloud / Spotify
.