If there is a record for the number of songs performed in one setting, Pentatonix definitely broke that. No instruments in sight, just Pentatonix living in the moment. Well, with one brilliant exception. We'lol get to that.
Lines of people were going all the way down the road when we got to Spark Arena. It was 6:30pm, an hour before the opening act was even meant to start and half the arena was already waiting outside to get in. This crowd were dedicated, even when they all already had designated seats, unlike the usual fight for your life to get to the front row that usually happens at venues like Spark.
As we funneled in, I spent my time trying to work out this crowd. They all seemed pumped and genuinely excited. I obviously knew of Pentatonix, but I hadn't heard anything by them for a good 5 years or so. If I'm honest, I completely forgot they existed! But man, was I excited for their return!
Most of the people I gathered from eavesdropping had come from out of town to see it. People of a wide range of ages from 7 right up to 75 were here, including an 11 year old called Amelia who held up a sign saying it was her birthday. She was acknowledged by Pentatonix later in the show as they sung her happy birthday. It was gorgeous!
Samantha Jade opened and was welcomed by the really warm and excited crowd. She did a few of her original songs like 'Bounce' as well as covers that she was known for during her time on The X Factor Australia. A crowd and personal favourite being her cover of the Kanye West song 'Heartless'. She also did a cover of Beyoncé's 'Drunk In Love' which was great. Her set up was simple, just her, two back up singers, a guy on guitar, and a guy playing the vox! The simplicity of her band made it feel very intimate and special.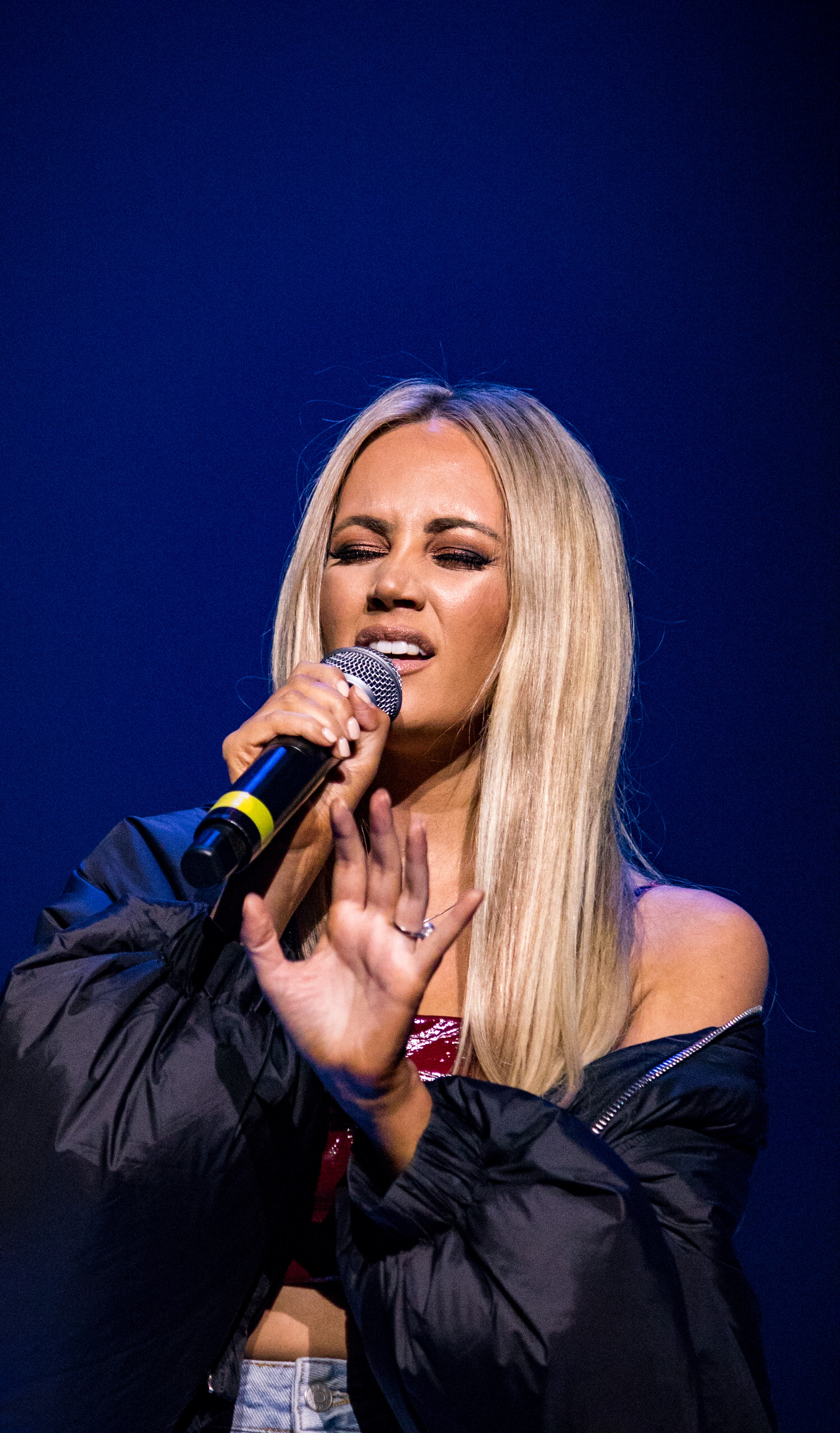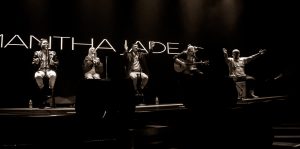 Next up, Pentatonix really got the night started with a bang. They opened with their Daft Punk mash up which was a great choice as an opener, and the crowd were well on board before they had even stepped onto the stage. If you're not familiar with Pentatonix, they are a 5 person acapella group who make music entirely with their voices and with no help from musical instruments (a loop pedal, sure, we respect that). Seeing them live made me feel like I was in a real life Pitch Perfect movie or better yet… seeing Glee live.
They performed what they are best known for, a few covers that have garnered them success internationally and especially because of their YouTube leverage in their early days. My favourites of the night were 'High Hopes' (Panic! At The Disco), 'Shallow' (A Star Is Born), a new cover of 'Don't Start Now' (Dua Lipa) and 'Bohemian Rhapsody' (Queen).
While performing, an array of visuals played out on the screen behind them. They also performed their famous array of mash ups including a mix of Camilla Cabello's 'Havana' and 'Senorita', their Evolution of Music and an Evolution of Ariana Grande's music. Sprinkled amongst the covers were a few of their original songs too, which I hadn't heard of before but was really surprised by. Guess you could say I'm a stan now? My favourite was 'On My Way Home', because it was paired with beautiful visuals on the screen too.
Interacting with the crowd, singing an 11 year old happy birthday, doing sing alongs, getting everyone to hold up their phone torches, they really had us wrapped around their fingers the whole time.
However I have a bone to pick! They broke their own number one rule = no instruments! However, I'll allow it, considering it was Kevin playing the Game of Thrones theme song on a Cello WHILE beatboxing!!! Is it wrong to say that this was my highlight of the show?
They did a beautiful rendition of 'Hallelujah' by Leonard Cohen as their encore track which was a lovely way to end the night with everyone shining their torches in the air. The majority of the audience gave them a standing ovation at the end which I've never seen happen at a concert I've been to!
While I must admit, seeing that many songs performed in one go almost non-stop can be a bit exhausting at some points, I still had a really great time. I'd definitely recommend checking them out if you ever get a chance, they are offering something unlike anyone else on the circuit at the moment. They're a theatrical experience more than a concert but it is something really really special.
.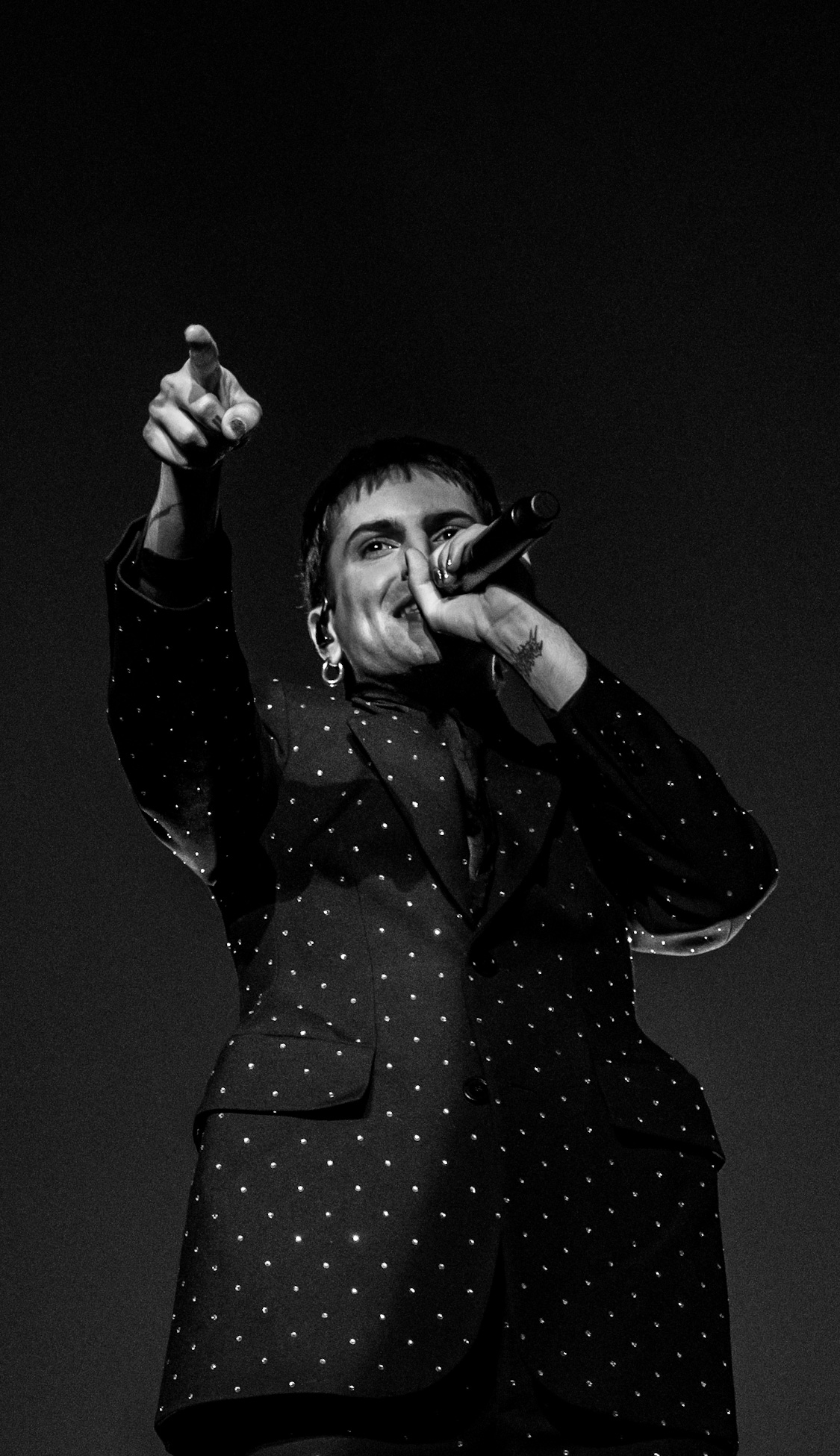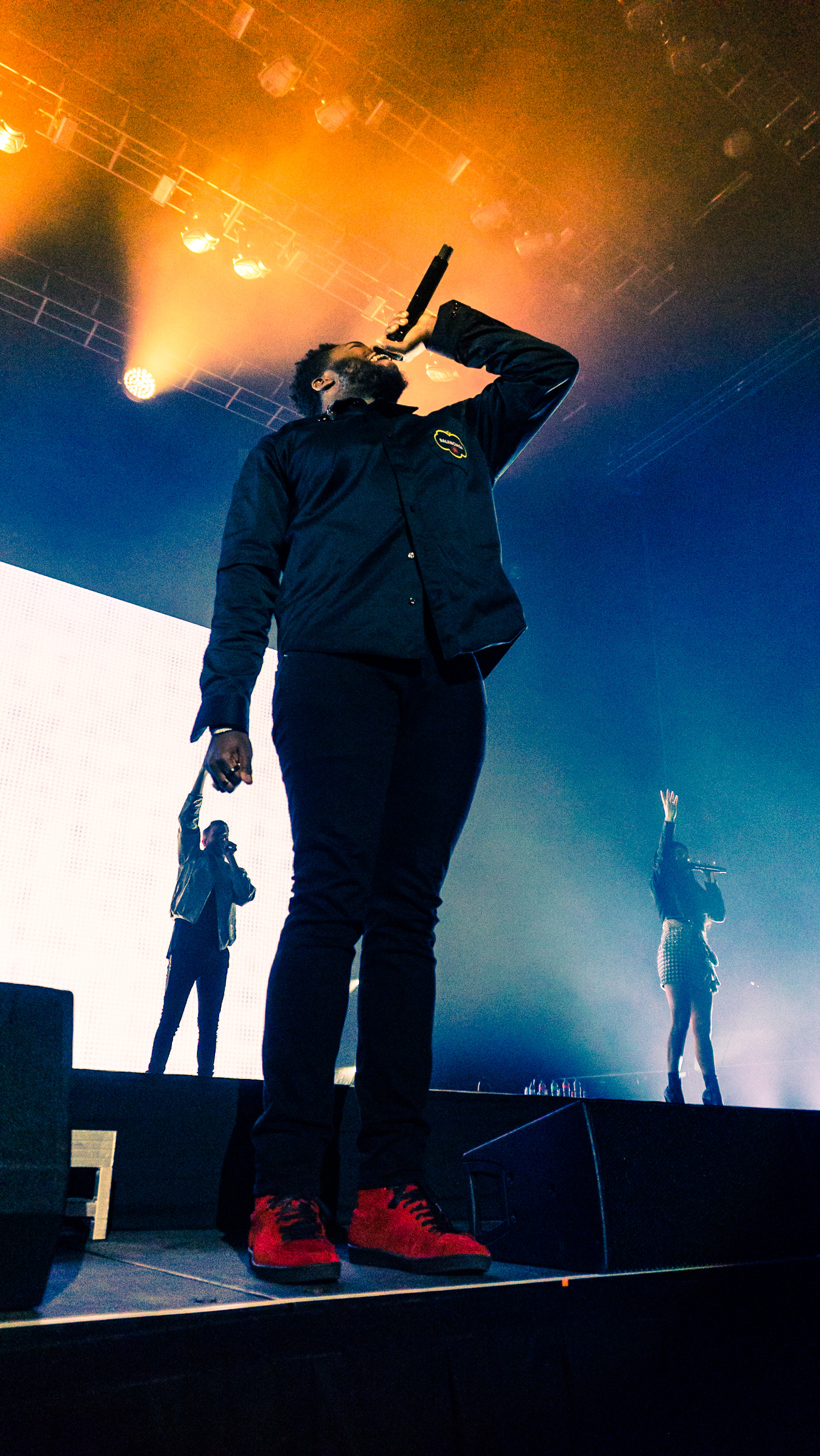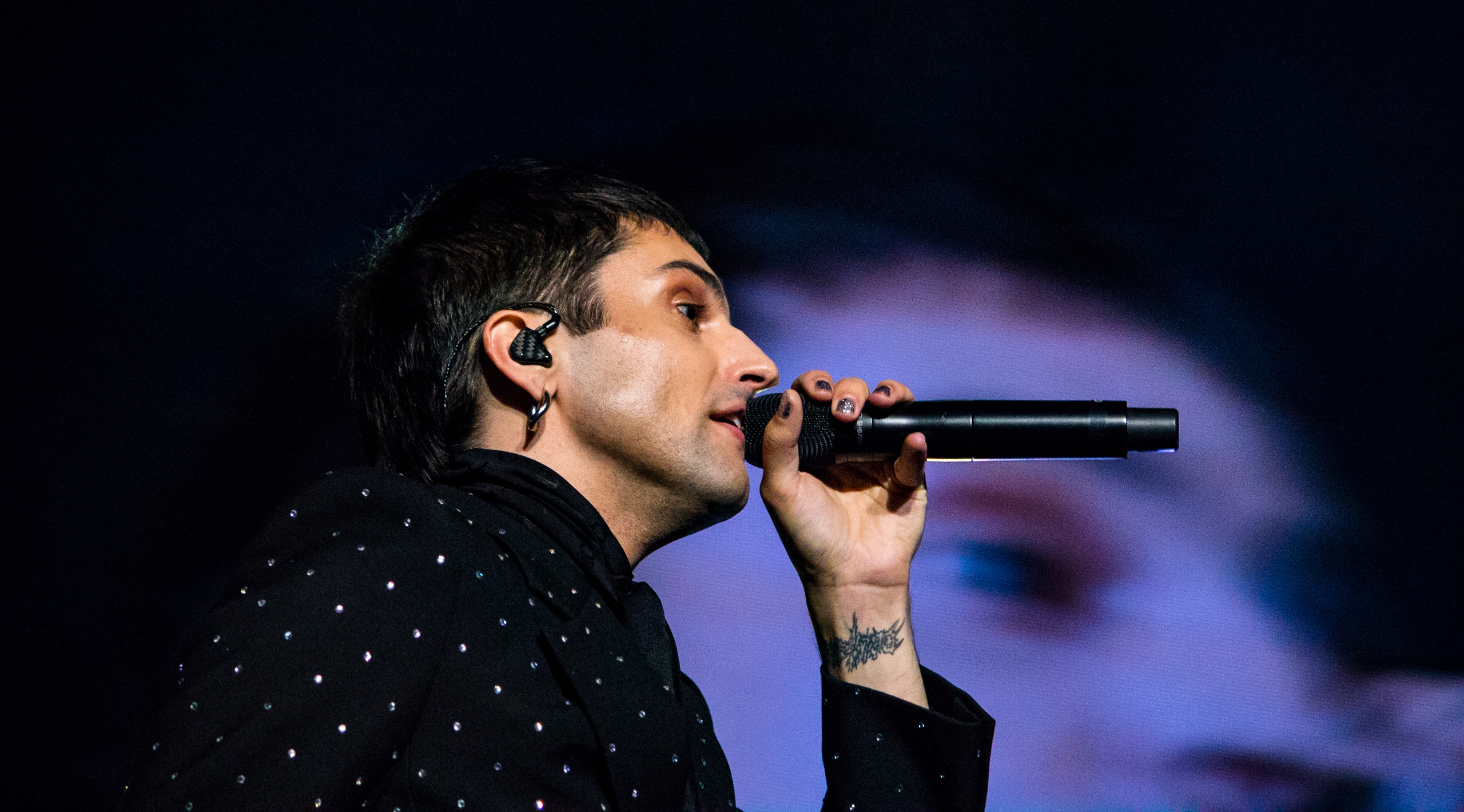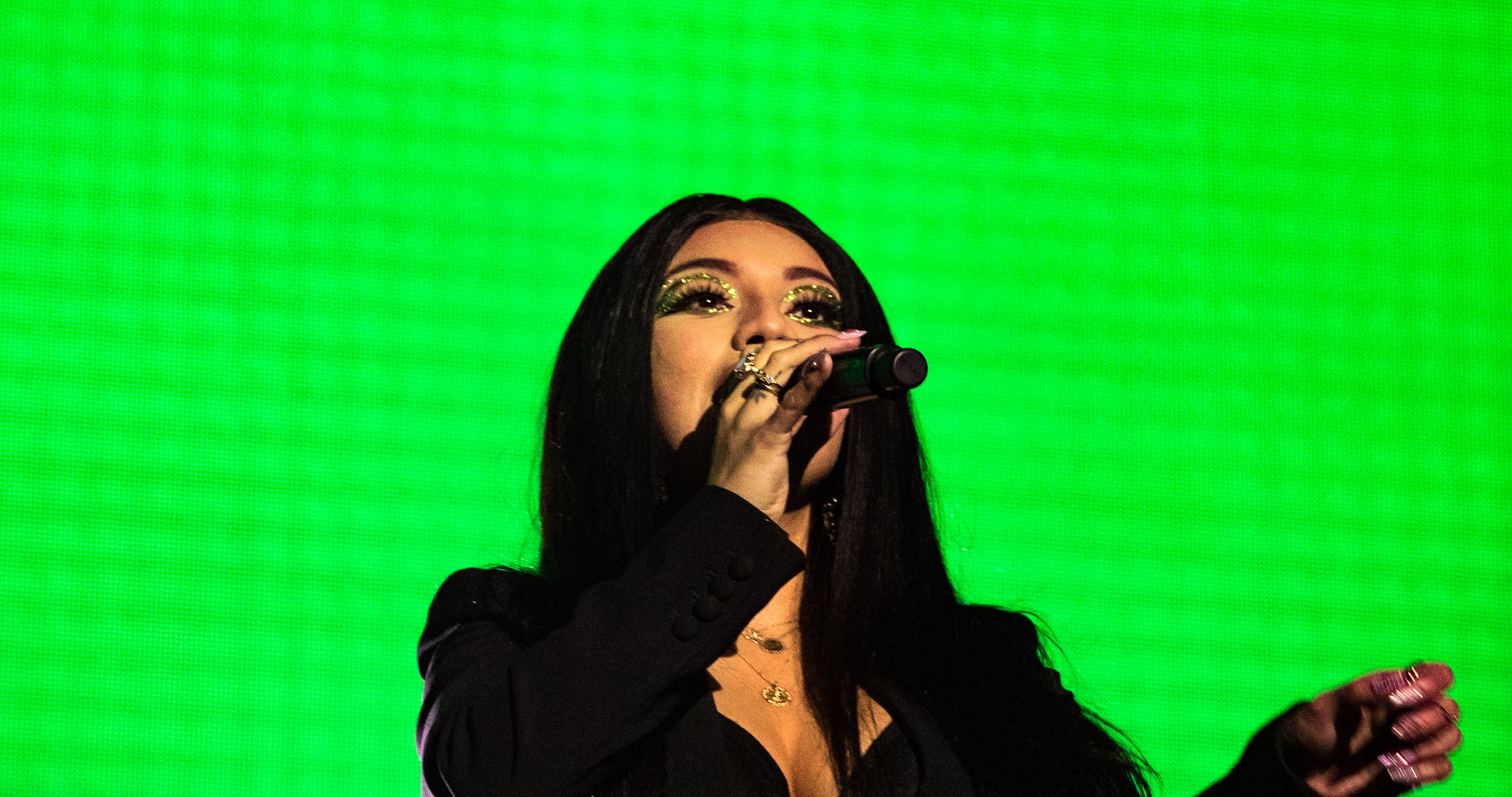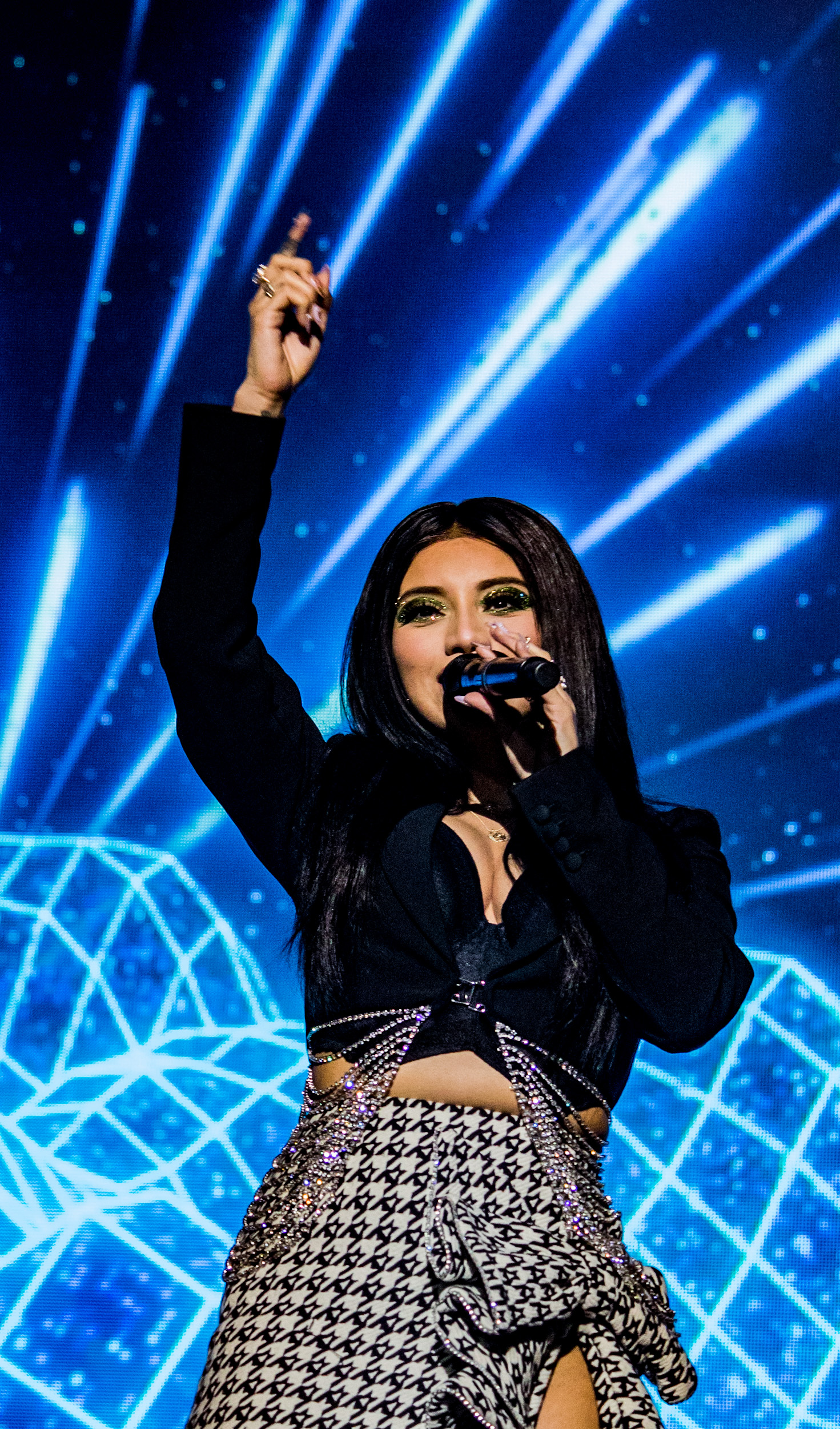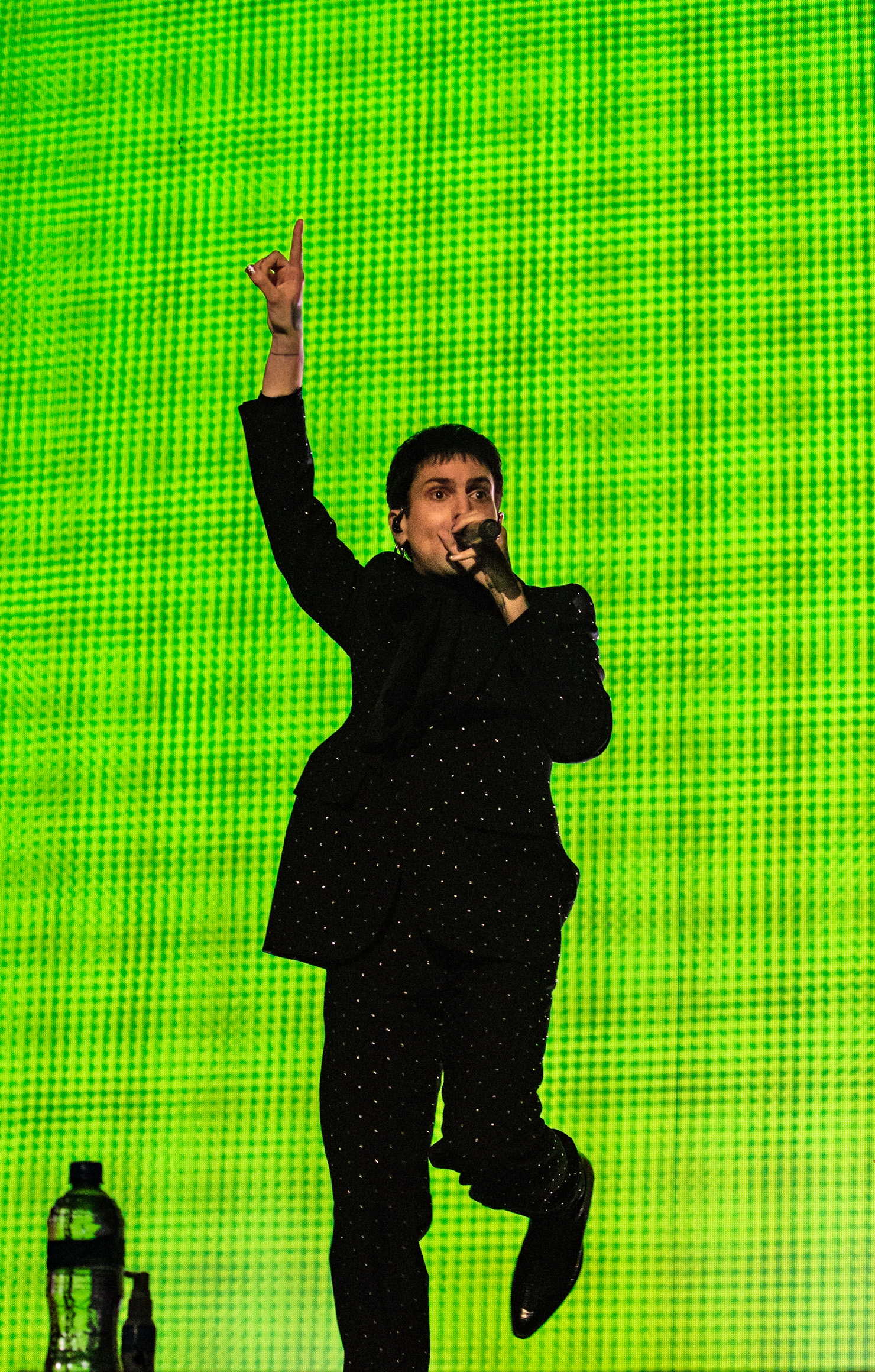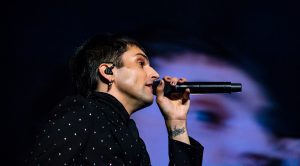 Review by Natasha Hoyland. Photos by Shelley Te Haara.