Act I is the introspective debut EP from Botswana-born, Auckland-based hip-hop artist, Phodiso. On this 5-track EP, Phodiso explores the relatable and complex hunger to pushback against all barriers to improve oneself and excel.

With a sound influenced from Motswako (a Southern Afrikan sub- genre of Hip-Hop), various other styles of Hip-Hop and Afro Jazz, Act I flawlessly showcases the honest and poetic songwriting Phodiso is known for.

"I experimented with different sounds, flows and feels on this project. It was fun for me to make and I wish it to be just as fun for those who'll listen. I hope that they find the depth through it too. I want this EP to transform listeners into different realms of thought and feel as each track passes."
.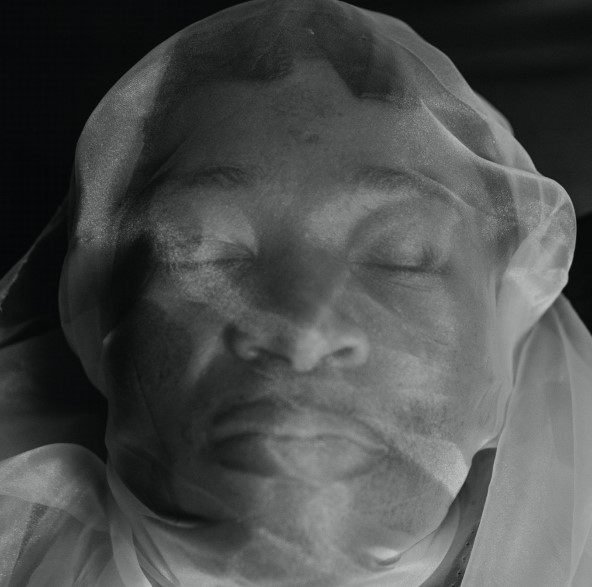 .
The opening track, 'Relative' eases you into the Act I experience before launching into 'Running Lines', a rhythmic celebration of the Motherland and all her children, and 'Sô Rite', a stirring universal anthem for the vulnerable with a battle ahead of them. The EP then kicks it up notch with an infectious and confrontational beat on 'Respek' before ending on the positive and high-energy 'Springfield'.

The EP release is accompanied by the music video for 'Respek', directed by James Moore. This track is a call for what has already been earned. "Respek" on a name, the work put in, the journeys taken and the history that precedes them.

Act I is out now on all streaming services via DRM. Listen to it or watch the 'Respek' video at https://smarturl.it/phodiso.
.
.
About Phodiso
Phodiso (Phodiso Dintwe) is a songwriter, singer, rapper, actor and poet. Born in Gaborone, Botswana, he began learning Tswana percussion styles at the age of four, and became multilingual as the rest of his community. At five years old he moved to the UK, and then New Zealand in his early teen years. Since then he has brought his thought-provoking lyricism and experimental artistry to stages all over New Zealand, the UK, South Africa and back in Botswana.

Phodiso takes influence from Motswako (a Southern Afrikan sub-genre of Hip-Hop), various other styles of Hip-Hop, Afro Jazz and poetry. His influences have seen him express his musicianship in a number of ways including on his 2019 debut single 'The Entry Point', as a former member of Auckland band, New Telepathics, on the main stage at Northern Bass as an MC with UK hip-hop outfit Foreign Beggars and as a feature artist on tracks by locals such as JessB and Mazbou Q
Links
Facebook: http://www.facebook.com/itsphodiso
Instagram: http://www.instagram.com/itsphodiso