Now I knew a sold-out Whammy Bar was going to be crazy but that was honestly the craziest pit I've been involved in. And trying to take photos while doing so was wild!
.
I put myself there fully knowing what I was in for but thank you to those in the crowd who checked in and tried to protect me when they could. Grateful to Polaris for letting me get int here face a bit and also checking in.
Photo gallery below as well as a video. Though my Polaris photos are definitely more of Jamie but that couldn't really be helped as I was stuck in front of him the whole time.
.
Polaris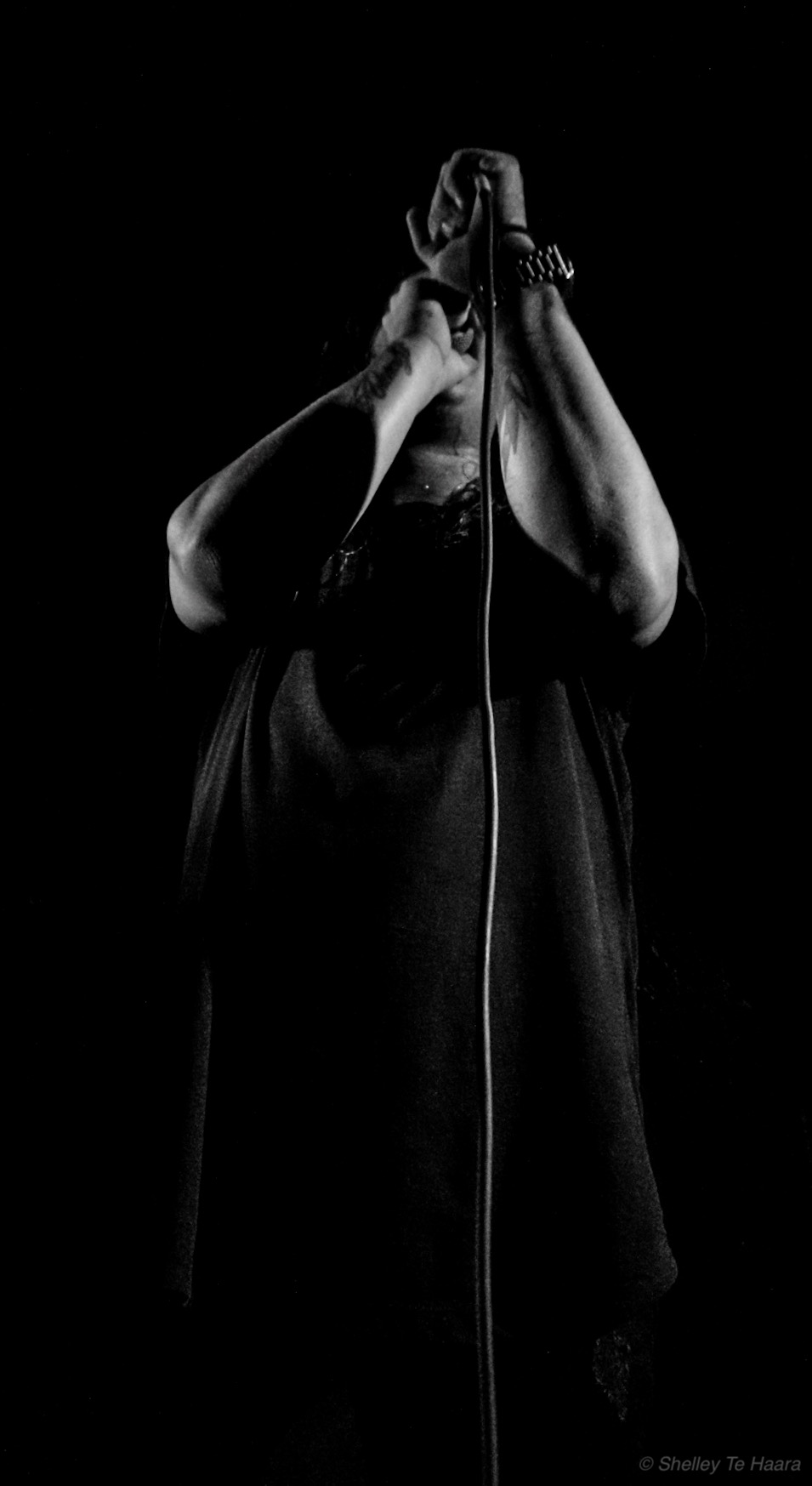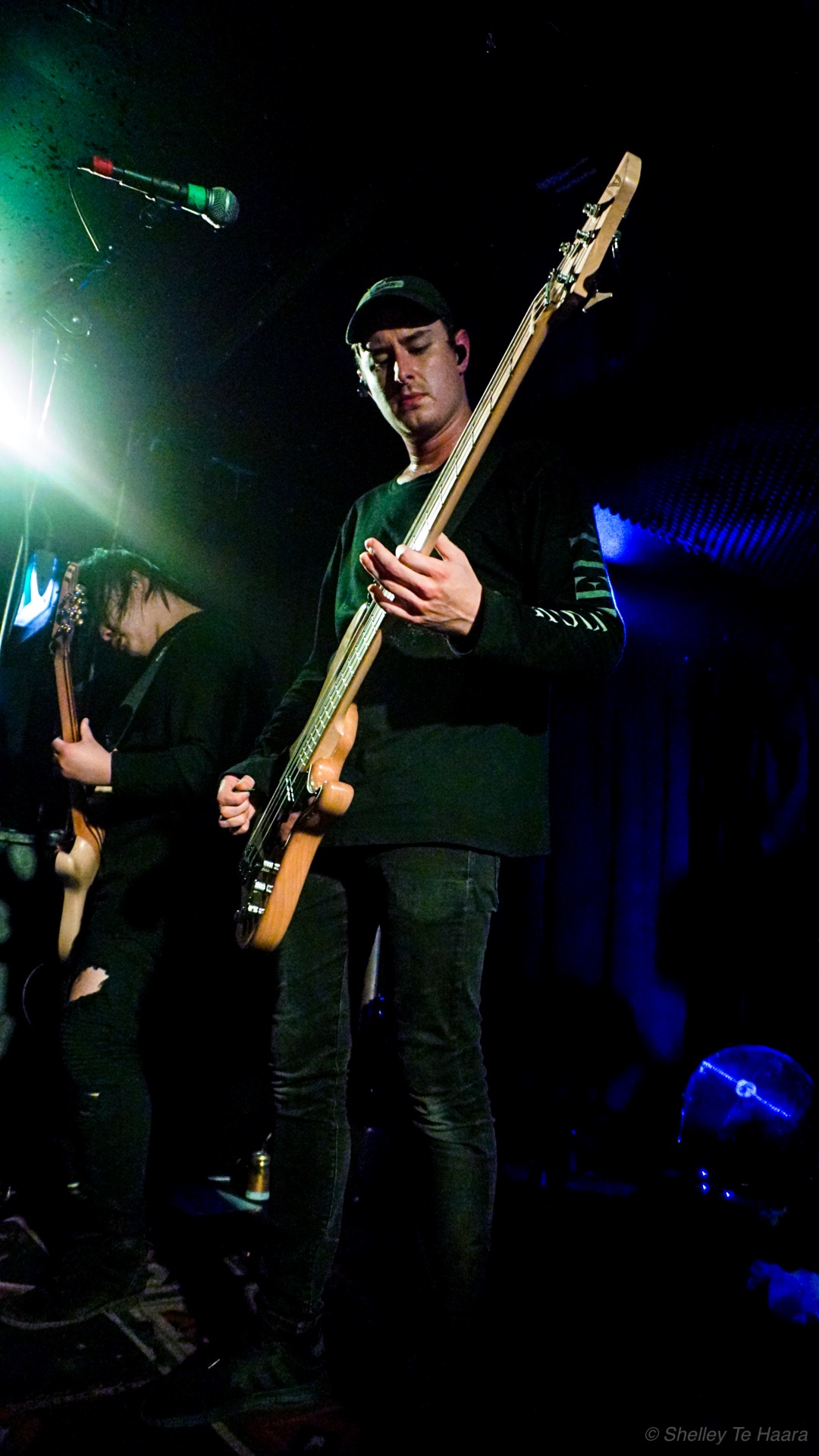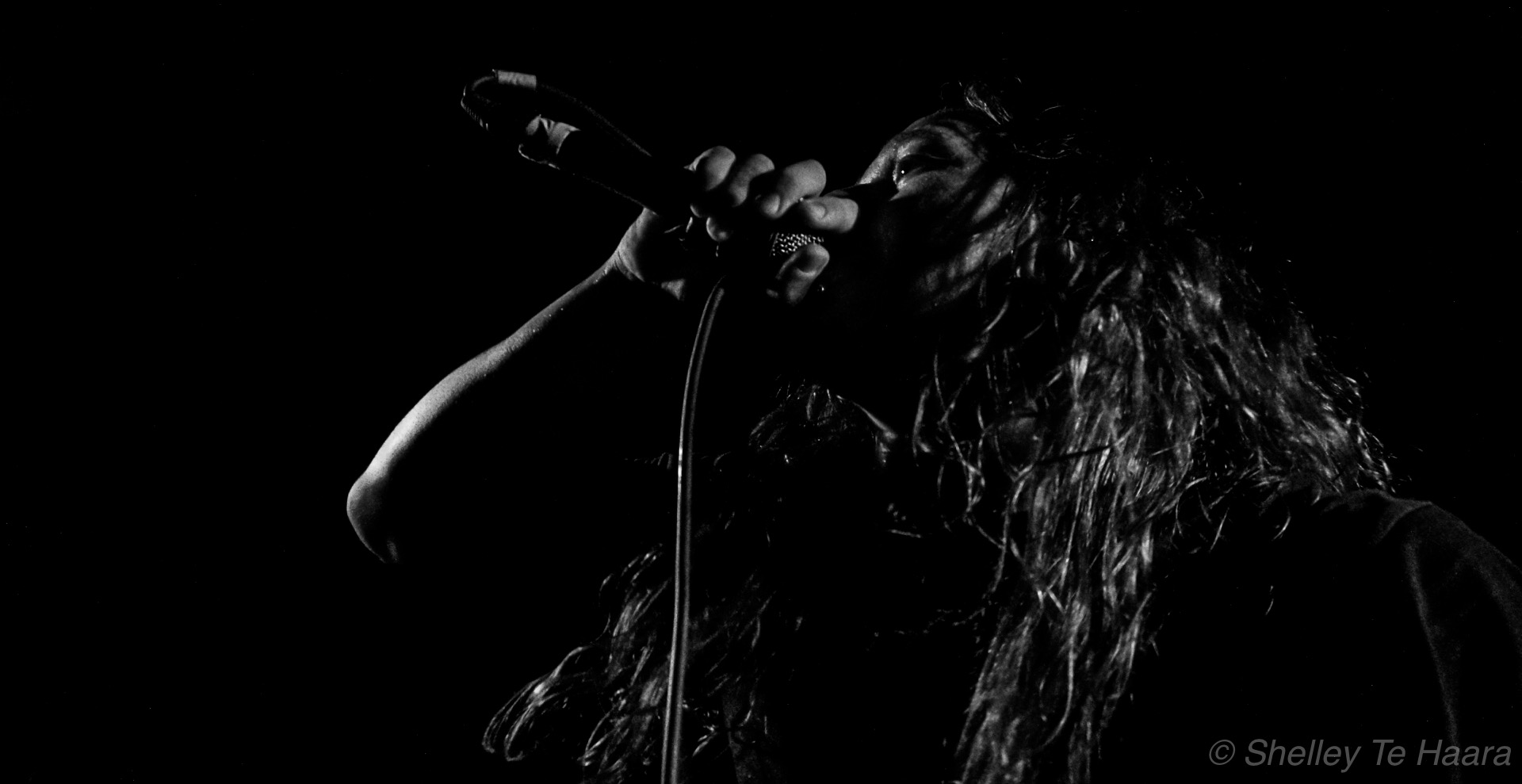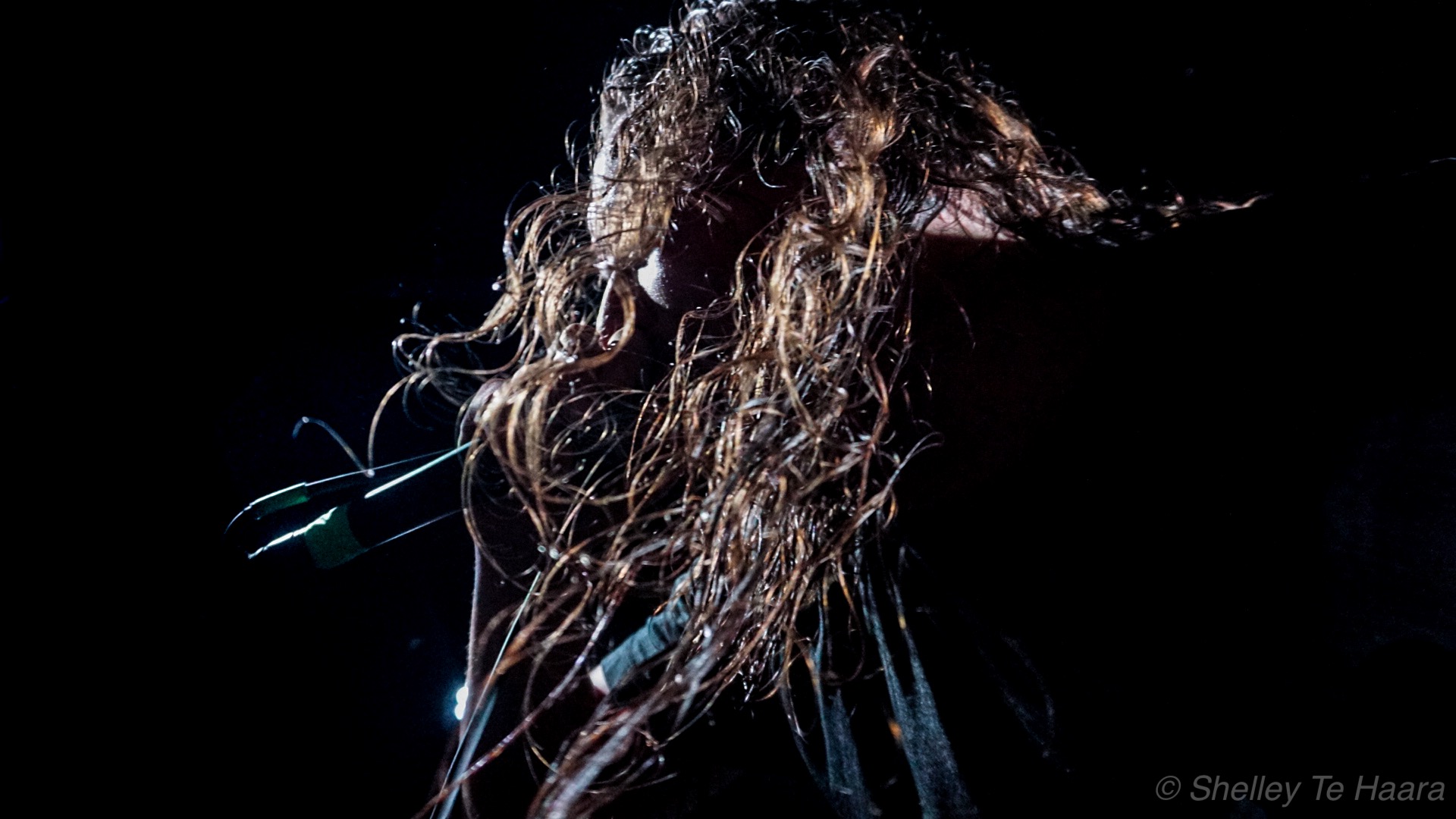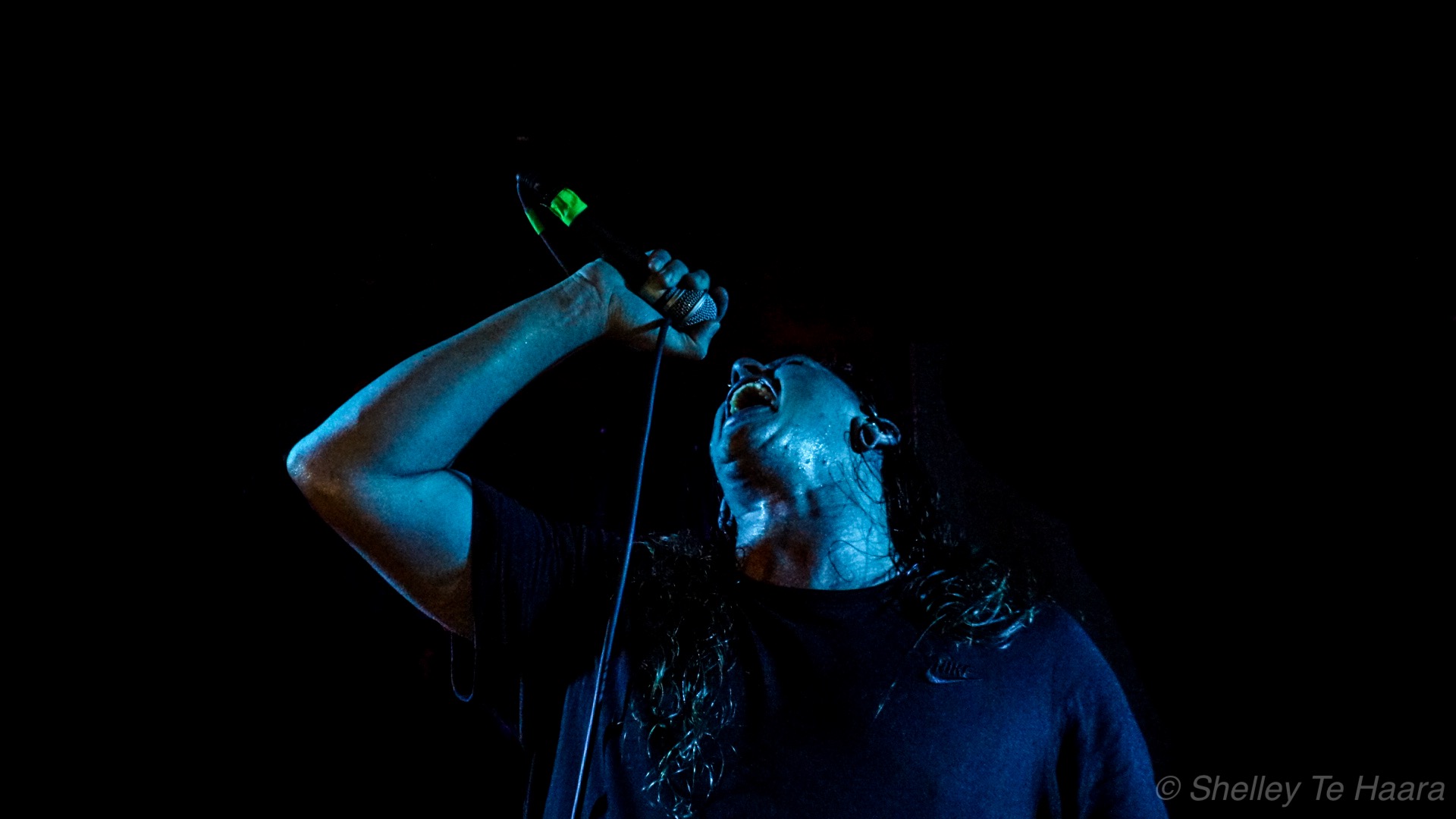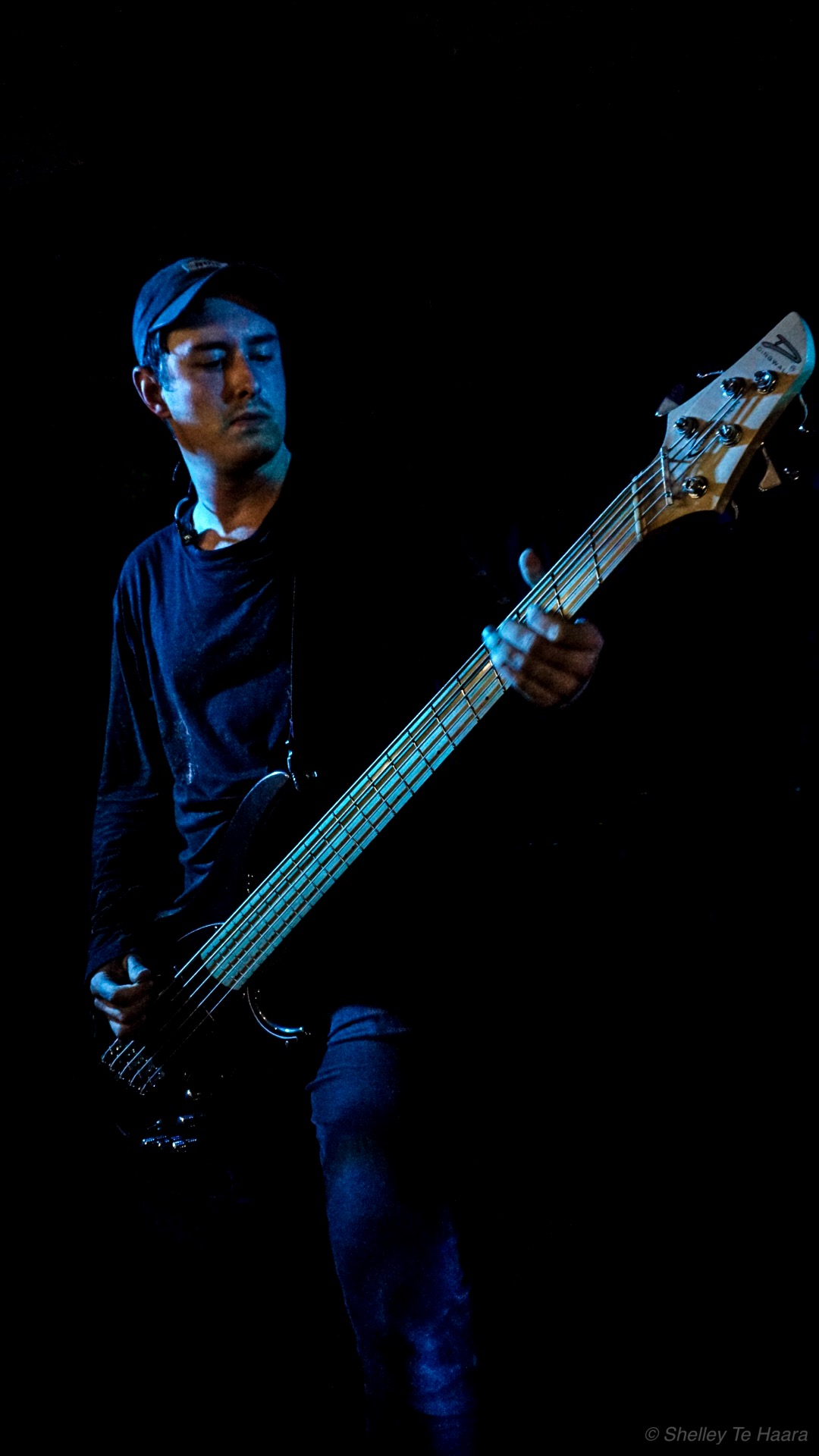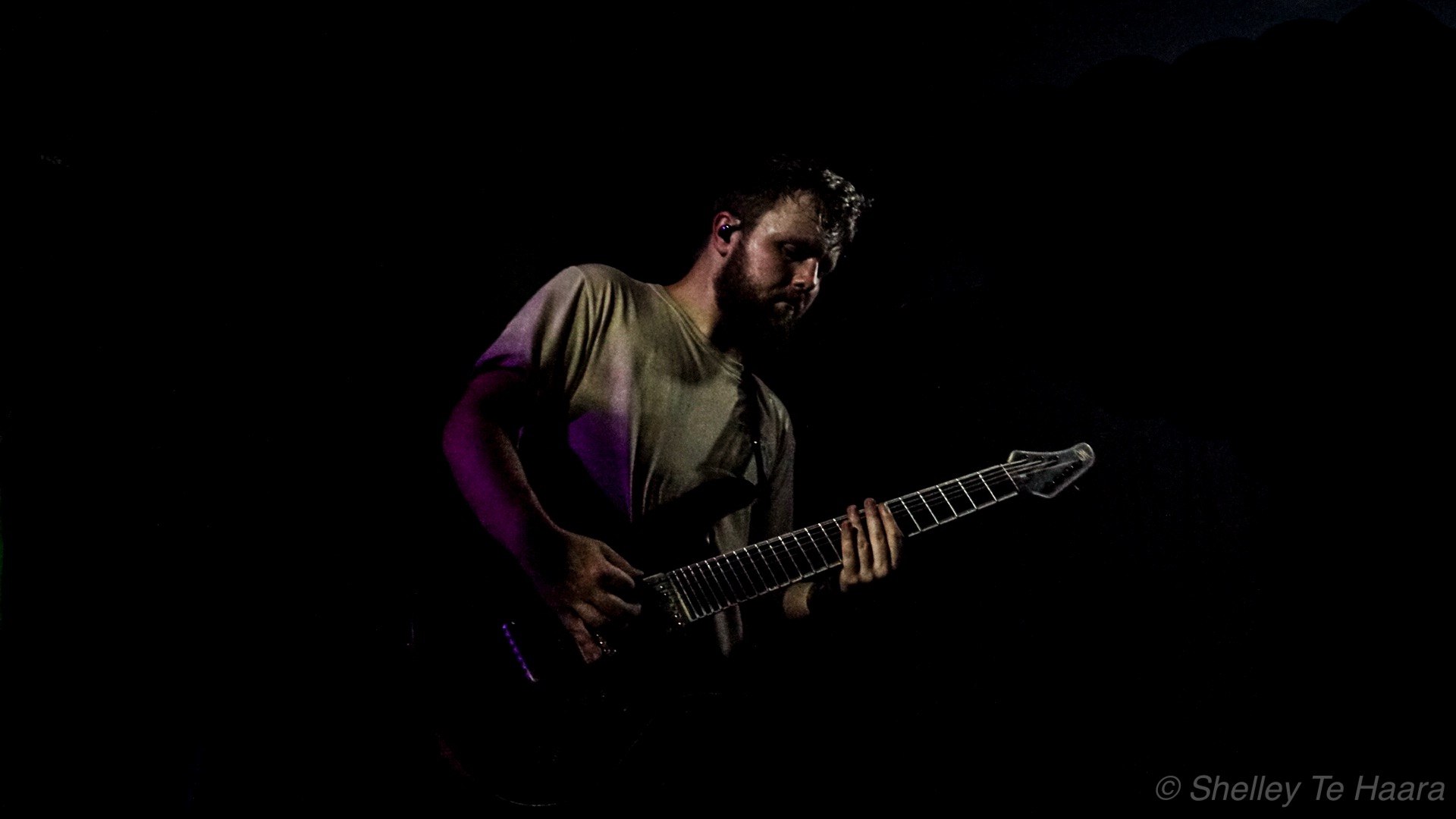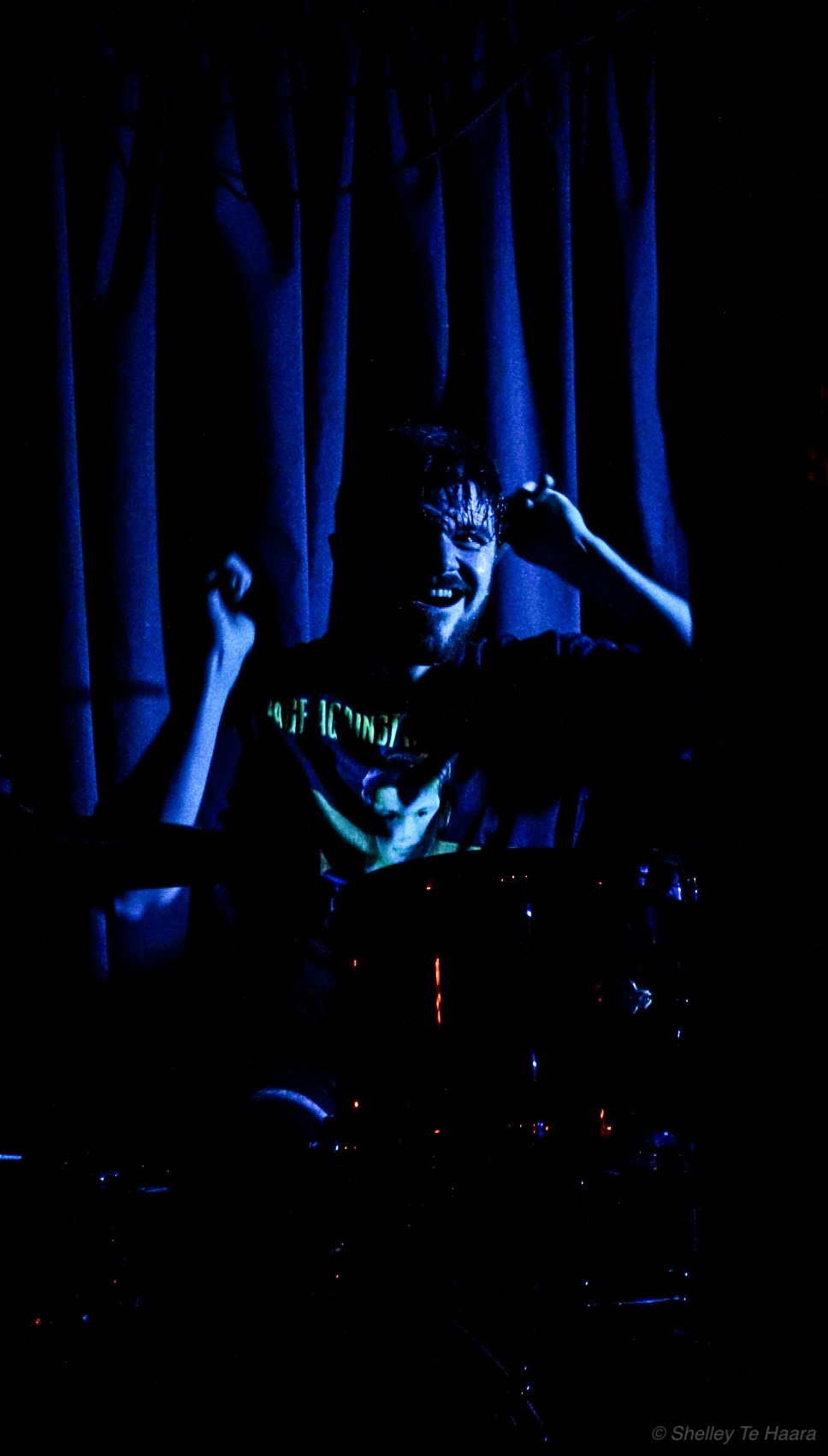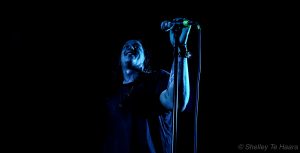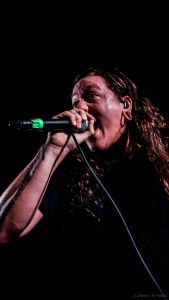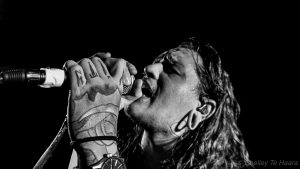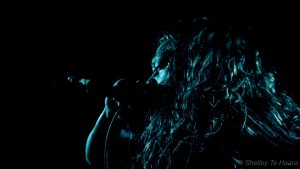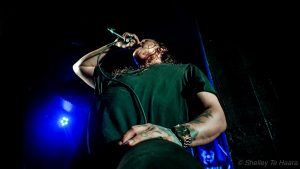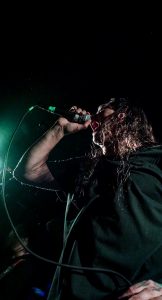 .