Perth-dwelling cricket enthusiasts (and fabulous fun-bringers) Great Gable have lifted the lid on their debut full length Tracing Faces. The Western Australian quartet have gone from strength to strength since this 2016 EP GG and have ramped the songwriting and production another notch on their newest venture.

In Aotearoa, we last saw the young guitar-slingers rocking a sold out Tuning Fork at the tail end of 2019. It stands to reason that their success has translated to our side of the Tasman, with Tracing Faces' eponymous opener brings to mind a sonic palettette which is not dissimilar to Kiwi indie pop duo Dual.

The startling snare roll of 'Blur' is swiftly bought equilibrium with the reassuring jangle of Fender single coil guitar strums while vocal effects and inflections conjure images of fellow Perth texture tailors Tame Impala.

The rich layers of 'Deep End' are harder to place in the sonic spectrum. The closest I could get was somewhere between a lamenting, later-era Arctic Monkeys and the psychedelic meanderings of Ocean Alley. The excellent 'Coasting' is 100% a perfectly laid back soundtrack to a lazy long haul road trip – the closest many folks will have to full noise travel for the foreseeable future.

The masterful build of the mysterious and slightly ambiguous 'All My Fault' is executed with skill and musicianship which is nothing short of top-tier and the intro drum beat to 'All My Friends' is begging for a raging, filthy DnB remix.

Great Gable have smashed the art of the full length on their first attempt, paying attention to builds and lulls both in the construction of individual tracks and the album as a whole. Let's hope this Trans-Tasman bubble gets opened sooner rather then later so we can experience this excellent opus in the flesh soon.
Review by Fluffy
.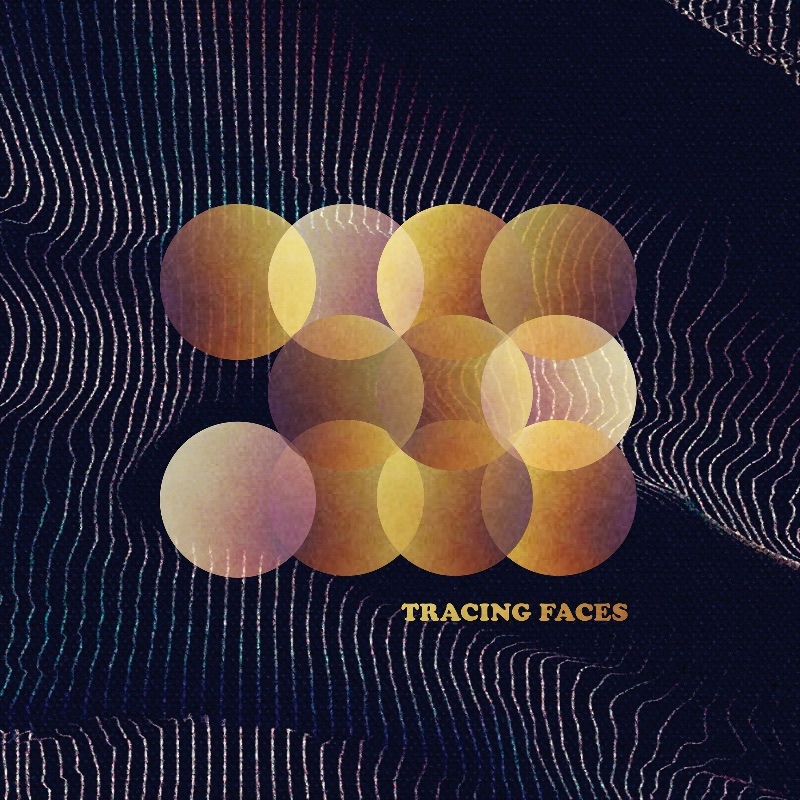 .
Press Release
.
"A lush combination of spacey vocals and warm guitars back by a big drum sound, the track fills your stomach with butterflies and your head with cosy nostalgia."
– LIFE WITHOUT ANDY

"..the group channel a simultaneous ferocity and charm that's difficult
to balance in the alt-rock world.."
– PILERATS

"Perth's hottest new indie export."
– MIXDOWN
.
Today, Great Gable releases their highly-anticipated debut album TRACING FACES via ADA Worldwide. The Perth four-piece marks the release with the sprawling and triumphant new single and title track, 'Tracing Faces'.

The accompanying video for 'Tracing Faces' was filmed in Quinninup, Western Australia, filmed and produced by Daniel Hildebrand.

Watch the video HERE

A reflection on being isolated from the person you love, 'Tracing Faces' is a Beatles-inspired anthem bursting with light and optimism. "This song was one we felt that producers Matt Corby and Alex Henriksson would have a lot to add to," says guitarist Matt Preen. "Sonically we wanted an old school vintage vibe and they both have such command with those sounds."

Written in a cabin among the Karri forests and a Chestnut Farm in the south west of Western Australia, and recorded at The Music Farm in Byron Bay, TRACING FACES is an album that fully reflects the solid relationship that the band have after years of writing and touring together. The result is a collection of music that showcases the incredible range and influence of the band, with their classic sound augmented and empowered by producers Alex Henriksson and Matt Corby.

Featuring the hypnotic and buoyant single 'Blur', which claimed the #2 most played position on triple j, their addictive lead single 'All My Friends' and recent album track 'I Wonder', their debut LP is upbeat, yet dreamy, lush and vulnerable as it tackles themes of love, heartbreak and mental health.

"Recording at The Music Farm surrounded by nature definitely influenced the overall vibe of the album," says bassist Chris Bye of the recording process. "Working with Alex Henriksson and Matt Corby was incredible, they are such legends. They helped us bring out the best in our songs and really inspired us," adds drummer Callum Guy.

Great Gable has quickly amassed a fervent, die-hard fanbase following the 2019 release of THE LAZY BONES EP featuring singles 'I Swear' and 'Cool Mind Blue'. Renowned for their mesmerising and commanding live performance, they've supported the likes of Ocean Alley, The Jungle Giants, Thelma Plum and Psychedelic Porn Crumpets and performed festival sets at Groovin The Moo, Falls Festival and SOTA Fest, as well as a sold out show in Auckland at the Tuning Fork towards the end of 2019.
.