Australian based singers and twins, Take Two, have just released their second single titled, "My Conscious Part II" from their upcoming debut album Mind Like Mine due out on September 18.

"My Conscious Pt II" is a deep introspective look into Take Two's mind. The new single deals with the weight of struggling with depression, grief, and the loss of their mother. A letter penned to themselves, Take Two speak about overcoming their struggles and moving forward with positivity. "My Conscious Pt II" uses simple yet beautiful piano chords on top of strategically interspersed driving drums to back the powerful lyrics.

The music video directly follows the narrative of the lyrics, with Take Two speaking to themselves while struggling with their own mental health. Take Two are using their platform to help promote Lifeline, a suicide prevention hotline for Australia.
.
.
Take Two are twin brothers, Jordan and Brandon and are from Sydney, Australia. The singer, songwriters, rappers, producers, videographers & video editors have seemed to have set the bar high when it comes to putting the standard on 'Independent Artist'. In 2012 at just 17, the twins decided that it was time to take their singing to social media where they began posting their music content online in which their following grew rapidly. Fast-forward to 2020 & you now have two brothers who have gained over a significant following across all social platforms – who in just a few short years, have accomplished many milestones including their videos hitting over 15+ million total views, 1.5+ million online streams, 60+ track releases, touring Australia on a national tour & hosting the 2018 ARIA Awards Red Carpet event in Sydney.

All this while acting as their own independent label, publisher and promotion team. In 2018, the Australian rap duo released a new song "Rest in Peace Momma" and video in tribute to their mum, shortly after she passed away. The brothers say of the track, "Time definitely won't heal us, but we have learnt to grow stronger and will continue to do so for our little brother and father's sake. One thing our mother loved and held so dearly to her heart was how proud she was to be called "Take Two's Mum". "We've contemplated a lot, physically and emotionally when the right time shall be to return to music and most importantly express ourselves on our mother's behalf. We are well aware this will take time and one song might not ever be enough – but we will learn as we go."

Inspired by this difficult time in their life, they will release their very first Album "Mind Like Mine" in September 2020. The album will contain 16 new tracks that have been written and produced independently over the last 2 years. Two tracks have already been released including "What's it Like (In Heaven)" in March 2020 and "If We Never Met" on July 15. The response to both tracks has been overwhelming with fans very happy that the boys have returned to their music journey. The album covers all life topics from deeply introspective tracks, to the difficulties of early adulthood, to up-beat commentary about people's attitudes towards each other. Take Two's fans are engaged in everything these talented twins are doing with the numbers growing dramatically every day.

"This is our story, and we are proud of the album "Mind Like Mine" that tells it, just as it it"
.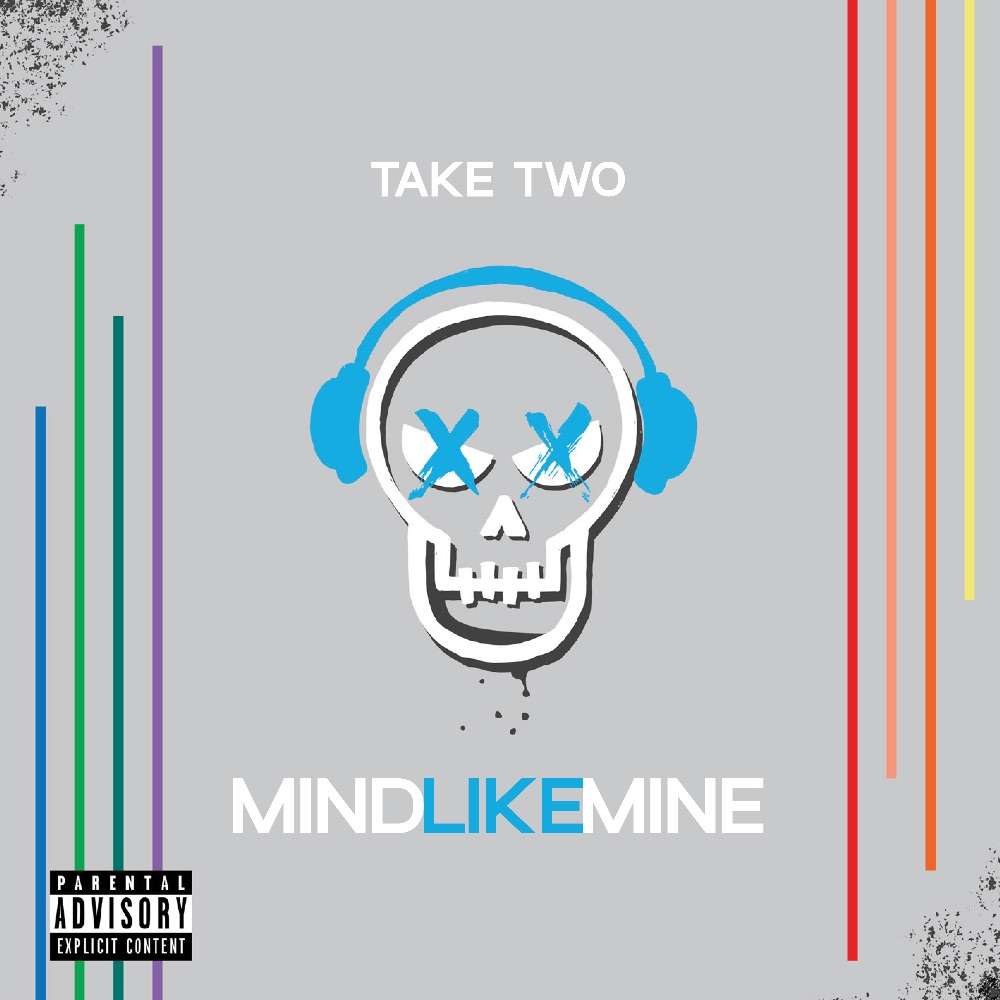 TRACKLISTING:
1. Attitude
2. Something Bout You
3. So Drunk
4. Texting
5. If We Never Met
6. What's It Like
7. My Conscious Pt 2
8. Back Again
9. Pretty Girls
10. Want U2 Myself
11. Evil Eyes
12. Bad Habits
13. Price Of Fame
14. No Advice
15. Midnight
16. No Lies
.
Pre orders for Mind Like Mind are available now
smarturl.it/take-two

Follow Take Two Web | Facebook | Instagram | Spotify | YouTube