Photo Credit: Frances Carter
.
TEEKS reveals his first new music since The Grapefruit Skies EP in 2017.
"I never knew what it meant to truly long for someone before I wrote this song. That's the power of heightened emotion. It can hurt so bad that the pain becomes physical." – TEEKS
.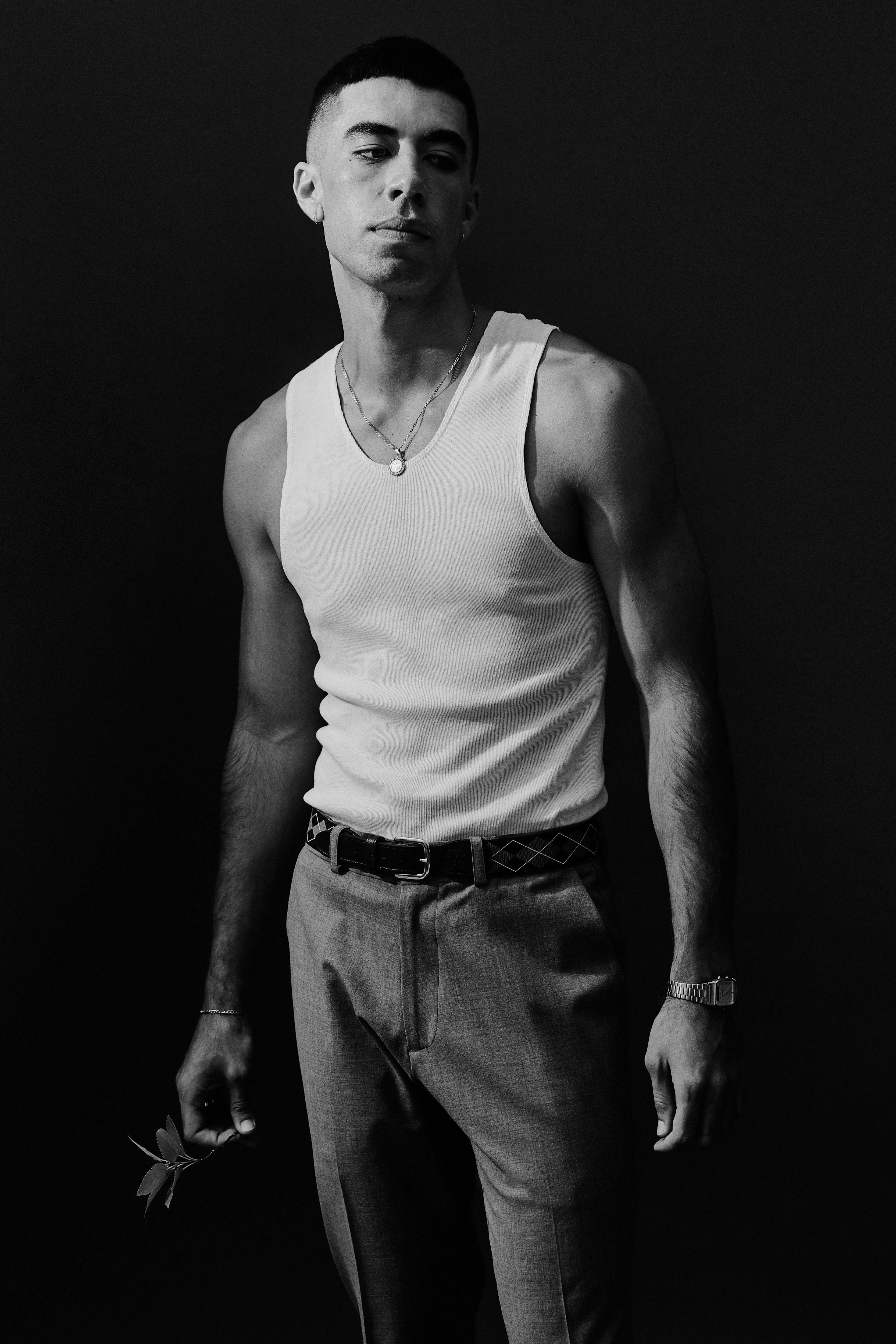 "Through the fire, I'd walk a million miles to find you"

Teeks new track really bring his raw & raspy vocals, that we have all come to love, to the forefront. The way the track starts off this way, with the instrumentation slowly building, really helps build on the emotion in this track. The female harmonies then add another intensity to that emotion – somewhat of a pain or mourning. Honestly upon listening to it, to me, this feels like a track you would sing while you were in tears. Teeks has done an incredible job in putting how he feels into this waiata.

The single artwork also does a great job of reflecting that emotion and journey.

Even these images by Frances Carter are stunning and tie into the release so well.

It has been quite a wait for new music from TEEKS and I think we can definitely agree that the wait has been worth it and we look forward to hearing more.
.
Listen to 'Without You': https://lnk.to/TeeksWithoutYou

Connect with TEEKS
Facebook | Twitter | Instagram | Spotify | YouTube
.