Today, indie pop trailblazers The Naked and Famous launch the pre-sale for their forthcoming album 'Recover' out May 8th by releasing their new track "Come As You Are," recognizing the importance of inclusivity in this day and age. The lyrics – "so easy to love, so come as you are, there's no limit to the ways that I adore, just as you are"- represent the importance of having unconditional love and acceptance for people from all walks of life. One half of the duo, Alisa Xayalith, said "it started out as a song about how everyone comes into a new relationship with history and baggage, and how you shouldn't let that stop you from making a connection, but ultimately it's about accepting people for who they really are, and recognizing that everyone deserves love." Bandmate Thom Powers adds, "We want our fans to know how important inclusivity is to us, Whether you're in the LGBTQ community or an immigrant or in any other marginalized group, this is a safe space for you."
The song joins previous album cuts "Sunseeker", which was inspired by a Xayalith's dog and "Bury Us" which NYLON described as a "perfect dancefloor track that'll instantly transport you to
infectious pop bliss, all the while telling the story of embracing unexpected love."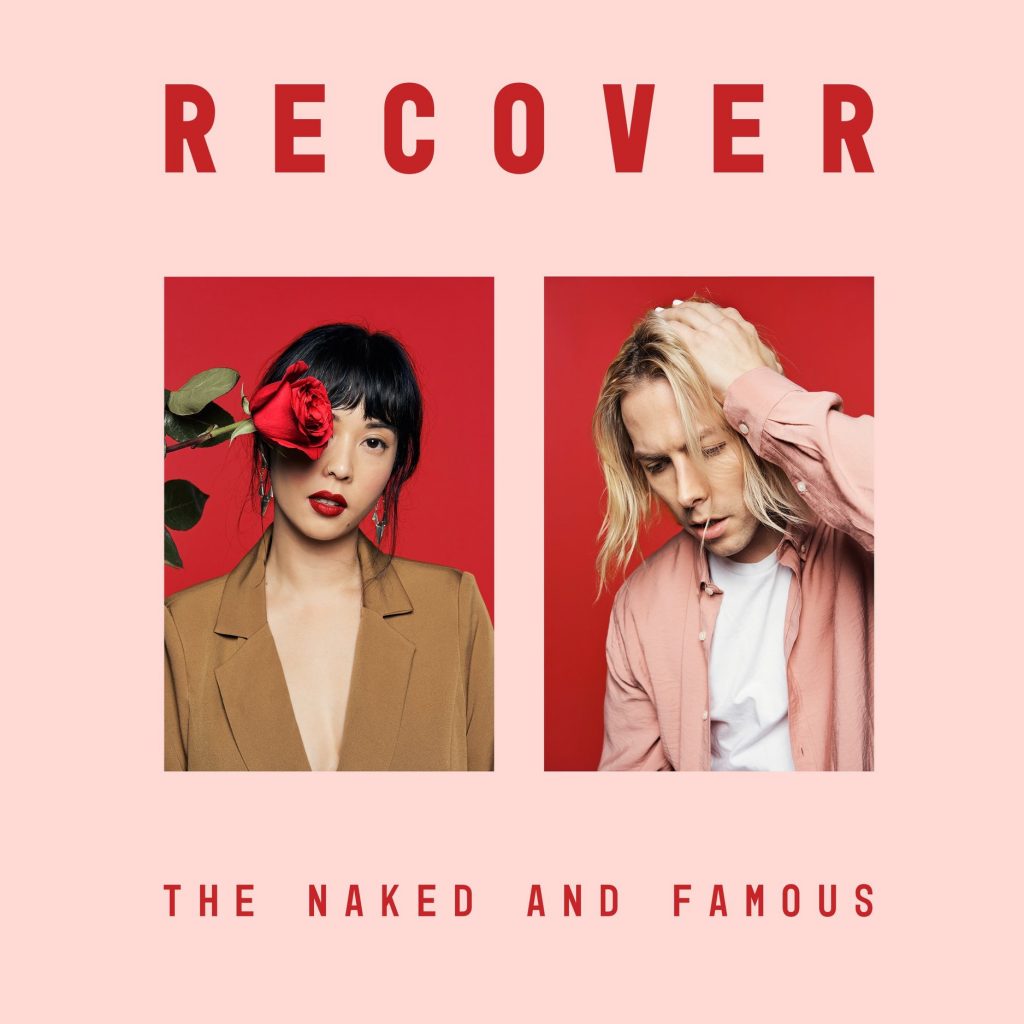 The Naked and Famous' forthcoming album is an autobiographical record rooted in the human spirit. Each song is carefully crafted with an important messages ranging from the sentiment of survival ("Death"), touching on topics of self-identity ("Well-Rehearsed"), resilience ("Recover"), mortality ("(An)Aesthetic" written by Thom about his near death experience with blood poisoning) and the things that affect our lives in ways we never anticipated ("Sunseeker").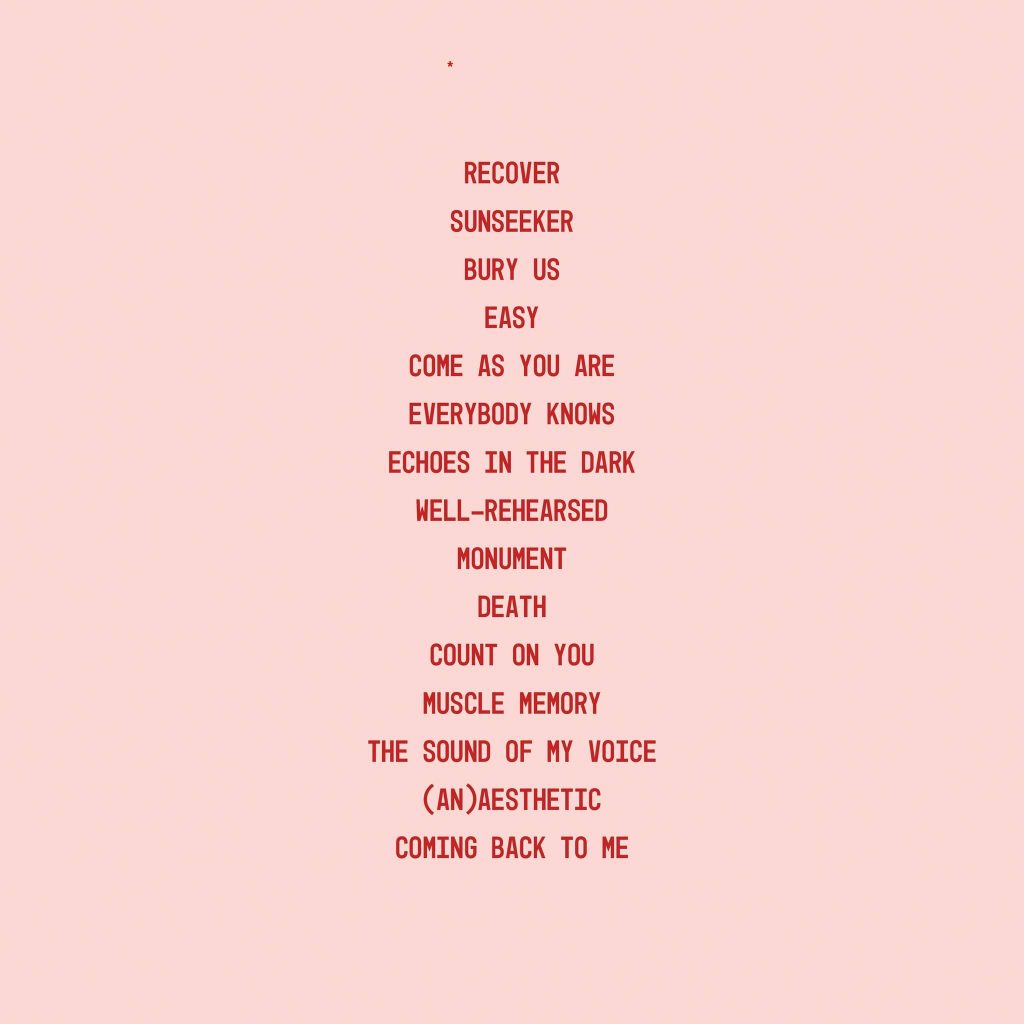 THE NAKED AND FAMOUS:
Originally from New Zealand, The Naked and Famous made their full-length debut with Passive Me, Aggressive You, which featured their breakthrough hits "Young Blood" and "Punching In A Dream." The album climbed the Billboard 200 chart and earned countless accolades and Platinum- certifications around the world. As a five-piece band, The Naked and Famous toured across the globe playing sold out headline shows and the biggest festival stages. They finally landed in LA, living together in Laurel Canyon and releasing their sophomore album In Rolling Waves which was boosted by the hit single "Hearts Like Ours." Their third LP, Simple Forms, released in 2016, is often recognized as their most complex and compelling work to date.