Just two weeks after the success of his music video 'ANYMORE', theajsound releases his second single 'PLEASE'. 'PLEASE' follows in the footsteps of his debut single and continues to take us on the singer-songwriter's post-heartbreak journey.
The single looks back at how theajsound felt betrayed by his own feelings, as he saw an inevitable break-up looming.
"To most people PLEASE. will sound like a letter to my ex to come back to me," he says. "In reality it's also a plea to the old me; to not sacrifice my true self and true personality in the name of love."

Finding the sounds that take his songs to the next level, is a key part of his musical process. "While working on the song at home, I just couldn't find the right percussion for PLEASE," theajsound says. "I was still in the zone, when I went into the kitchen for a break and started playing around with what I could find."
It's at that moment he found the perfect percussion instrument to tie 'PLEASE' together. "The gentle sound of maracas you can hear, is actually the sound of stirring salt in a glass," he reveals.
.
.
'PLEASE' came out at midnight (NZST) on Saturday 25 April and is now available everywhere, including Spotify and Apple Music.  
.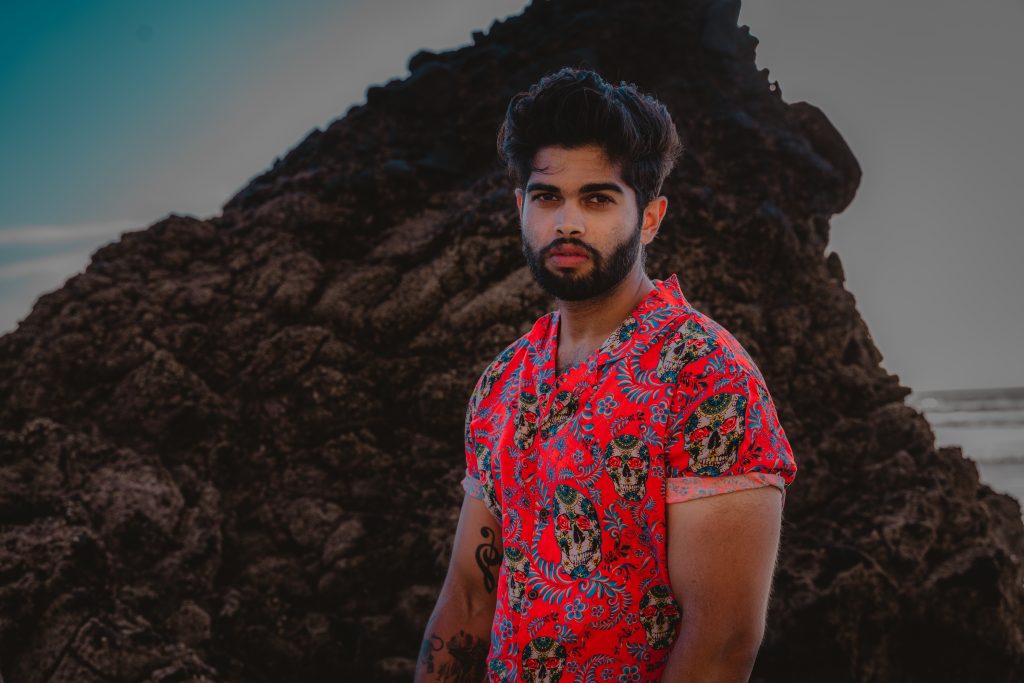 theajsound, aka AJ, is a pop singer-songwriter based in Auckland, New Zealand. theajsound launched into the music industry in February 2020 with his debut single ANYMORE.
He was also one of the first musicians to write a song in self-isolation, to bring the community together during the COVID-19 crisis.
theajsound wrote UNITED. before New Zealand's mandatory lockdown to serve as a catchy, fun reminder for people to wash their hands, not touch their face and keep self-isolating.
Check out his work on www.theajsound.com or on social media.
Spotify: https://spoti.fi/38Yl2Xk
YouTube: https://bit.ly/2VgHU12
Instagram: @theajsound
Facebook: @theajsound