Troy Kingi kicked off his Holy Colony Burning Acres Tour in Auckland to a sold-out Tuning Fork crowd. When I arrived to the venue there were already quite a bit of people there and they were still flowing in.
As the lights went out they all gathered closer to the stage to listen to the incredible vocals of Ed Waaka. It was just Ed, his guitar and the visual for his track War On The Street. You could see that Ed felt what he was singing and that really made you feel what he was singing too. I hadn't heard his music before tonight but I am definitely a fan now, as I am sure most of the crowd is too.
.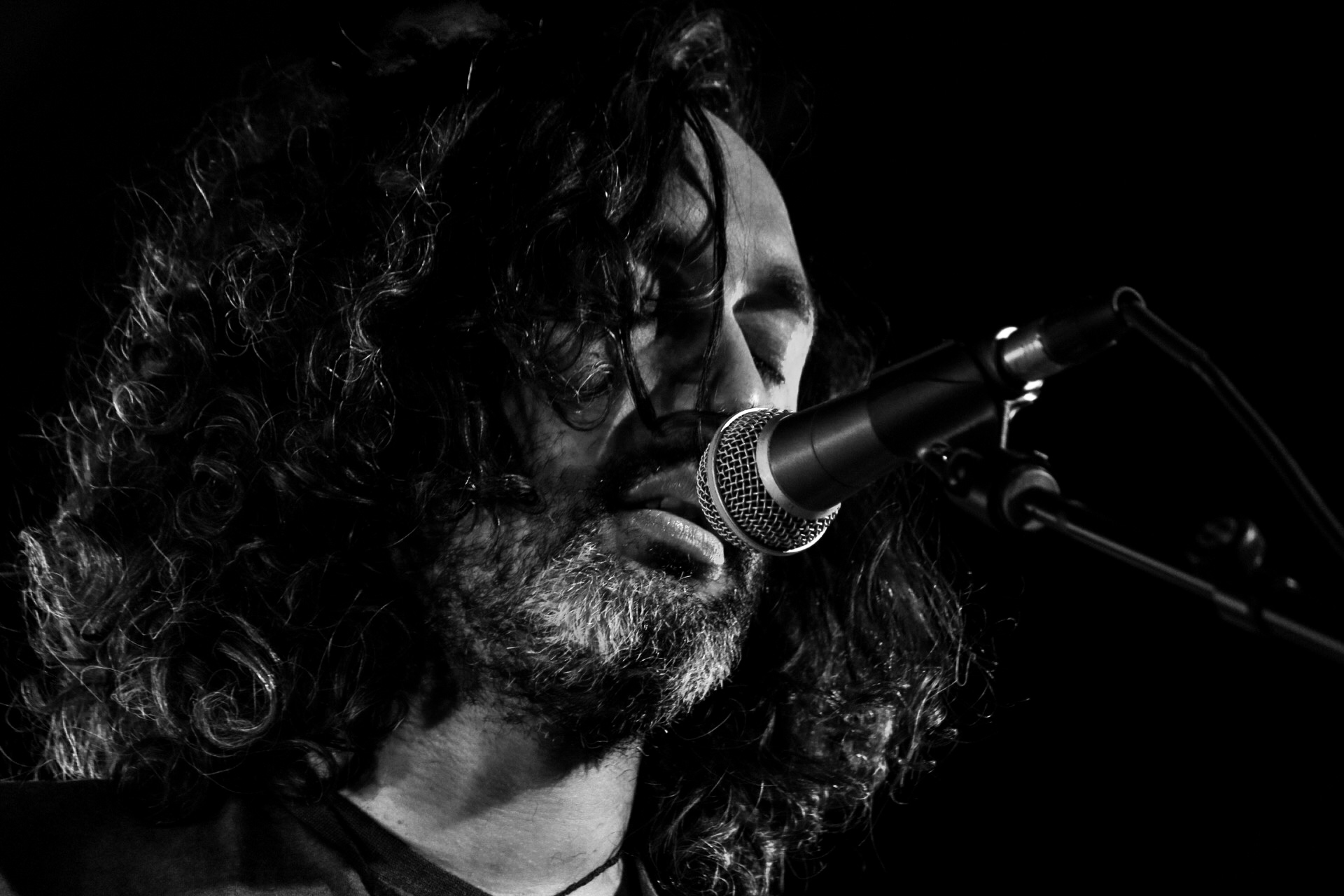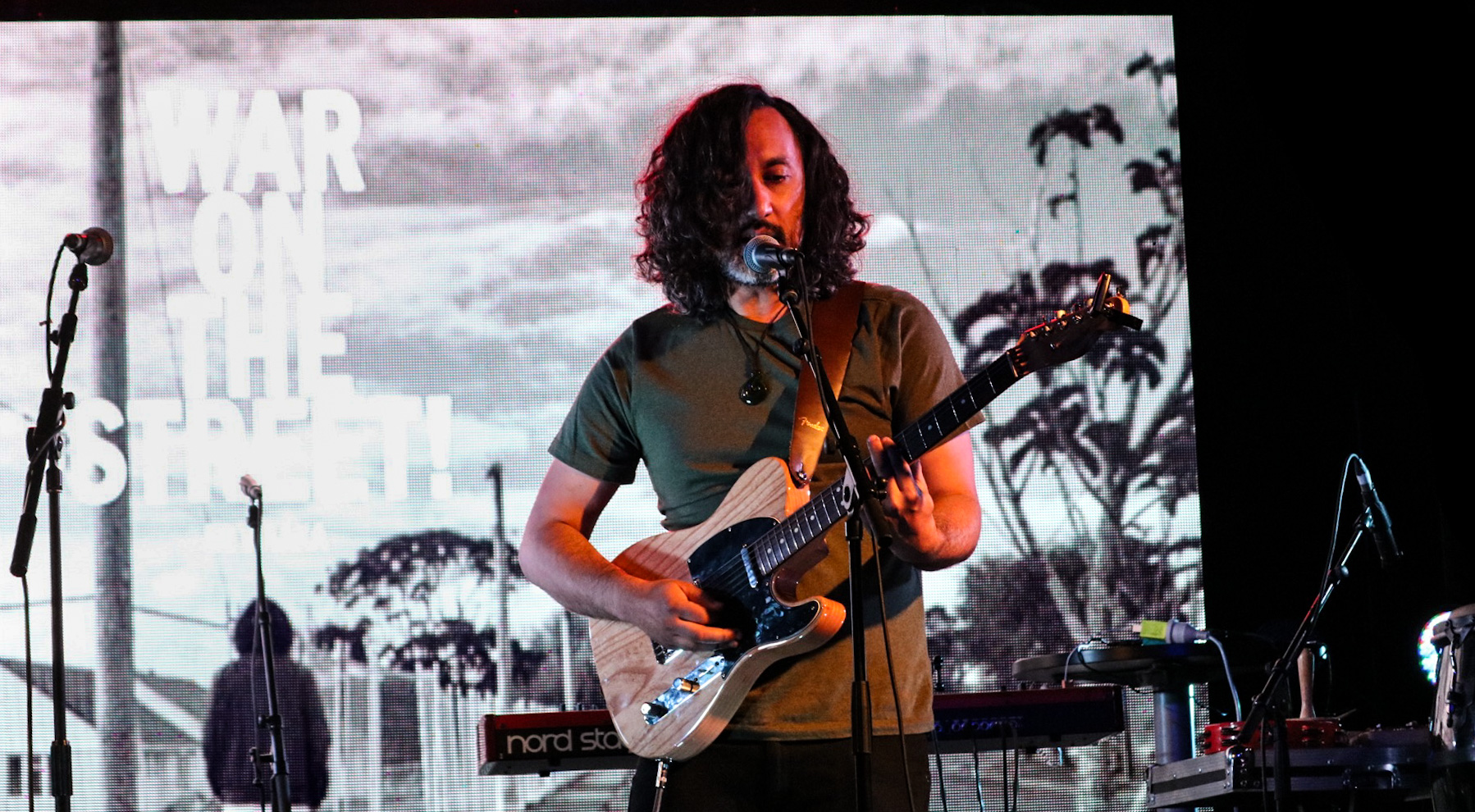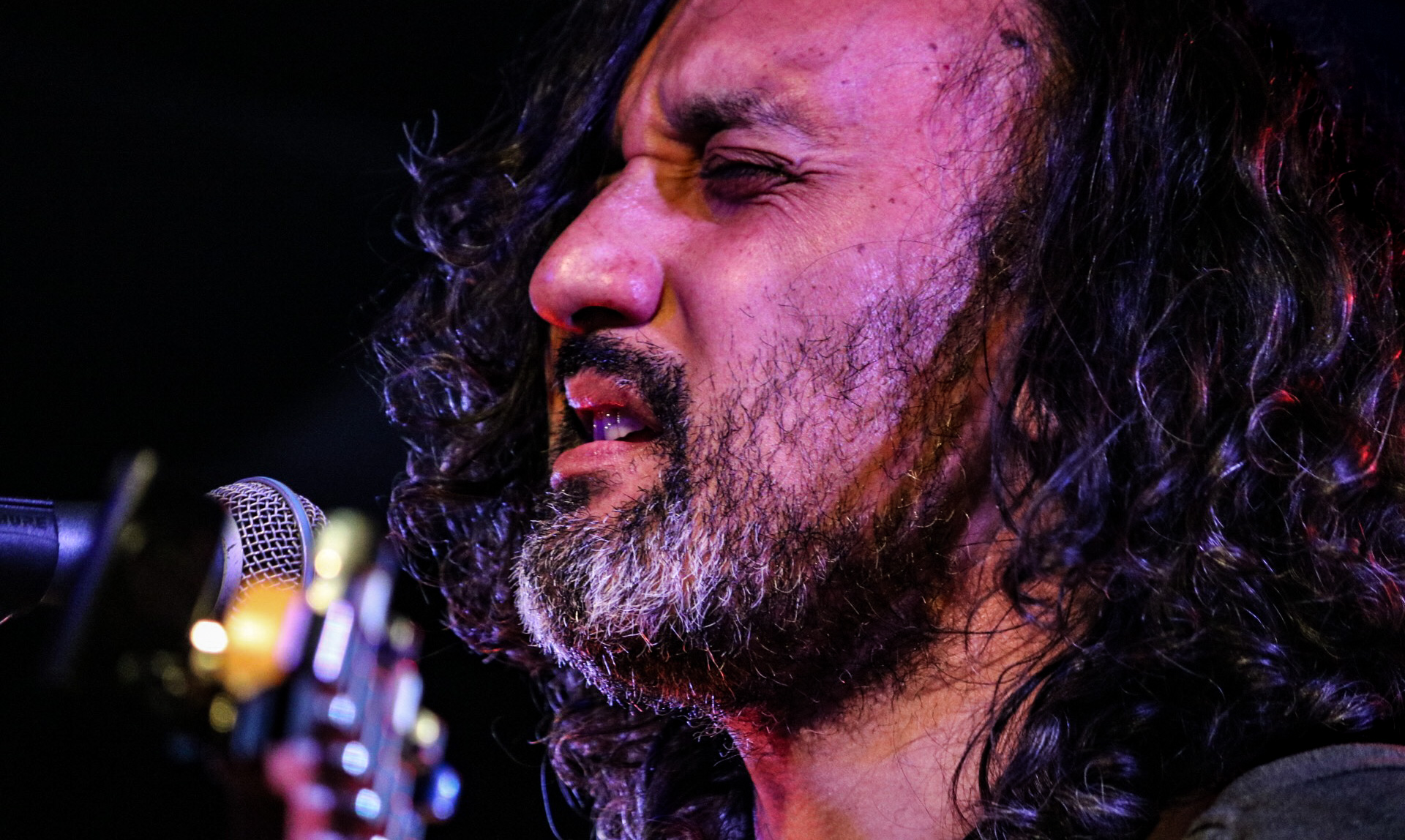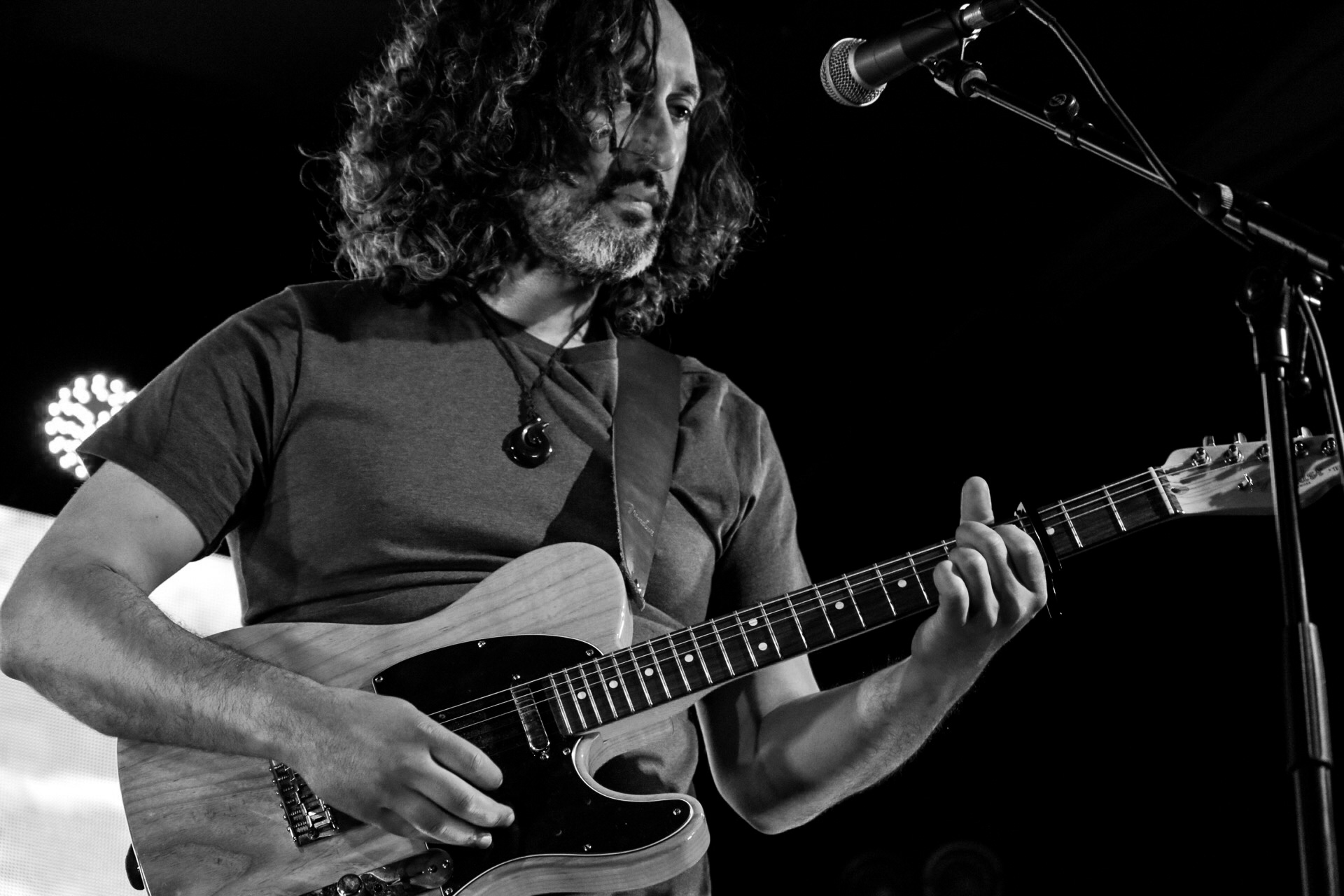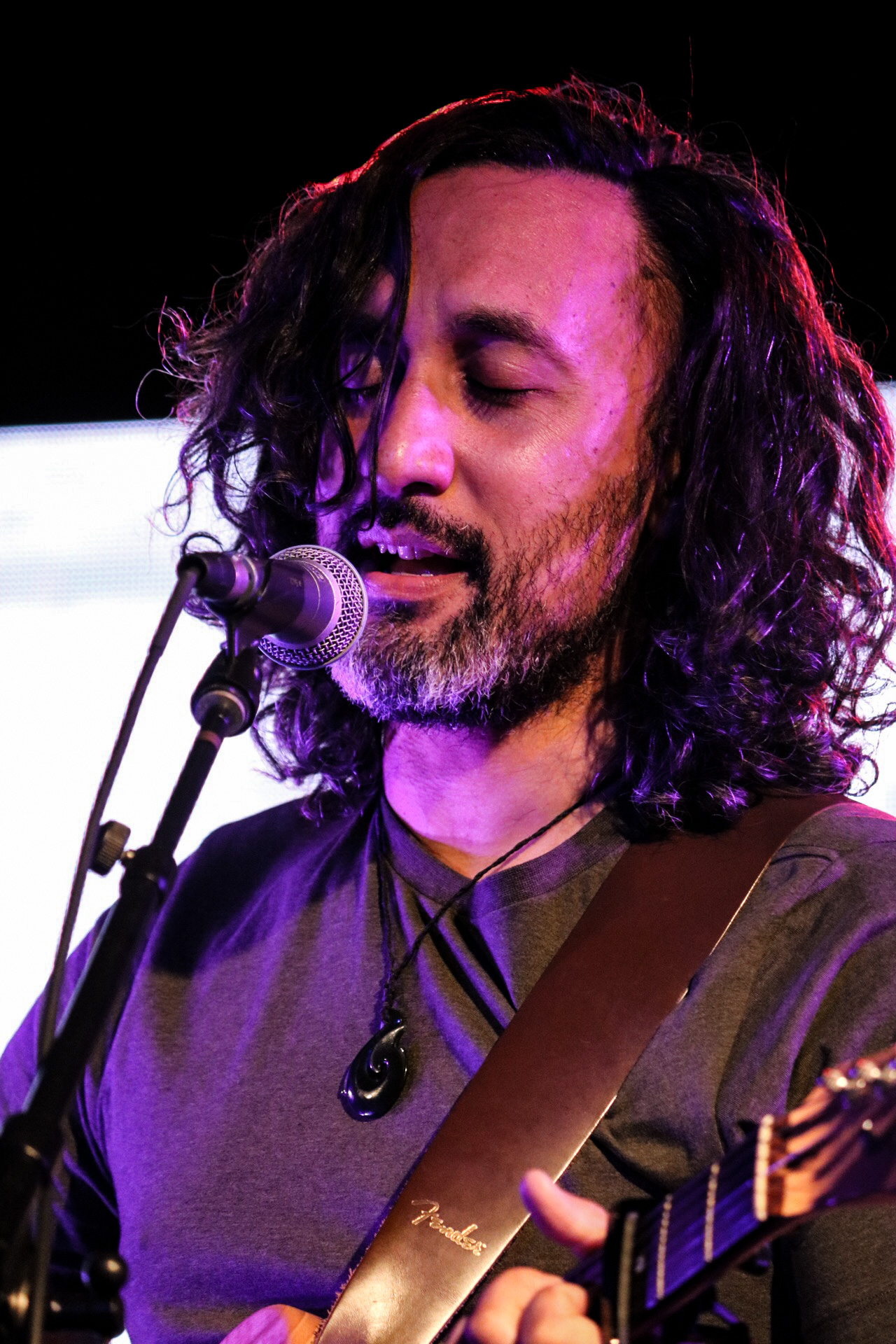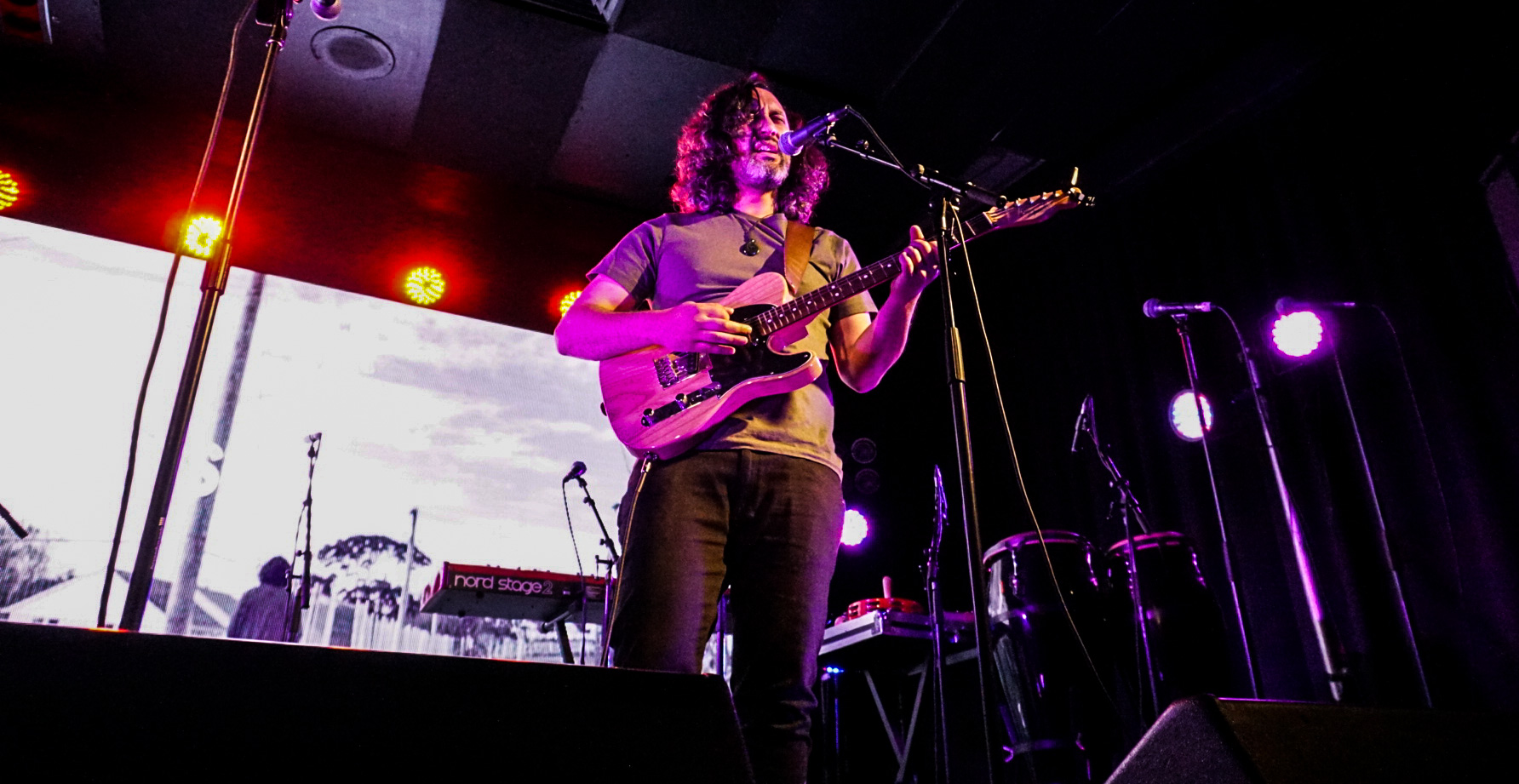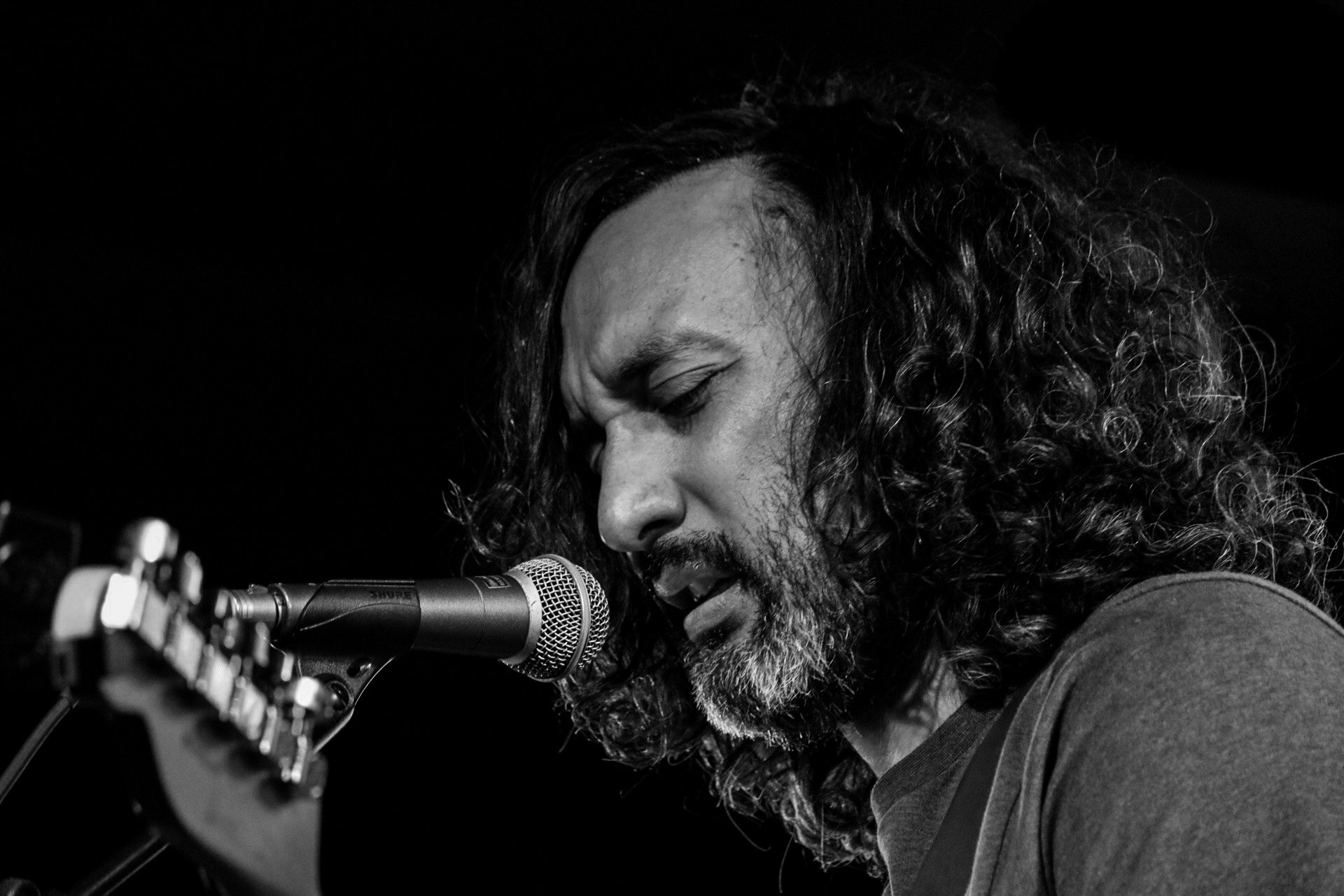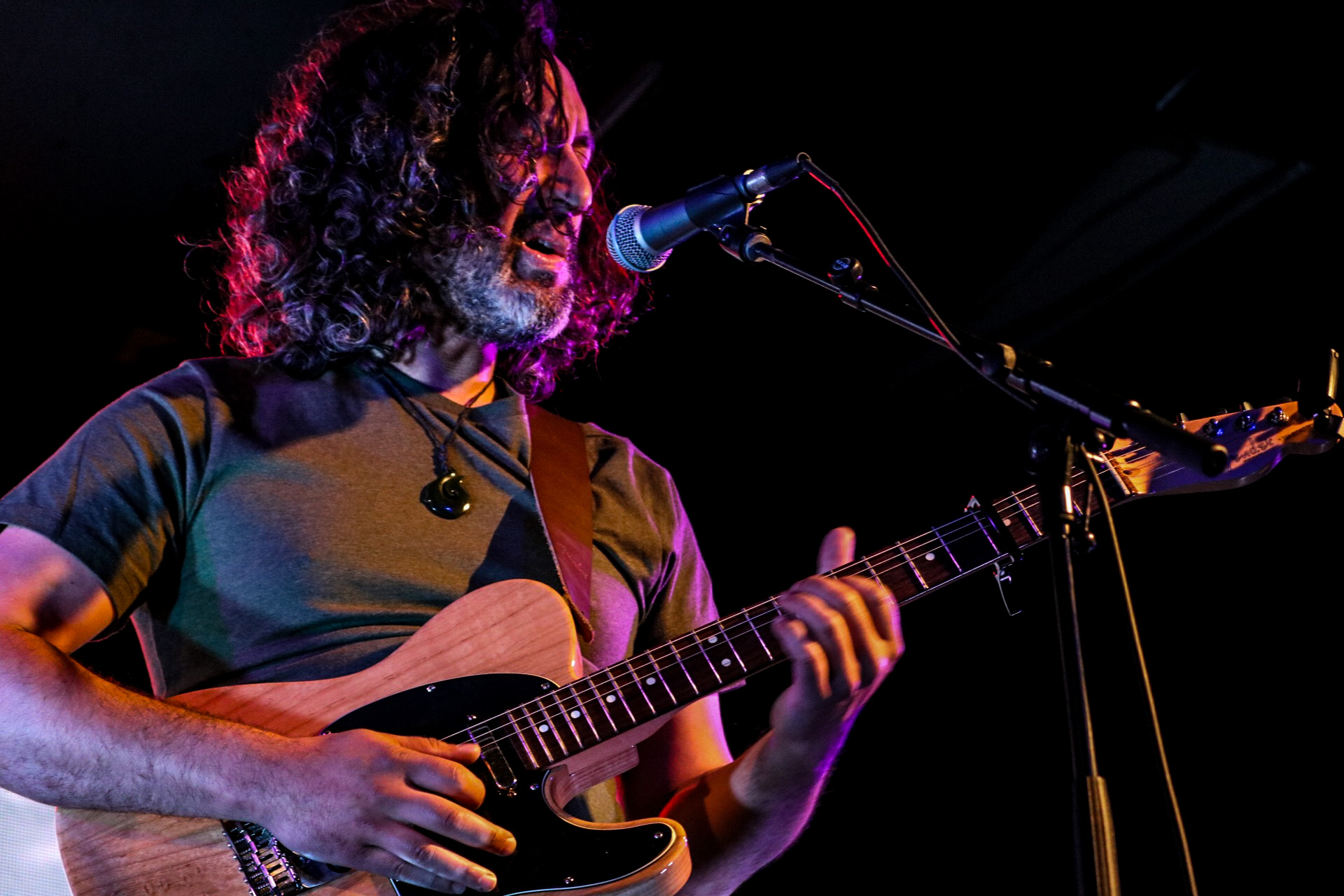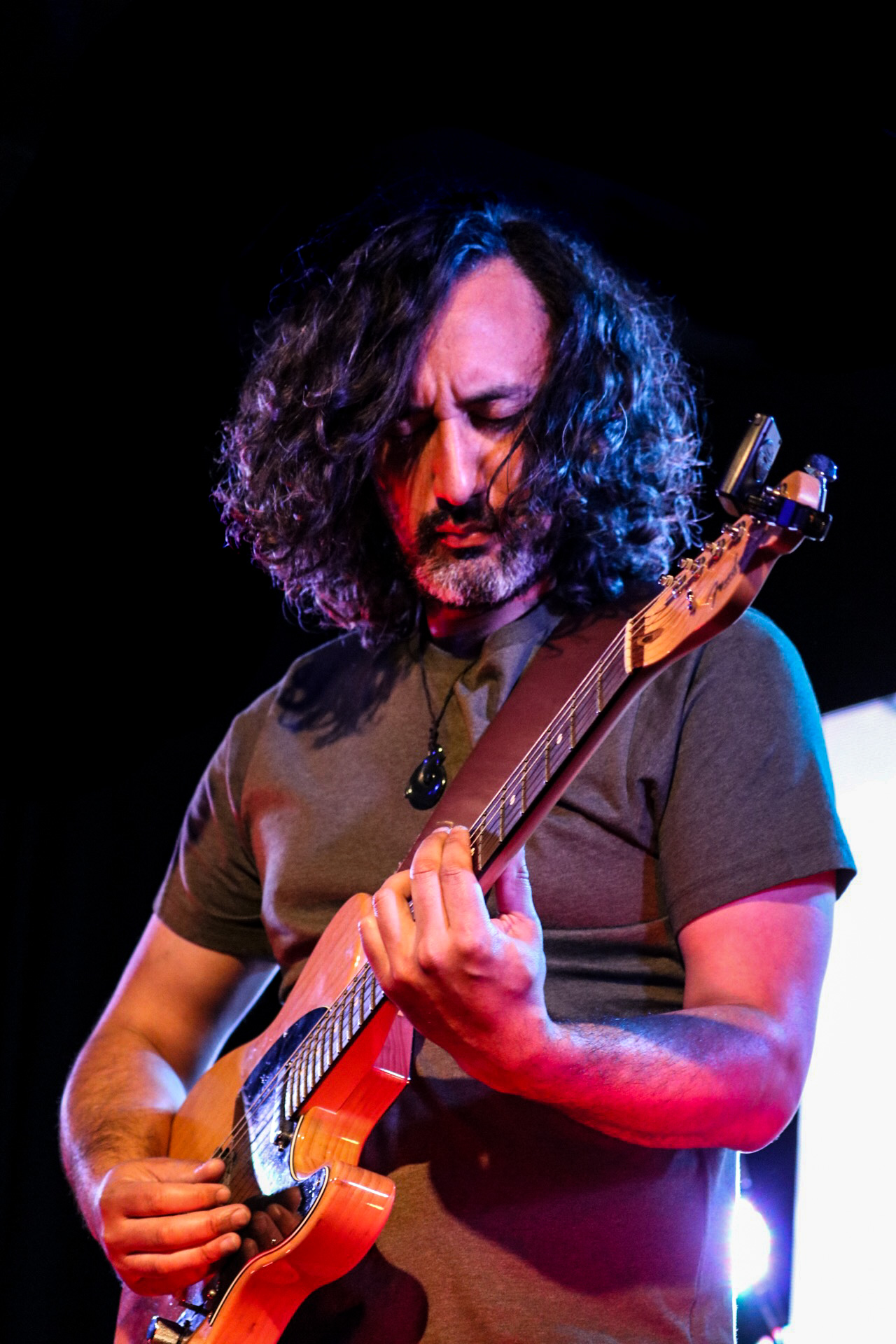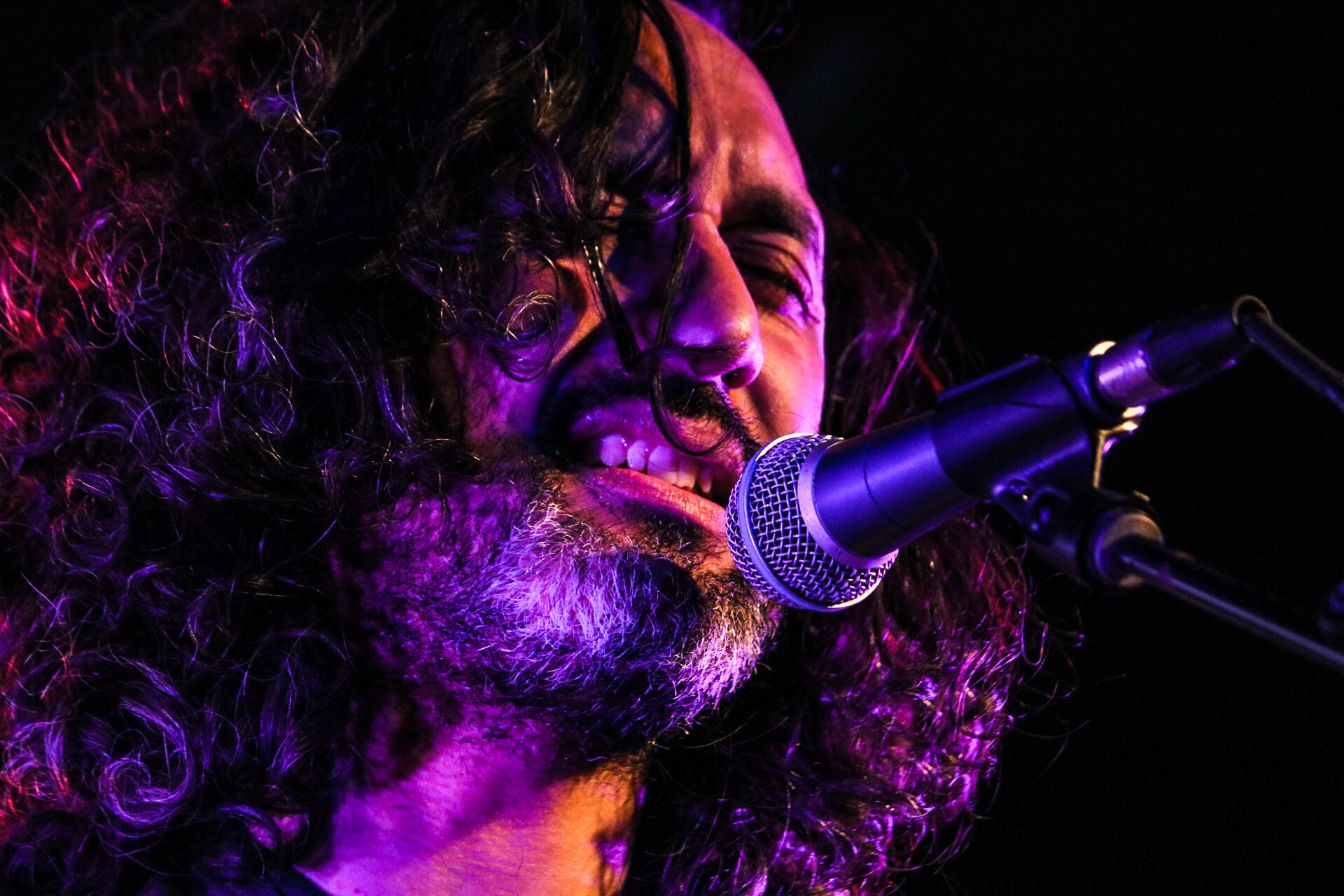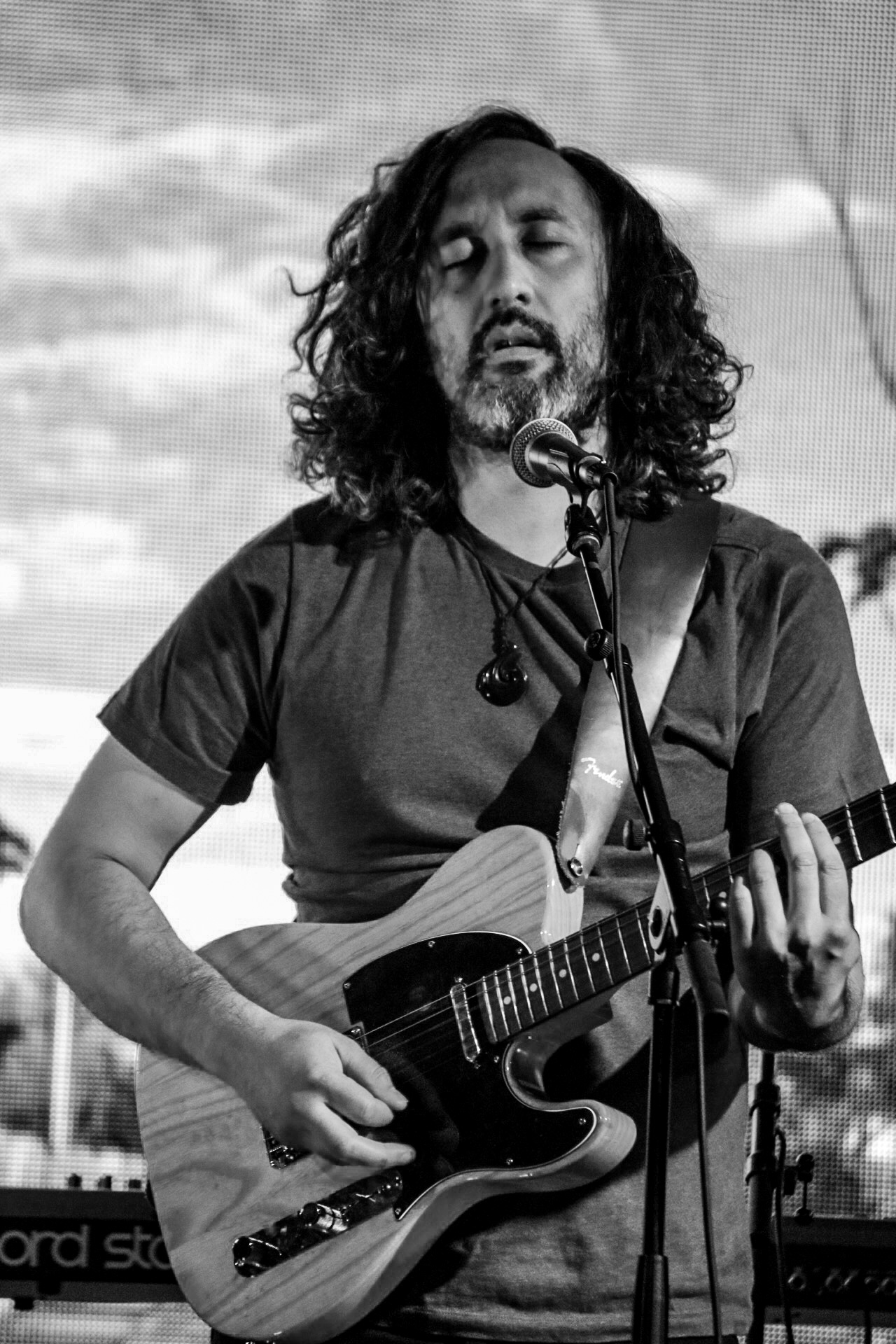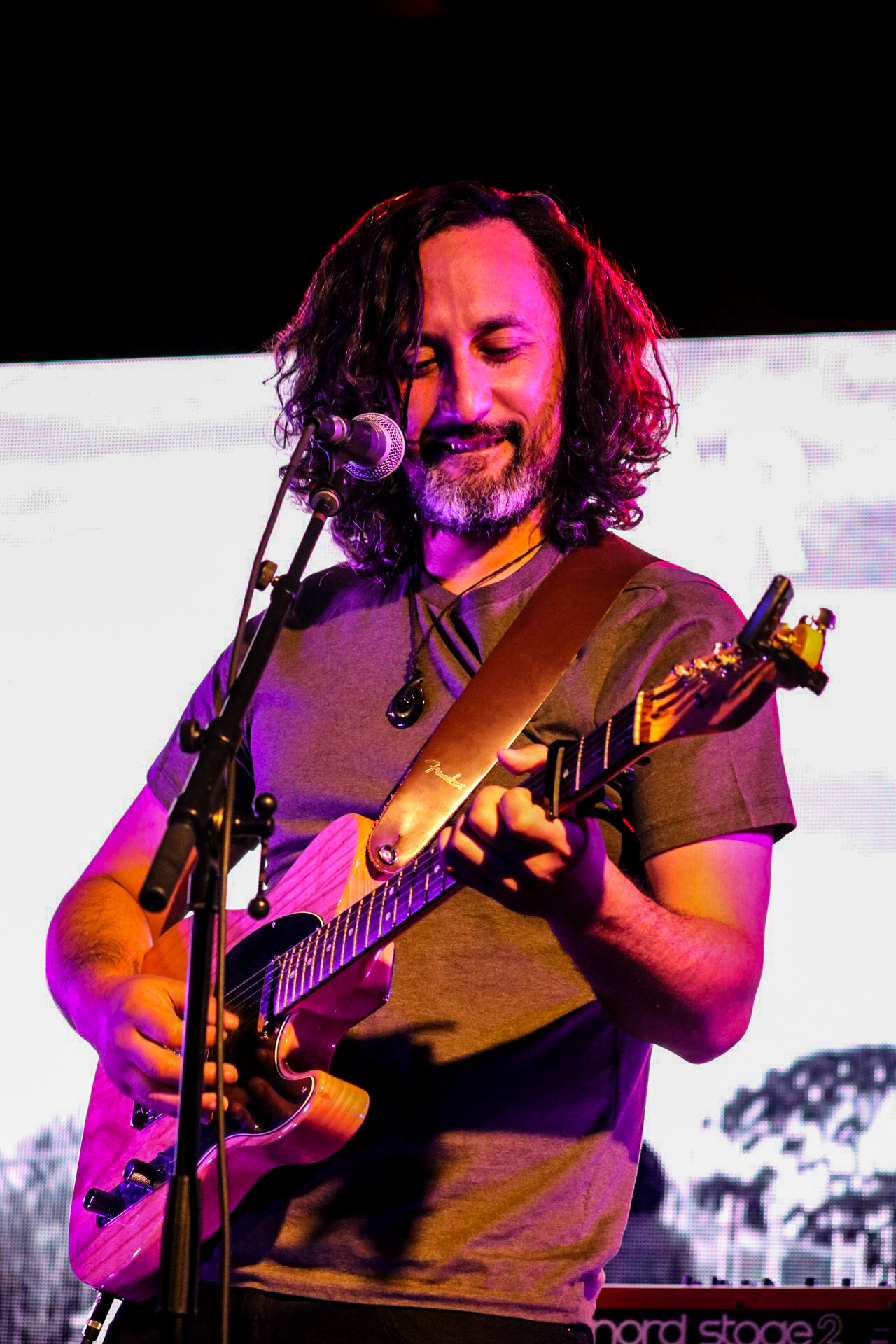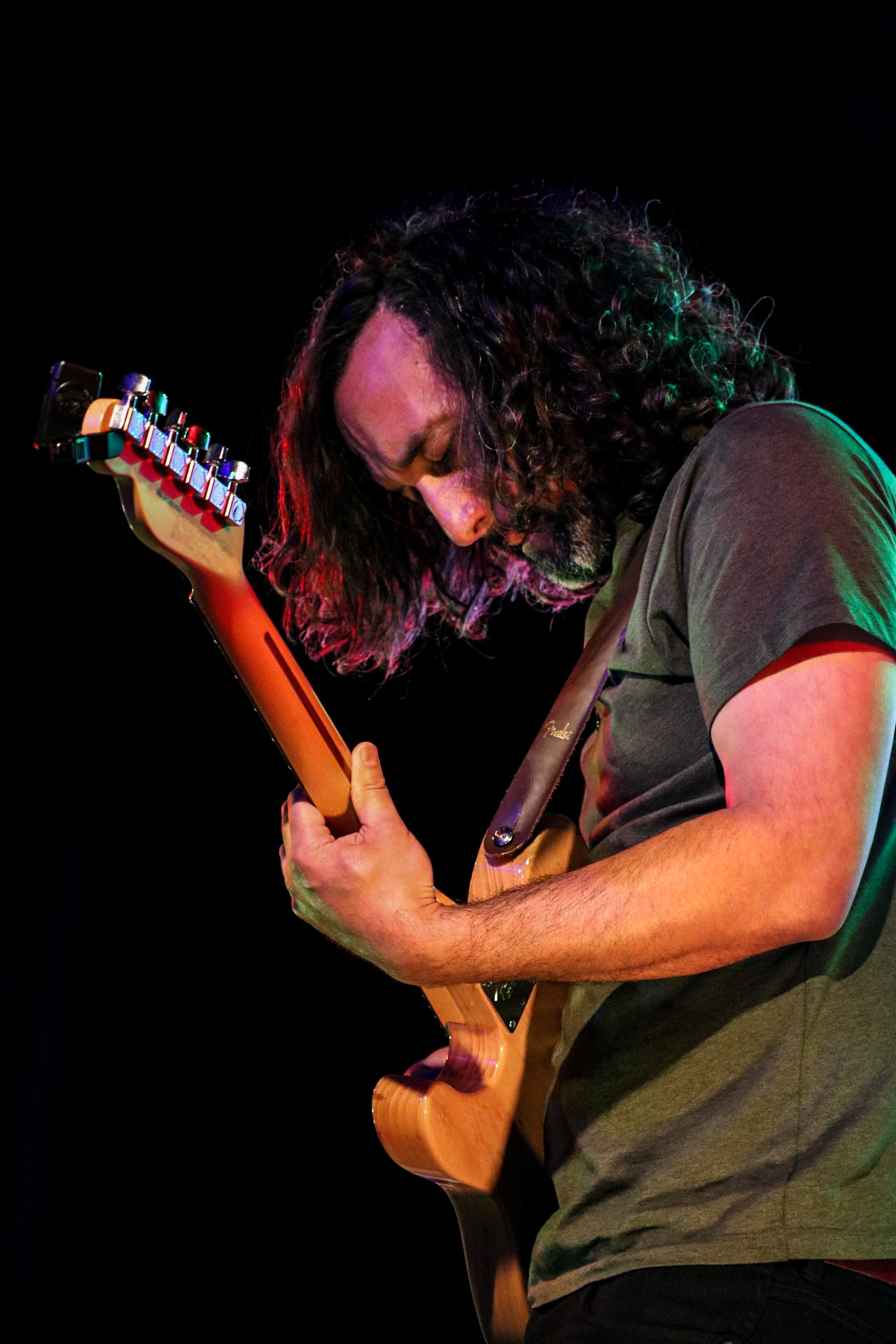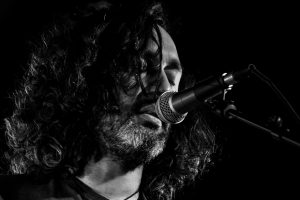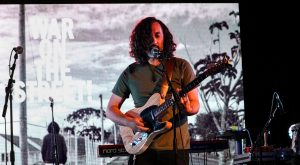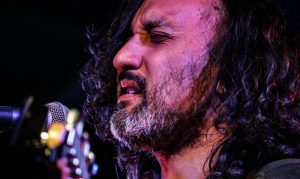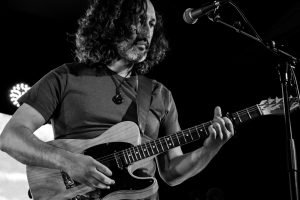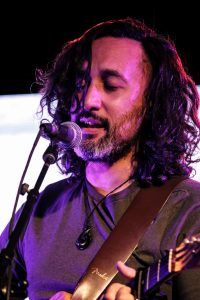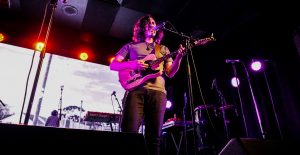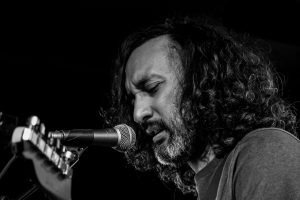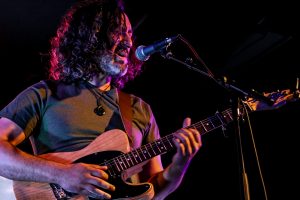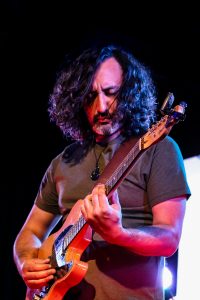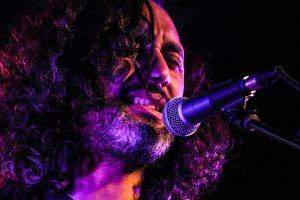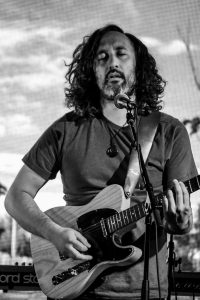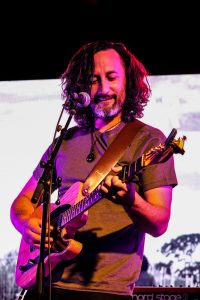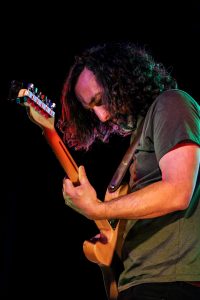 .
By the time it was time for Troy to take the stage The Tuning Fork was wall to wall with people. As the lights went out, Troy's 7-piece band took the stage. The band members all had a different role, from backing vocals to trumpet. Having all these elements really added a lot to the live sound throughout the set. You could hear each instrument and voice.
Troy Kingi took the stage and a karakia played out. Then they dove into the track 'Ethiopia'. The backing screen had different visuals for each song which seemed to be a range of visuals related to the land and sea or just colours. It really added to the feel and mood of each track. Troy was clearly ready for this show because his voice was so strong and raw. The 2 wahine on backing vocals harmonised really well with Troy.
The set was just back to back. There was no stopping the flow or energy that was in the room. You could see that Troy and his band were really enjoying the performance and the crowd as they were full of smiles and dance & sang-a-long. The crowd was dancing and singing along to each track as well and whether it was because they were having a good time or he himself was, Troy didn't stop until we got to the "last" song.
"Thank you for coming out whanau. This has been a buzzy journey"
Troy and the band departed the stage but returned a few minutes later to perform a 3-song encore. The crowd just kept wanting more and I totally understand why. It was an incredible show and I don't know about the crowd but it was something my soul needed and it just took me home.
.