.
Today marks the official release date of "Mama" by Billy Reeves featuring Ben Ivories.
The new single will be the first to come from Billy Reeves upcoming fourth studio album (TBA), it is releasing for the special occasion of Mother's Day (May 10th). The self produced song features Canadian artist Ben Ivories, the two previously linked up for the song "Rush" from Billy Reeves sophomore album 'Divine Disarray'.
Billy Reeves has been staying busy in 2020, he has already released 3 singles prior to "Mama", one of which being "Knew It" as part of a collaborative outfit called 'Gated Community' with New Zealand artist Jordan Lindsay.
Dave Ruby Howe of Triple J had this to say about "Mama feat. Ben Ivories" :
"Heartfelt gear that feels like a good change of pace from the young buck."
The single is available on every major streaming platform:
https://lnk.site/1/mama
.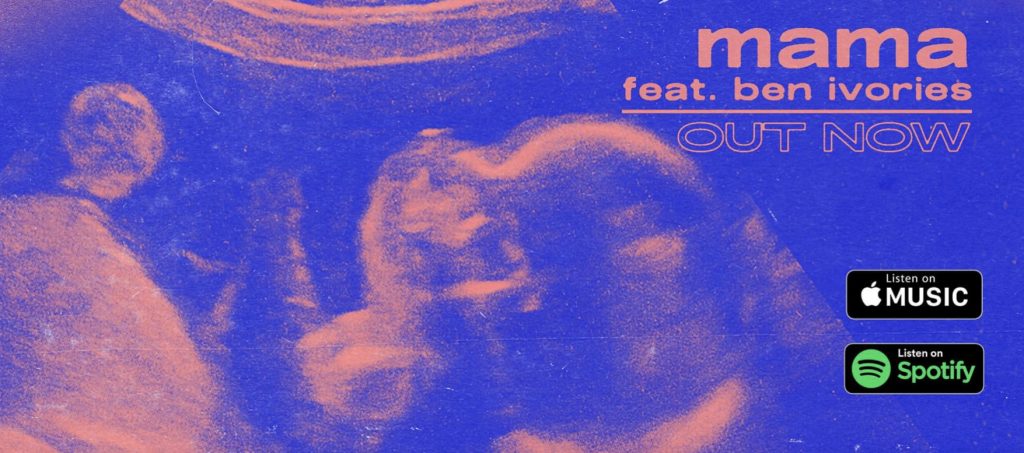 .
Fresh off the release of his much anticipated third studio album 'Papa Green' with break out singles; 'Stash (feat. Jordan Lindsay)' and 'Buried (feat. Daniel Elia)' both being featured on Spotify's New Music Friday playlist, Billy Reeves is back for 2020 with a plethora of new music. The artist claim's he'll be dropping at least 1 song each month for the rest of the year.

Billy Reeves has been staying busy in 2020, collaborating with fellow australasian as well as international artists on a lot of upcoming releases.

Timothy Thorpe of The Local Frequency had this to say about Billy Reeves' first 2020 release: " 'Day One' showcases his multifaceted artistry by perfectly meshing silky melodies with dulcet wordplay, which in turn captures a marvellous sound reminiscent to the likes of  heavy-hitters Logic and Post Malone. "
.